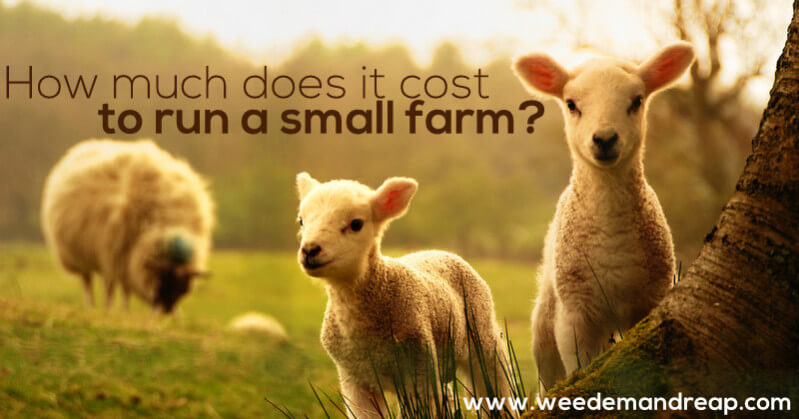 Oasis. Farm. Poop zone.
I don't know if you can call our property a "farm." We do have an acre of land in Arizona. We do provide a lot of our own food and we do have lots of poop. Er, animal poop that is. I guess that pretty much qualifies as a farm, wouldn't you agree?
How many animals do we have on our farm?
Right now we have five goats. We have 2 Nubian goats (that are in milk) and 1 Nigerian goat (also in milk), as well as 2 adorable/annoying as heck baby Nubian doelings (females). You think adult goats are mischievous? Try raising baby goats, then come talk to me. Their adorable-ness almost makes up for it.
I said almost.
We also have fine laying chickens (5 others were killed this week by an owl—I'm so sad!) and 3 little goslings that are also pretty adorbs. They who should grow into some fierce protectors for the chickens.
On top of that, we have a big garden and fruit and nut trees. Other times of the year we usually are raising an animal for meat. We either raise lambs or meat chickens. Right now we are looking for some spring lambs to raise, but we haven't found the right one yet.
How much does it cost to run a small farm?
Lucky for you, I just tallied up the amount we spent last year on animal food/supplies/watering. The total came to… drumroll please…
$1786.68 That's right. For an entire year of farming/gardening/homesteading, it cost our family $148.89 per month.
But wait!!
We also sold some baby goats in 2013 and made some moola. How much, exactly?
Through a trade we received 2 baby doelings, we sold them for $300 together.
Our goat, Lacey, had 4 babies, and we sold all of them, the total being $675.
We sold one of our adult does, Polly, for $250.
We sold a horned goat (that ended up being a bad purchase on our part) for $50. We affectionately referred to her as "the horny goat."
The total we made this year from selling baby goats was: 1275
So how much did it REALLY cost us to run our small farm last year?
$511.68
That's
$42.64 per month

to provide all of our own milk and eggs, about 50% of our meat, and about 30% of our fruits and veggies.

This year, we're hoping to increase our home-raised meat as well as our fruit and veggie production.
You can run a farm, too!
If money is holding you back, don't let it! Raising your own animals and obtaining your own food is one of the most rewarding things in the world. Yesterday I made fresh mozzarella, and ate it with fresh basil and tomatoes from the garden. Last weekend we juiced the rest of our citrus and froze it for future slushies. On Easter weekend, I made a carrot cake with carrots from our garden and fresh pecans from our tree.
There really is nothing better than eating fresh, real food.
Since the beginning of this blog, it's been my purpose to empower others to get back to backyard farming. And whether you have a small apartment or a large homestead, you can do a certain level of gardening or farming. It just takes some planning and a good dose of perseverance.
So, get out there, start farming, and enjoy life the way it was meant to be enjoyed: Surrounded by goats.
If you're looking to get started in farming, I recommend the following books:
Now go start farming!