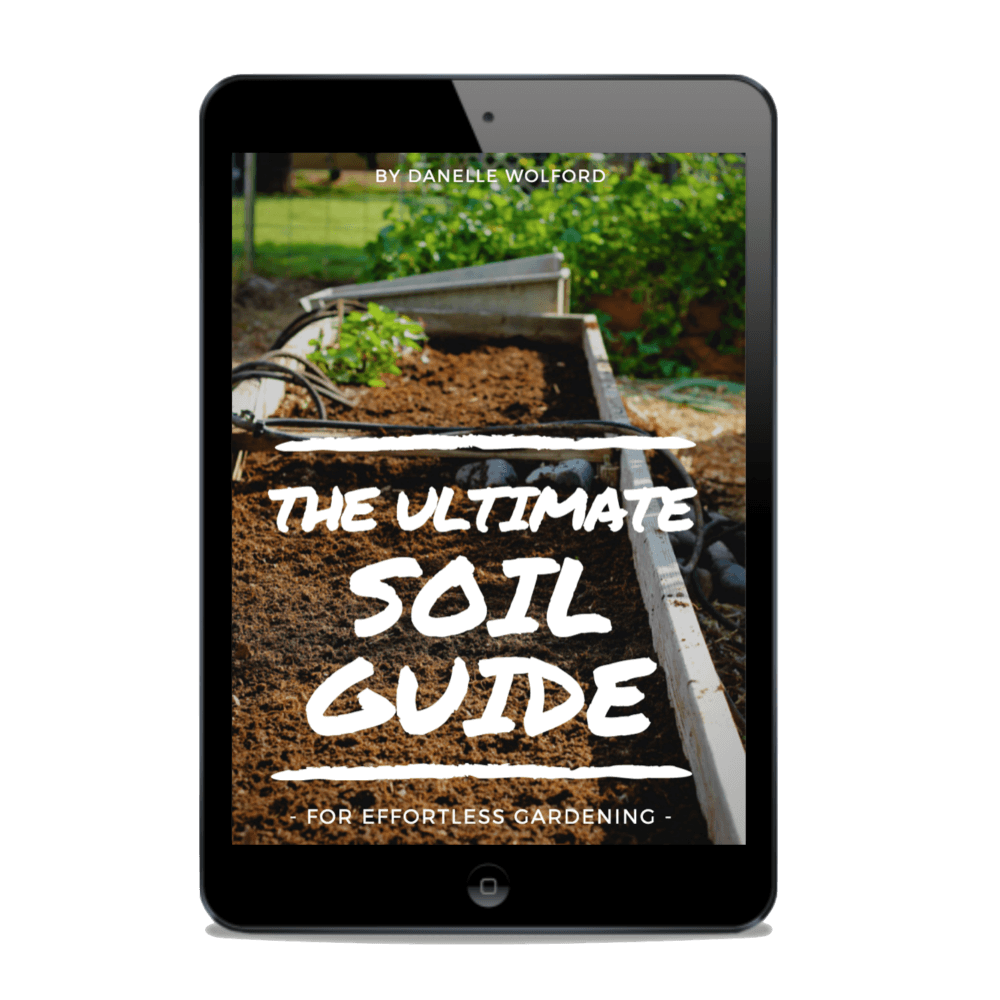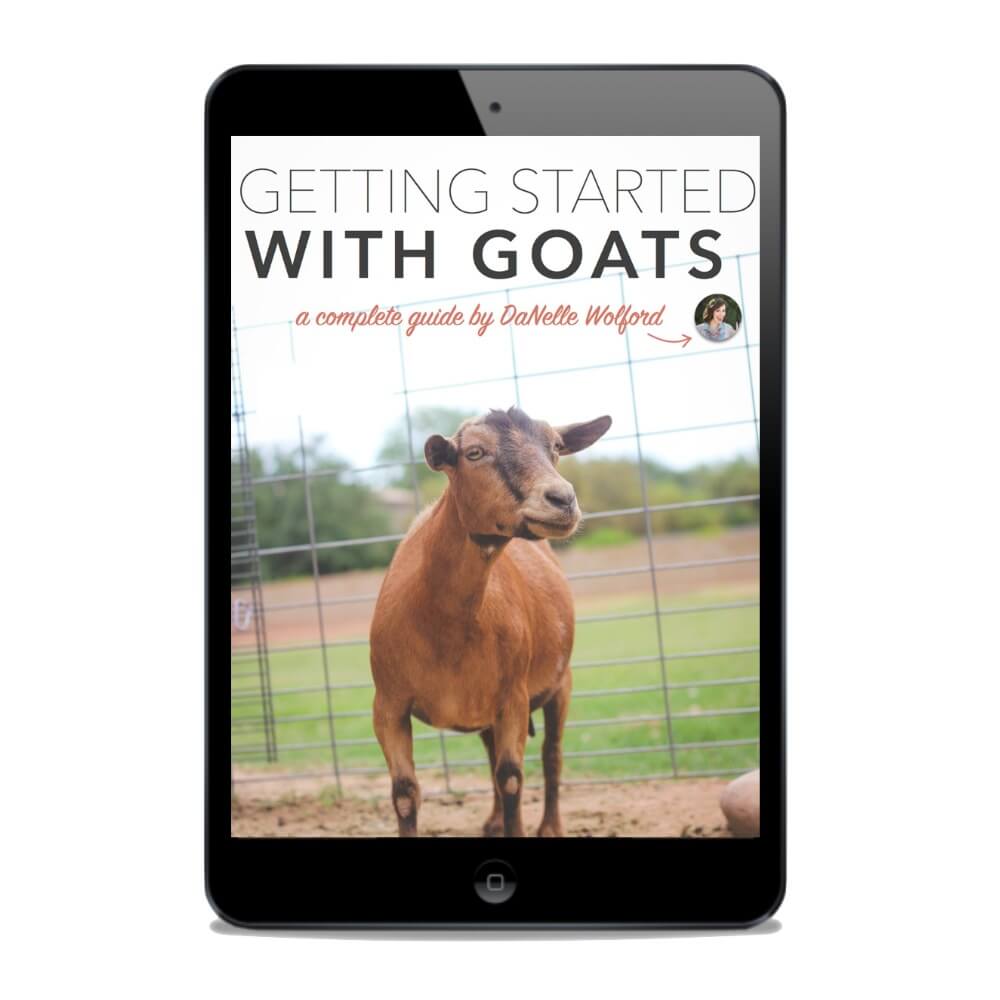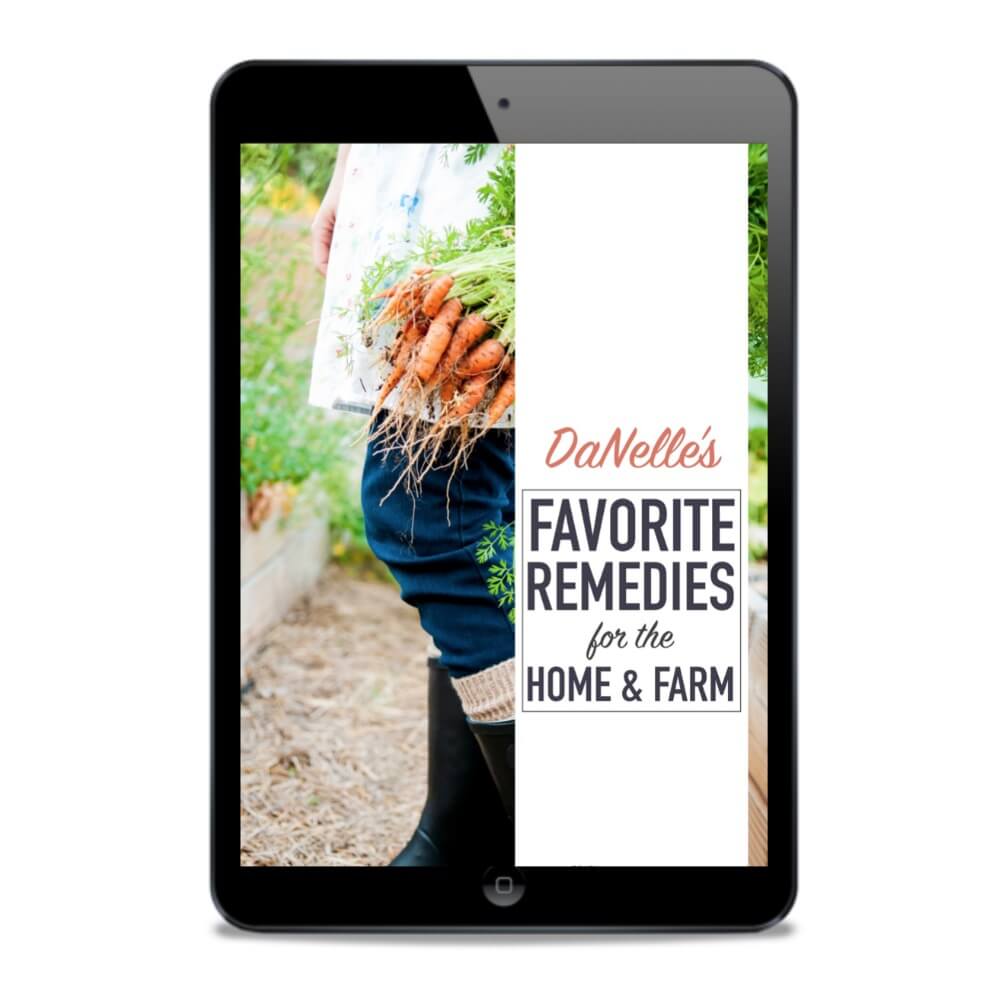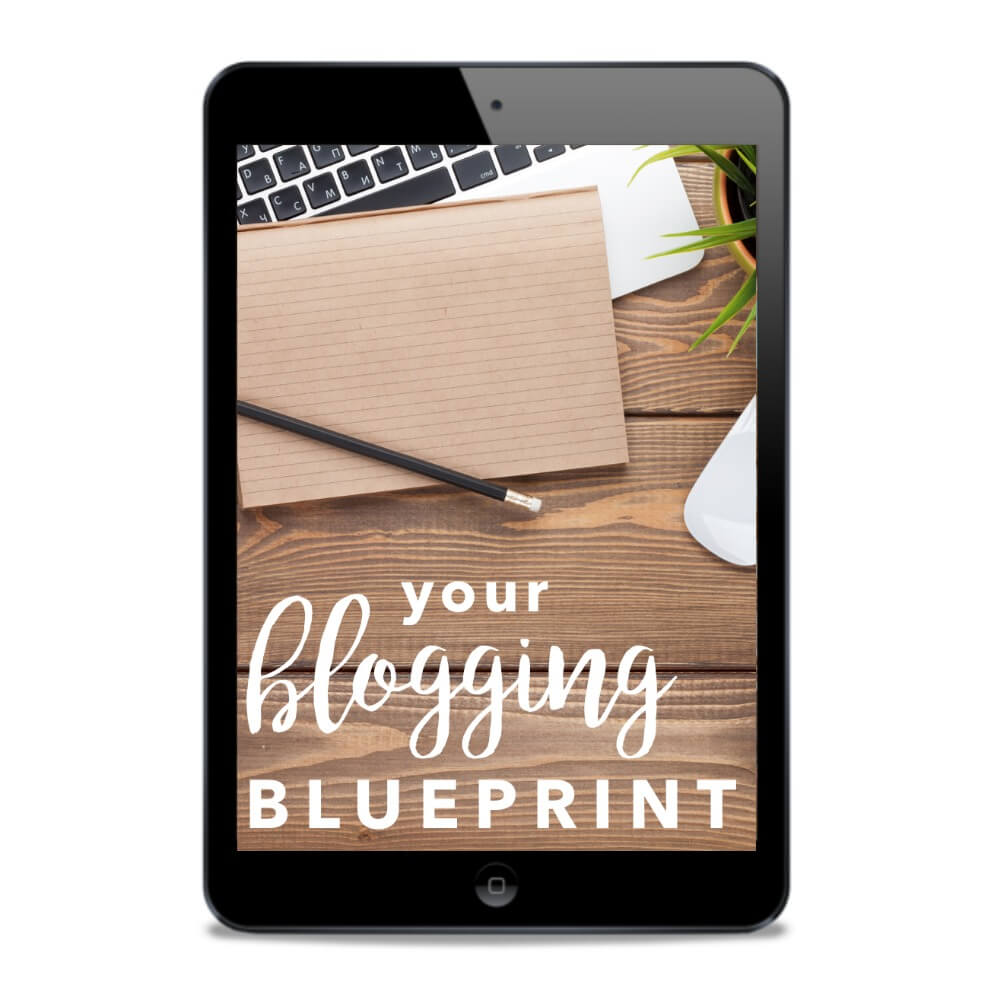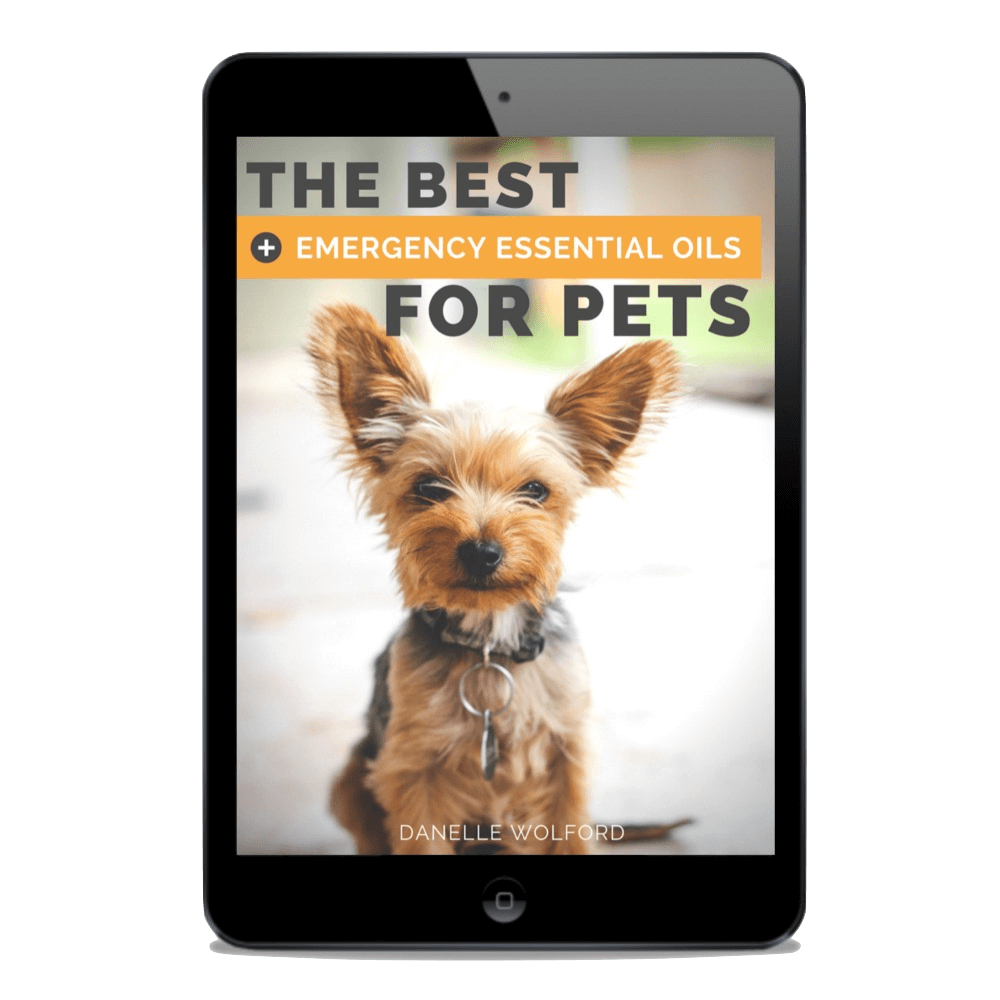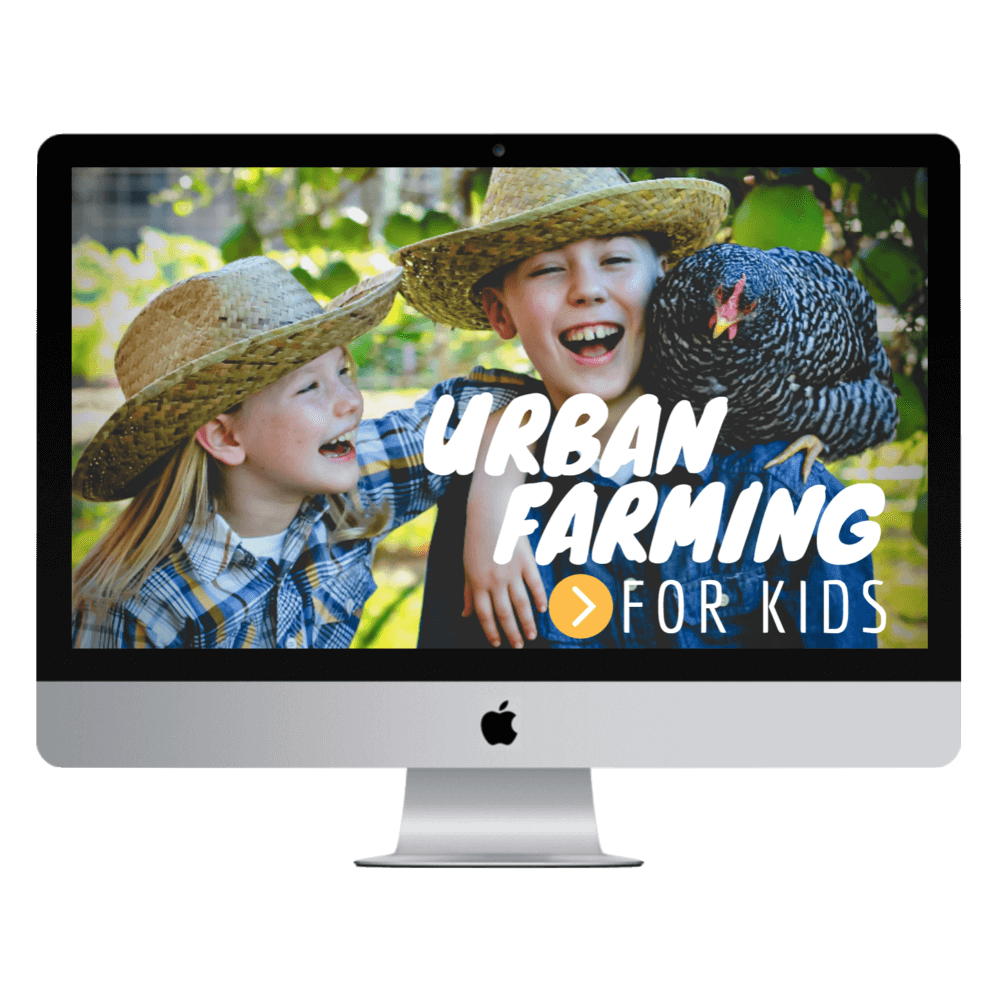 Have your kids always wanted to own chickens, raise goats, or start a garden? Then this class is for you!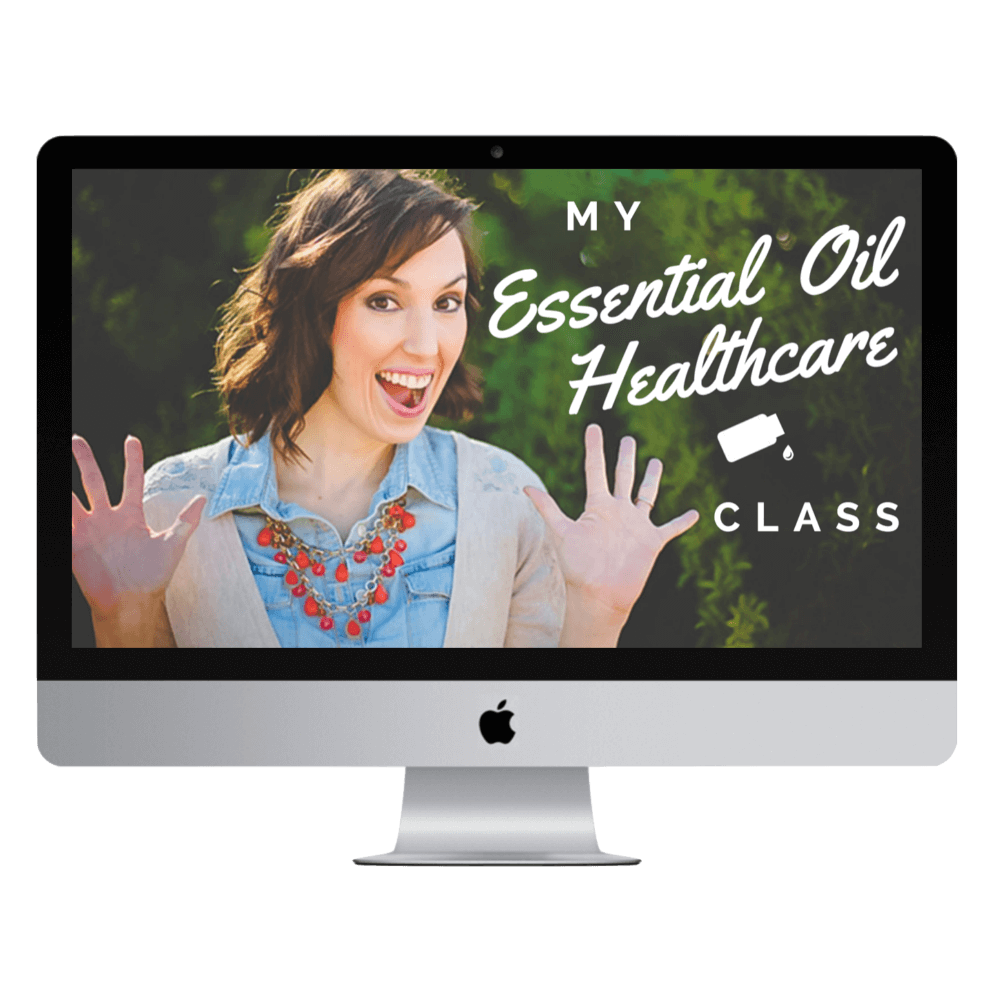 Finding natural solutions is easy -- if you know where to look. Join me for a fun journey into using essential oils for everyday concerns!
Below is a list of resources and products I highly recommend. This page may contain affiliate links from which I will earn a commission.