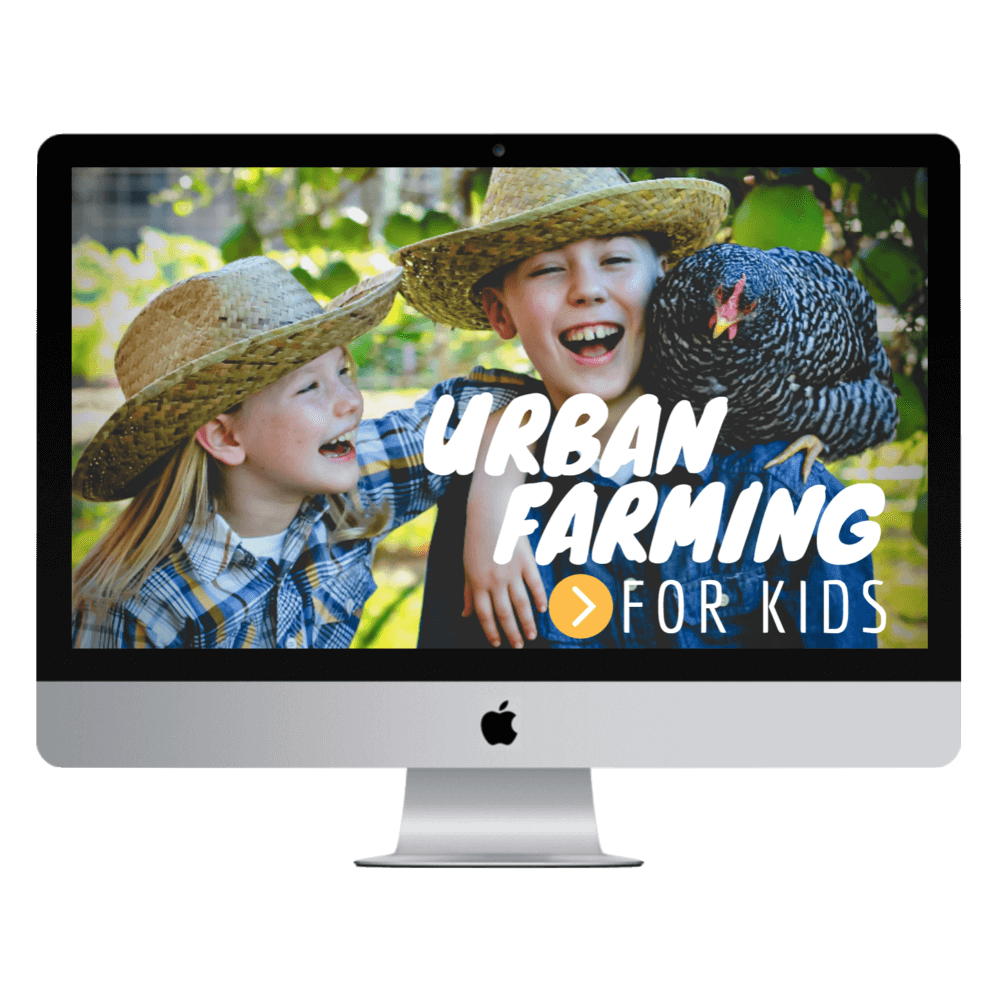 Have your kids always wanted to own chickens, raise goats, or start a garden? Then this class is for you!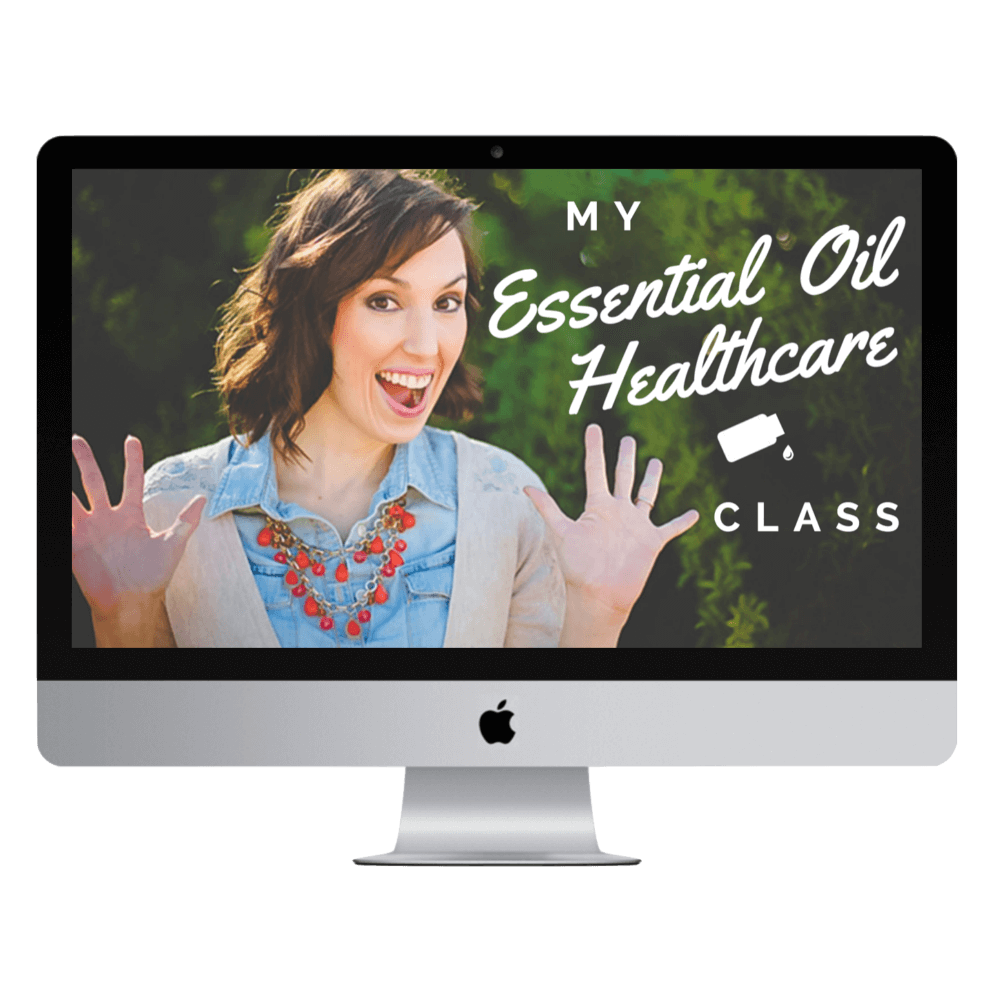 Finding natural solutions is easy -- if you know where to look. Join me for a fun journey into using essential oils for everyday concerns!
Below is a list of resources and products I highly recommend. This page may contain affiliate links from which I will earn a commission.
This is our favorite brand that we love and bonus, it's non-toxic and great for those with back pain! Use the coupon code WEED10 for 10% off.
Thrive Market has the largest variety of natural food with the best prices. Click over to get a free jar of coconut oil!
We use essential oils for everything from digestive discomfort to respiratory health, muscle tension, and more. See more of our recommendations.
I've struggled with hypothyroidism and was so grateful to find this program which has drastically improved my symptoms!
Justin of Abundant Permaculture has some amazing videos on how to grow your own food. He is a great resource that I think you'll love!
I love eating real food, but the planning can be a chore. It's not about being perfect, but these plans will seriously save your sanity!
We searched around for a mattress that was going to be non-toxic and best for my back pain. We have been impressed with Intellibed mattresses and we think you will be, too! Use the coupon code WEED10 for 10% off.
True Leaf Market a big variety of non-gmo, organic, heirloom seeds.
You can get FREE SHIPPING on orders over $35!