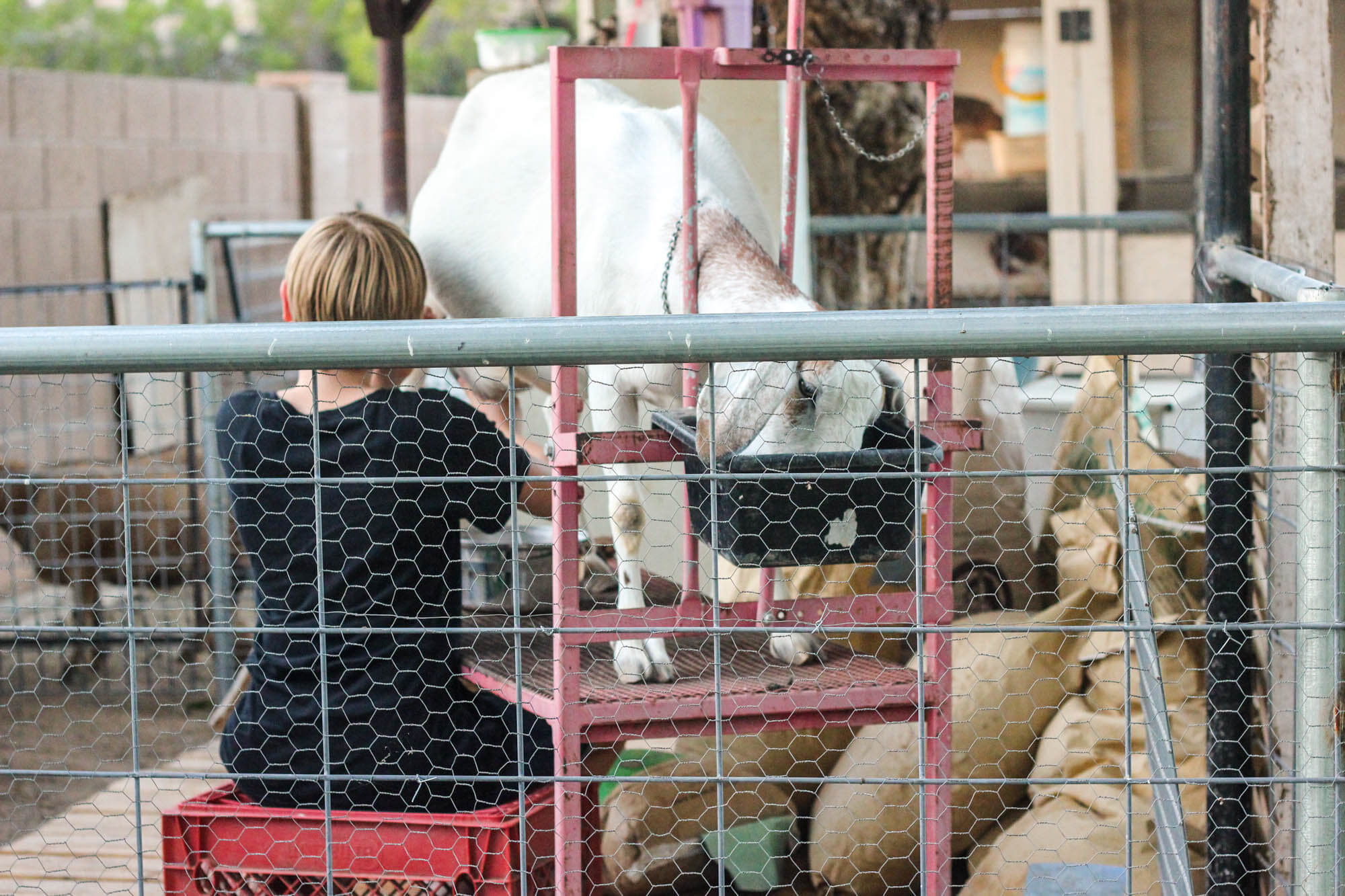 Disclaimer: I'm that weird friend of yours that milks goats.
Yep, we have goats right in our backyard and yep, each day we walk outside with a pail and squeeze away until we have about a half gallon of the stuff.
After that it gets brought inside to be strained into clean mason jars and chilled in the fridge until we're ready to…that's right…drink it.
Backyard Goats
With the interest in organic & home grown foods, has come a crowd of folks ready & willing to put a goat in their backyard and milk it, darn it. If you live anywhere outside the US, it's likely you'll get approving nods when you share your backyard goat intentions. It makes sense considering 70% of the world's population drinks goat's milk. In the States, you won't get quite as much enthusiasm. Here is cow-milking country! And according to many Americans, the further away that cow milk is from their backyards, the better.
However, for those of us who aren't afraid to get our hands dirty, we welcome the idea of raising food in our backyards. And so, if you're one of us — a potential goat milking person, that is — then let me share with you all the ins and outs of buying milking goats. Because if you're going to jump on the wagon, you might as well do it with a steady leap, am I right?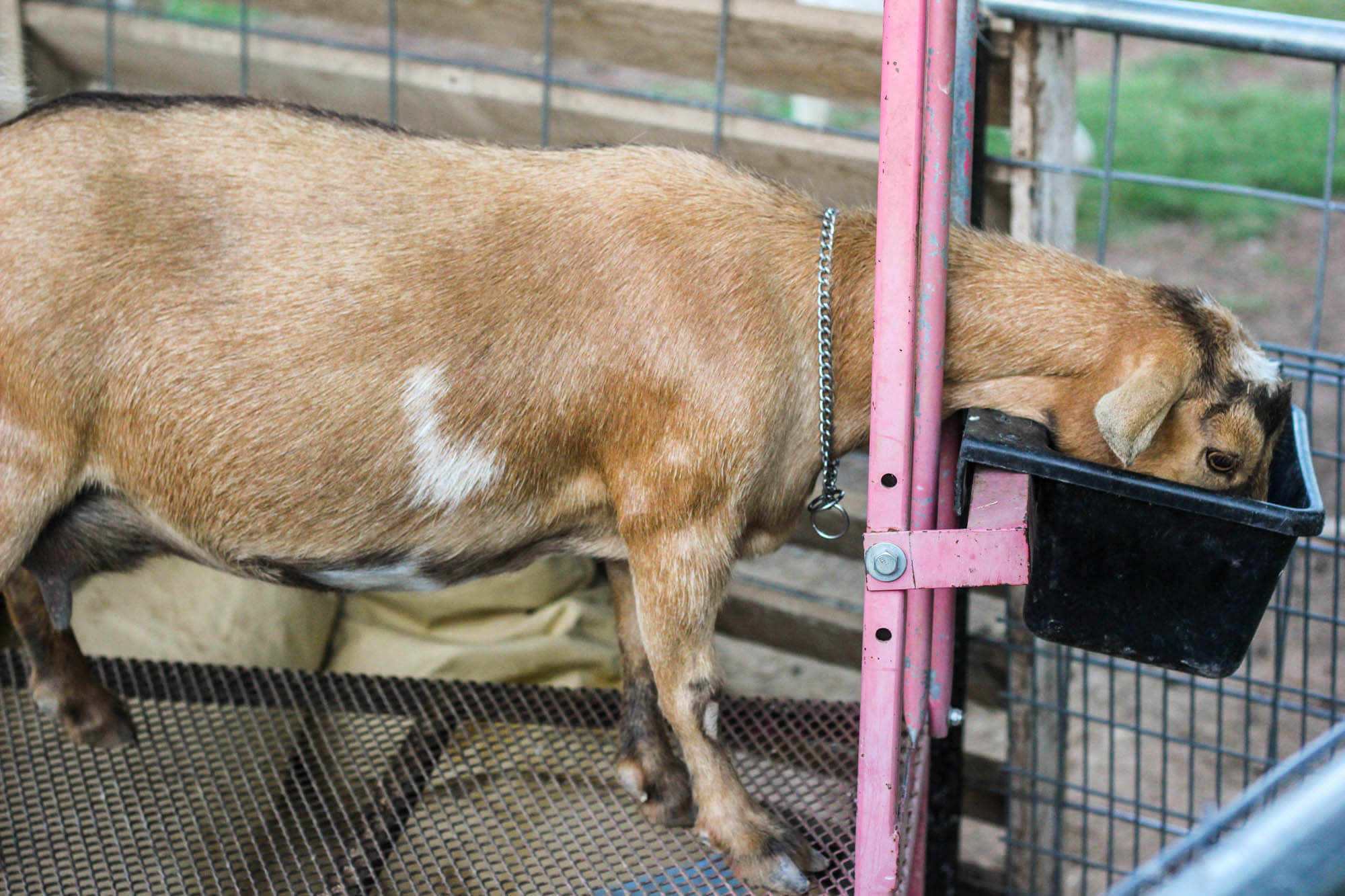 Goat Raising: 101
First things first, it's a great idea to get up to speed on all things goats and how to raise them. Here are my top articles that will give you a good background on what to expect before you go shopping for a goat.
Buying Milking Goats: Everything you need to know
Once you feel prepared in how to raise your goats, now it's time to start searching for the right one to join your family. When we first started looking at milking goats, we didn't think anything mattered other than the fact that we got a female (obviously). It turns out there are very specific things you need to look for in a milking goat.
Even in that case where you plan on purchasing a baby goat, it's important to know what its mother should look like.
Watch our video below & be sure to subscribe to our channel!
Goat Dreams
The best advice I can give to a new potential goat owner is to just dive right in!  There are so many resources available (many of them right here on my website *wink*wink*) that you should help you feel completely prepared as you start this journey. It sounds crazy, but bringing in fresh, organic milk every day can be one of the most rewarding experiences. Take it from one weird goat lady to another — go get your goat, my friend.