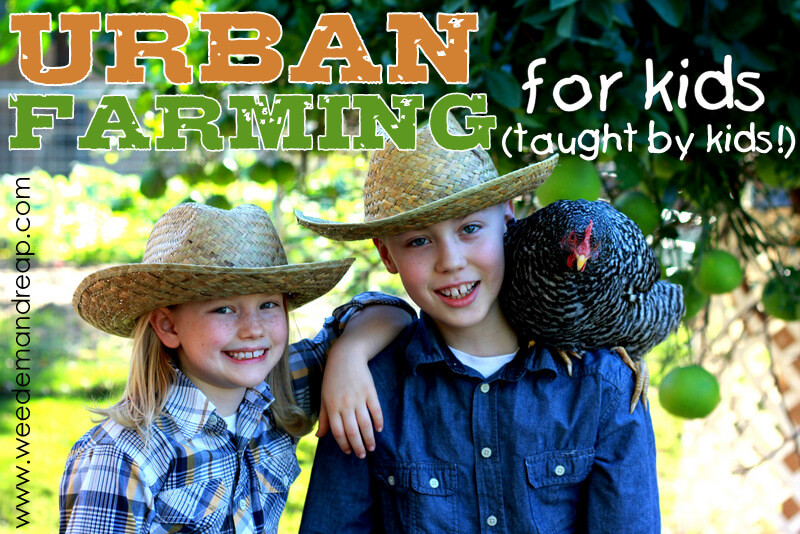 Remember the good 'ol days when you used to wake up at the crack of dawn and milk the family goats?
Me neither. I wasn't raised on a farm, I didn't have chickens, and I definitely didn't grow up milking any goats. However, I definitely wanted that for my kids. I wanted them to work, to have fun, & to learn techniques that so many kids today have no clue about.
Over the years, my kids and I have become experts in Urban Farming! That's why we have created the Urban Farming for Kids Online Class!
Do your kids love animals?
Are you ready to give your kids an opportunity to work AND have fun?
Are you ready to help your kids be the change in the world?
You can really do a lot with an acre, a 1/3 of an acre, or even a small patch of grass.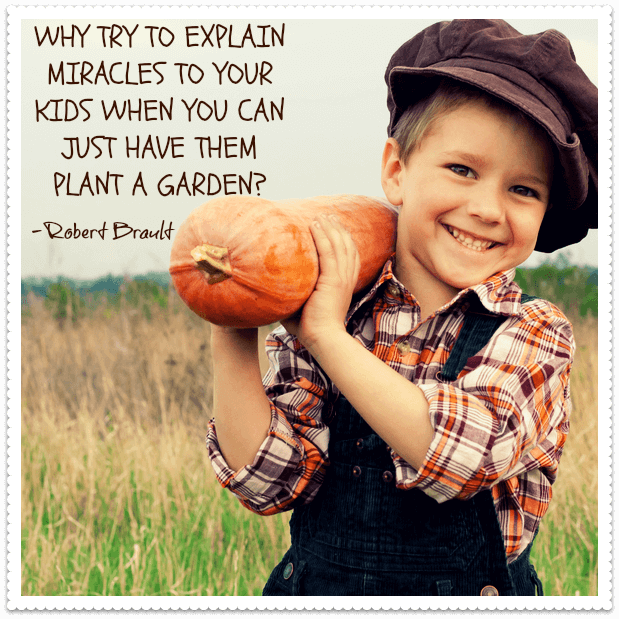 Urban farming is the ultimate way to learn how to
make amazing changes in even the smallest of spaces.
So, what are you waiting for?