Admit it.
The question isn't whether you're going to get goats, the question is which goat supplies you need make it happen.
And I'm here to help you do that.
Just your regular old goat-enabler over here. Hell bent on convincing everybody to get some goats! Yee-haw!
So, whether you're going to get two goats or ten twelve, I'm going to make sure you've got all the goat supplies you need to get started. Because, c'mon. Can you really pass up a chance to bring one of these guys home?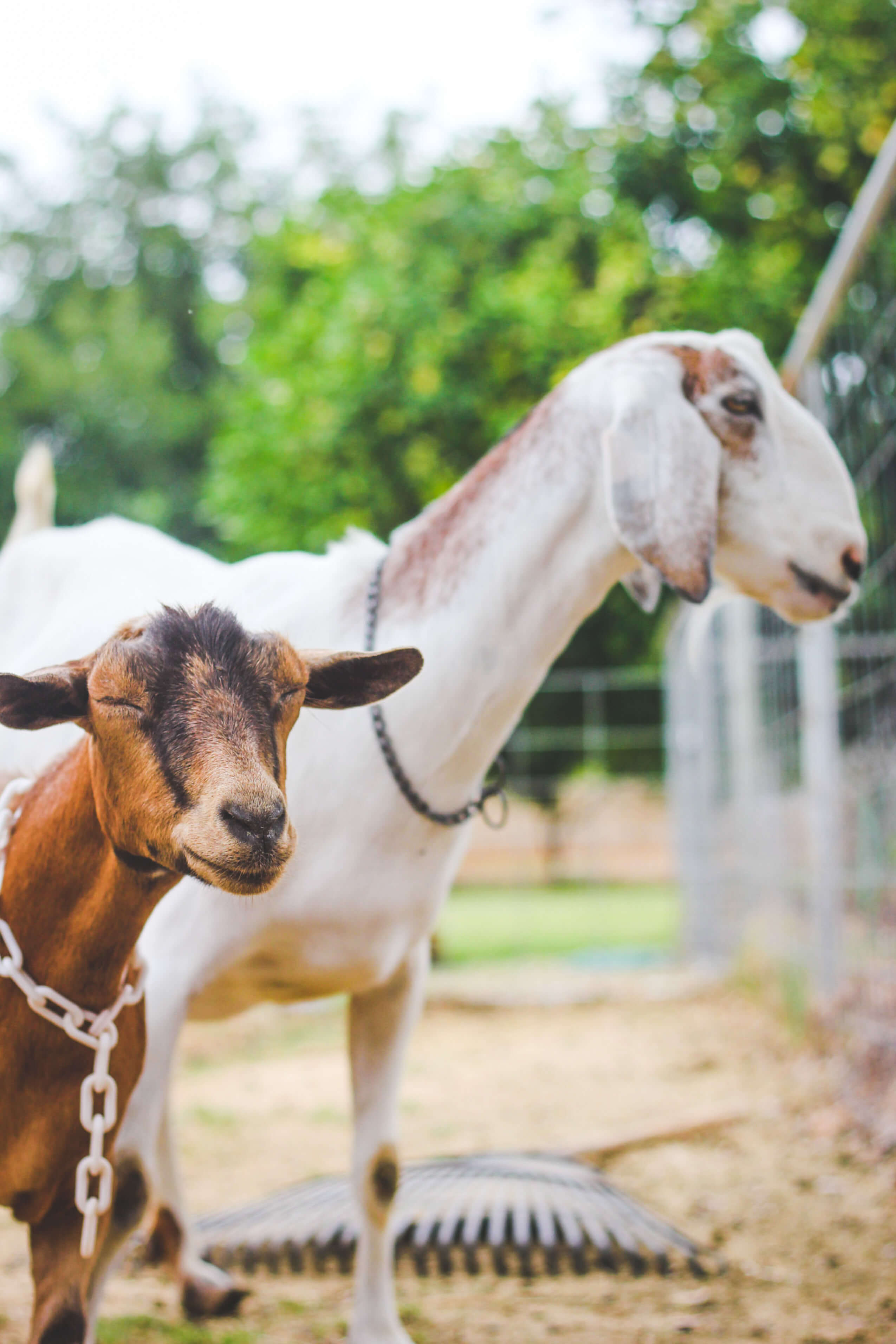 Goat Supplies for Raising
If your goal is to raise goats as pets or for meat (pet people, pretend you didn't read that), here are the goat supplies you'll need. I'm going to assume you're starting with adult goats. If you're bringing baby goats home you'll get the supplies below and also check out my post here on how to care for baby goats.
Shelter & Fencing
Watering & Feeding
Hay – A green hay like alfalfa, timothy, or bermuda or a mixture of those. Any feed store will carry it.
Grain – Grain is only necessary if your goat is pregnant or in milk. Even then you'll only give about a handful or two per day.
Supplements & Extra Care
Baby goat Supplies

Goat Supplies for Milking
Milking Supplies
Treats during Milking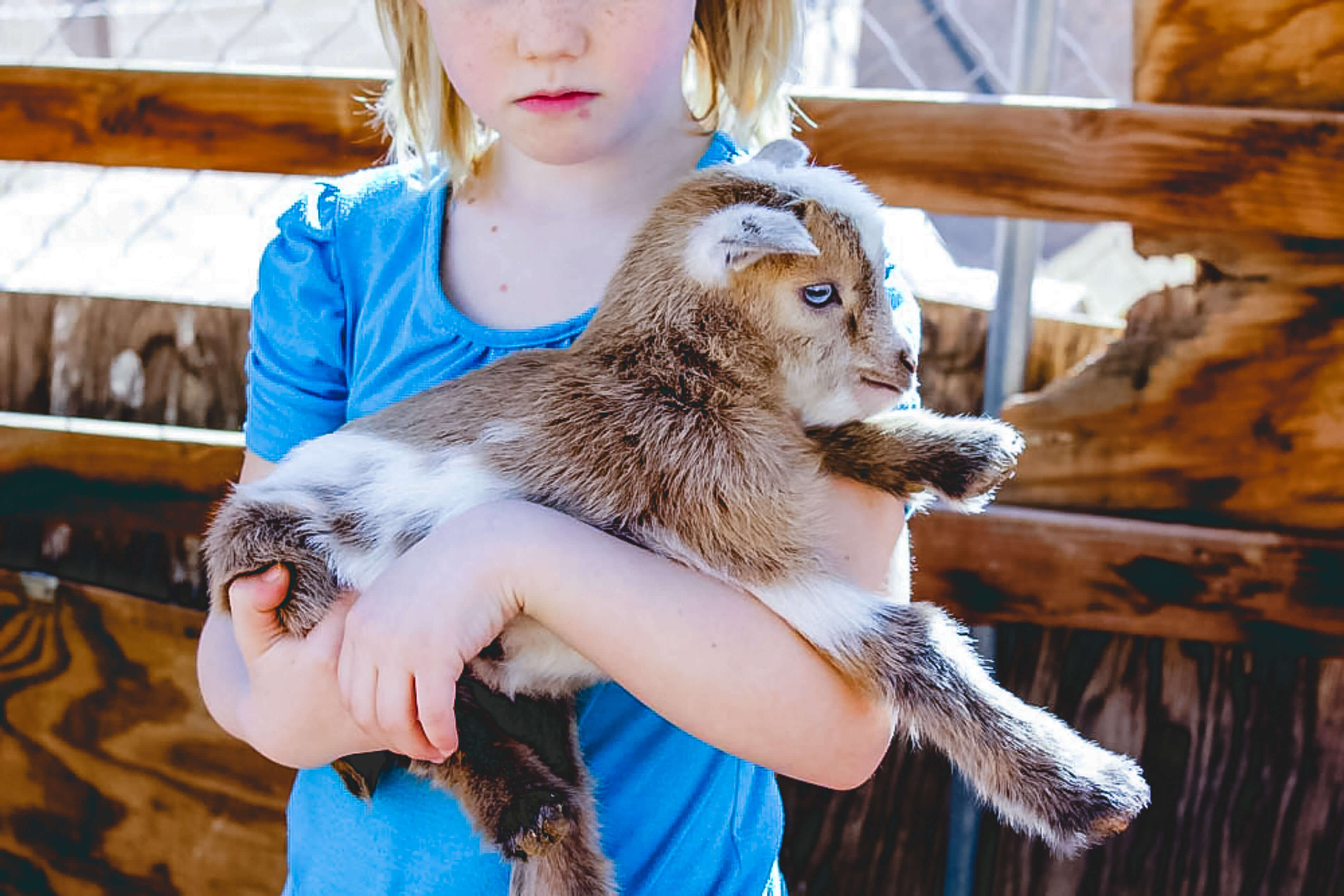 Goat Supplies for Kidding (goat birth)
When it's time for your goat to deliver, it would be a good idea to go over my pregnancy & kidding checklist for goats. That article will help make sure you have everything you need to have a safe & successful birth!
Get your goat
As daunting as it seems to have to gather a bunch of supplies, hopefully you can feel better knowing that this is a one-time occurrence. Now all you need is a goat to complete the dream. Head over to my post here to learn more about choosing the right goat for you.