We have been having ENTIRELY too much fun with our new baby goats! Lacey, our Nigerian Dwarf goat had 3 little doelings (females) on Sunday, December 14th.
Our days have been filled with snuggles and nibbles from freshly born little babies. Life is good. 🙂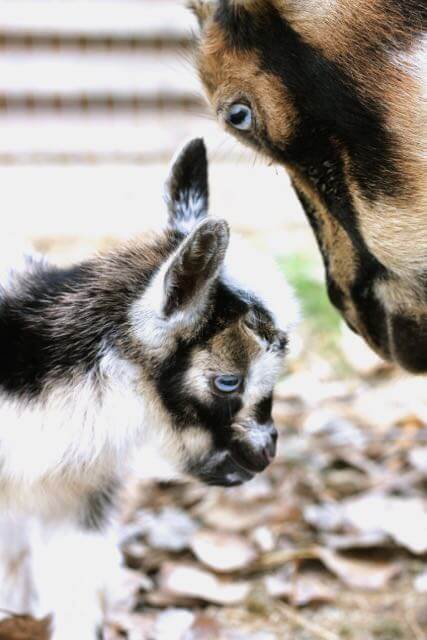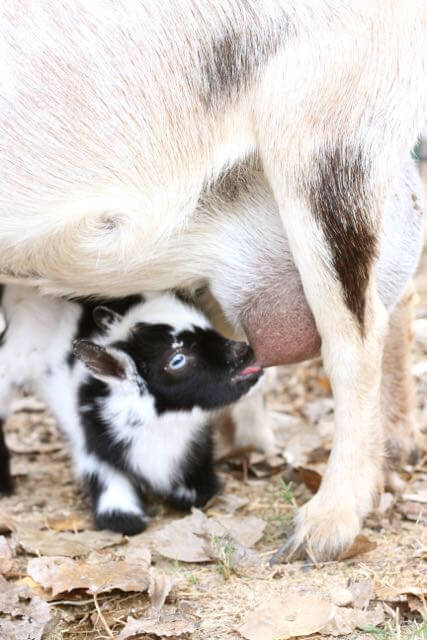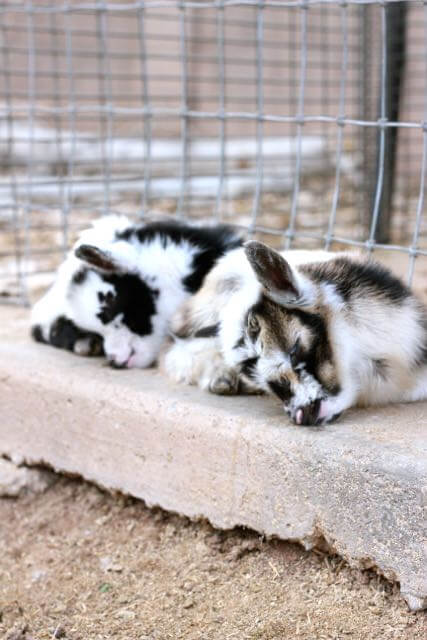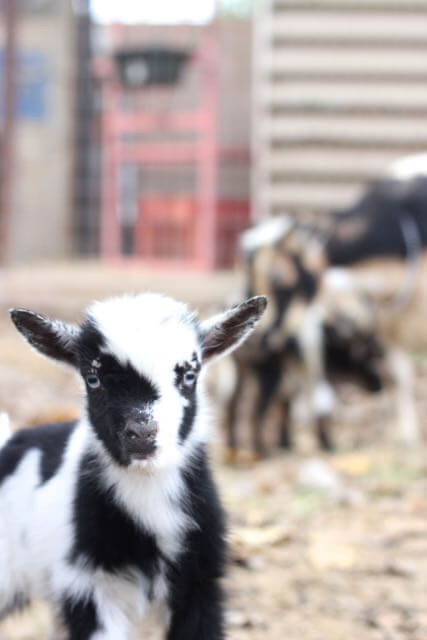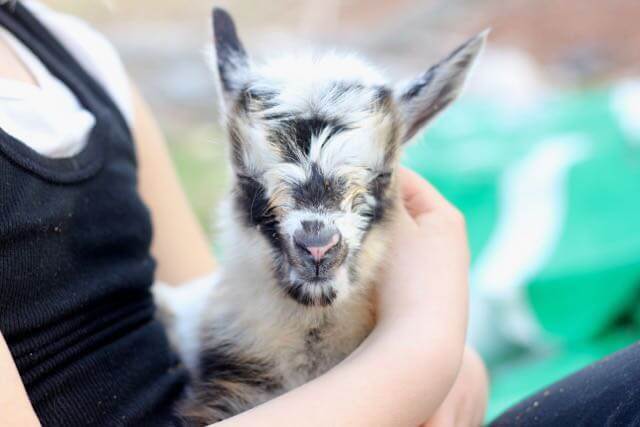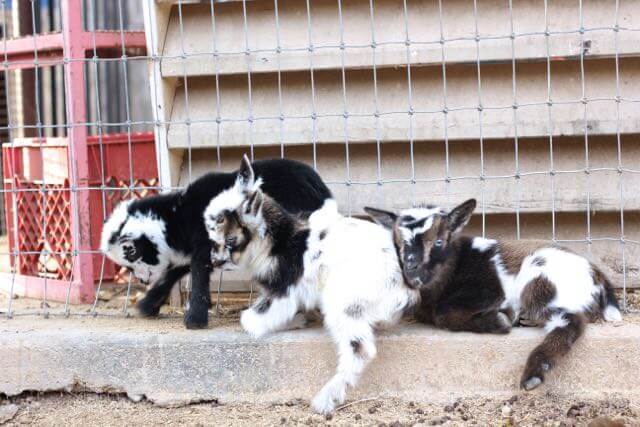 Watch the first video of our baby goats! It's incredible how at only 24 hours old they're already jumping around!
You can follow me on Instagram or subscribe to my YouTube Channel for more goat pics & videos:)