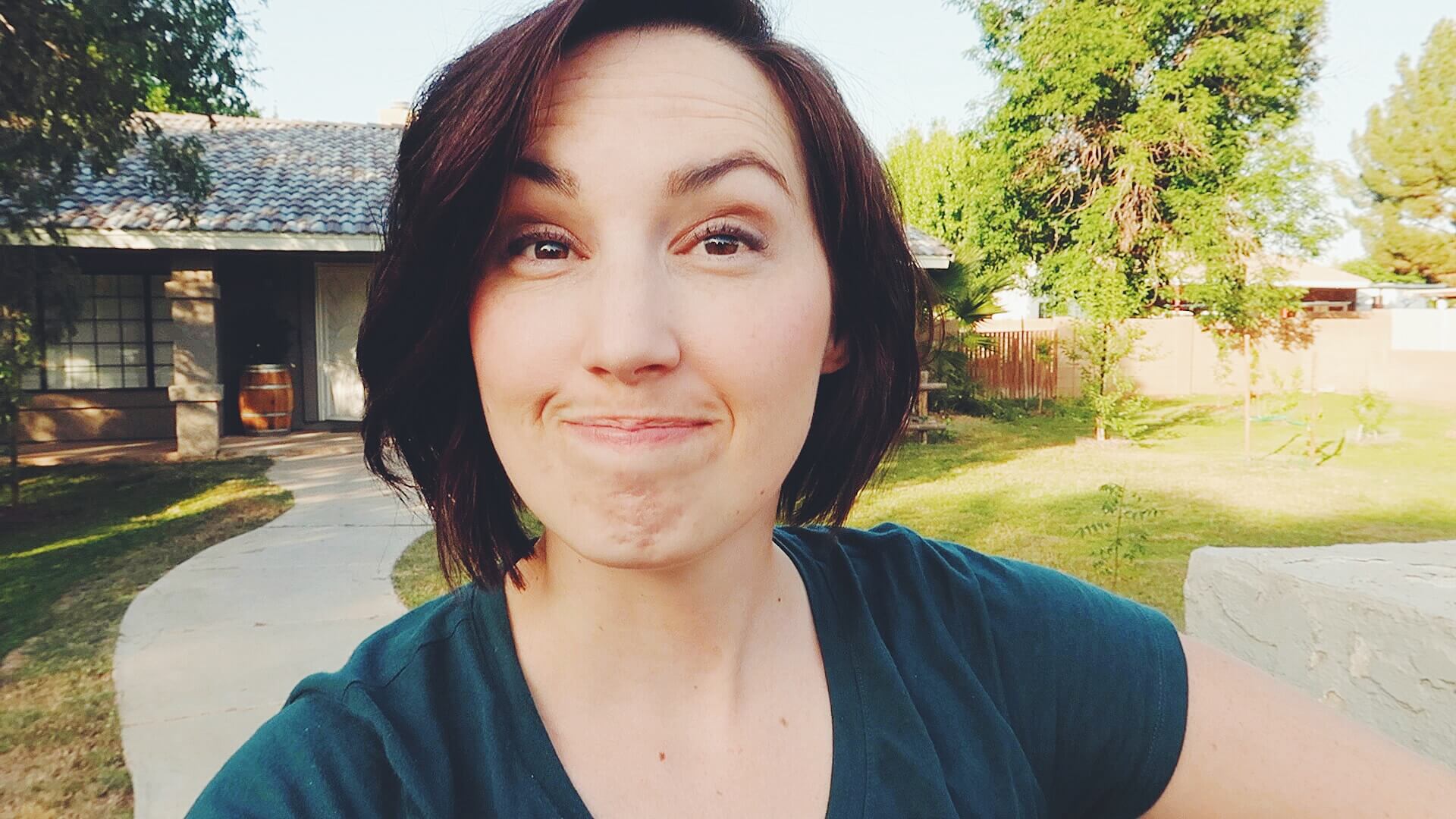 Spring is here, and that means it's time for a backyard farm tour!
Everything is flourishing here on our farm in Arizona, and before it gets blistering hot, I thought we'd better do a quick tour of the place.
Currently we've got 30 fruit & nut trees, egg-laying chickens, milking goats, a veggie garden, and more!
We've got lots of plans this year *cough*pond*cough, so come join me and see our progress thus far!
Watch our video below of our tour.