I love farming, don't you?
Oh, you don't have a farm yet? Don't worry, you will. If you're anything like me, you'll exclaim out of nowhere to your husband, "Oh my gosh! GOATS!" And the rest will be history.
Before you sell all your belongings to buy your very own herd of goats, let me make sure you know a few things first. Farming is an adventure, to be sure, and to help set you up for success, here are a few things I'd recommend to know before you begin.

1. Chickens are easy and also, hilarious.
My husband swore we would never own chickens, so naturally, chickens were the first animal I purchased when we bought our new place. Don't get me wrong, I totally listen to his opinion on most things, just not chickens. Or goats. Or sheep. Or anything farm-related whatsoever.
The best thing about chickens is that they are a simple animal. Just make sure they have food and water and they'll plop out eggs for you every day or so without complaint. Chickens lay about 330 days out of the 365 days each year. If you want to free-range your chickens (which I highly recommend), then just be sure to lock them up at night in their coop for their protection. If you're imagining yourself chasing your chickens with a stick each night to round them up, you can erase that thought from your mind. Chickens will naturally go to their coop each night to roost. They're creatures of habit, those chickens.
And if you're looking for a good belly laugh, just watch one of your chickens try to run. Their goofy waddle gets me every time.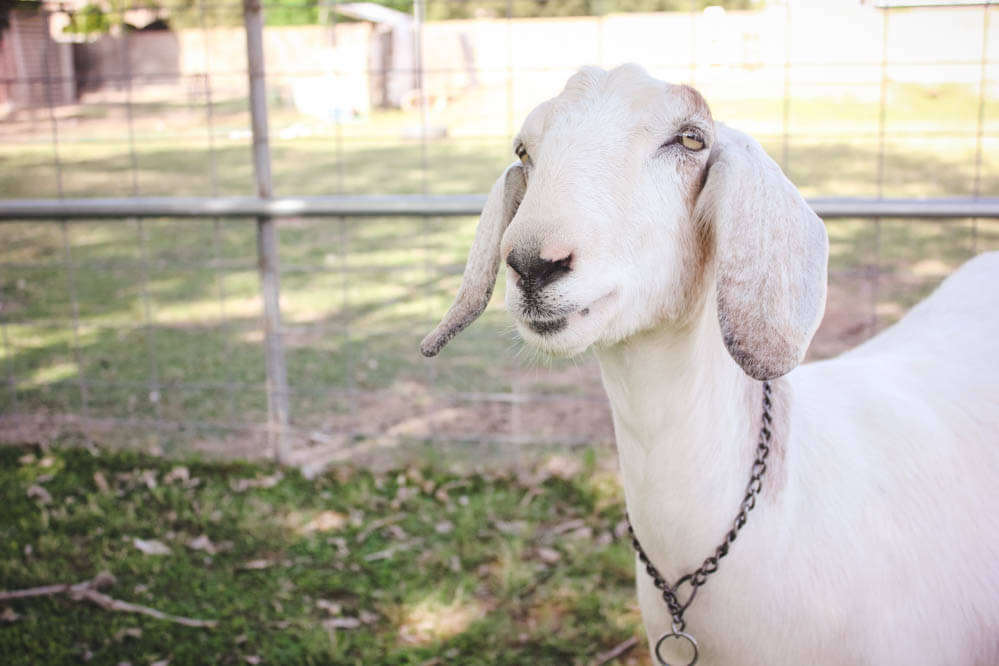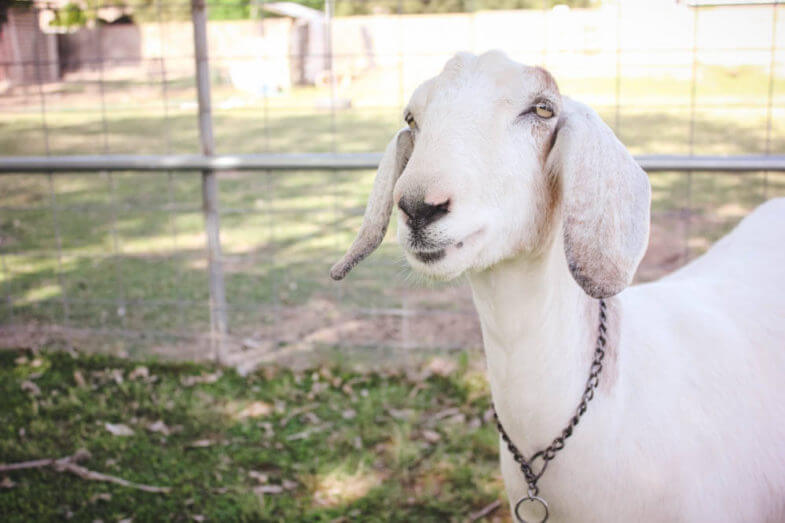 2. Goats are escape artists. Sheep are totally the opposite.
I almost said that goats are smart and sheep are dumb, but that would have got me in big trouble with you sheep lovers. Here's a better way to say it… sheep are content with their life, goats always think the grass is greener on the other side of the fence.
Your fencing doesn't have to be expensive (a roll of 5′ no-climb and t-posts will suffice), but it does need to be tall and you need to make sure there isn't even a hint of a gap in that fence. Otherwise, the goats will do anything they can to break through.
Goats can also scale walls. I kid you not, I had one goat scale an 8 ft fence with a 2×4 that was propped up alongside it. Check out our great goat escape adventure.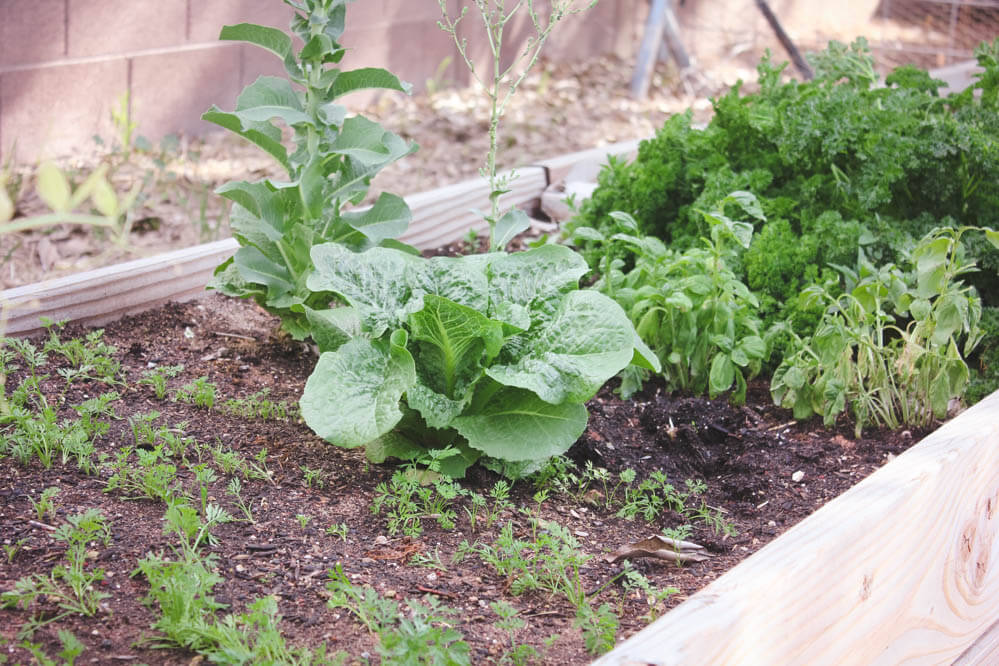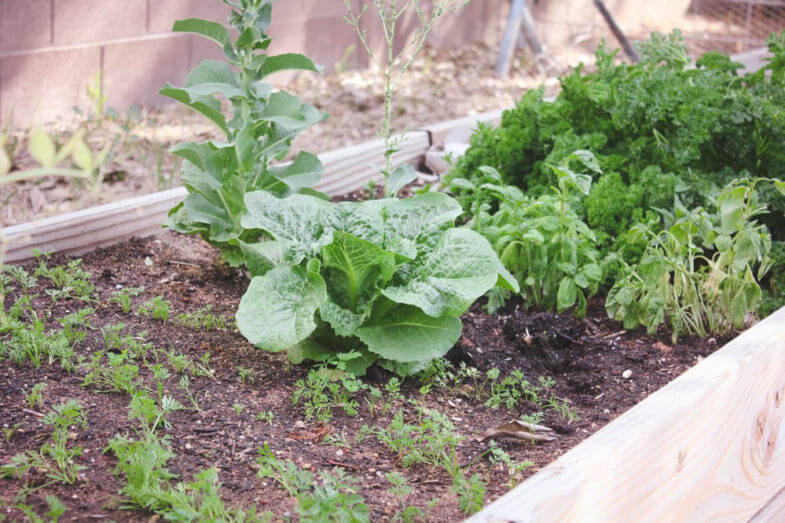 3. Gardening is a beautiful struggle.
Have you ever tried to cook a recipe from memory only for it to turn out completely wrong? That's like gardening, only with more dirt under your fingernails. If you follow the proper recommendations for carrots, you can produce an amazing harvest. Try doing that from memory next season and you're sure to flop.
The best tool once you start gardening is to create a gardening folder full of notes from each year with what worked and what didn't. I can't tell you how many times I've tried to plant peas in August, only to remember a month later that even though IT SAYS ON THE PACKAGE it's okay to plant then, that peas do much better in the winter here in Arizona. That one is now in my notes.
If gardening seems overwhelming to you, just start with a few easy vegetables that are tried and true.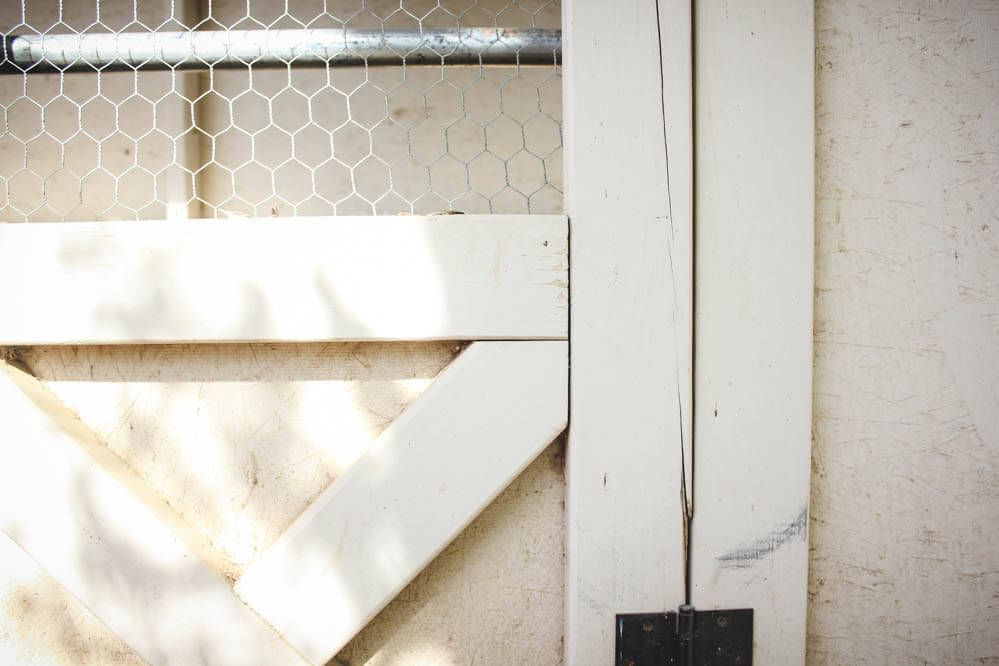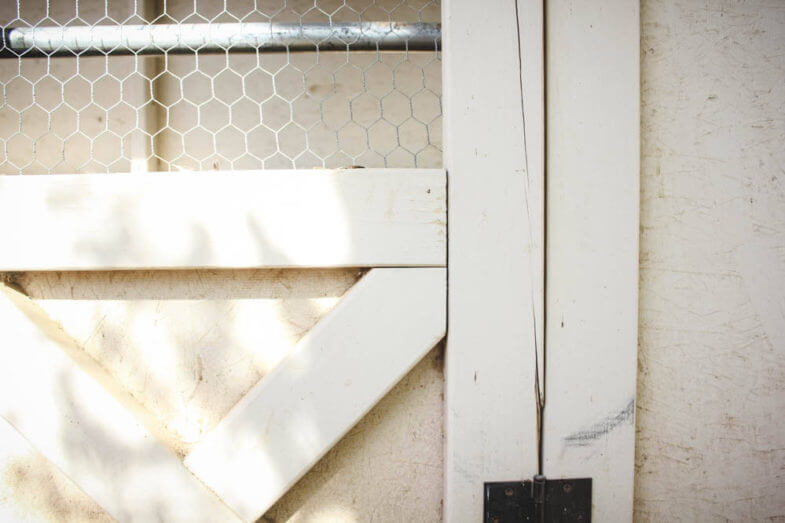 4. The second you fix something, something else will break.
I don't know if the universe conspires against farmers, but some sort of curse is laid upon us, of that I'm sure. It's called the "everything will break so you'd better get good at repairing stuff" curse. I'm pretty sure I read about it somewhere. The good news is that as long as you've got a pile of old wood and a portable screw gun, you'll be fine.
Just don't make the mistake of thinking if you buy something brand new that will nullify the curse. It doesn't.
On the bright side, at least everything you own will have that sort of "vintage-y" feel to it. It'll make your farm even more legit.

5. It's not as expensive as you think (most of the time).
Raising animals isn't really expensive, it's mostly the startup costs. And, depending on your need for perfection, the things you start with don't need to be the best of the best.
If you will only start a farm if you've got a perfect herd of goats, a barn, a large coop, fencing, etc., I could see you spending a pretty penny to get that thing going. If, on the other hand, you start small, with a few goats, simple fencing, and a used coop (or re-purposed baby crib one), you'll be able to start your place and not sell your firstborn in the process.
Check out how much we spend on our farm.

6. It will change the way you look at the world.
One of my favorite things about farming is the way it makes you slow down and appreciate the small things. When I reach into the fridge and pull out our farm-fresh eggs, or when I take a walk to the garden with a line of chickens following me, all seems right with the world. It's amazing therapy, that farming.
If you have children, they will really flourish. My kids milk and feed the goats twice a day and take care of the chickens. While sometimes they wail when milking time comes around, most of the time they enjoy it. In the evenings, as they head out in the dark to the back of the property to milk, milk bucket in one hand and lantern in the other, I can't help but be proud of the life we've built.
What do you love most about farming? If you don't have a farm, what are you most looking forward to?
(you'd better say goats!)