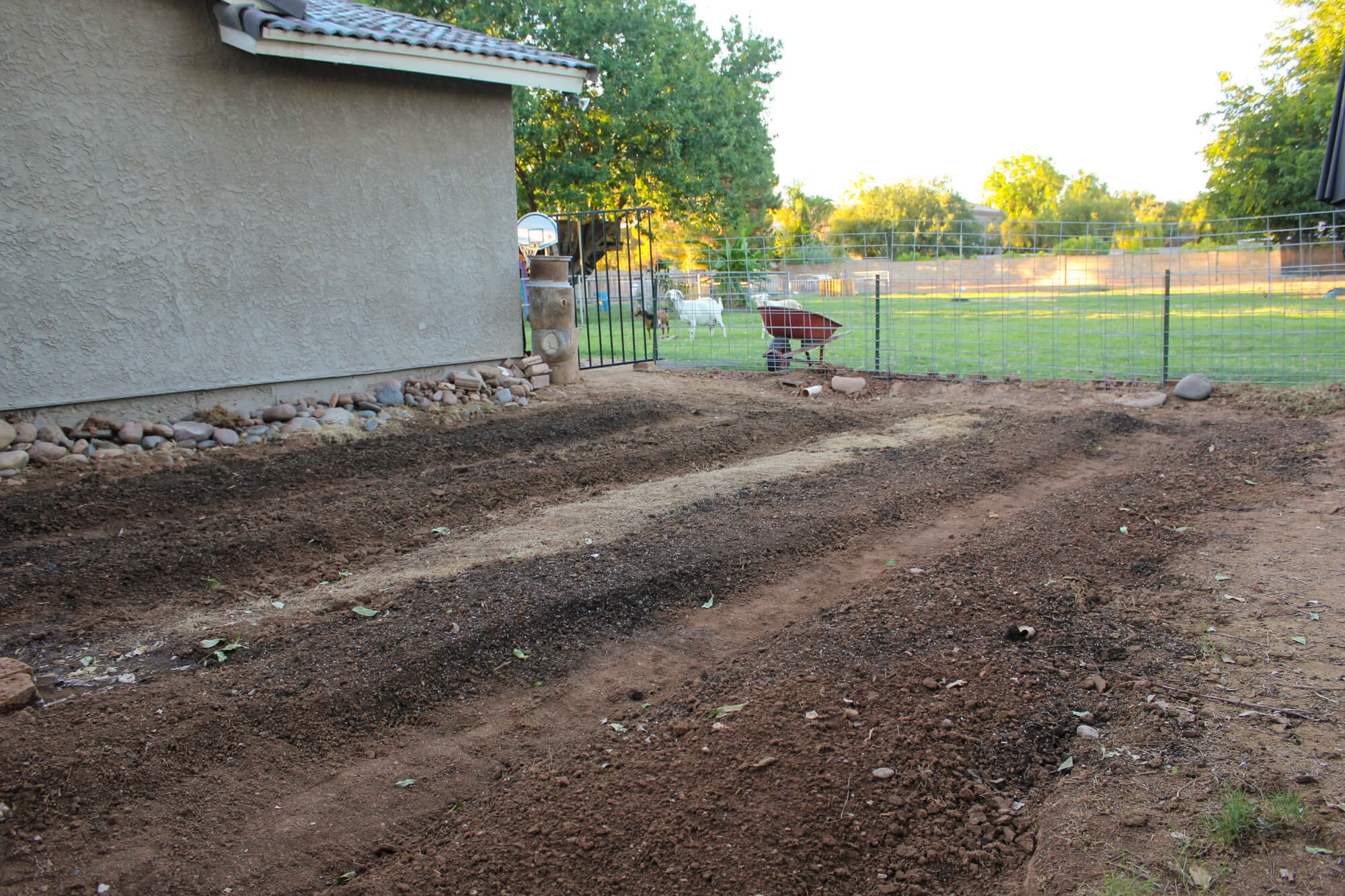 Oh, homesteading.
You crafty little bugger.
You've got my heart, but you've also got my blood, sweat, & tears.
As a seasoned homesteader, I thought I'd share some things most people don't talk about when it comes to homesteading. Because you need a farmy friend to tell you the truth. So that's what I'm'a gonna do.
Whether you've been homesteading for a while, or you're itchin' to start farming on a piece of land all you're own, I think you'll appreciate these…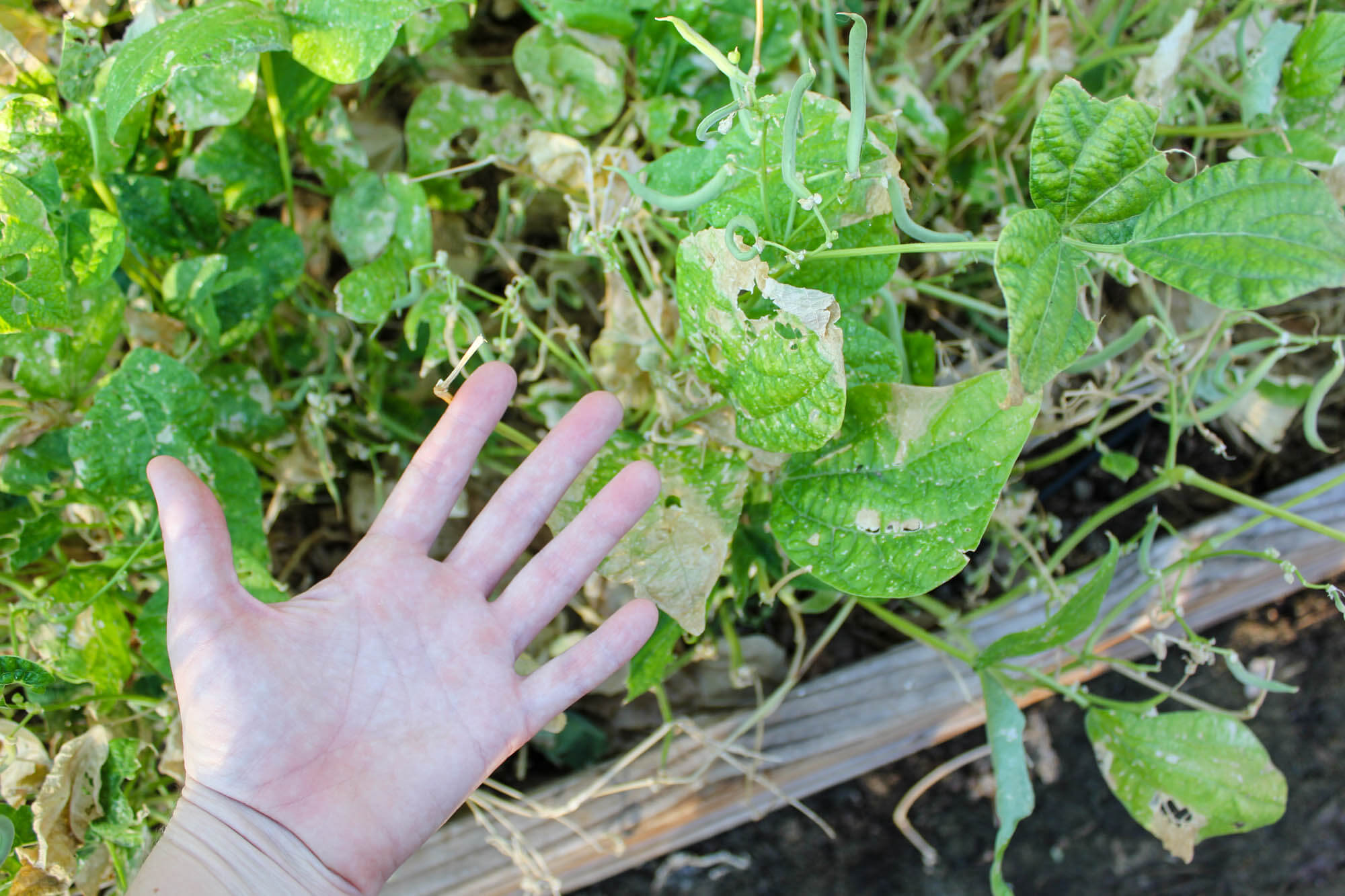 1. Nobody knows what they're doing.
Let's face it. We all don't know what we're doing. But that's the point, right? To learn, to grow, and to become expert-level homesteading masters, am I right?
But the truth is, learning how to live off the land is not an easy task. It takes season after season of failures & successes to get it just right. And even then some bird or gopher can destroy it in one wild n' crazy evening.
So my best advice is don't let the fear of failure stop you from starting your homesteading dreams. Get going, my friend. Start making mistakes now so you can make slightly less mistakes later ?
2. Projects are endless.
Oh the projects. THE. PROJECTS. There's nothing that gets me more excited than a new project.
And there's nothing that gets me more pouty than a project that seems to never finish.
What I've learned is that I've got to enjoy the journey. I keep my head down, I avoid all the Pinterest-Instagram-y looking gardens, and I focus on my little hub here in the desert. Projects are life, but they are also something I'd miss if I never had another one again. Embrace the project life, my friend.
3. Suddenly all that matters is the weather.
This isn't just for everyday chit-chat here. You've got a farm to run and you need to know exactly when that rain's a' comin'. Sometimes, we're watching for the nights that hit freezing temps so we can cover our subtropical trees or put a sweater on a new baby goat. Other times, we need to string up shade cloth over the garden when we hit hell-worthy temps in the 120s.
Care about the weather. Because it matters.

4. Buy fruit trees yesterday.
If I had a time machine I would go back and tell myself to stop being cheap and plant my fruit trees NOW. Time will pass sooner than you think and before you know it, it'll be 5 years later. And you'll have missed out on those 5 years you could have put in towards the growth of a young fruit tree. Unfortunately, we waited until about year 6 to start planting trees. At this rate, we'll be gathering fruit for our grandkids if we're lucky.
It's okay, we're glad we started now. But we sure wish we would have started earlier.

5. Chickens are the easiest animal to raise.
One of the most self-sufficient animals around is the chicken. She'll forage for food, lay her eggs, and put herself to bed in her coop without any direction from you. It's actually quite fascinating to watch. As long as you've got food & water available, they are pretty happy little ladies.
Definitely, definitely start with chickens.

6. Crappy fencing is…well…crappy.
Don't do it! Don't you dare get that cheap piece of metal you found on the side of the road and think for one second it's going to keep an animal contained. It won't work, my friend. As painful as it is, fencing is the backbone of your farm, so you've got to give it the attention it deserves. Forgo the cheapies. Spend time & money on the sturdy stuff that is stable.

7. Growing veggies is the most rewarding, but also the most difficult.
The best thing about plants dying is that you can rip 'em out and pretend it never happened. But seriously, being able to start fresh in the next season is the only thing that will keep you sane in the gardening department. If you can focus on getting better and better with the basic, beginner veggies, it will only get easier from there. As horrible as it was to kill so many plants during our first few years, now it's incredibly rewarding to know that yes, I am awesome at growing carrots & garlic, and I will grow it proudly each year.
8. Raising animals for meat isn't as hard as you think.
I remember thinking that butchering our own animals was going to be the hardest thing ever. While it was tough to actually do the deed, I realized it really wasn't all that difficult and the best part of it all was feeling legit self-sufficient. Honestly, there are very few Americans who could butcher and process a chicken from start to finish. And it feels incredible to know I'm one of those people who can do it.
9. Milking an animal is an art.
I give serious props to whoever was the first person to squeeze that magical liquid from a teat. 'Cause that stuff ain't easy. It took me a good 3 MONTHS to be able to milk a goat without my arms and hands burning like a frenzy. Milking an animal is an art, ya'll. Once you learn it, it's like riding a bike, you'll never forget. But learning it? Expect a few million tears.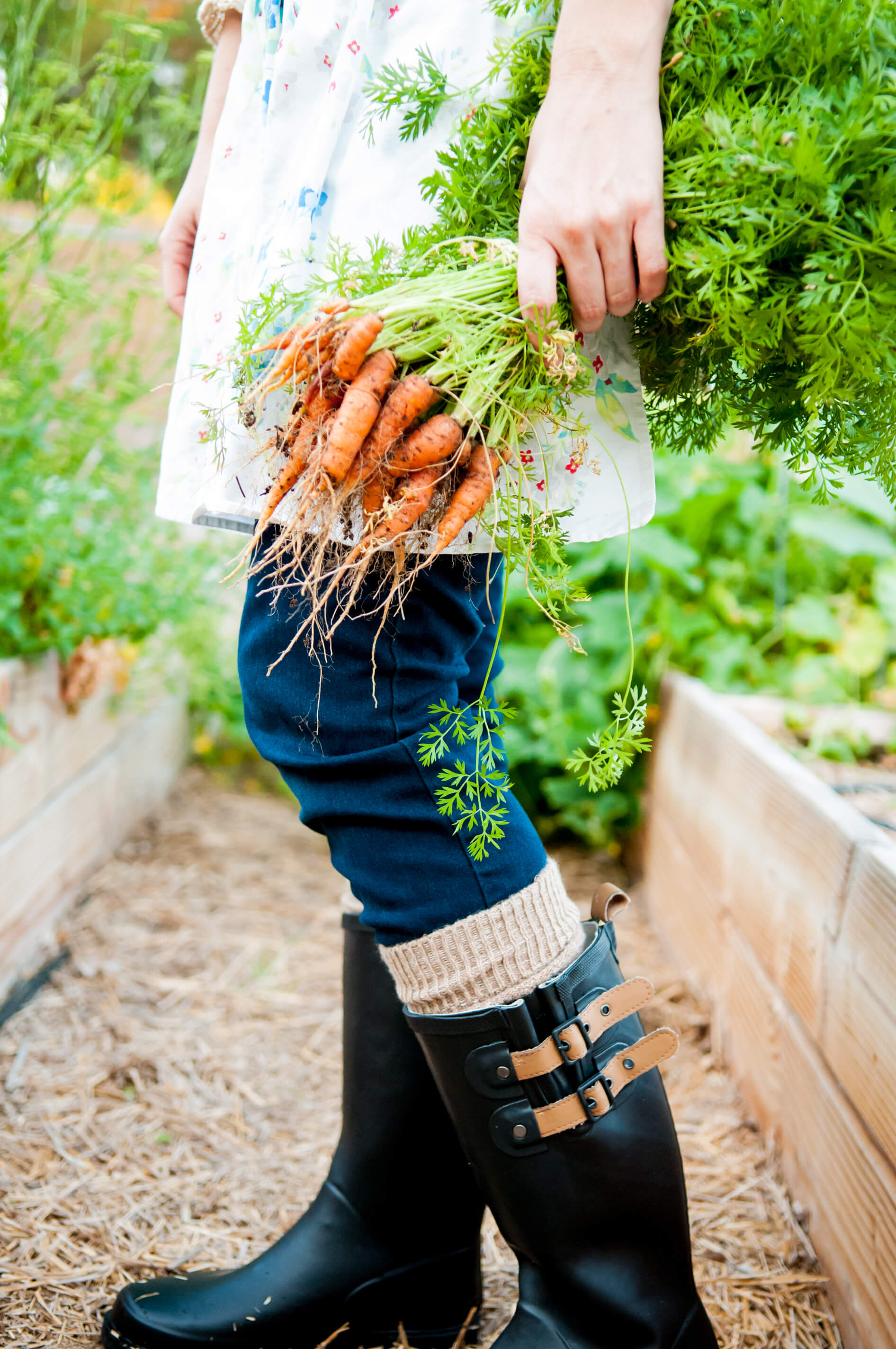 10. Homesteading heals you in more ways than one.
I don't know if it's the air or the dirt or the animal sounds, but there's something special about homesteading that really comforts the soul. There's a connection you feel with the earth, the food is so amazing you can't believe you actually get to eat like this, and you find happiness in the simple life. Just a quick 5 minute walk to the garden to gather greens & fresh tomatoes for lunch makes me wanna fist bump mother nature.
(BONUS) 11. Goats are everything.
It really wouldn't be a Weed 'em & Reap article without the honorable goat mention, right? I can't end here without giving a nod to my goaty friends, who, at the least drive me nuts, and at the most, keep me laughing. If you think homesteading means you need to find a milking cow, think again my wayward friend. Goats are where it's at. The milk is gloriously mild & sweet when fresh, and the personalities? You can't get that from a cow, people. p.s. I've got a whole article on how to raise goats here.
(watch our video below for a fun look at our homestead)
What's your homesteading goal?
Share in the comments below, I'd love to hear! Where are you at in your homesteading dreams? Are you brand spankin' new to the idea, or are you living the life with all sorts of animals & shenanigans?