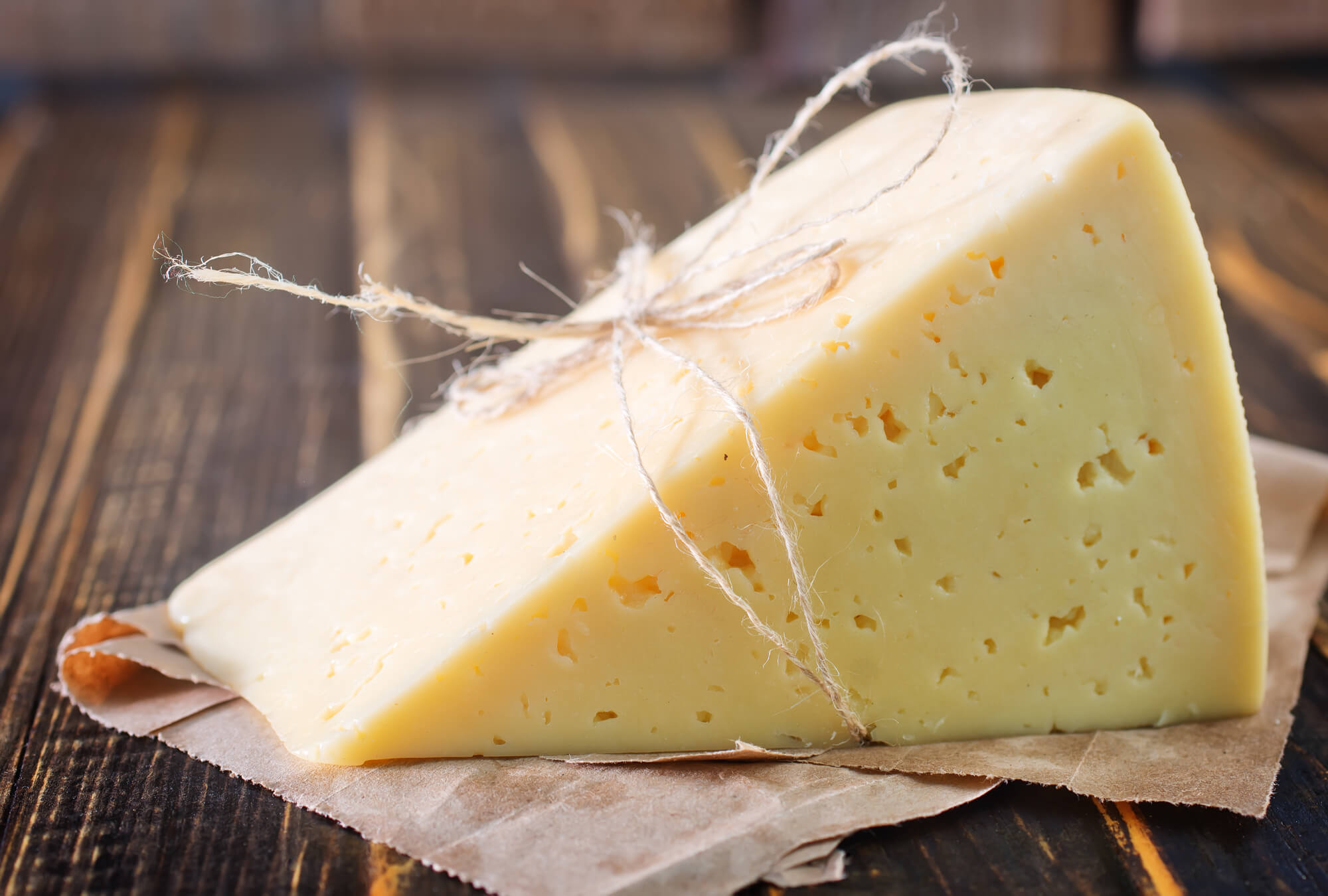 Sheep's milk cheese? Is that a thing?
Although sheep's milk seems rare and hard to find, sheep cheeses are available in almost every grocery store. You may have already eaten sheep's cheese without knowing it, as some of the most famous imported cheeses are (or, at least, can be) made from sheep milk: Feta (Greece, Italy, and France), Ricotta and Pecorino Romano (Italy) and Roquefort (France). Increasingly, you may encounter some really fine domestic sheep's milk cheeses, so keep your eyes open for them in specialty shops.
Sheep's milk is ultra-rich and delicious, and sheep's milk cheese is…well, you just HAVE to try it for yourself! It's by far my favorite kind of milk. When I did a taste test with my family of cow vs. goat vs. sheep milk, well, you can guess who the winner was.
Sheep's milk cheeses run the gamut from soft to hard and mild to tangy. Sheep's milk is much higher in protein and healthy fats than cow's, goat's, or even human milk is, so cheese made from it tend to also be rich. Here are six you just have to try:
Sheep's Milk Feta (try here):
Not all feta is made from sheep's milk, but if you can find some to try I think you'll be back looking for more: it is so much better than the cow's milk version you normally find in this country . Sheep's milk feta is mild, soft, crumbly, and richer than other fetas. Feta is a natural in salads and works well in omelets as well.
Brebisrousse d'Argental (try here):
This soft, rich, spreadable French cheese is similar in texture and taste to a ripened brie. The pink rind takes its color from the natural spice annatto.
Pecorino Romano (try here):
This hard and very salty sheep's milk cheese comes from Italy (pecora means "sheep" in Italian). It has an assertive flavor and is often used in cooking or for grating over finished dishes, but can also be sliced very thinly for snacking (try it with fresh figs or a thick, homemade strawberry jam).
Pecorino Toscano (try here):
This rindless, moist cheese from Italy is often labeled "young" Pecorino Toscano to distinguish it from aged versions. Tangy and mild with hints of walnut, it is sold packed in brine. Pecorino Toscano works well in both savory dishes and combined with sweet fruits for dessert.
Hailing from Spain, this cheese is only made from the milk of a breed of sheep by the same name. It is usually a very firm, and, while the flavor varies, it often contains a hint of butterscotch and aged versions can be quite tangy and full-flavored. Try paring it with Kalamata olives, sun-dried tomatoes, and cured sausage for snacking.
If blue cheese lights your fire, then a wedge of real cave-aged French Roquefort is nirvana…waiting for a cracker or slice of hearty whole-grain bread. It melts in your mouth, leaving only a rich and creamy explosion of flavors, ranging from fruity to mushroomy to salty.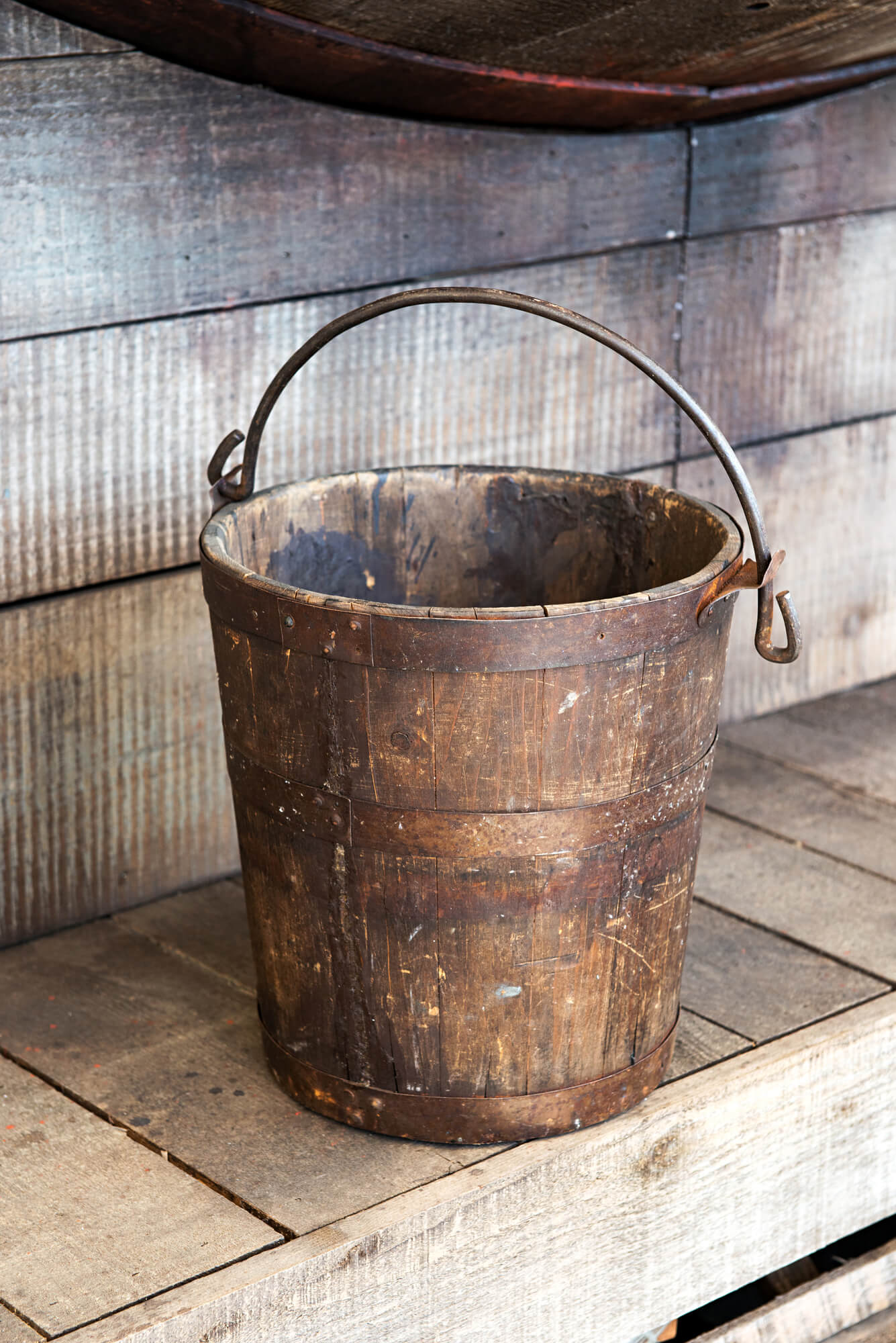 Making your own Sheep's Milk Cheeses
Much as I love eating sheep's milk cheese, making it from scratch presents some problems. Actually, making it is as easy as making cheese with any other kind of milk (here are 3 easy sheep's milk recipes), it's just acquiring the milk that is harder. I've milked some of our sheep and they were definitely tough to milk, much tougher than goats. I'm also tempted to drink what I get fresh, because it is just so tasty, which makes collecting it to make cheese with somewhat problematic. And finding sheep's milk for sale is only slightly more common than finding hen's teeth (hint: hens don't HAVE teeth), so you pretty much have to produce your own. Here's a great book on raising milking sheep you might want to get before you dive in.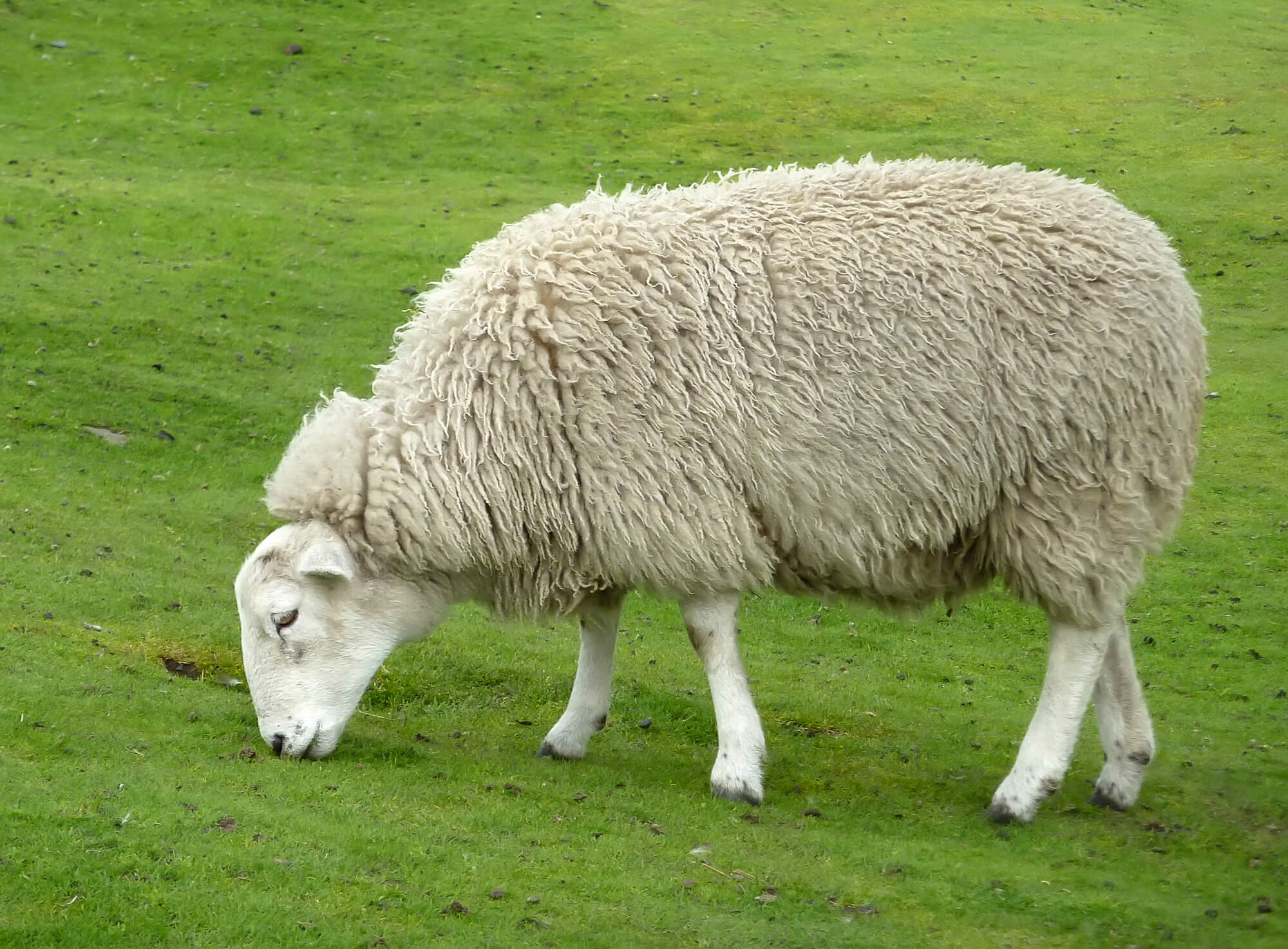 Here are a couple of other cons when raising milking sheep:
Sheep can be challenging to raise. True, sheep make milk from grass and hay and don't need grain, but they can be really sheep-headed. The grass is always greener on the other side of the fence and they follow the leader into any and all sorts of trouble.
A ewe doesn't make a lot of milk, compared to a goat or cow. Most breeds of sheep produce just 100 to 200 pounds of milk total (that's 50 to 100 quarts) during the months following lambing. Even dairy breeds, such as the East Friesian (the most common and productive breed of dairy sheep in the U.S.), produce only 4 or 5 times that much (990 to 1,100 pounds) per cycle. And you won't get all of it: Unless you take the lambs away from their mamas after 24 hours and raise them on purchased milk replacer (standard practice in many commercial dairies, but, seriously, yuck; and a lot of extra work) you are going to be sharing that limited supply milk with its rightful owners for the first 4 to 6 weeks.
Sheep don't make milk year-round. Unlike cows and goats, most sheep breeds produce milk for only 4 to 6 months after having a lamb (or lambs), and even dairy breeds will produce milk for only 7 to 8 months. Also, many kinds of sheep will only breed in the fall (for spring lambs). This seasonal production isn't a problem for someone like me, but it is easy to see how it drives up the cost of producing sheep's milk cheese commercially (your workers take half the year off while needing care and feeding all year).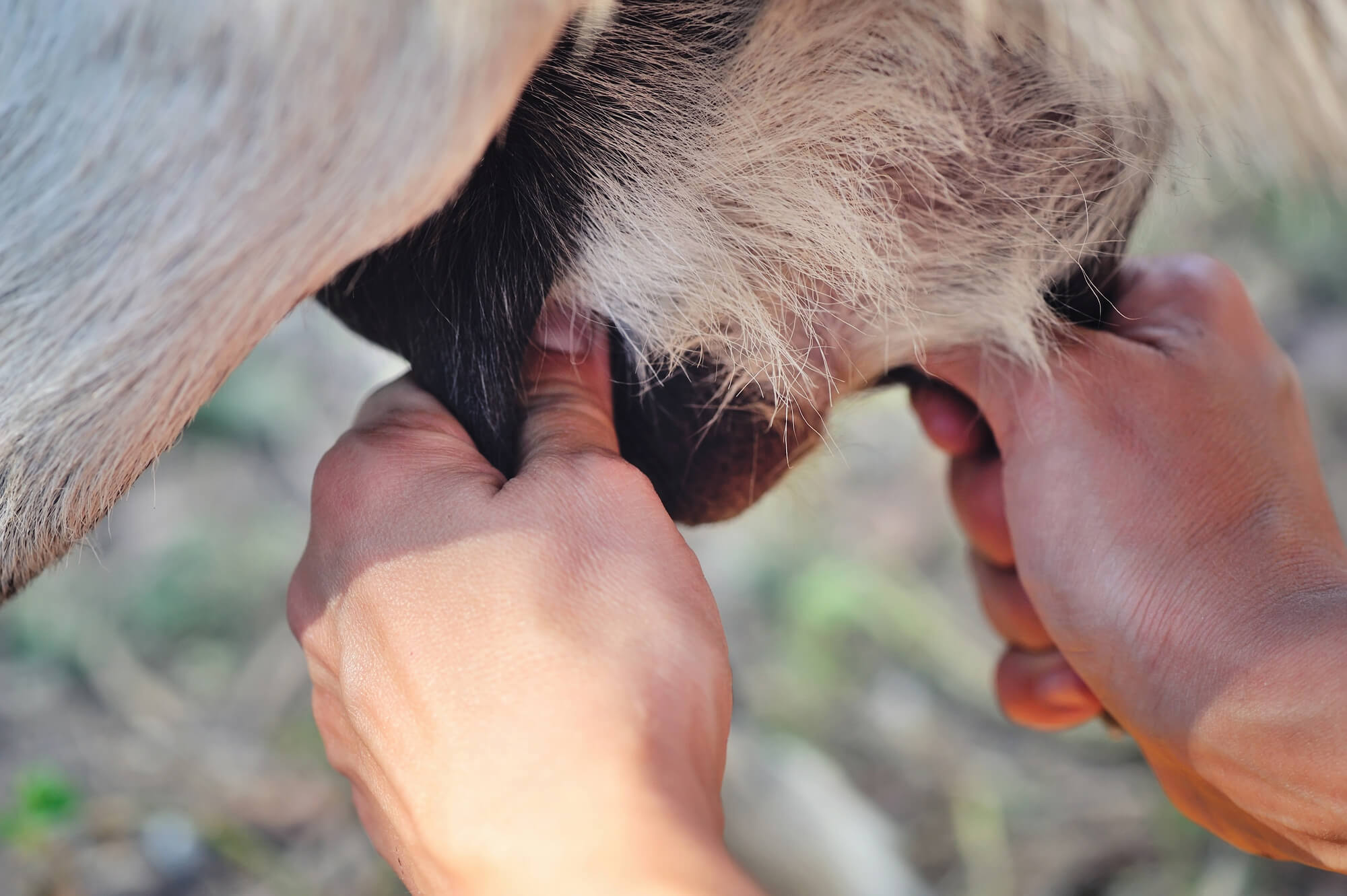 But there are some definite plusses too:
You can freeze sheep's milk. Unlike cow's or goat's milk, you can freeze and then thaw sheep's milk without compromising its cheese-making quality. This is a big plus if you only have a few ewes and/or want to make cheese once in a while. Sheep's milk is usually sweet and mild. If you aren't fond of the flavor of some goat's milk cheeses, sheep's milk cheeses may be a good option as they rarely if ever have any of that muskiness.
Sheep's milk makes lots of cheese. Since sheep's milk is so concentrated you get twice as much cheese (18 to 25%) from a given volume of milk than you do from cow's or goat's milk (which yield only 9 to 10%). This also makes sheep's milk perfect for making a good, thick homemade yogurt, but I digress.
Sheep's milk cheese is easy to digest. The small fat globules in sheep's milk make it easier to digest than cow's or goat's milk. This is a real plus if you or anyone in your family has problems eating cheese.
Trying Sheep's Milk Cheese
Whether you raise your own sheep, acquire milk and make it yourself, or just buy it straight from the store, you won't regret bringing it into some savory dishes. It's an amazing addition to many dishes! So, I encourage you to give some sheep's milk cheeses a try. If you want to make your own, well, simply get a good sheep raising book, find a good dairy ewe and an even better fence!