All I wanted was a cucumber. You know, one of those really delicious, fresh, crunchy cucumbers. Am I going crazy? Cucumbers are supposed to be green, right? I'm preeetty sure this is a pumpkin. But see, we didn't plant pumpkin seeds. We didn't even buy pumpkins seeds. Nevertheless, pumpkins are what we have. Naturally, I called the organic seed company. They were cool about it & they gave me a refund. But they can seriously not figure out how that happened. I guess it's just one of those things. And you know what they say…when life hands you pumpkins…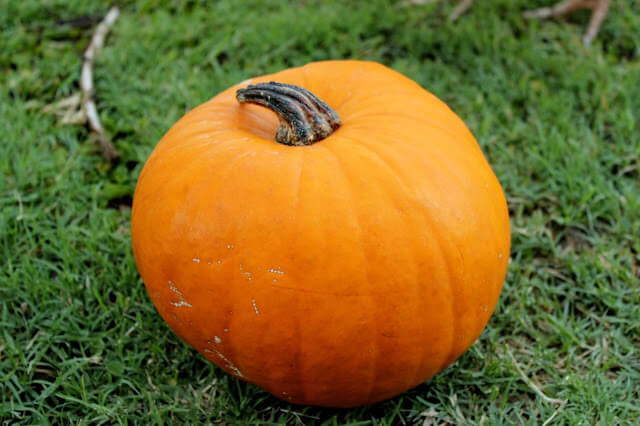 You feed that pumpkin to your chickens.
Jk, I totally didn't feed it to my chickens. I grew that dang pumpkin, and by golly I'm gonna eat it! That's right folks, this year's 4th of July pie will be pumpkin. And nobody better say a dang word about it!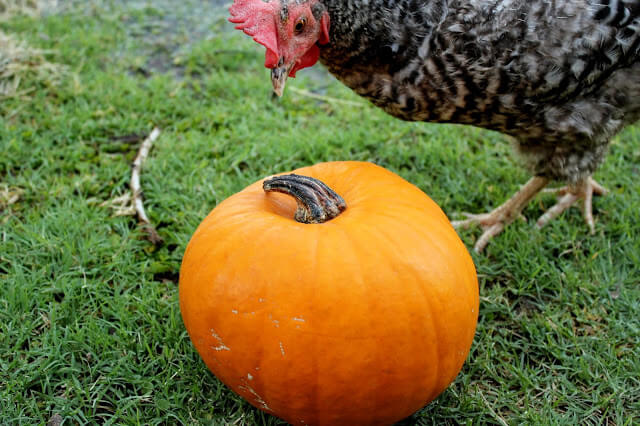 In other news…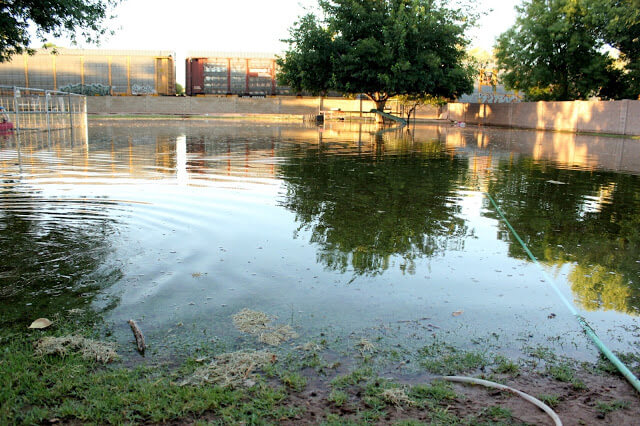 Irrigation: it's how Arizonians water their lawns.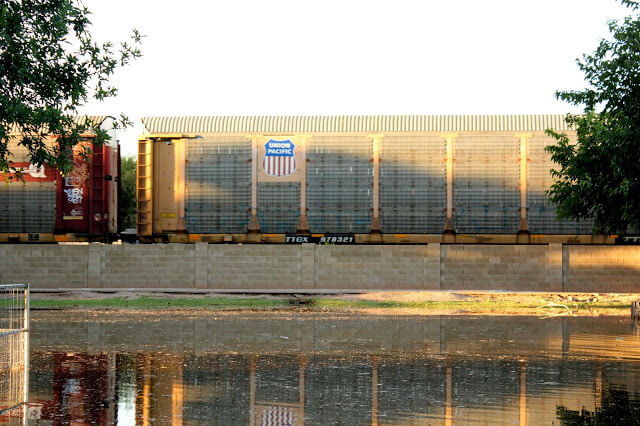 P.S. We live by a train. No, it's not loud. Yes, it's huge. I'm like a foot shorter than that fence back there. So, yeah, it's huge. And actually really cool. Last week the Barnum & Bailey circus rolled on by. It was awesome! There were huge giraffe necks sticking out and everything. Jk, there weren't any giraffe heads. We were pretty disappointed about that. Like, have they even seen Dumbo? Sheesh.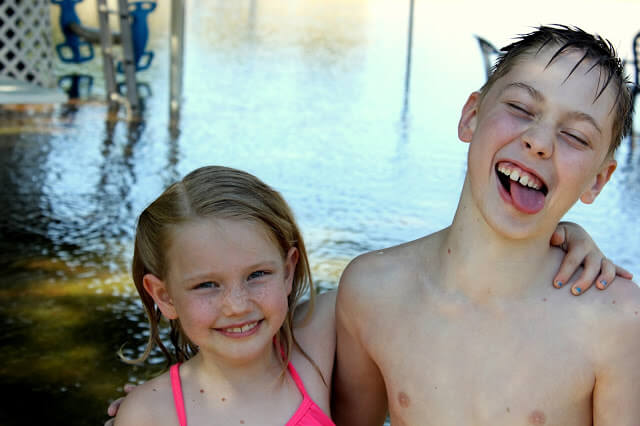 Brothers. Just when you think it's time to take a good picture he pulls something like that.
In other news…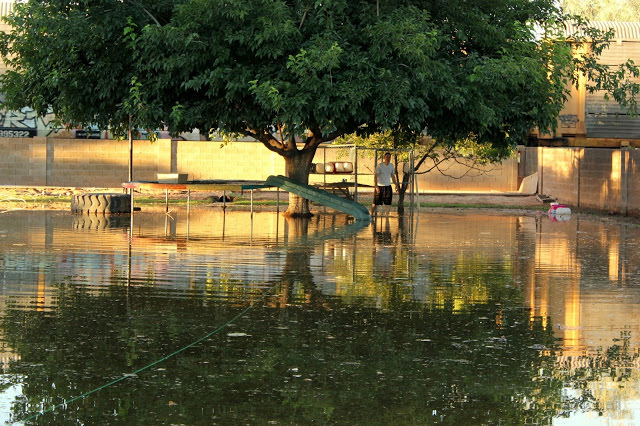 We built a new chicken coop! Don't worry, I didn't lock my husband in the chicken coop. But he'd better watch it.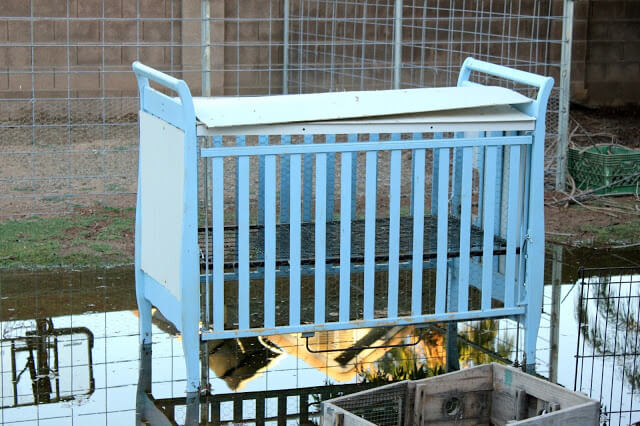 Sadly, there just weren't enough room for all our chickens in this little coop.
In other news…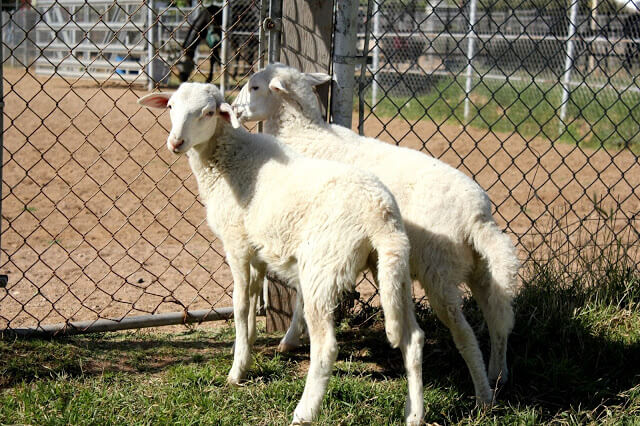 In other news…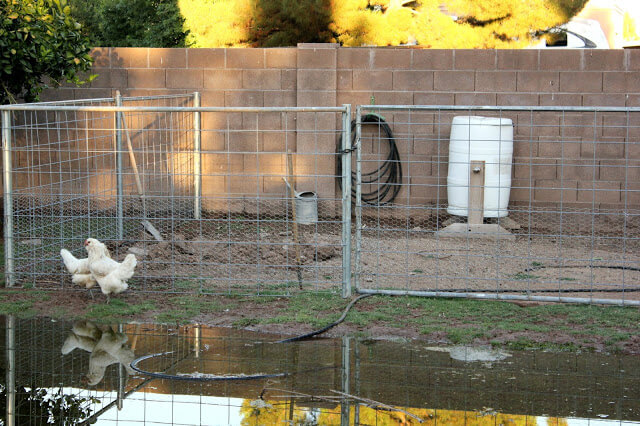 SOMEBODY left the gate open to the garden and that SOMEBODY forgot that we have animals that would eat that garden and SOMEBODY is really mad at that SOMEBODY.
(Who am I kidding? I can never get mad at my little girl. She's adorable)
In other, and slightly interesting news….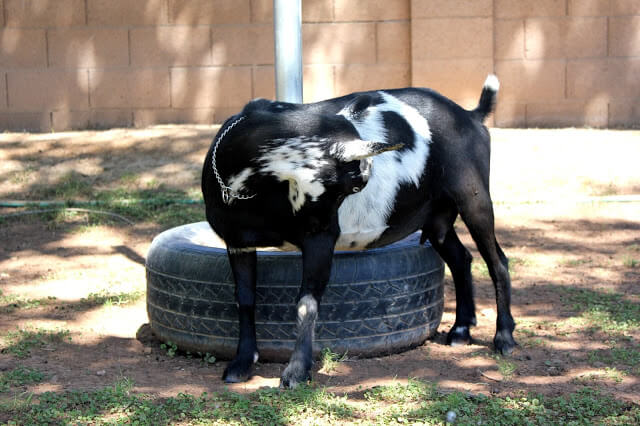 My adult goat is drinking milk…from her own teats. ***blank stare*** Well, I guess we've just debunked the vegan myth that mammals don't drink milk as adults. 'Cause…this one does. You can't tell from the picture but she really wants to take another sip. She's addicted. I don't blame her though. That stuff in that dangly thing is delicious.
And finally, in other totally unrelated, but regrettable news…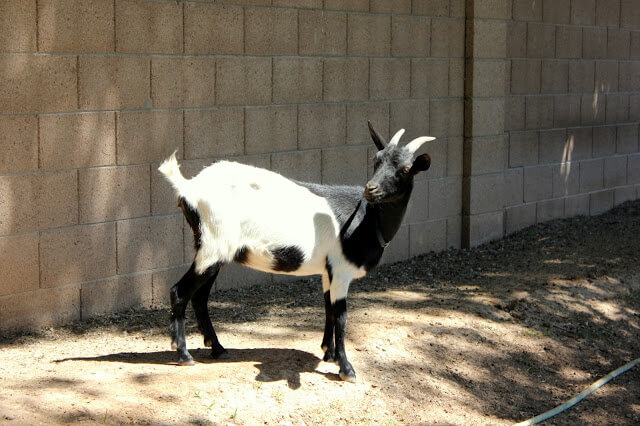 I bought another goat. And she's totally messed up in the head. It was a weak moment, as normally I don't buy goats with horns. Now I remember why. Because horns freaking hurt! Combine that with a psycho goat like this and you've got yourself some trouble. *sigh* Can we please start a goats anonymous group? You know, like the alcoholics but for people who buy too many goats? 'Cause this chick needs a goat sponsor. One that will smack her upside the head if she starts thinkin' about crusin' craiglist for goats. I swear this goat has red evil eyes. Just like that crazy stallion in Man from Snowy River.