I have some bad news.
Peeta got Lacey & Paula pregnant.
Backstory: Paula is a our Katahdin sheep. She had 2 lambs last spring, a male & female. We decided to sell the female and raise the male for meat. We lovingly named him Peeta. Which in hindsight was maybe not the best idea. I love Peeta in The Hunger Games and I would totally never want to butcher the real Peeta. We thought about neutering him (Peeta the sheep, not the real Peeta), but we were told we didn't need to because he wouldn't mature until at least a year old.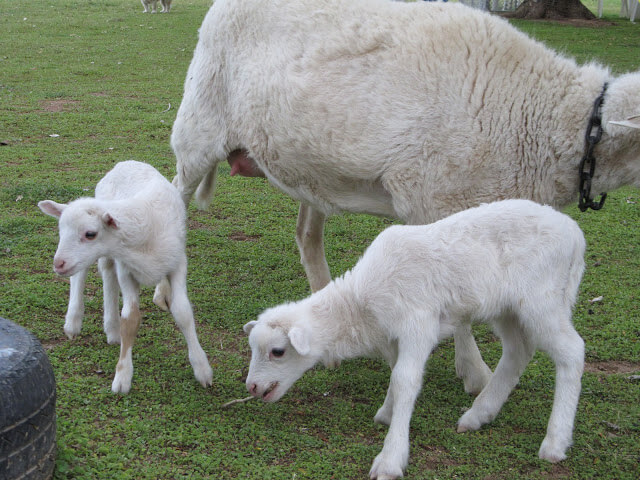 Well, hide yo' wives, hide yo' kids folks.
'Cause Peeta matured fast.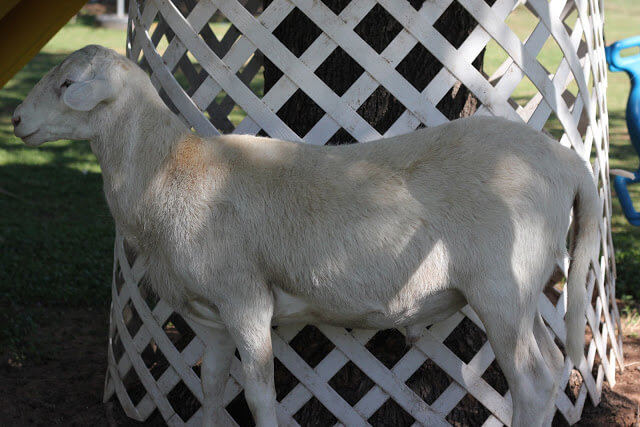 That's right he got Paula, his MOM PREGNANT…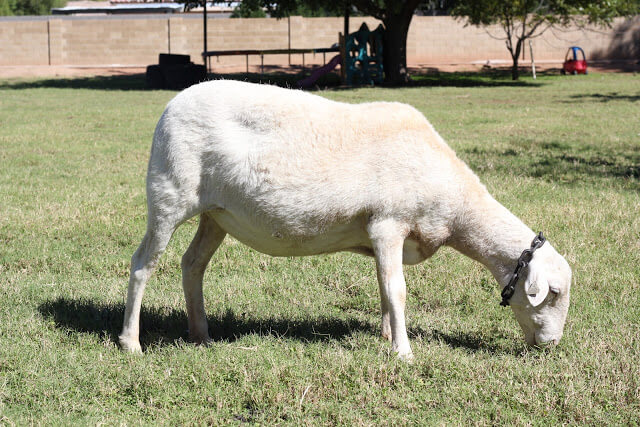 and Lacey, our GOAT PREGNANT!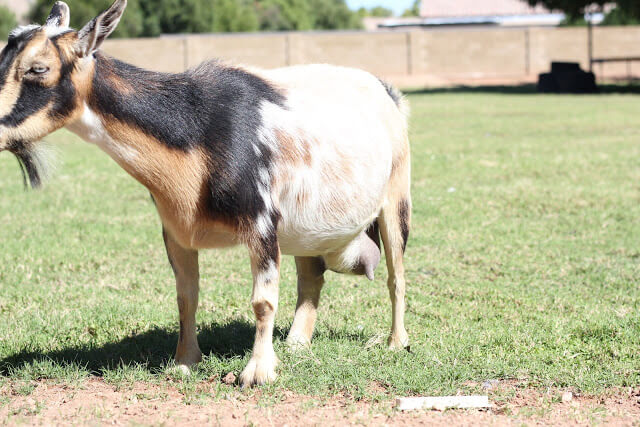 Uh oh is right.
I don't know if I'm more worried about having inbred lambs, or a geep. That's right, it's called a geep. I googled it.
A Geep.
Oops.