Fall Activities
Don't you just LOVE fall?
Most people would probably cry tears of sadness thinking about the end of summer, but for us folks in Arizona, where the temps make us cry tears of sweat, we welcome the fall with open arms.
I tell ya', this summer has been rough for lots of people — with the dry weather, scorching sun, & strong monsoons & storms.
I think it's time for some chilly weather, warm mugs, and quiet evenings around the fire.
When it comes to fall activities that the entire family can enjoy, I think the best direction to take is purpose. I'm a project gal, and I can't stand activities that don't help harvest a food, organize a space, or grow something pretty. In olden days, I'm sure that fall was a time of preparation — harvesting veggies & fruits, filling the cellar with canned goods, and chopping firewood for the coming winter.
So, in honor of those traditional days where families got things done together, me and my type-A self are here to share fall activities that help you create something of purpose, while spending time together.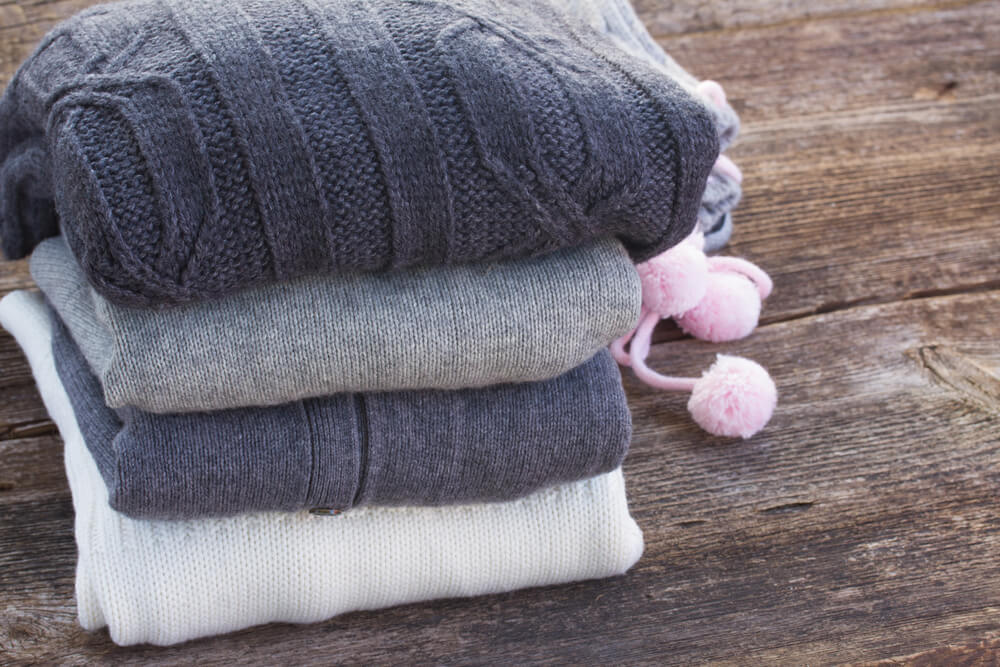 1. Break out the Cozy Fall Sweaters
One of the easiest ways to get the kids to organize & pack their summer stuff is the promise of breaking out the sweaters & fall clothes. The old sweaters might not fit everybody, but odds are they'll fit someone — and either way it'll be a great way to kick off the fall season. You can even re-purpose sweaters into baby goat or dog sweaters if you're feelin' crafty.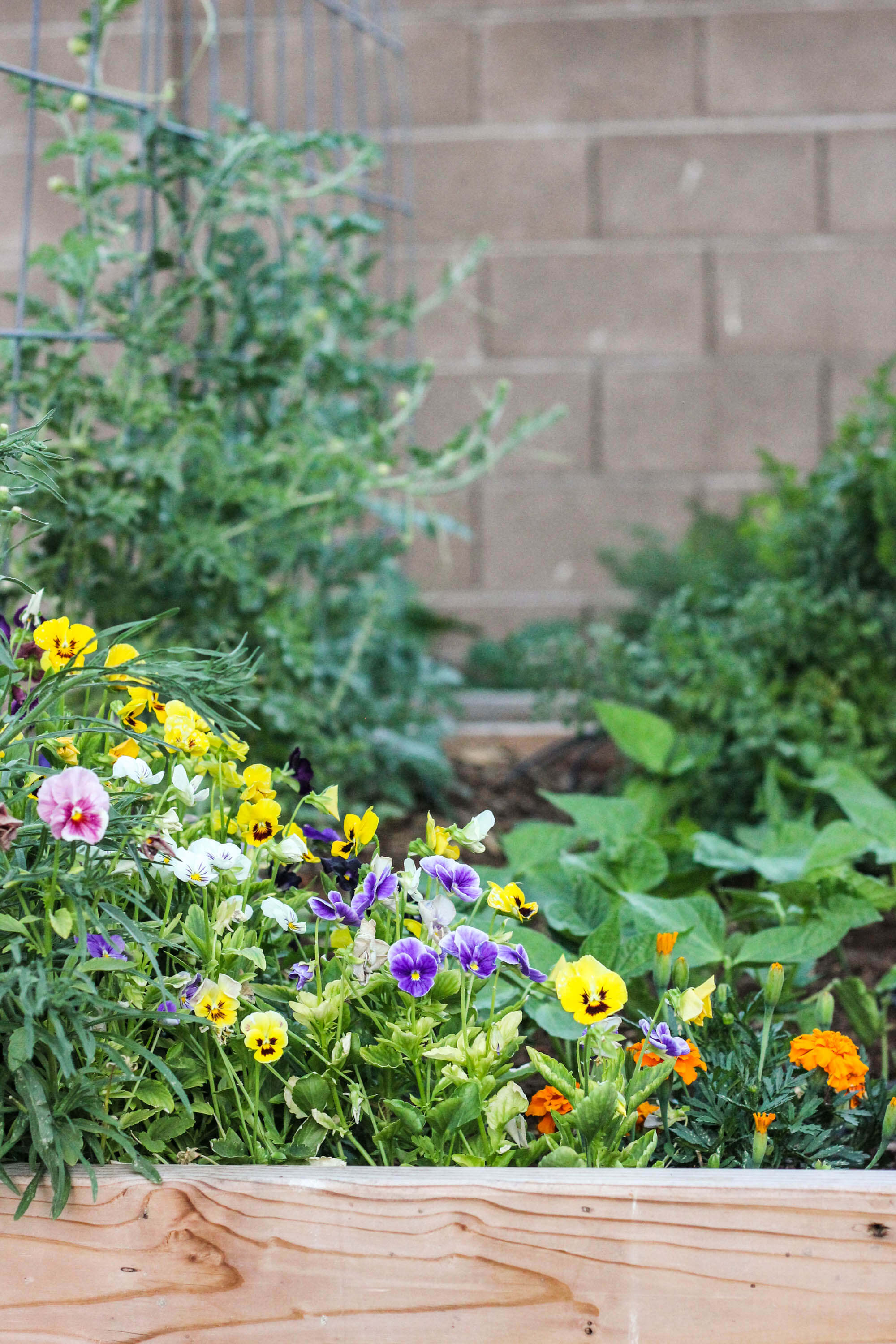 2. Starting a Fall Garden
Most people don't know that no matter where you live, you can get a fall garden started right NOW. Think roots & greens, so you'll be planting carrots, parsnips, turnips, beets, onions, garlic, kale, spinach, chard, & lettuce. Get it in the soil now, and if you're in a really cold area, you can put a low tunnel over the top to be able to harvest veggies well into the snowy winter. If you're a beginner to the gardening world, be sure to check out my favorite soil combo & my recommended veggies for beginners.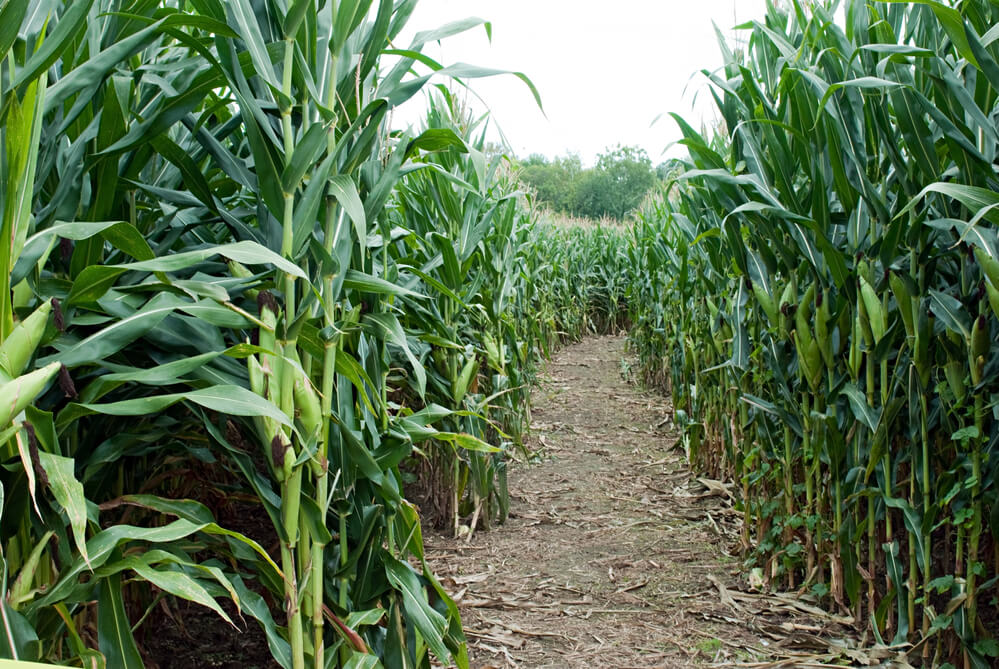 3. Corn Mazin' & Hay Ridin'
C'mon, guys. It wouldn't be fall without a good ol' corn maze, am I right? In our area we have a few of them and we LOVE to race each other through them. Look up local events in your area (try searching Facebook events) and be sure to hit them, they usually only come around once a year! If pollen is what you struggle with, you can try out some Breathe essential oil blend during your maze adventure.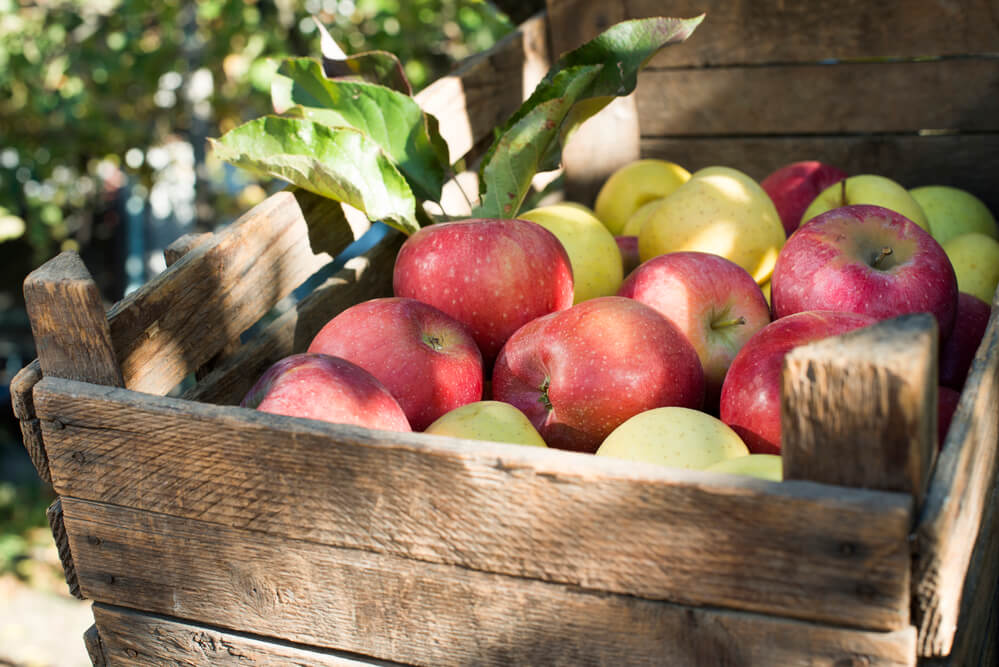 4. Bulk Picking Fruits & Veggies
There's nothing I love more than local, fresh produce. Right now, there's a plethora of corn, squashes, and peppers. Unfortunately, we don't have a lot of fruits in season in Phoenix, Arizona during the fall, but in other areas you can snag apples & pears galore. And that brings us to the next fall activity…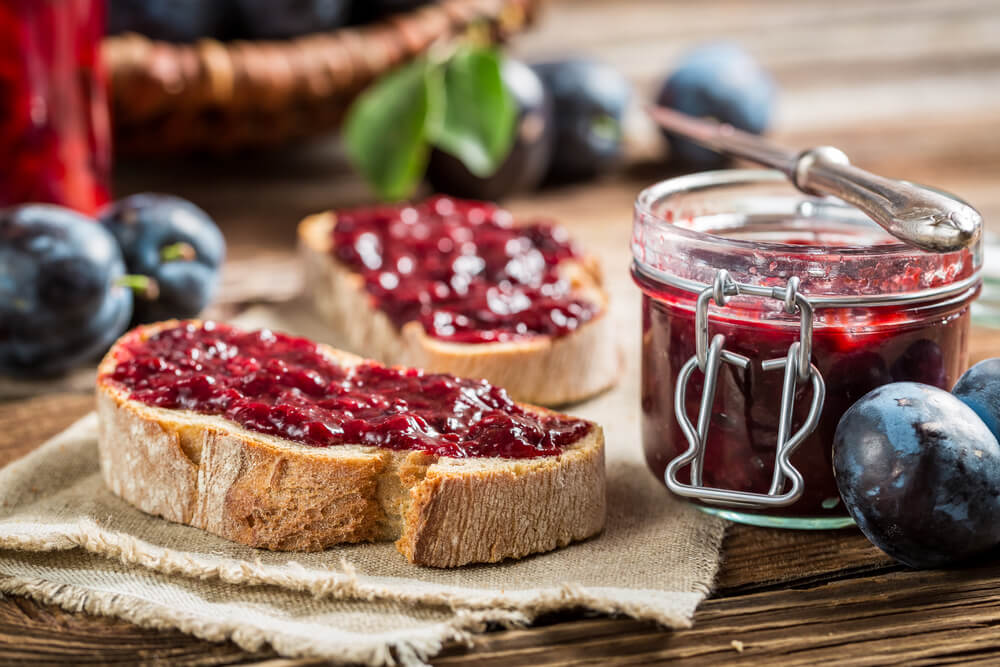 5. Making Jam
Jam is probably one of the easiest traditional foods to make and one your grandma would be proud of seeing you try. And trust me, the whole family will enjoy slathering fresh jam on a piece of warm bread. Check out Martha Stewart's collection of jam recipes to try!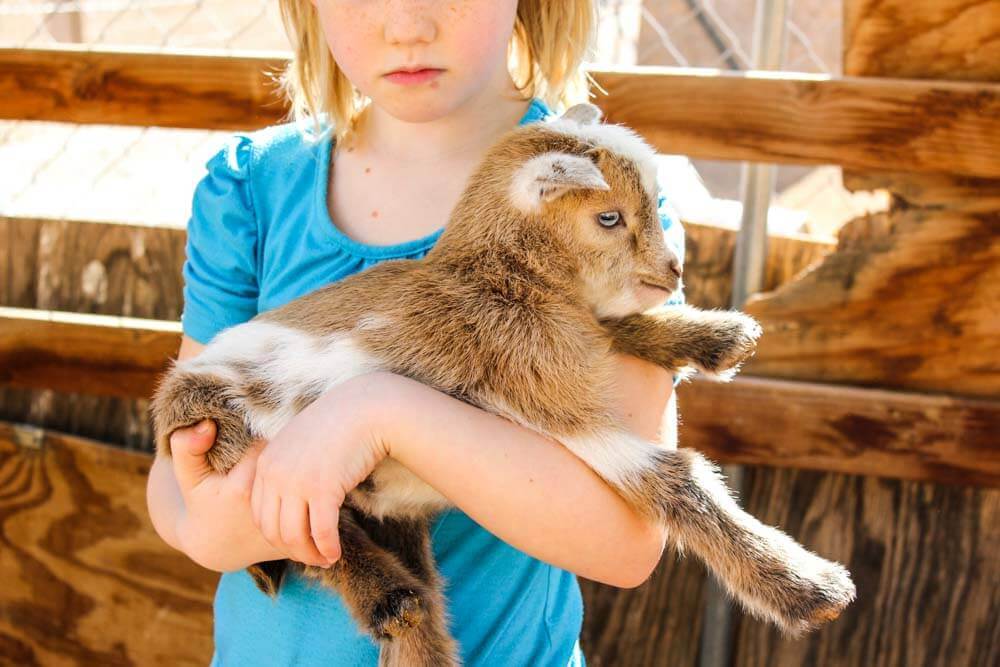 6. Snuggle goats at Goat Farms
The fall season usually brings litters of adorable baby goats on goat farms and us goat owners are always looking for people to come snuggle our new baby goats. And the purpose is more than just cuddly fun — it's important to help the goats become accustomed to humans. So look up a goat farm in your area (google "goat farm + your zipcode") and reach out for free goaty lovin'!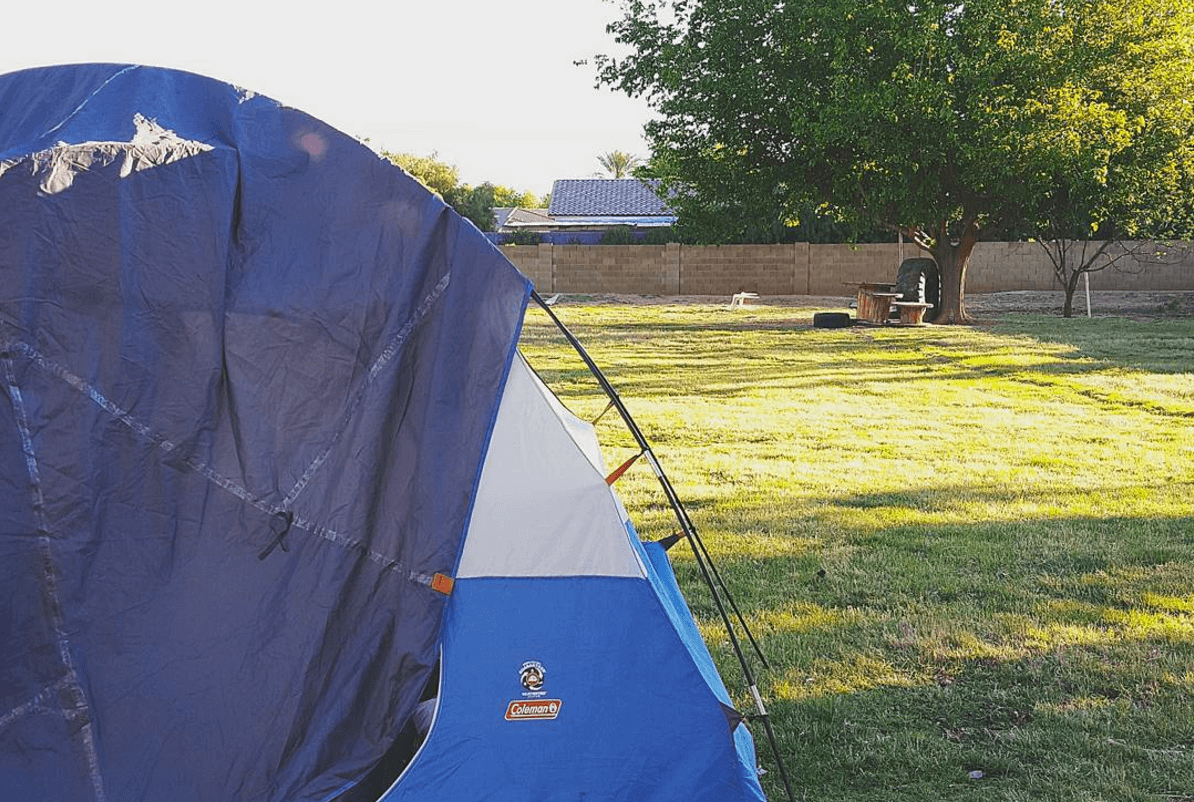 7. Campout in the Backyard
When the weather gets perfect here in Arizona (which is usually October/November) we always set up a tent in the backyard and go full campout. There's something so enjoyable about sleeping outside and there's something even more enjoyable about being able to walk inside to go the bathroom 😉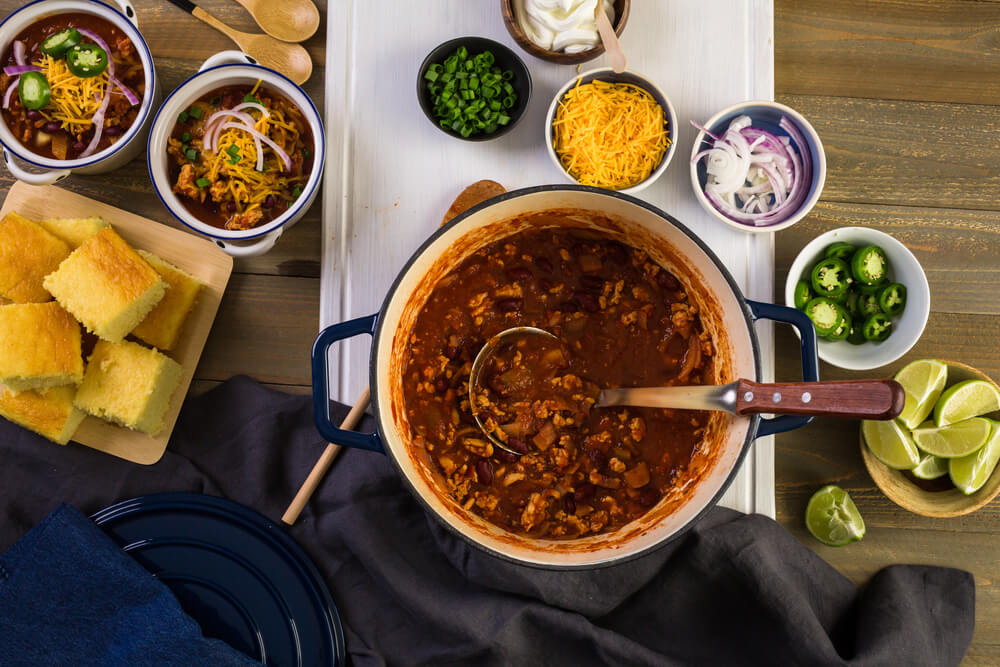 8. Make Chili & Cornbread
I mean, it wouldn't be fall without some spicy chili & buttery cornbread, would it? This is a family favorite of ours and we always break out this dish when it gets a bit chilly outside. Chili for when it's chilly? Appropriate. Here's my chili & cornbread recipe for ya'.
Now that you've got some ideas, it's time to head out there and enjoy the fall before it passes!