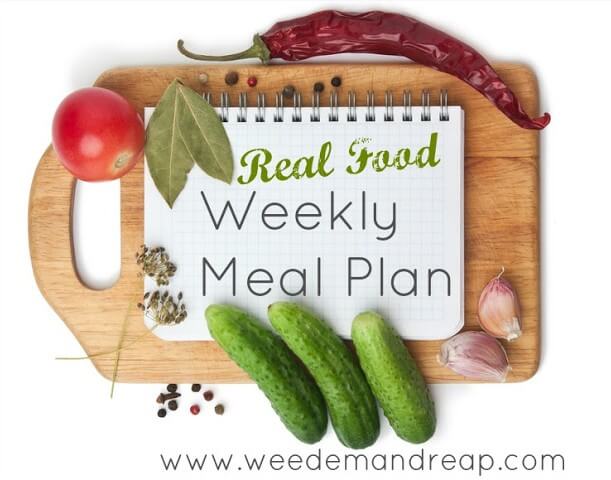 If you're new here, you may want to get caught up on
how I do meal planning
. If you are a die-hard reader bordering on stalker, then let's just get right to it!
Summer's here! So you'll see lighter dishes, with a little less meat & grains in them for us.
I love eating leftovers the next day because I save myself time by turning dinner cleanup into packing the next day's
lunch boxes
and let's face it, life is just plain easier when you only have to worry about providing a healthy breakfast & dinner! Real food can be easy! Let's begin, shall we?
Sunday
Egg salad sandwiches
Melt-in-your-Mouth Pot Roast
Monday
Leftover pancakes
LEFTOVERS from Sunday dinner.
Flank Steak on Sourdough with Veggie Cream Cheese Spread (I'll use leftover pot roast)
Soaked Oatmeal with butter & honey
LEFTOVERS from Monday dinner.
Scrambled eggs, fruit with cream
LEFTOVERS from Tuesday dinner.
Yogurt with nuts & fruit
LEFTOVERS from Wednesday dinner.
Eggs over easy, sourdough toast.
LEFTOVERS from Thursday dinner.
LEFTOVERS from Friday dinner.
Eat Out