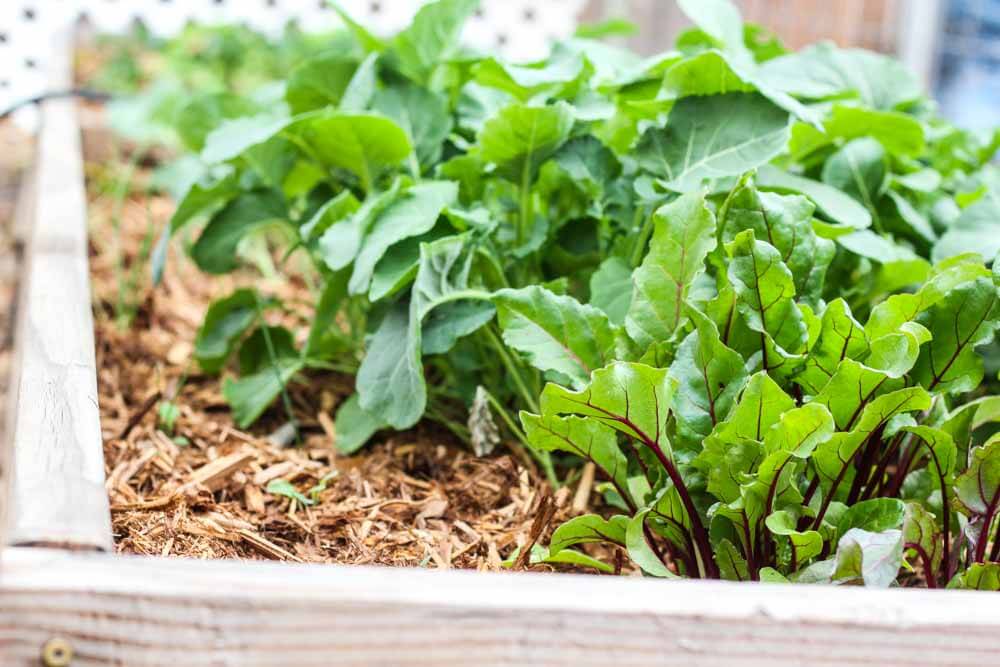 After three months of temps in the triple digits…
Arizona and me aren't on great terms.
But then the weather slowly cools down, leaves start changing color, and we suddenly need to wear jackets & scarves when we go outside.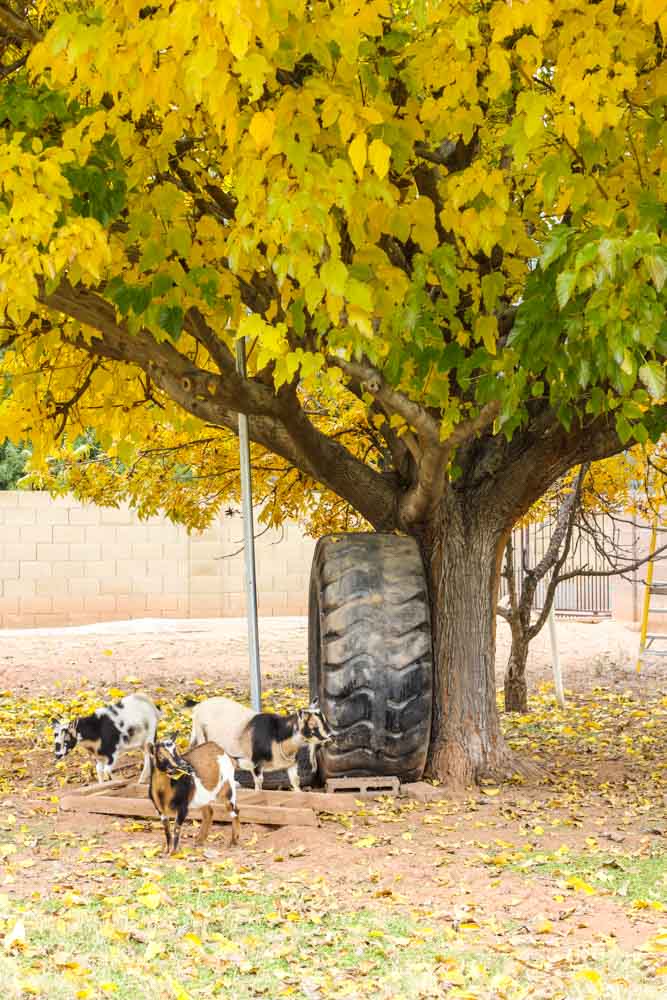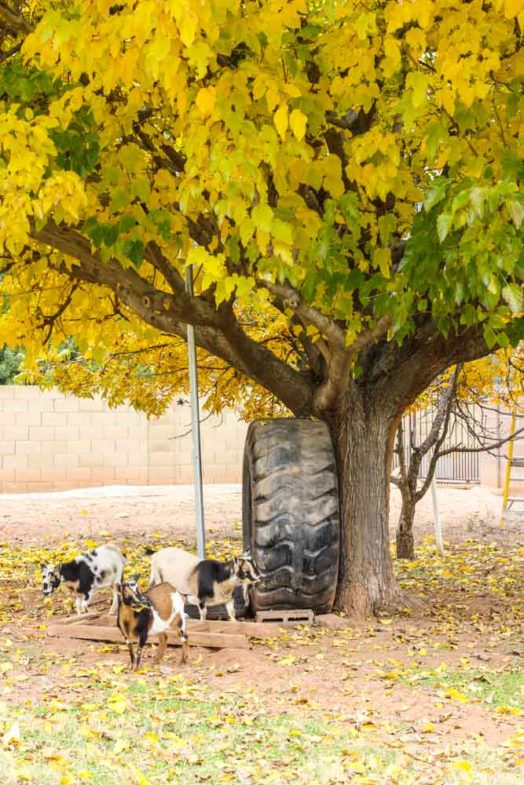 These Arizona winters are a dream! With the highs in the 50-60's and the lows in the 20-30's, it's probably similar to most of the country's fall weather.
We've also got plenty of rain, which means gardening here is PERFECTION. Arizona is known for its winter citrus, but you can also grow plenty of veggies for your family, too!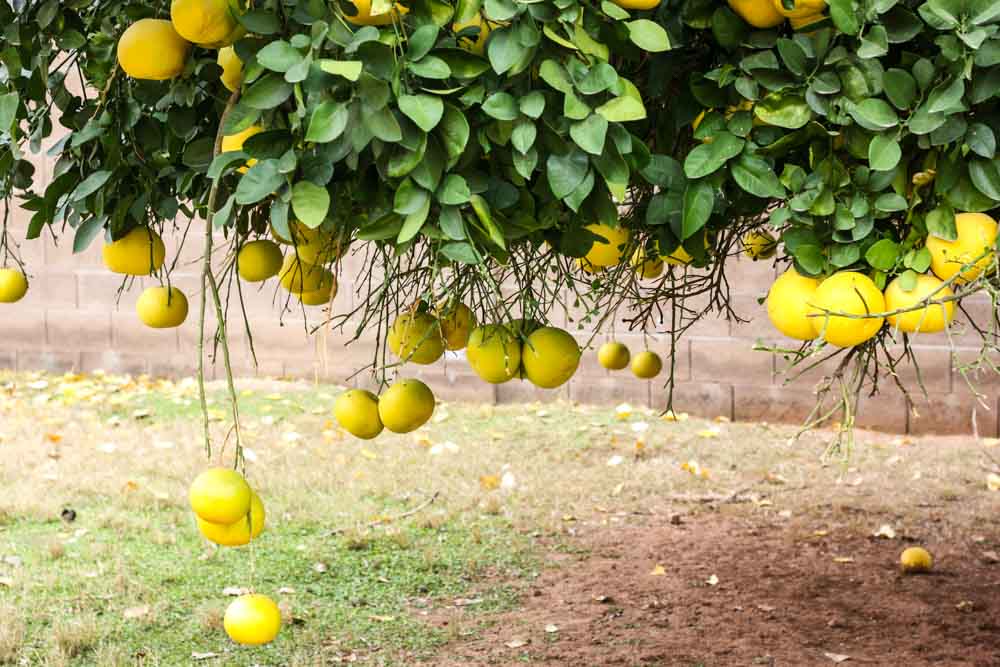 My fellow Arizona friends, if you haven't started a garden yet, it's time to get your act together.
For winter gardening, you'll start planting at the end of October/beginning of November. Prep your soil, then start a' plantin'! Just remember, your main focus will be roots and greens during the winter. I like to put the root seeds down first at the end of October, but wait a couple weeks to plant those greens seeds because they tend to do better in cooler weather.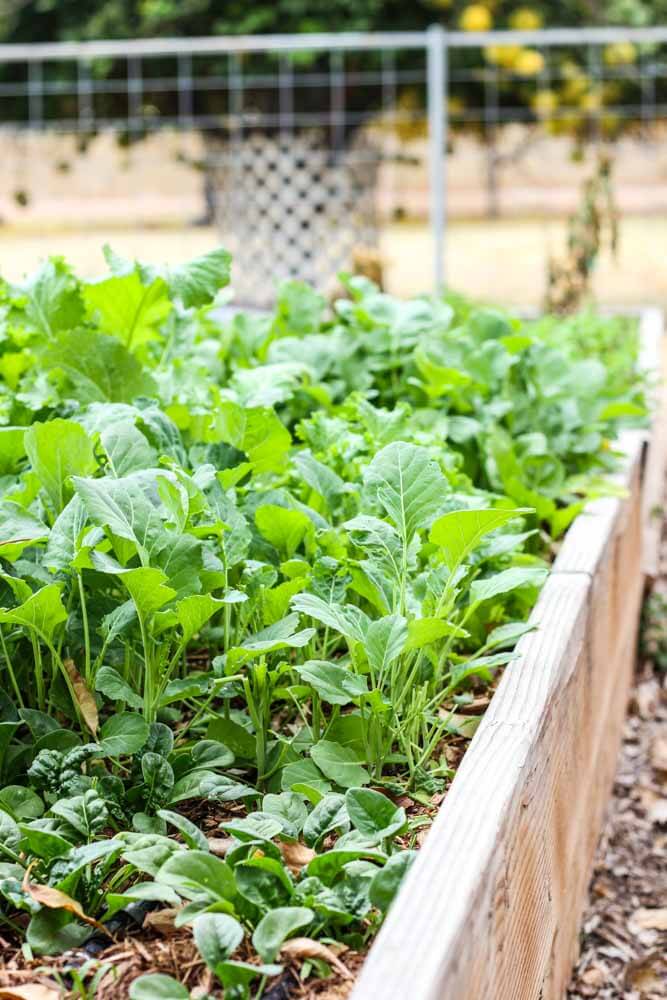 Our favorite greens are swiss chard, mustard greens, spinach, collards, and lots of varieties of kale. We cut some each morning and throw them in our eggs with sausage. Mmmmm.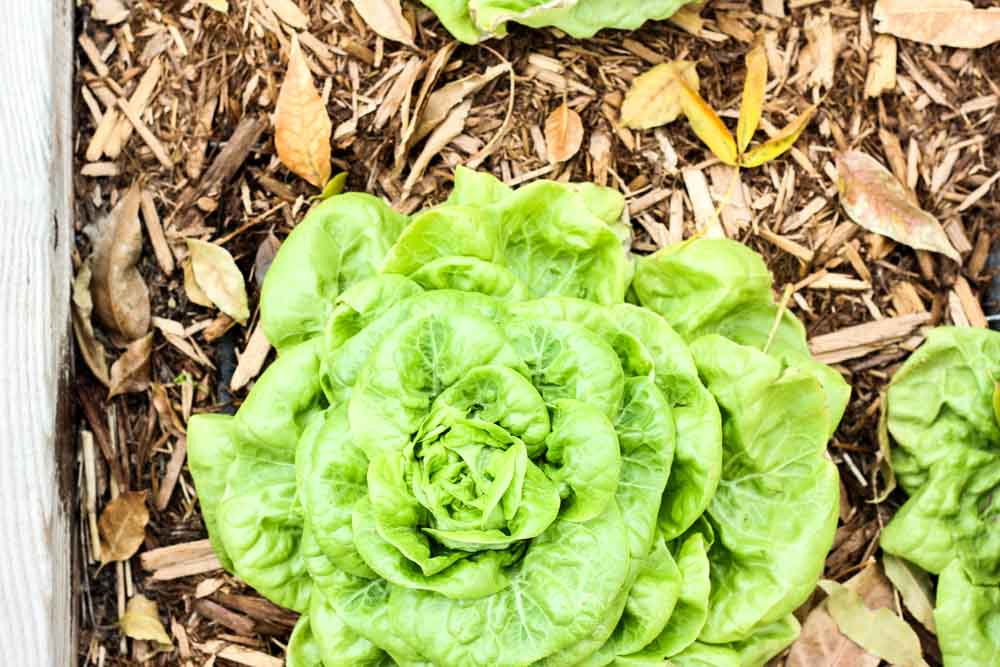 Don't forget to plant lettuce! It's so nice to have a bunch of fresh greens for salads and wraps.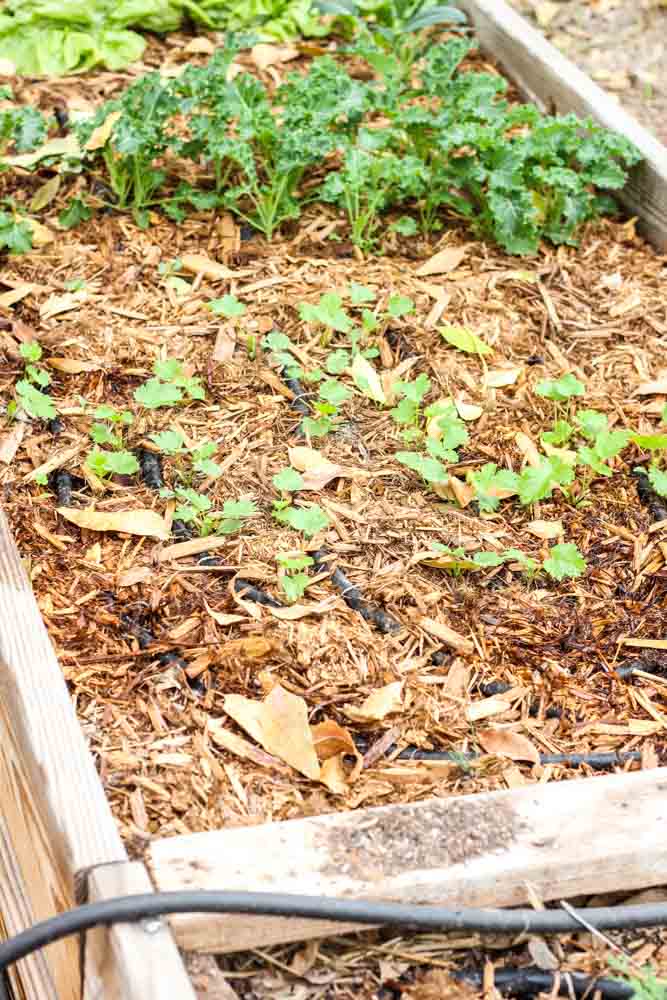 The roots will take a little longer, but well worth it! We planted carrots, parsnips and beets.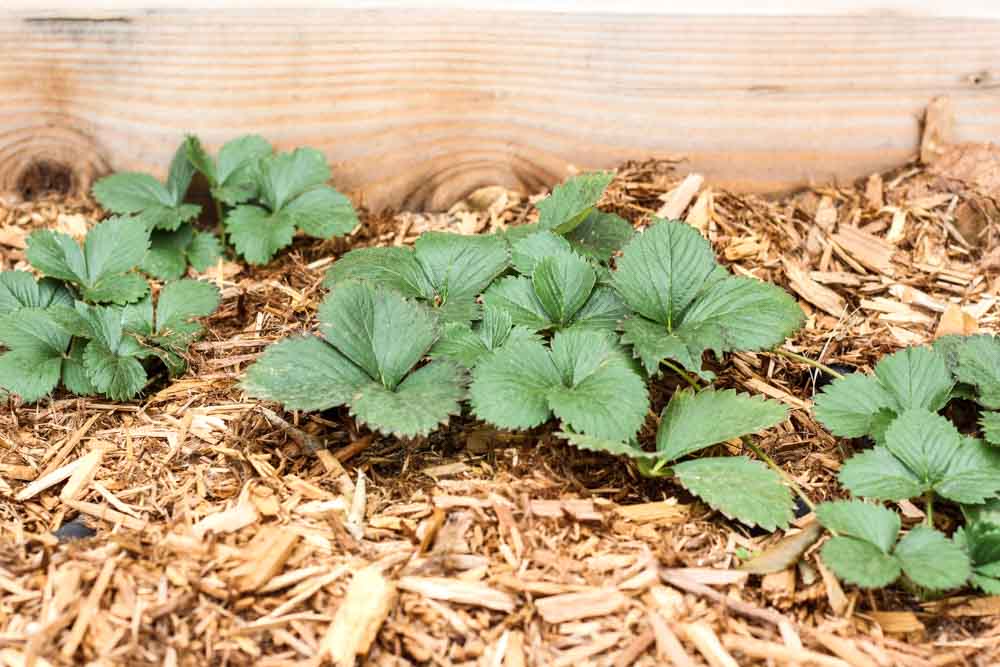 We also planted strawberries back in October so they could grow some roots here during the winter and hopefully tolerate the Arizona summers easier. (Tip: To grow strawberries, you need to prep the soil with sulfur and bat guano to raise the acidity of the soil and provide phosphorus. Also, plant somewhere that gets afternoon shade).
Check out this video for a tour of my winter garden!