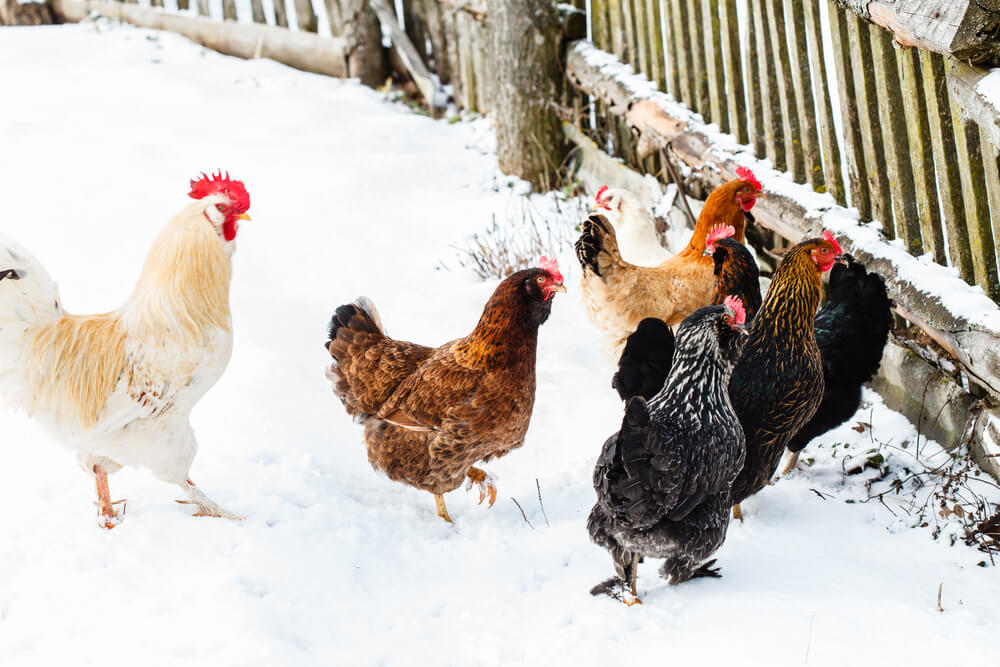 Oh my gosh, isn't life terrible right now with all the snow and icicles and frostbite?
Yeah…that's not really what I'm dealing with here in Arizona.
You see, 'round here this time of year we've got grass, and leaves, and maybe a bit of wind?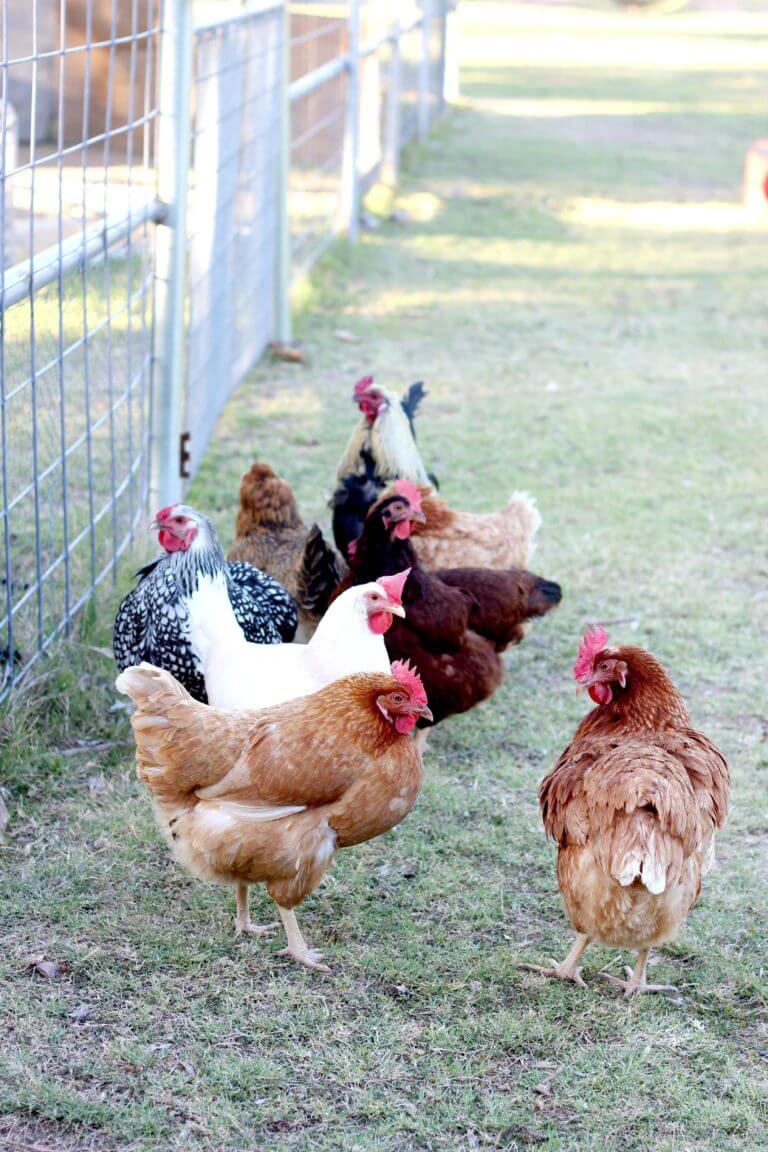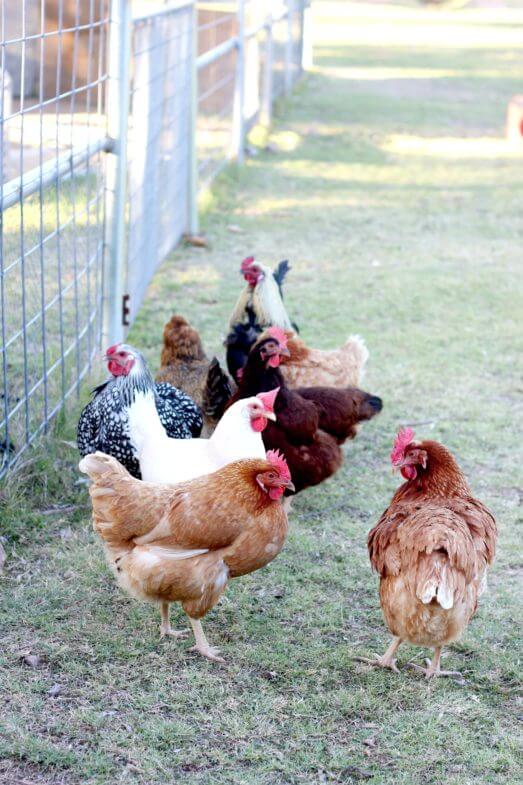 Living in Arizona definitely has its perks, and the gorgeous winters is one of them. Our temps are typically in the 60's during the day, and in the 30's at night. Not too shabby.
Still, just like the rest of you folks, our chickens like to take a break from laying eggs in the winter. This can be problematic when you become so spoiled with farm fresh chicken eggs that any other egg tastes like rubber to you.
How to keep chickens laying through the winter
Biologically, what happens to your chickens in the winter is a result of those freezing temps and shorter days. Egg laying can only happen if the chicken's body has the right amount of energy as well as hormone production. Winter drastically reduces both.
The good news is there are definitely some things that you can do to give your chickens support during the winter. By changing just a few things to our chicken routine, we were able to go from zero eggs to about 2 a week from each chicken.
Think higher protein, more light and heat at night.
Higher protein feed – As you can imagine, it takes a lot of energy for a chicken to stay warm in frigid temperatures. Higher protein helps provide enough nutrition to keep your chickens healthier through the winter. I typically go for an 18-20% feed (look for broiler chick grower or finisher) and feed that when temps are coldest from Nov-Feb.
More artificial light – As the days get shorter during the winter, so does the hormone production in chickens. A hen needs a certain amount of sunlight in order for the pineal gland in her brain to regulate her melatonin and therefore produce eggs. More sunlight = more eggs. Providing just 2-4 extra hours of light on the hens will help their bodies produce more eggs. Here is the clamp brooding light we use.
More heat in the coop – Prepping the coop so that the hens are cozy at night will really help with their overall health and egg production. It's so important to build a good, adaptable coop for exactly this reason. We typically cover the coop with a tarp and then let the light provide extra heat, but if you live in a colder area, you may need to provide a red heat lamp (like this one) all night.
I definitely don't believe in forcing your chickens to produce as well as they do in the summer, but I believe giving them support during the winter will not only make your chickens healthier, you also may get a few more eggs a week as payback!