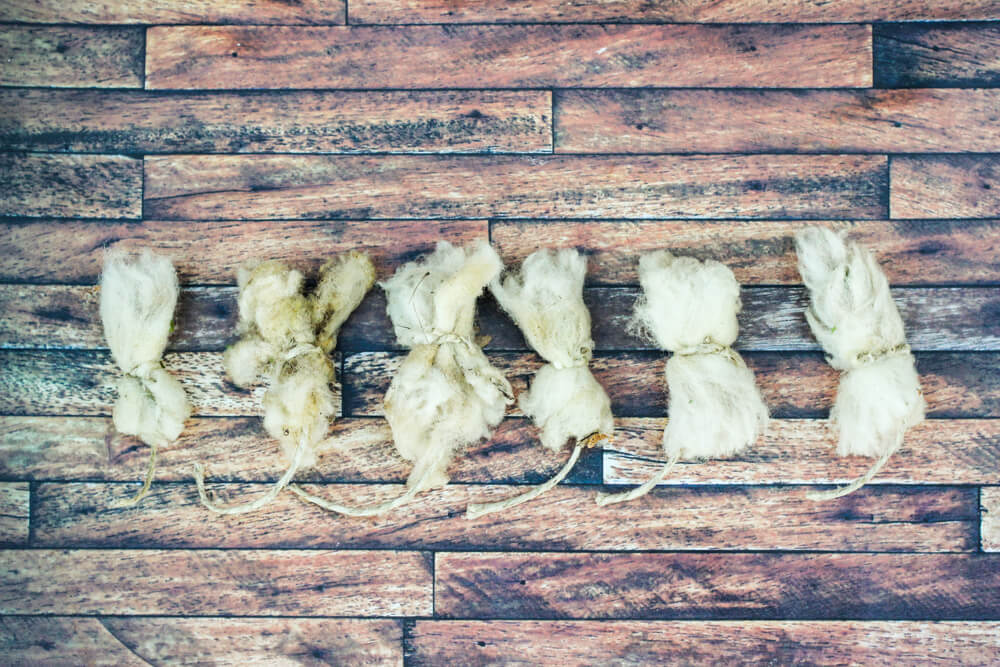 You're not still using those "regular" organic cotton tampons, are you?
Oh dear.
You and me need to have a chat.
Because, I'm sorry to tell you this, but… homemade wool tampons are now the most natural way to go. They're, like, totally what sets you apart from those "wanna be but aren't really" natural folks.
Most people just won't get it, but inside you'll know that you're giving your body the best gift. It's like a wool hug for your vagina.
And so, without further adieu, let's dive into the tutorial behind these life changing ALL NATURAL, HOMEMADE WOOL TAMPONS!
All it takes is one sheep.
One sheep, my friends! If you aren't willing to move to a farm, buy one sheep, raise it for a year on pasture, feed it organic alfalfa and water every day, provide minerals, and pay for vet bills, then you obviously don't care about your vaginal health!
I bet if you asked your vagina, she would say, "Yes! Please do wool tampons. It will be the final piece in our health journey."
Think about it.
Back to the tutorial…
Now that you have your sheep, all it takes is a good shearing.
Sheep's wool is naturally rich in amino acids, vitamins, nutrients, healthy oils, protein, superfoods, essential oils, fiber, kale, spirulina, soap nuts, hemp protein powder, avocado brownies, burns belly fat, and is SUPER LOW in those blue light rays that mess up your sleeping patterns.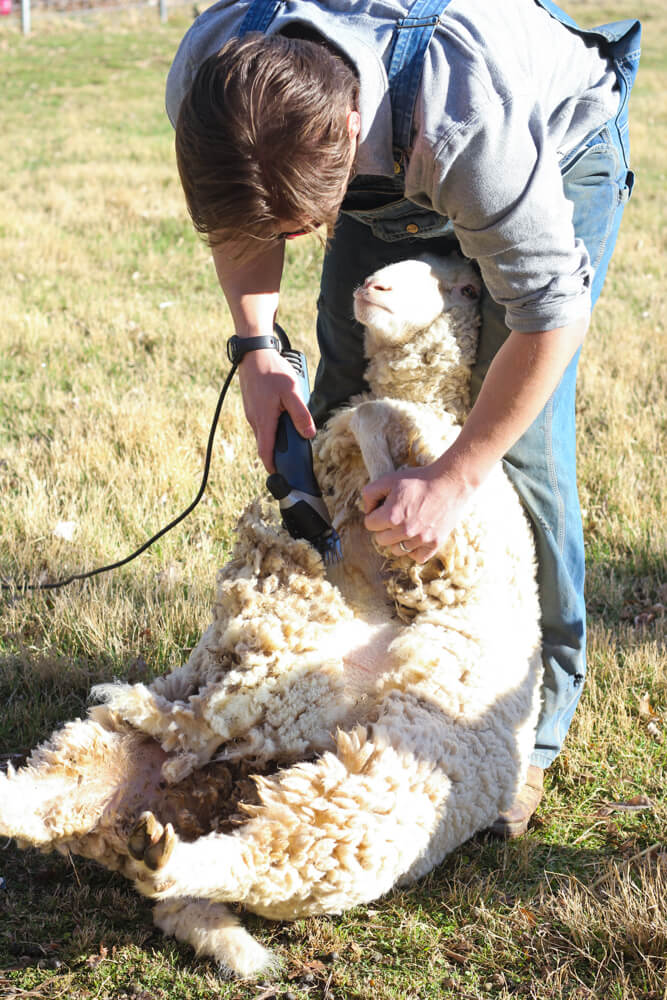 Did you know that one bag of sheep's wool is enough to make…
1200 tampons?
It's true. (This would obviously be for regular-sized tampons. If you've got a heavy flow then we're talkin' 600 super plus tampons, or 300 SUPER super plus tampons, or 150 postpartum tampons, or 50 goat tampons, or 2-3 elephant tampons).
Still, that's a MASSIVE amount of tampons from just ONE SHEEP!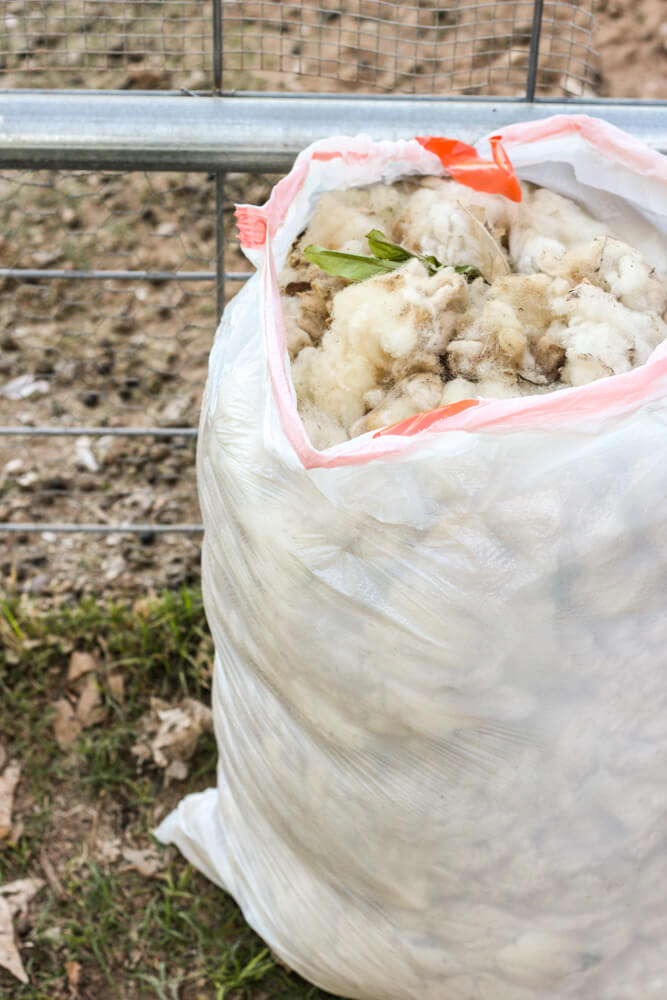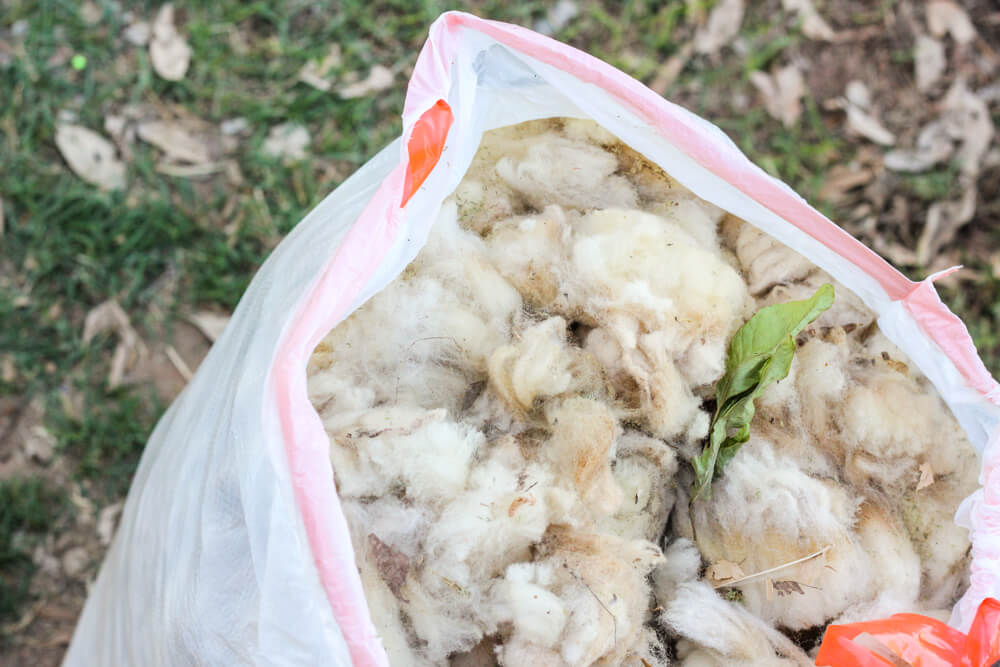 Washed vs. Unwashed Wool
Now, I get this a lot and it's something I don't take lightly. Trust me, I've done my research and you DEFINITELY DON'T want to wash the wool.
If it's natural, you SHOULDN'T NEED to wash it. That's science.
You may cringe the first few times you see your ALL NATURAL, UNWASHED WOOL, but after a while, you'll come to love those little bits of leaves, straw, hair, dirt, and dried urine. Because, natural.
But, isn't it all scratchy and rough?
While it's true that wool tends to be scratchy and irritating to the skin, you can be assured that it will be EVEN MORE scratchy and irritating against your most sensitive areas 'down there.'
But the best part is that after 2-3 years of doing this, you won't even feel anything 'down there' at all!
Talk about the best of both worlds!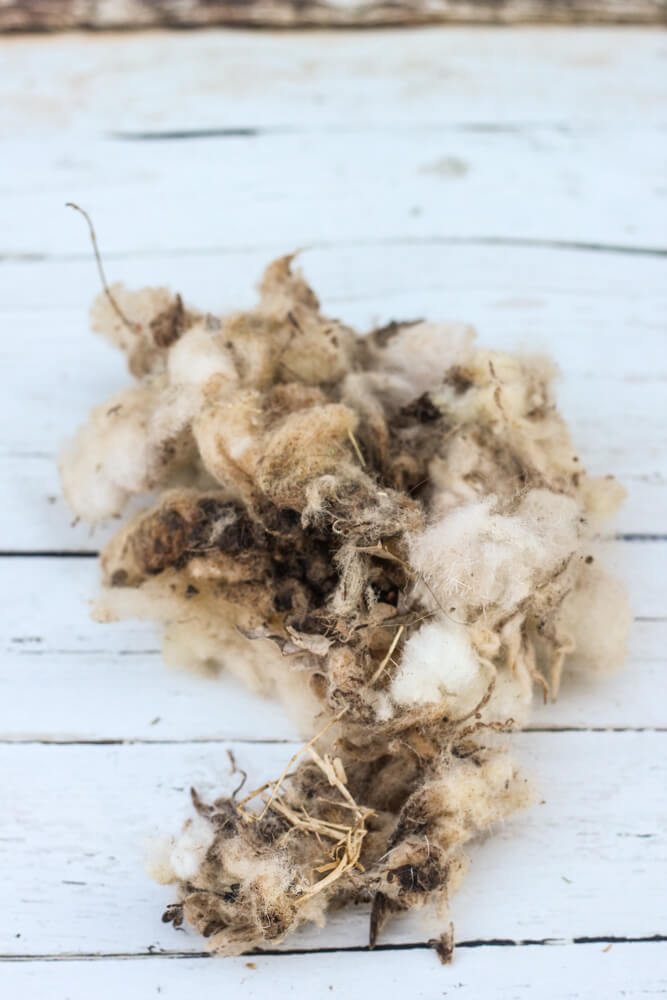 How to make Homemade Wool Tampons
Step 1) Grab a 4×4 section of wool.
Remember, the more leaves, the better! It's okay because it's natural.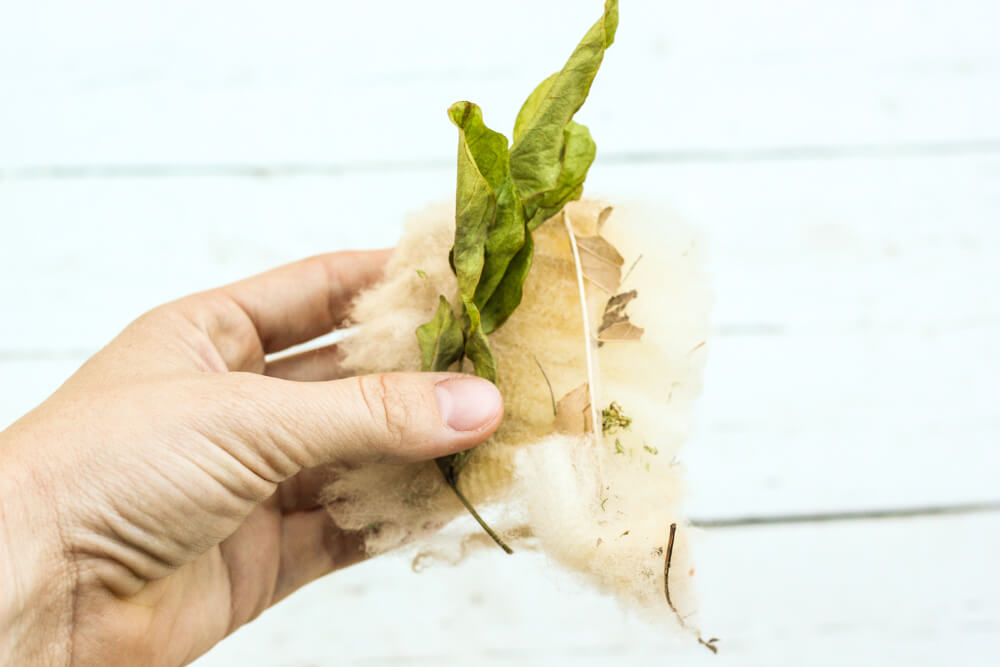 Step 2) Using a piece of twine as your string, roll up the wool tightly, like a sleeping bag.
It's like those two months in girl scouts has prepared you for this very moment.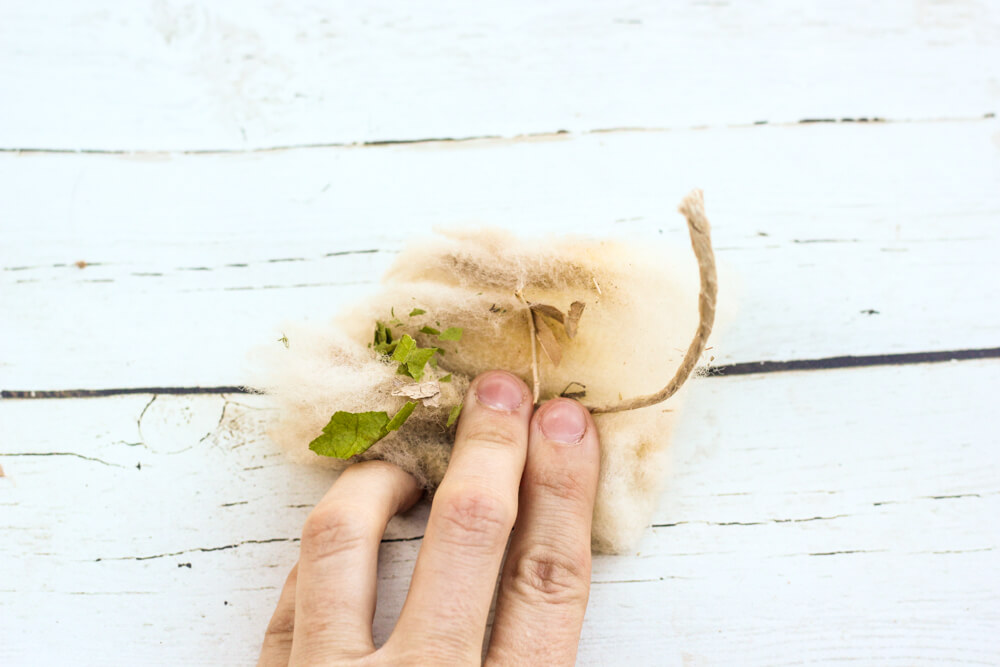 Step 4) Tie it together with another piece of twine and voila! You've got a homemade wool tampon ready to use!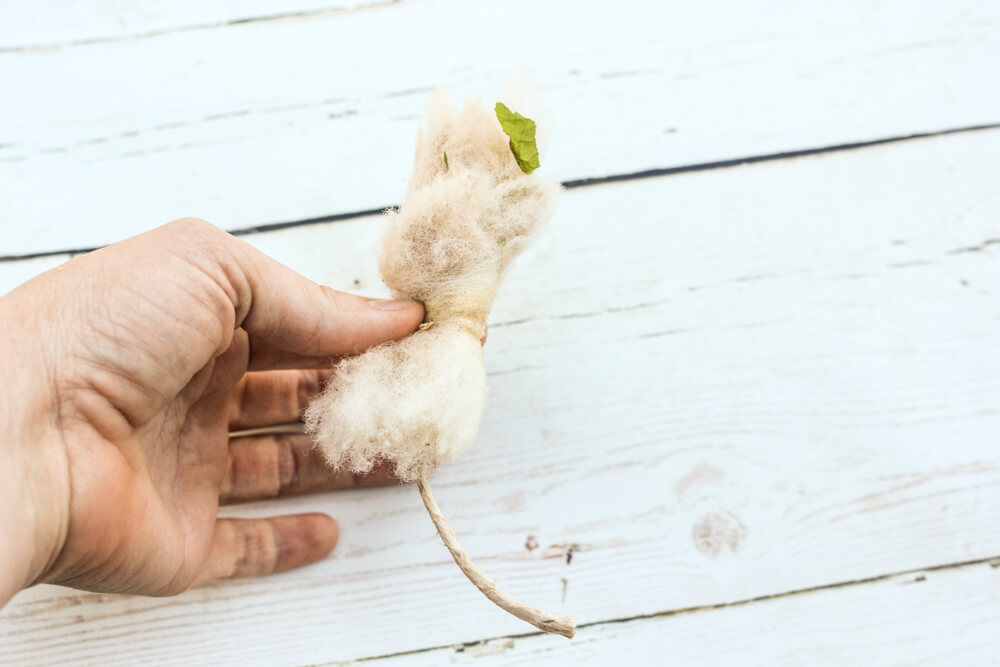 Step 5) Keep going until you've made all the tampons you need!
Aren't they gorgeous?! Nothing better than knowing you just made the most natural feminine product ever.
Eat that for dinner, natural living Facebook group ladies!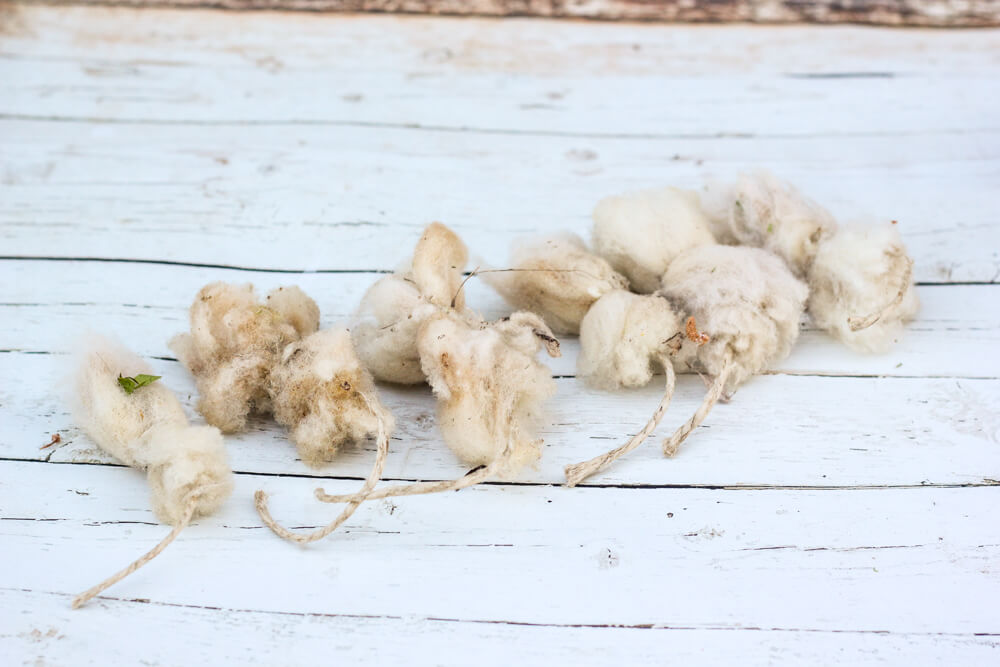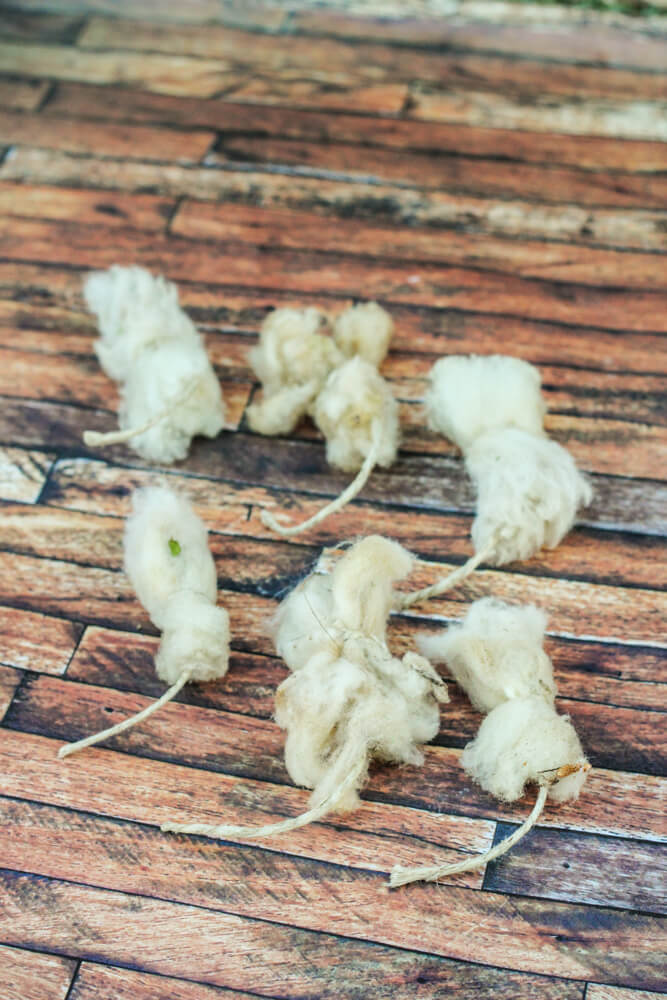 And what about making SUPER PLUS tampons?
It's easy! Just use as much wool as you need to reach your desired tampon size!
It was hard for me to guess the correct size of a SUPER PLUS store bought tampon. I haven't bought a store-bought tampon in years. I only buy more sheep.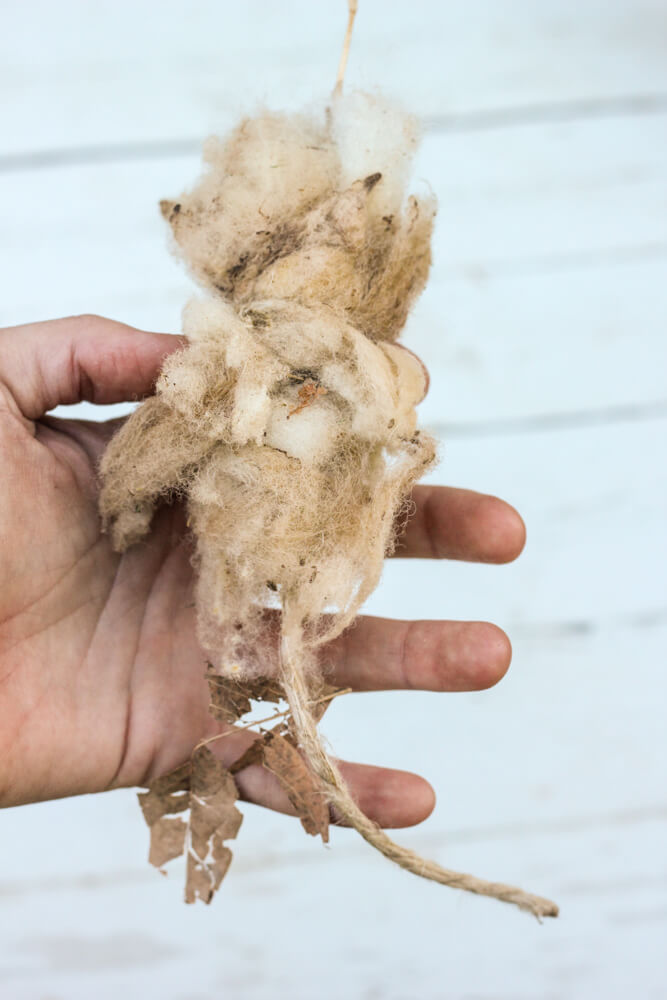 The gift that shows you care.
Don't forget about your friends and family! You need to be worried about their vaginal health, too! They need wool tampons, and they need them now. It's my favorite gift to give.
I give them to the men in my family, too.
They're THAT good.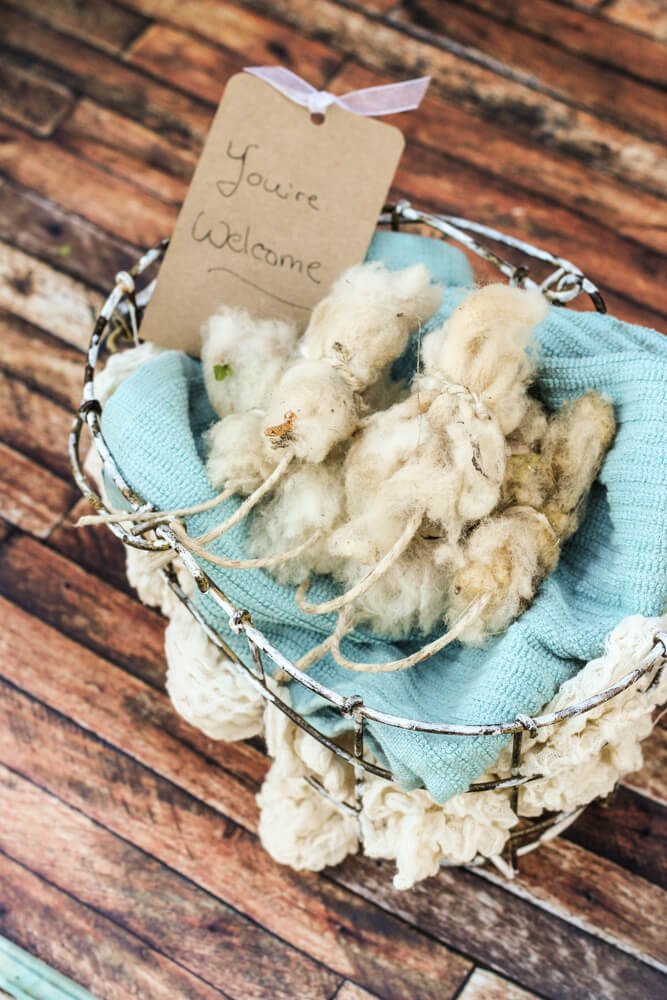 P.S. April Fools!
I actually use these organic tampons here.
READ MY PAST APRIL FOOLS' POSTS HERE: