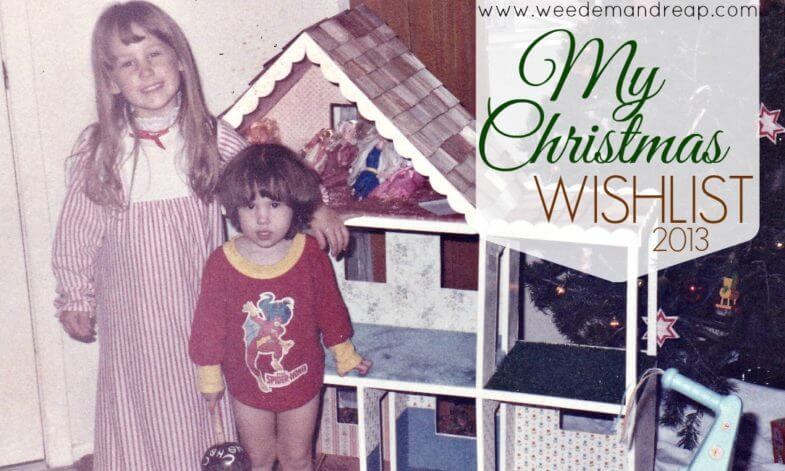 (First of all, let me just say that I have no idea what is happening in this picture. I have no idea why I am holding a maraca and not wearing any pants. But, you gotta admit, that homemade barbie house is pretty awesome.)
Let me start off this post by saying my mom is literally the HARDEST person to shop for.
Every year, since I can remember, when we asked my Mom what she wanted for Christmas, she would always say…
"All I want is World Peace."
As a 6 year old, you can understand how difficult it would be to try to figure out how to buy world peace with exactly 84 cents. Not an easy task.
Over the years, my sisters & I have gotten more and more creative in our efforts to give our Mom 'world peace'. We once didn't fight for one. whole. day. It was as close to world peace as our Mom was ever gonna get:)
Sadly, I'm not as selfless as my Mom.
Nope. I want presents! Although we've tried to create an "unspoiled Christmas" here for the kids, we still let our kids ask Santa for one or two things they really want. The same goes for us parents. So, without further adieu, here are the items on MY wishlist…
Before I begin, I wanted to give a shout out to Charity Water. Kevin & I always donate to a good cause every Christmas and this one definitely deserves donations! Check them out!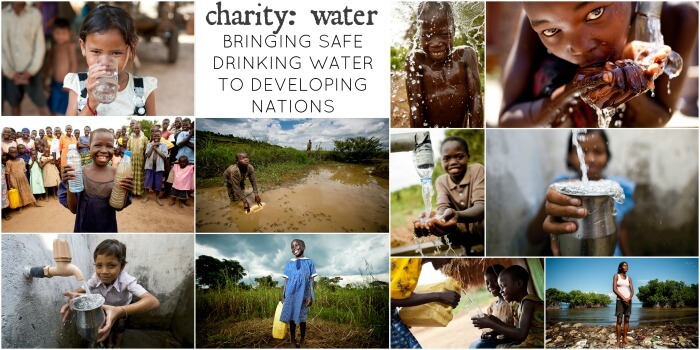 My Christmas Wishlist
I've decided today to show you guys what I've got on my wishlist for Christmas. It's nothing big or special, just some things I've had my eye on.
1. A pair of BOGS. Bogs are basically high end work boots for farmers who also want to look stylish while shoveling poo. Been wanting a pair of these for a loooong time!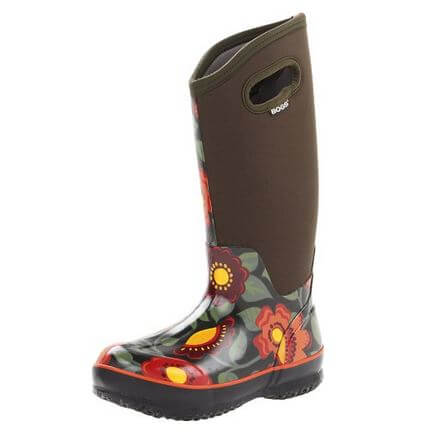 2. New Stainless Steel Toxic-Free pots & pans. For cooking glorious food, of course. I only have a few pots and pans that I really like. I want this set that has all the pieces I need and are all toxic-free.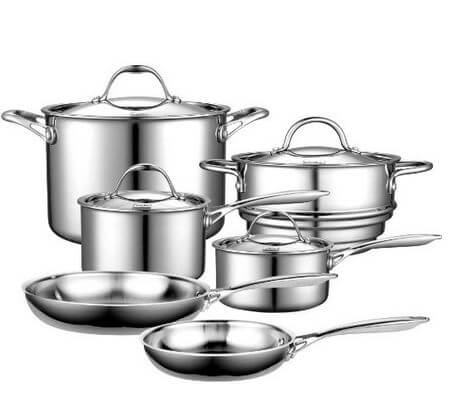 3. On that note, I've always wanted a Le Creuset Cast Iron French Oven, but I may have to wait another year or so before Santa can bring me this one:)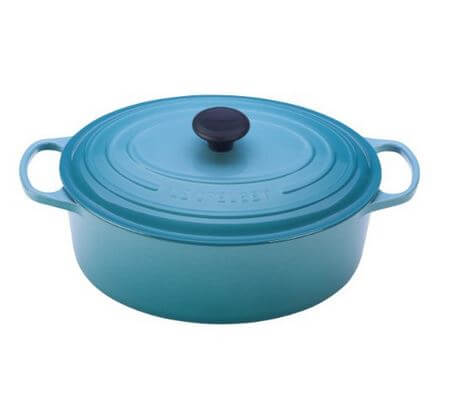 4. FOOD! That's right, I want some good food this Christmas, that's why I'm asking Santa to buy me a huge package of Nick's Sticks! I love love love these! I may share with Kevin. I said "may".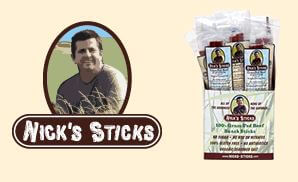 5. World peace. Yeah, I guess I'll throw this in there at Number 5. It can't hurt, right? Go World Peace!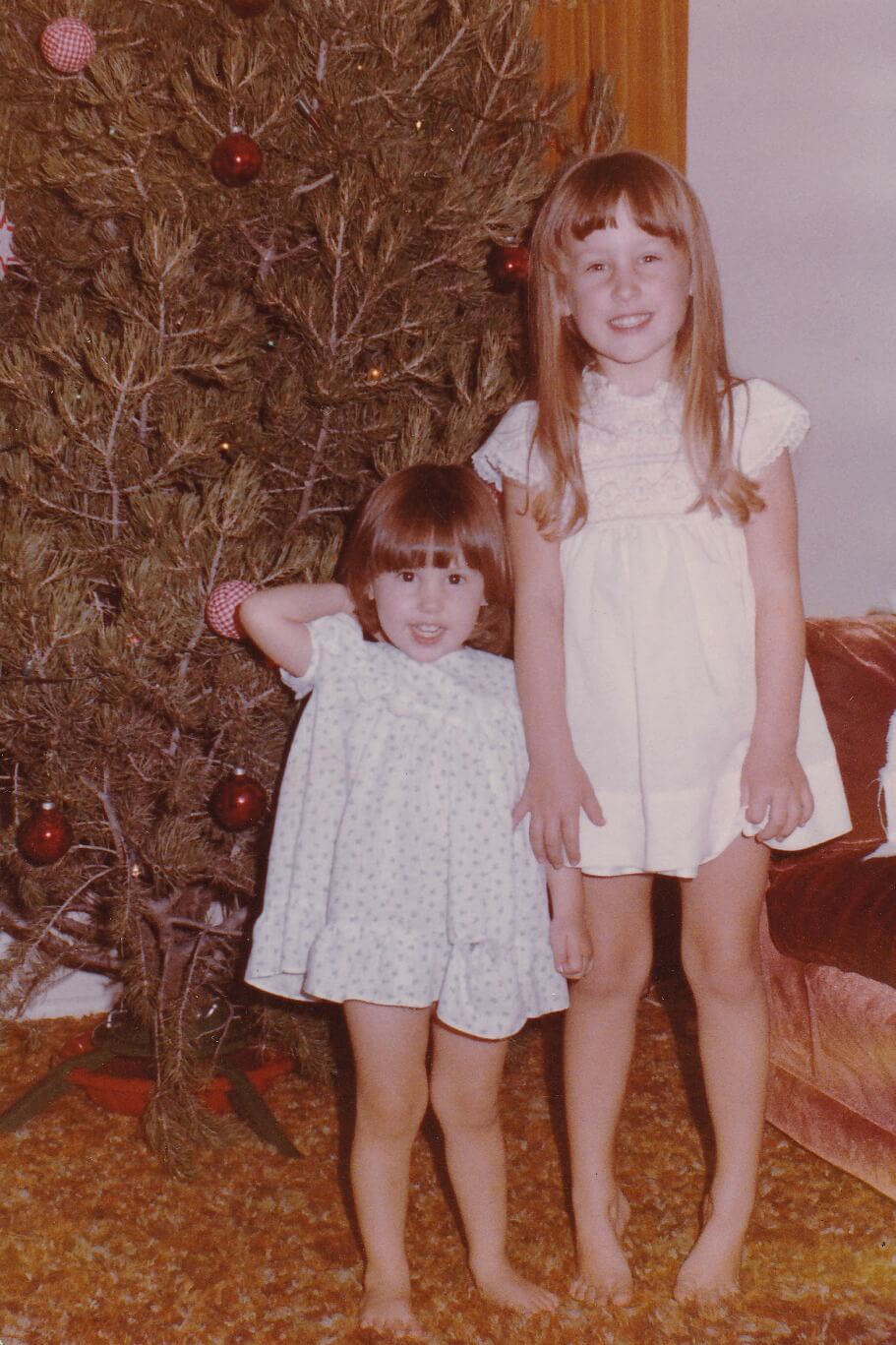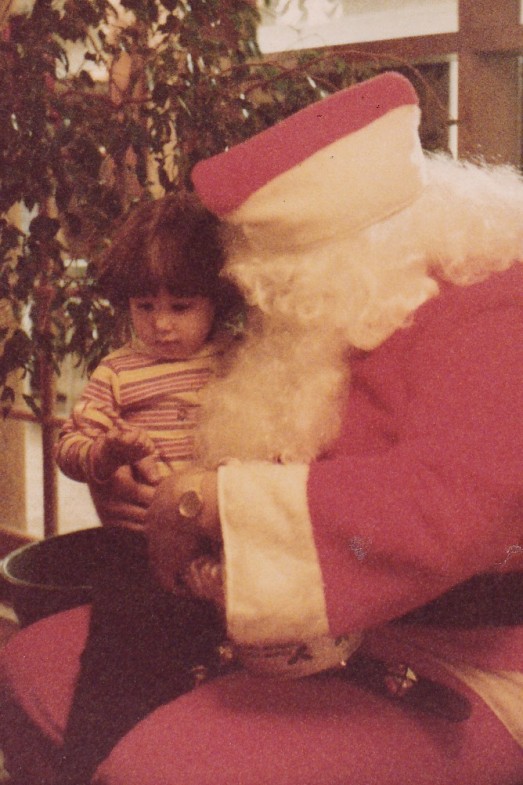 What are you wishing for this Christmas?