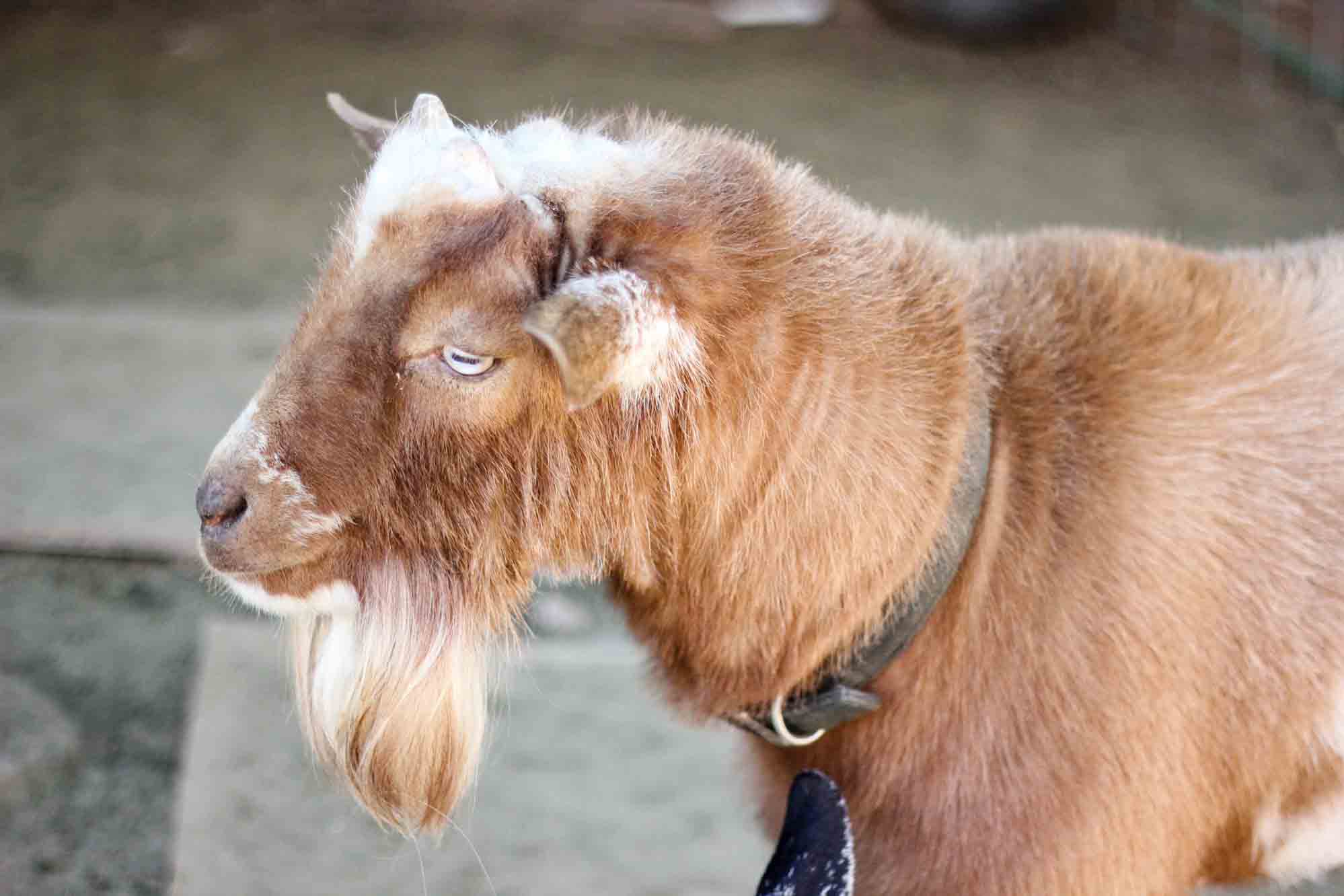 I've got my eye on something… and it ain't pretty.
Nor does it smell nice.
But even though I may regret it (and maybe even am regretting it a bit already), I still want it.
He's called a buck, my friends. And he's a male goat.
A buck is a goat who hasn't been castrated. A dude who can breed. A man with a mission. A suave man with a sp— okay you get it.
A buck has one job and one job only, and that is to breed with my female goats and produce lovely, adorable, squishy babies here on the farm.
In order to have milk, we must breed our goats every year so that they will "freshen" or in other words "have babies so their bodies produce milk." Does (female goats) cycle into heat every 21 days. Some goats can breed year-round and others will need to be bred only during fall/spring. A buck (male goat) can cover up to 20-30 does in one breeding cycle. You can read more about goat breeding behavior here.
When you've got a lot of female goats, it makes sense to get a buck. But, when you've got a small herd like me with only 4-5 does around at a time (and a couple of them being different breeds), it can be a harder decision to make. We've got one Nubian & three Nigerian Dwarfs right now. We'd love to get a Nigerian buck and breed him to both the Nubian & the Nigerians.
But still, I'm undecided.
Let's be real: Bucks are disgusting.
Bucks can be fairly tame animals during the off season, but when it comes time to breed they go into "rut," which means their disgusting level hits an all-time high.
Bucks have a musky, sweet, urine smell. Doesn't that sound lovely? While in rut they urinate on themselves, emit strong pheromones, and do whatever they can to woo their mate. They are known to even attack and mount humans, if their urges are strong enough. Yikes.
The cons of owning a male goat (buck).
They smell.
You need to have a permanent area for the guy, away from his concubines.
The cost of feeding him throughout the year. (Roughly $300-$400 per year depending on the size of the goat)
The pros of owning a male goat (buck).
Having one around makes it easier to tell when your does are in heat (they'll be attracted to him and yearn for his affection)
No need to take your does (female goats) off the property to be bred, therefore, no worries about the transfer of diseases.
When it comes time to breed the 2nd, 3rd, and 4th year and so on, you won't have to ask the buck owner to milk your doe who would need to be milked every day until she dries up that year.
And finally, the last pro…
This…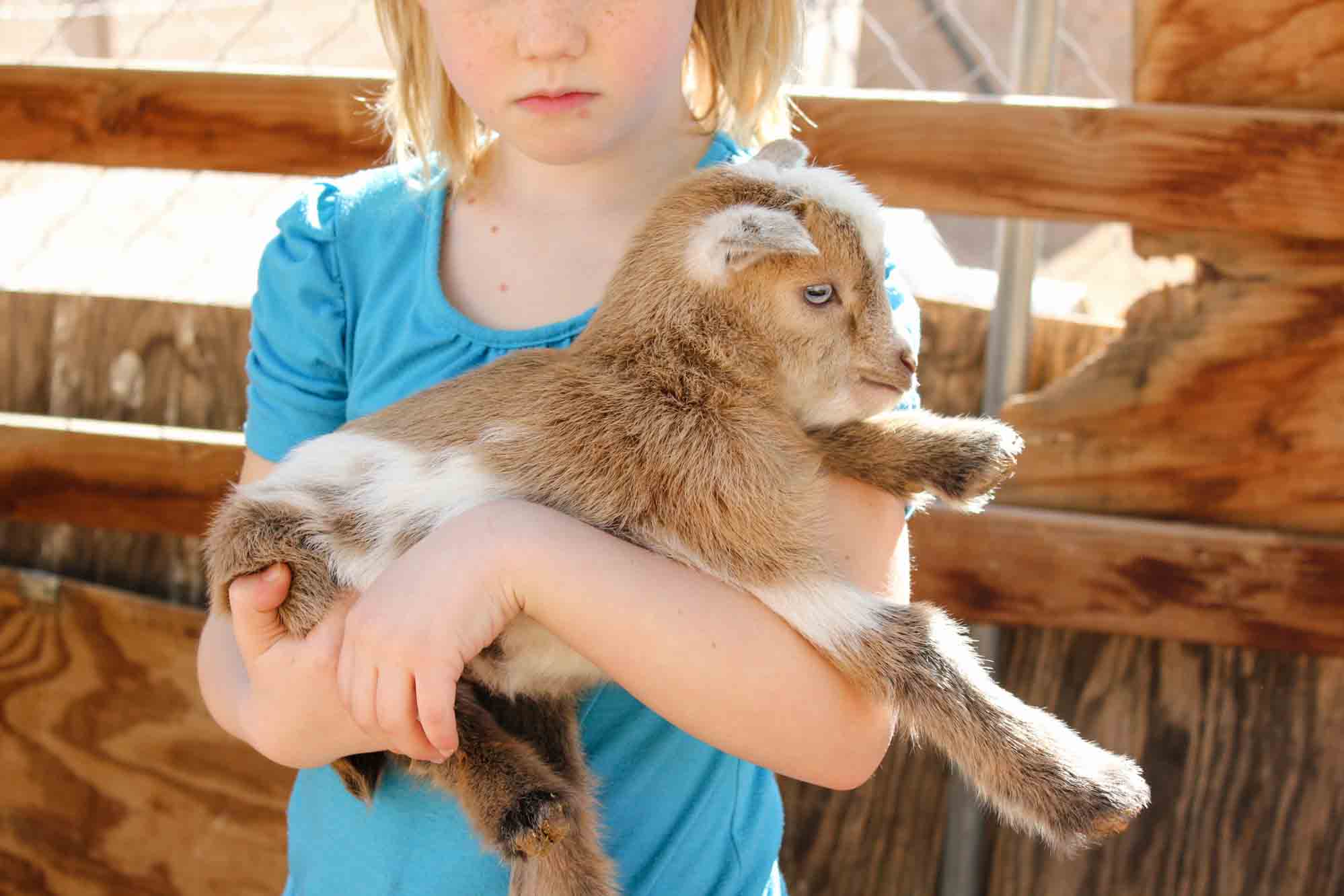 And this…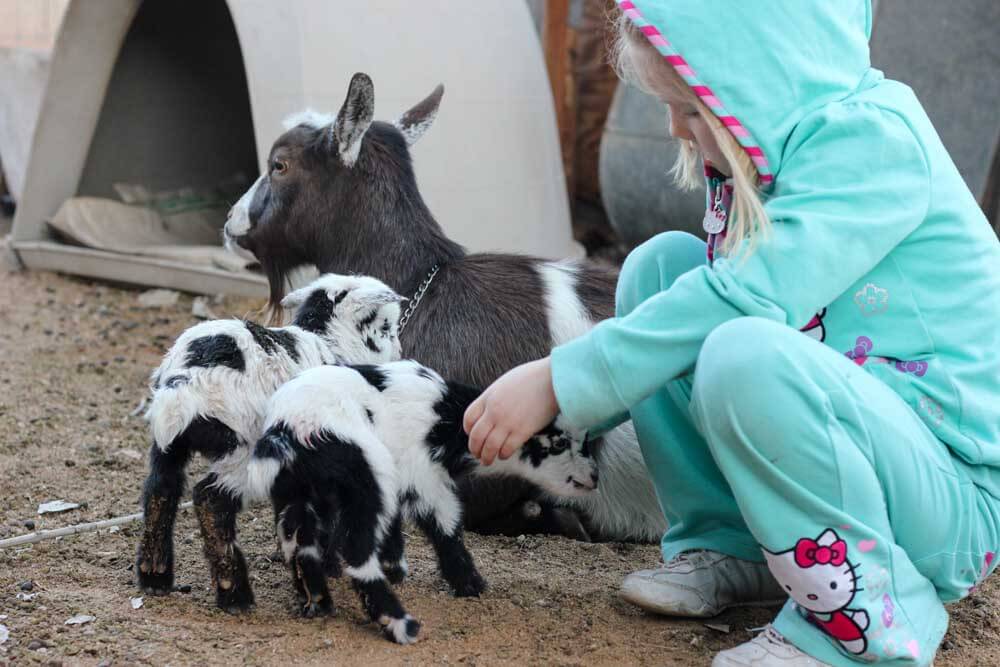 And this…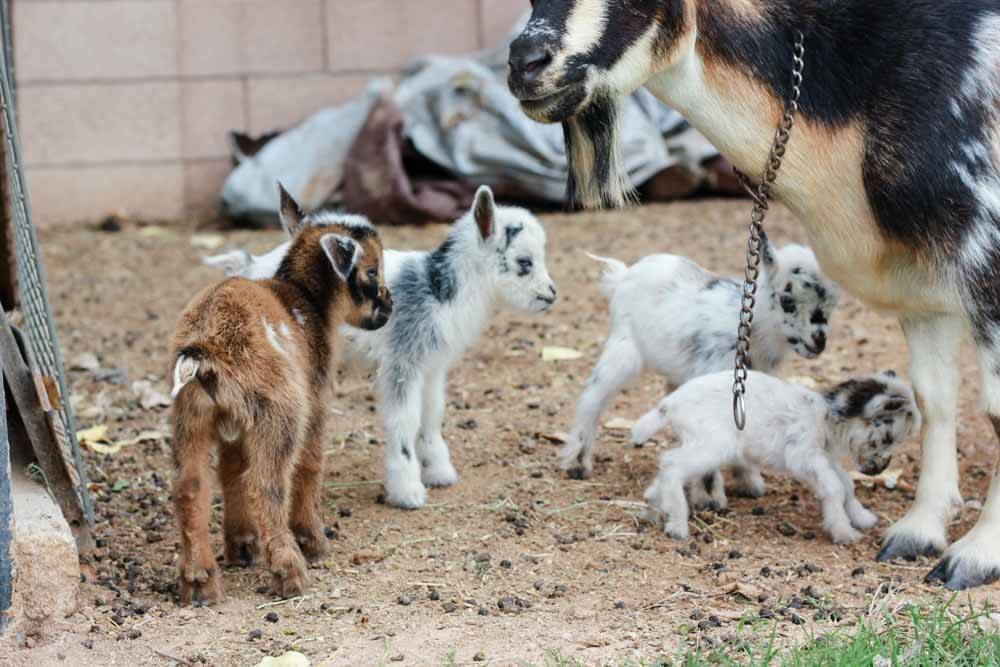 And this…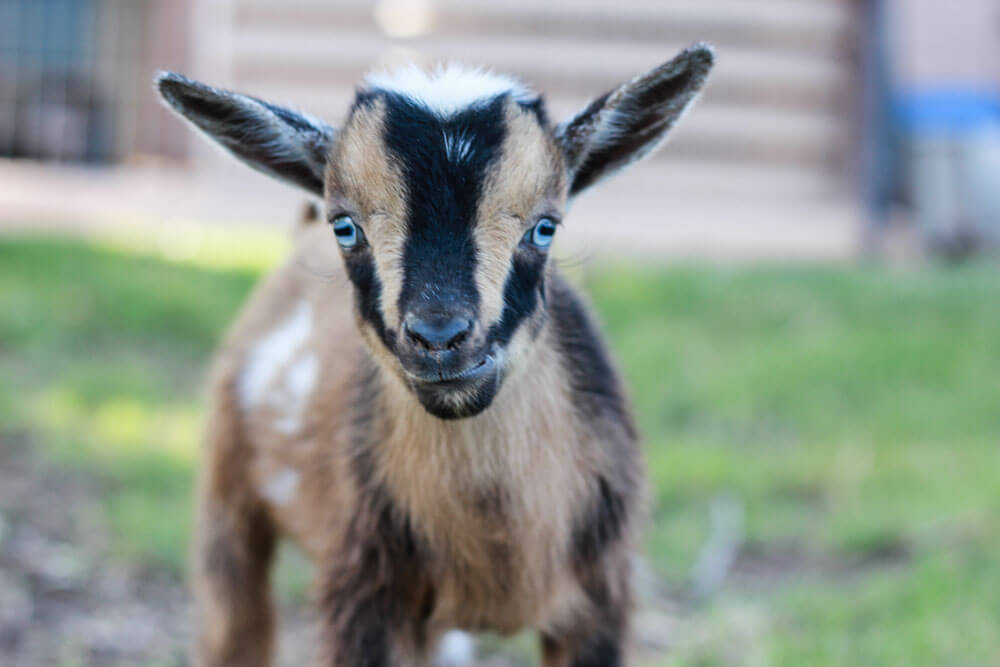 And this…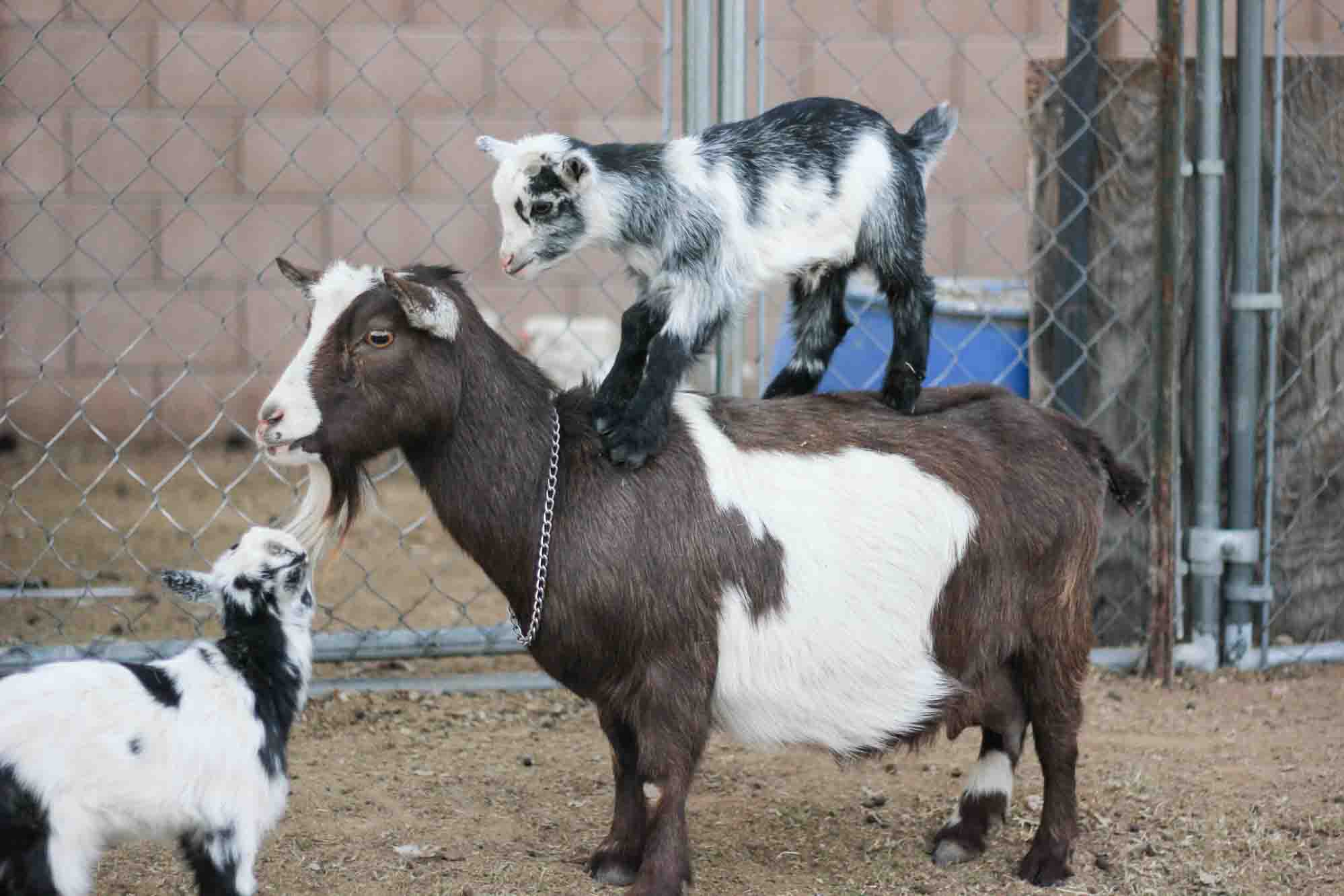 So, my goat-loving friends… help a girl out. A buck or no buck?