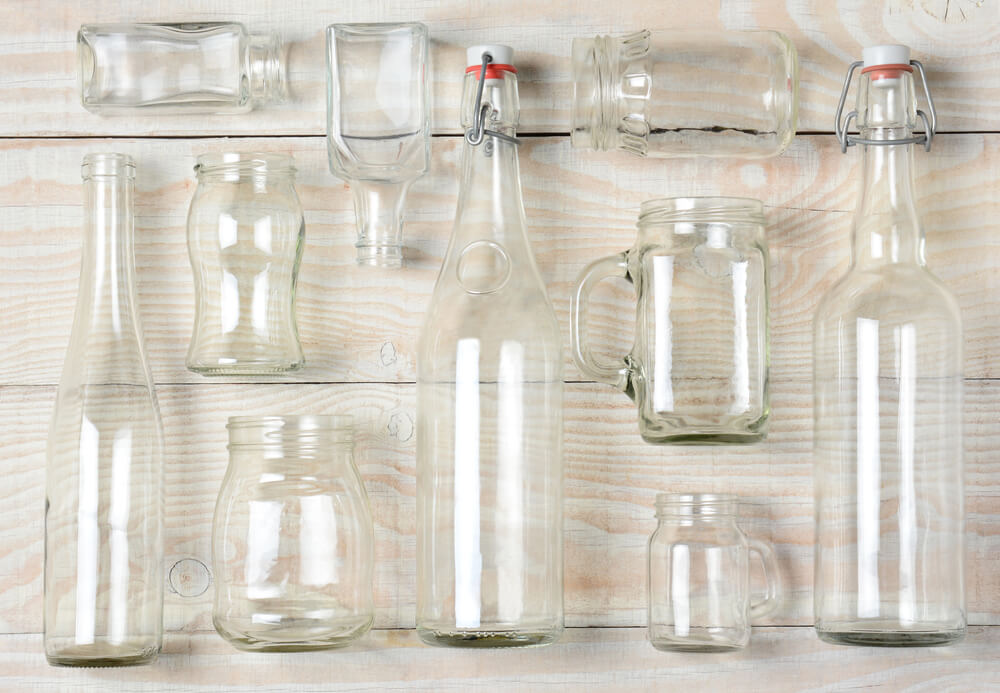 I'll admit it. I'm a Grinch.
Before you judge, hear me out. You see, what I hate about the holiday season is the exorbitant gift buying. The expectations to get everybody you've ever met a gift. And above all, the song "Santa Baby" that seems to be playing on a loop in EVERY. SINGLE. STORE.
On the positive side, I LOVE singing traditional carols, eating festive foods, and enjoying my beloved Arizona with her chilly desert mornings. I also love scarves (that's holiday-ish, right?), and I ABSOLUTELY LOVE making homemade gifts for people.
Ever since I started using essential oils four years ago to improve our health, I've wanted to share them with others. That's exactly what I do each holiday season. From body butters to sleepytime oil blends, from freshener sprays to beard oils, even digestive salvation salves—you can bet I'm gonna make it for you!
Need some ideas for gifts? Check out my Pinterest board here.
So, enjoy this list full of all the supplies to start a-homemakin' till your heart's content!
Ingredients for Homemade Gifts:
Coconut Oil
Beeswax Pellets
Raw Shea Butter
Cocoa Butter
Sweet Almond Oil
Grapeseed Oil
Digital Gram Scale (optional)
Lip Balm Containers:
Lip Balm Containers, Clear
Lip Balm Containers, White
Lip Balm Container Tubes
Lip Balm Containers, Metal Slider Tins
Glass Jar Containers:
Glass Milk Jars
4 oz. Mason Jars
Old Fashioned Glass Jars
Mini Mason Jars
1.5 oz. Hexagon Glass Jars
6 oz. Hexagon Glass Jars
Mini Glass Favor Jars
3 oz. Glass Spice Jar with Hinge Closure
Square Glass Favor Jar with Cork Stopper
Hot Sauce Dasher Glass Bottles
Mini-Glass Jars with Cork Stoppers
Swing Top Jars
Essential oil Bottles/Glass Spray Bottles:
Roll-on Bottles
2 oz. Glass Spray Bottles
16 oz. Glass Spray Bottles
2 oz. Cobalt Blue Spray Bottles
Pipettes
Paper & Twine:
Craft Paper
Unbleached Parchment Paper
Cream-colored Cotton Twine
Rough, Brown Twine
Red and White Baker's Twine
Handmade Stamps:
Handmade Stamp #1
Handmade Stamp #2
Handmade Stamp #3
Handmade Stamp #4 (because I know you love llamas)
Craft Labels:
Craft Labels #1
Craft Labels #2
Craft Labels #3
Craft Labels #4
100 pc. Craft Tags (comes with twine!)
Chalkboard Labels
Misc:
5×7 Muslin Bags
Cinnamon Sticks