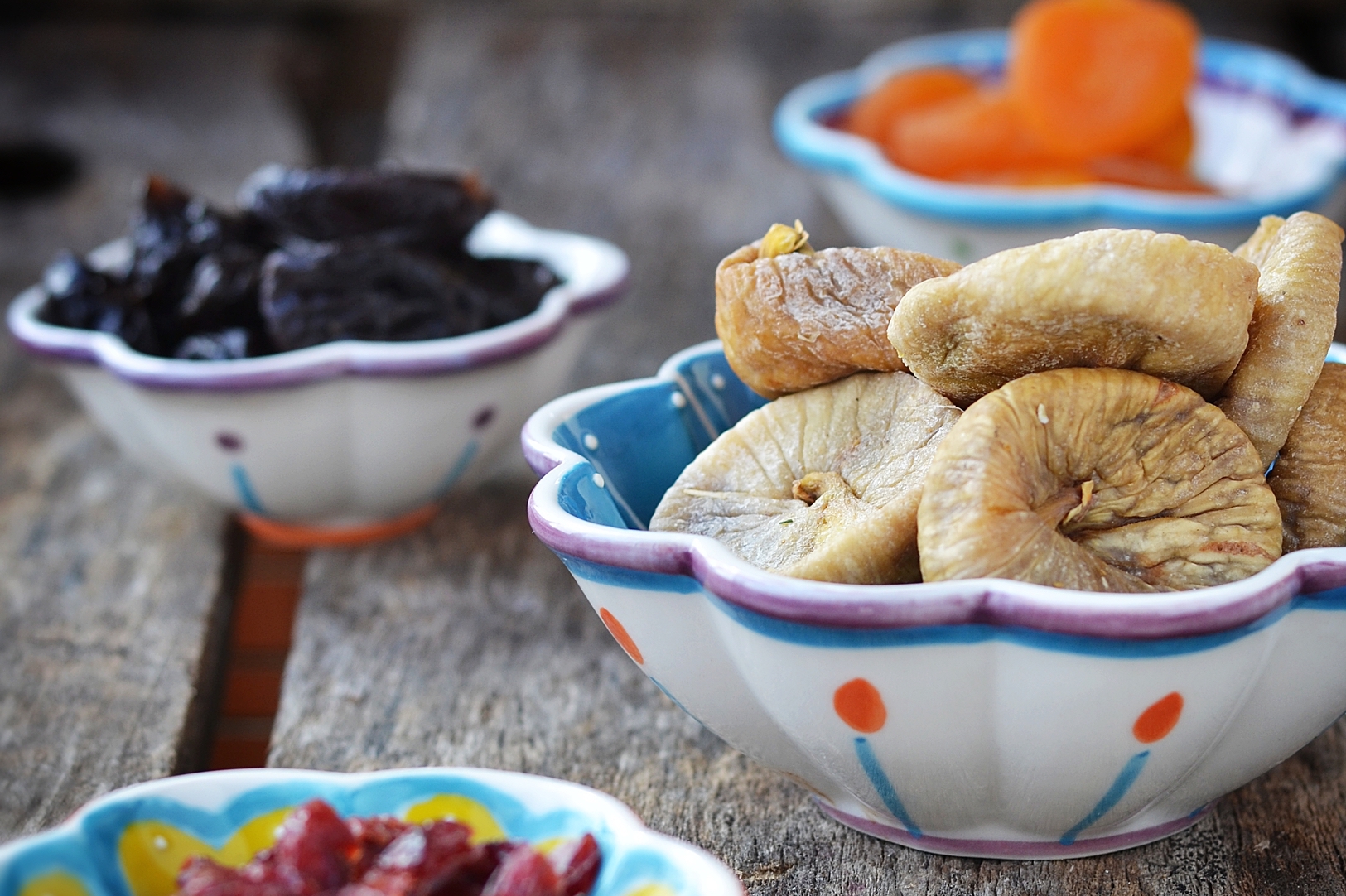 Looking for some easy-peasy-lemon-squeezy dehydrator recipes?
Well, look no further. Today I'm sharing with all of you my favorite, fool-proof recipes for the dehydrator. Using one is easier than you think, and it should be a staple in anybody's home. Sure, you can use an oven to make these foods. But there are some real benefits to using a dehydrator.
If starting our 1-acre urban farm wasn't enough of a clue for ya', I'm all about emergency preparedness at our house. I'll take any chance to preserve our treasured harvest!

Benefits of Dehydrating Food
I held off a LONG time before getting a dehydrator. I kept thinking I could do it all in my oven. The only problem was thatI had to be home to keep an eye on what was dehydrating in the oven. As a farming/homeschooling/blogging mother of two, I just don't have time for that. It's wonderful to break out the dehydrator and have it work for me as I work, play, or sleep. So in addition to not burning my house down with the oven on forever, here are the other benefits of using a dehydrator for these recipes:
Extend Shelf-life. You can make your fresh fruit last you up to one year by dehydrating.
Save Money. You really can buy all those fresh, ripe peaches from your local farmer and preserve them until the next harvest. Buying in bulk and in season definitely will save you money!
Simple and Reliable. Dehydrators really are quite simple inventions. It takes years before they will break down. Heck, my mother-in-law still has her original dehydrator from 30 years ago.
Fool-Proof. Because the dehydrating temperatures are so low, it's almost impossible to over-dehydrate. You'd have to let it run for 12 hours longer than you'd planned to render the food inedible.
Healthy Food. I love the idea of preserving bulk food that's been locally grown. I also love the idea of feeding my family real food as often as possible!
Emergency Prep. Maybe you're not worried about the next zombie apocalypse coming soon, but I think it's good for anybody to get good at food preservation techniques and have some food stores for a rainy day. Or, you know, the next time the power goes out.
Which dehydrator do I use?
This is my favorite dehydrator! It works great and it's easy to clean. It was really affordable as well, considering the husband doesn't share my enthusiasm for more expensive kitchen gadgets. Weston Supply also has vacuum sealers, meat slicers and grinders, burger presses, canners, and smokers. They also have everything you need for making sausage, jerky, wine, pasta, and loads of other things. All of which I now have on my wish list.
Which Dehydrator Sheets do I use?
One of the problems you'll often see is that dehydrator sheets can be difficult to clean. I was stoked to find this brand of dehydrator sheets that work great and are super easy to clean!
36 Fool Proof Dehydrator Recipes
I've found with anything new, it's a good idea to just jump right in and start trying things. There are SO many things that can be dehydrated, it's insane! If you'd like to have more instructions on dehydrating, I'd recommend The Dehydrator Bible, by Jennifer MacKenzie.  Another one with great recipes to dehydrate almost any food is The Dehydrator Cookbook.