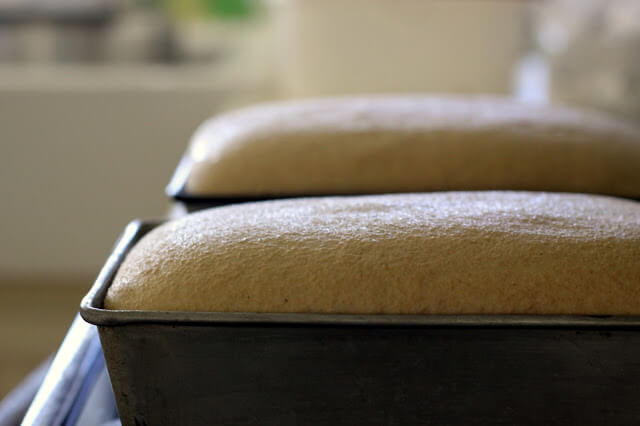 Mmm, there's really nothin' better than the smell of homemade bread…
Except maybe the taste of it!
Since I discovered how to bake with Natural Yeast, I've been working hard perfecting the recipe. The main problem in working with natural yeast/sourdough/wild yeast is well, that tangy sour taste.
At first I was all, "Oh I totally love sourdough, this'll be a cinch."
You discover however, after using sourdough bread in french toast, grilled cheese sandwiches, & PB&J, that the sourdough flavor you used to love is getting old.
Fast.
I decided to use my brains to figure out how to make sourdough…. well, not sour.
Turns out it ain't so easy!
Loaf after loaf of my beautiful bread instead turned into bricks.
Man alive, nothin' can make a girl more mad than a whole wheat brick.
But, I am here to announce that this girl has reached a milestone folks. I have discovered the secret to making homemade bread with natural yeast, yet matching the taste of regular whole wheat bread.
Unfortunately, that recipe is for another day. Just wait, it's gonna be epic.
Well, as epic as bread making can get.
Which is still pretty epic.
Now, on to the other shenanigans on the farm!
Baby Lambs!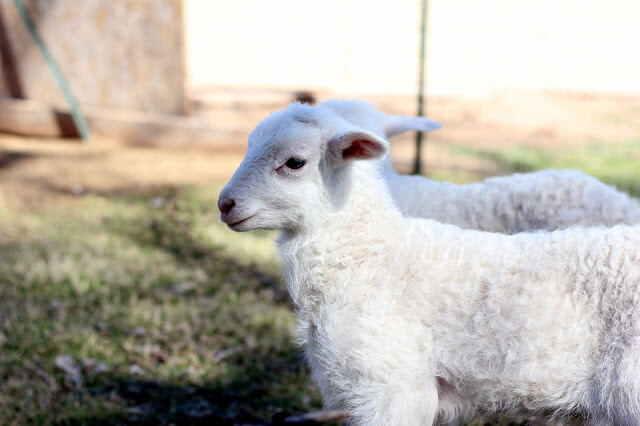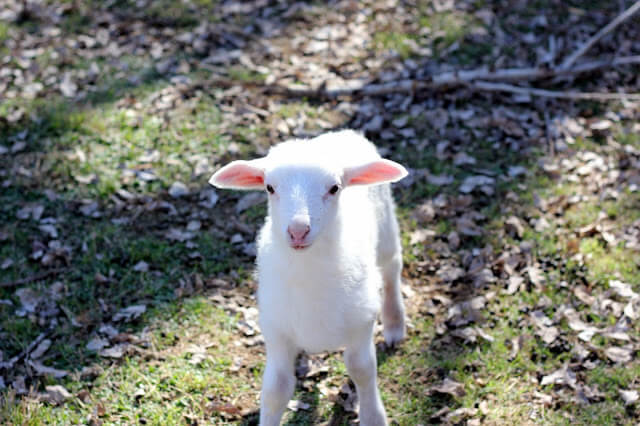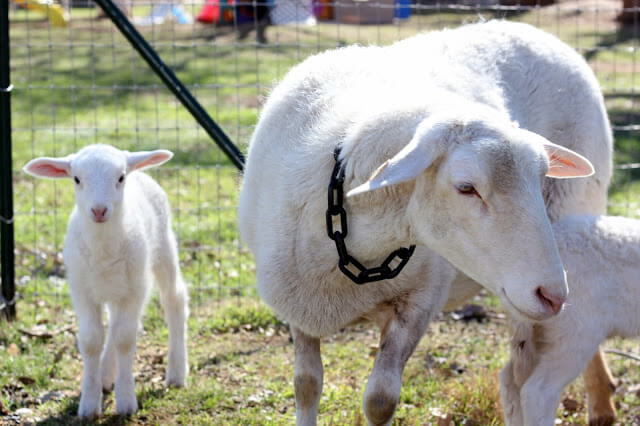 My goodness, these little lambs are so cute! Especially since they were washed clean from the rain.
I was so excited for the rain so these babies would finally get the birth goo washed off of them.
Why not wash the birth goo off myself, you ask? It's harder than you think, I say.
Why am I a mean farmer who makes her sheep stand in the rain? I give shelter, they no like, I say.
In other news, spring has sprung down here in Arizona. Jealous?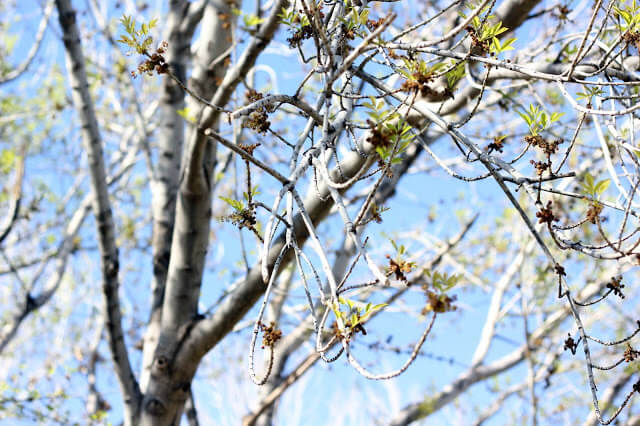 And my adorable little garden has sprouted! Oh em goodness, these little plants are so adorable I just want to give them a big squeeze.
But I'm pretty sure that would kill them.
Dang it.
Why do the best hugs always kill?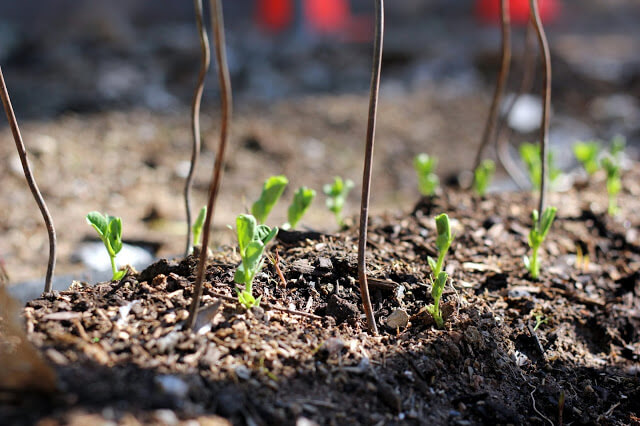 Our sweet neighbor was kind enough to give us all of her weeds, which we gladly took for our goats. They gobbled it up like it was Christmas morning's sausage gravy!
Without the sausage.
Or gravy.
More like vegetable gravy.
Or like salad.
Yeah, just mostly like salad.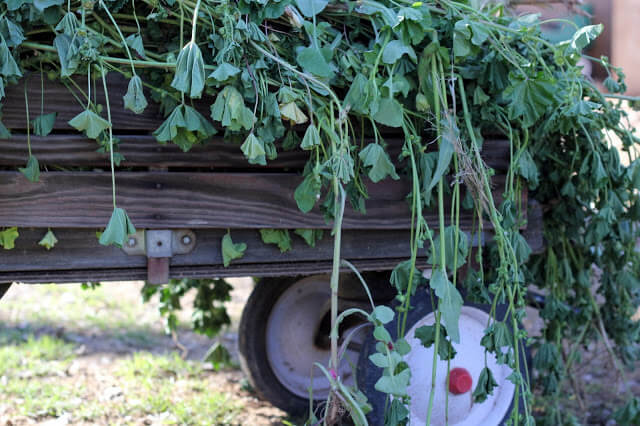 So, yeah, it was a pretty exciting weekend for us.
Before I let you go…more pictures of baby lambs!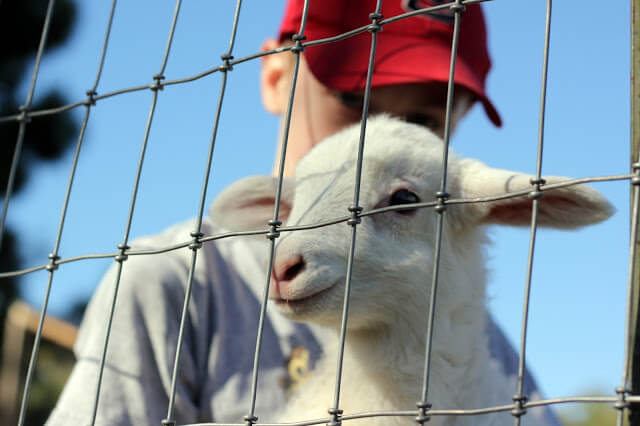 And a chicken!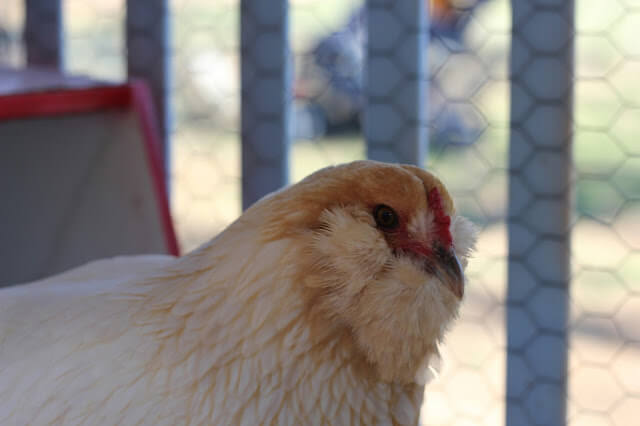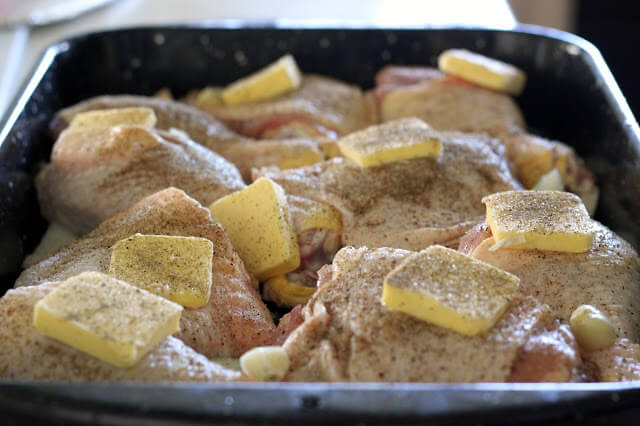 In case you're wondering she tasted delicious.
Just kidding, we didn't butcher our prize-laying hen!
We butchered one of the old ones.
And, just one more of THE bread. Can I hear an applause?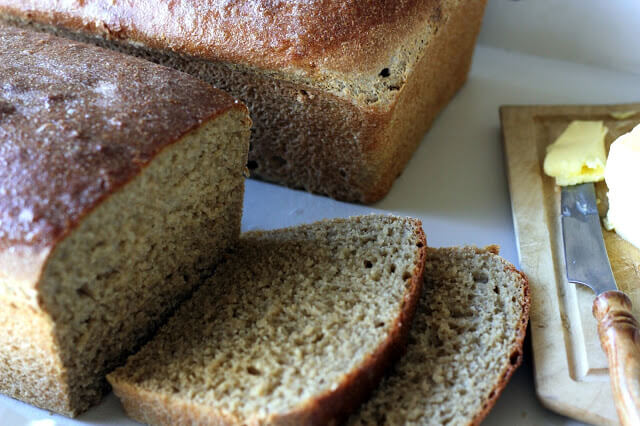 In conclusion, this weekend consisted of stuffing our faces with homemade natural yeast bread & smothering clean baby lambs with hugs. Don't worry, they weren't the killing kind of hugs. How 'bout you?
p.s. What do ya' think of the new blog design? Pretty schnazzy, eh?