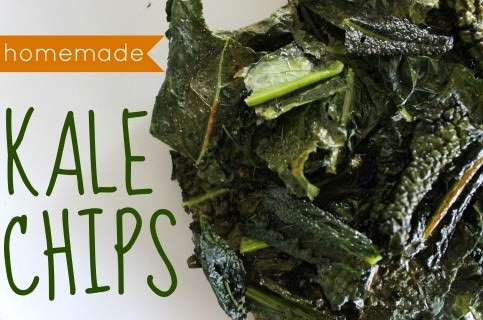 Kale is one of those things that I know I should love. I mean, I hear about it freaking everywhere and I seems like everybody else is diggin' it. But if I'm to be honest here, I really don't have a good relationship with kale. Am I the only one out here who thinks it's bitter & yucky? Well, it is. I keep hearing about all the antioxidants, vitamin C, calcium, potassium, lutein & iron but all I hear is blah, blah, blah, bitterfest, blah blah. So, I think you're gonna be pretty surprised when I tell you I've discovered a new food love and it's shockingly 99.99% kale.
This recipe for Kale chips is the PERFECT thing if you know you need to eat kale, but secretly wish it would go jump off a cliff. You'll actually start to have nice thoughts about kale with this recipe, heck, you might just even become friends. Not best friends, let's not get ahead of ourselves here. Just friends. Like "I'll go out to lunch with you, but I'm not gonna have a sleepover with you" friend. You get it.
Now, on to my Kale chip recipe! And just so you know, my kids actually devoured these, so bonus points there!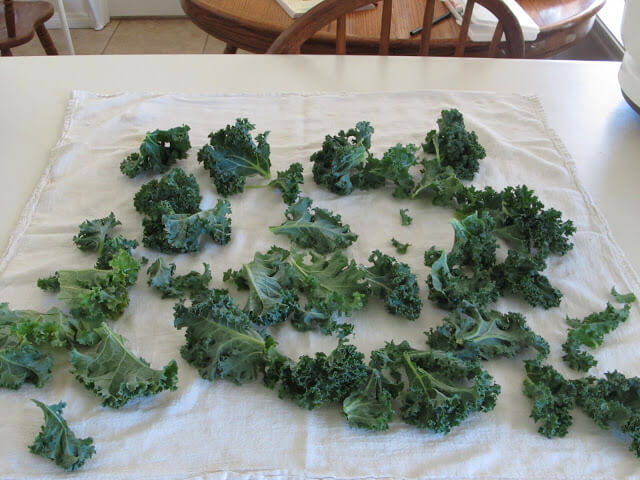 Start out by rinsing, then drying your kale on a towel. Remember, organic is best!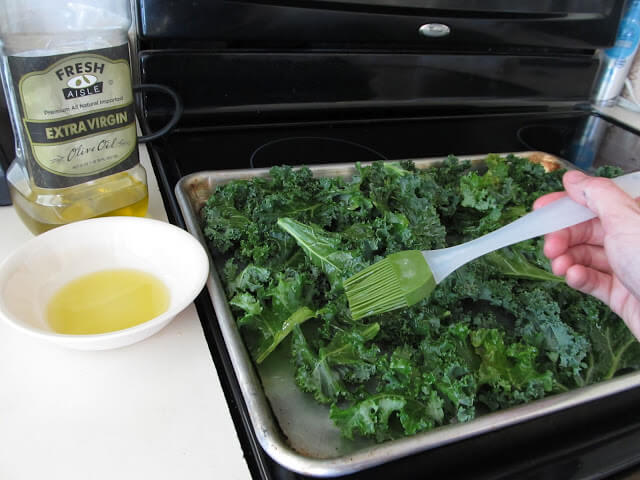 Next brush the leaves lightly with about a 1/4 c. olive oil or coconut oil Sprinkle salt
and then if you're feeling wild maybe a little bit of onion powder or nutritional yeast flakes. Bake for 12-15 minutes at 350 degrees.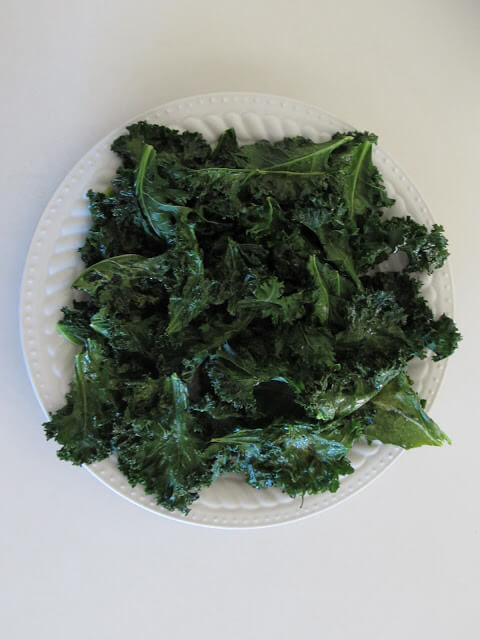 Say hello to your new little friend! It's actually kind of amazing how light and crispy these come out.
Apparently it IS possible to have your kale and eat it too. Now go make friends with it!