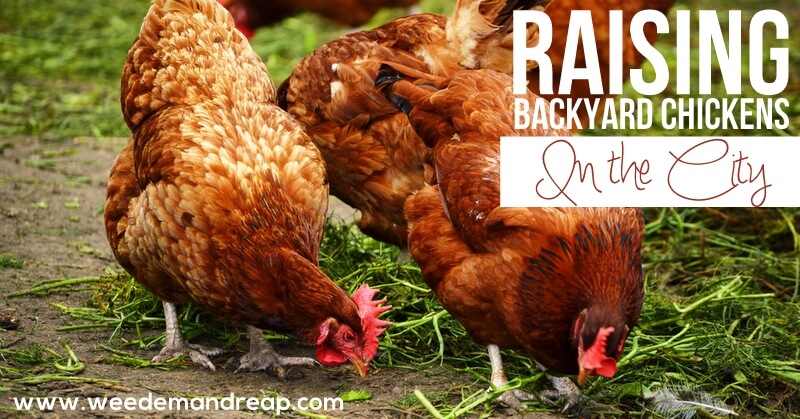 Not everybody can live on a farm, but some people are raising backyard chickens in the city anyway, dang it!
We live on an acre of land, and within our city laws we are allowed to have a variety of farm animals. For others, they have to make do with lots of 1/8 acre or even smaller. The good news is that chickens don't need a lot of land to be happy. They are simple animals, really.
Raising backyard chickens in the city is becoming more and more popular, and city laws are slowly changing to adapt to this new "chicken lifestyle". (well, with the exception of Michigan. C'mon Michigan!)
So, how can it be done? How can you raise backyard chickens in the city and produce eggs for your family while keeping your backyard clean and smelling fresh?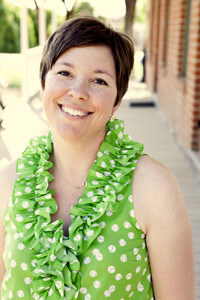 It's easier than you might think, and Kelly Liston from the blog Oh Lardy, is doing just that. Together, with her husband and 3 adorable kids, Kelly is living the dream by enjoying the perks of the city and farm all in her backyard!
From raising them holistically, to increasing egg production & health through fermented chicken feed, Kelly is the queen of raising a gorgeous flock of chickens in a limited amount of space!
I had a blast interviewing Kelly laughing about the hilarious experiences with chicken-raising and learning her successful tips on raising them holistically.
Click here to learn about Kelly's tips for working with city laws, choosing chicks or pullets, & creating superpowered egg-layers through her fermented feed!