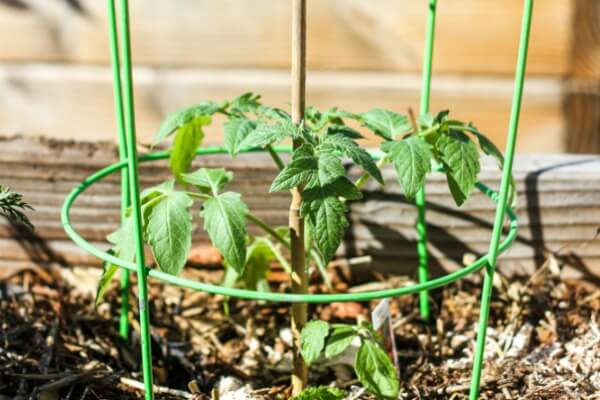 Mmmm…fresh, juicy, ripe garden tomatoes.
They taste better than any store bought tomato, and you want to grow one.
Or dozens. Or HUNDREDS!
Whoa, let's not get ahead of ourselves here.
The biggest hurdle with growing tomatoes is that they are nutrient hogs. So, in order to grow a really, great tomato plant without deficiencies or diseases, it's important to plant it CORRECTLY.
Common tomato plant ailments
Sure, you can go grab a tomato plant and stick that sucker in the ground, but you'll find that by incorporating a few things into your planting practice, your plant will not only produce MORE tomatoes, they'll won't have any common tomato ailments.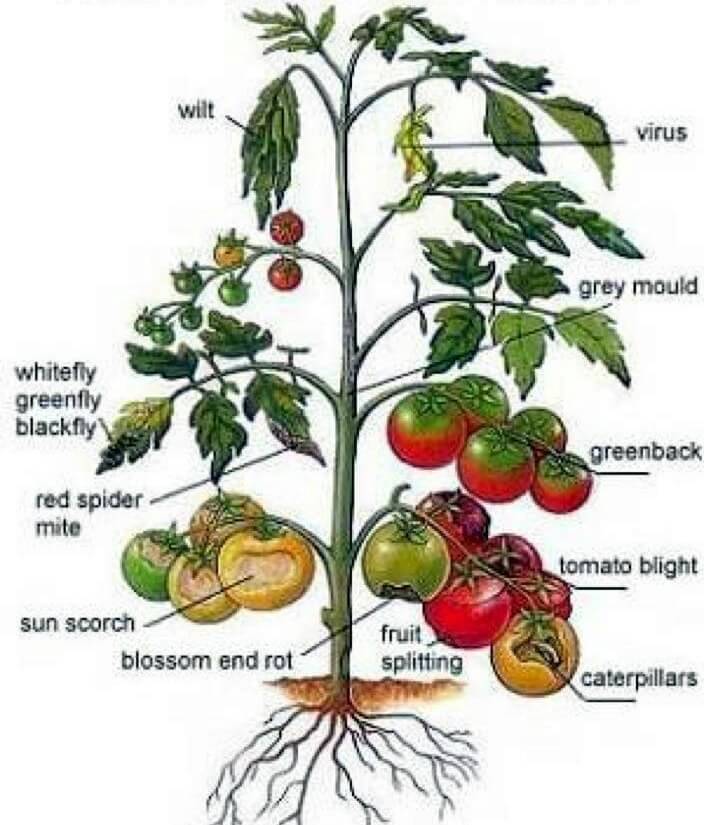 How to Plant Tomatoes like a PRO
First things first, you need to start off with a good soil base. If you're planting in the ground and wanting to amend your own native soil, I recommend this combination, but if you're planting in raised garden beds and are building a soil from scratch, this is the soil for you.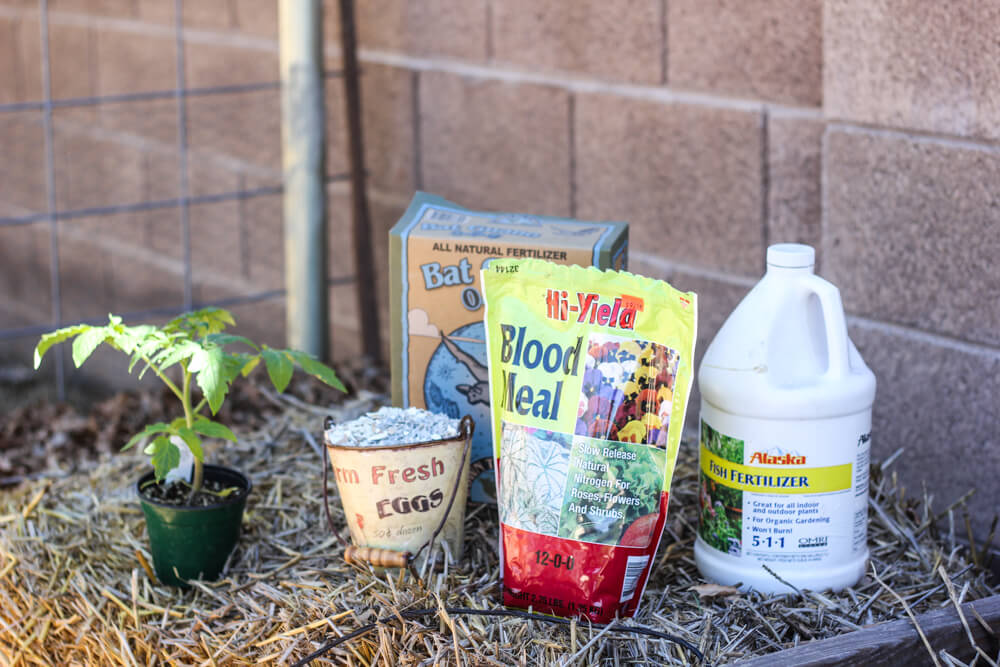 After you've got a good base, here's what we put into the hole when we plant tomatoes:
Something Fishy

A fish carcass or diluted fish emulsion provides a good source of nitrogen and also encourages microbial activity which will feed the roots. (You can also use shrimp, crab, lobster)
(We place about 1/4 c. fish emulsion in 1 gallon water and pour that entire thing over the plant's base when we're done planting)

Something Shelly

Egg shells or shellfish shells provide calcium and prevent blossom end rot, a common tomato ailment.
(We place about 1/2 c. per tomato plant)

Phosphorus

We use bone meal or bat guano which provides a good source of phosphorus.
(1/2 c. per tomato plant)

Nitrogen

Blood meal or worm castings provide a bioavailable source of nitrogen which the plant can use immediately.
(1 c. per tomato plant)

A Root Enhancer

We use mycorrhizal fungi, just a few tablespoons, to help the roots develop a fungal web underground, which will make sure your tomato roots will be able to uptake everything efficiently from the soil.
(2 TBS. per tomato plant)
Other tips to improve your tomato production
Don't push or pack down your tomato plant, the roots & soil needs air flow and oxygen.
Water well the first day. Start with your fish emulsion mixture, then water again later in the day.
Try out some companion planting! Tomatoes do well when planted around peppers & carrots, and if you throw some basil and onions around them, they will help deter pests.
Finally, if you REALLY want to have an abundance of tomatoes, do this simple tip once your plant starts growing! You'd be surprised how well this simple step can make a difference!
Good luck, and I hope all your tomato dreams come true!