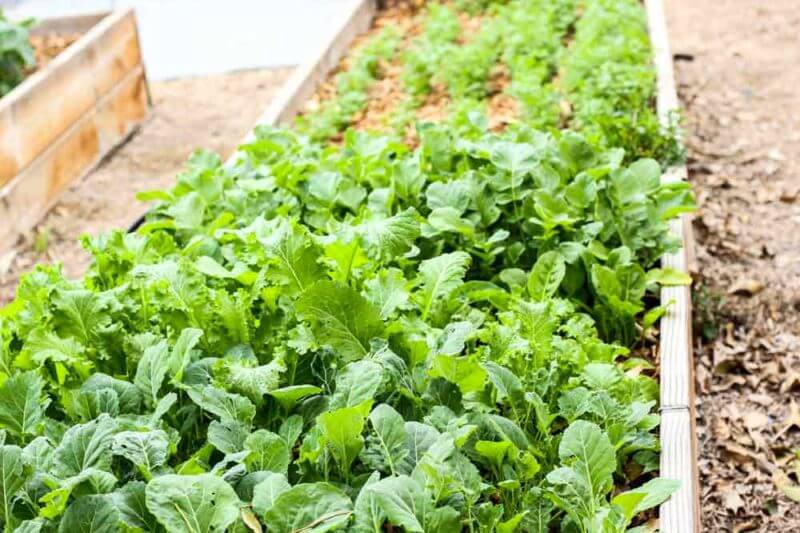 I truly believe that half the battle in gardening is…
choosing the correct location for your fruits and veggies.
For years I just planted wherever and prayed things would survive. A lot of times, things didn't.
I've since learned to spot the various "microclimates" in my garden. Some plants LOVE the sun and can't get enough of it. Very similar to my relationship to butter. Other plants need to cool off and get stressed out when they are forced to sunbathe all day. Man, I don't blame them!
Just in my little 500 sq. ft garden, I have areas of full sun, partial sun, and even full shade. I now know that there's no way in hell my tomato plants will grow in the full shade section. Nope, that little spot is reserved for my spinach, which is happy as a peach in that cooler location.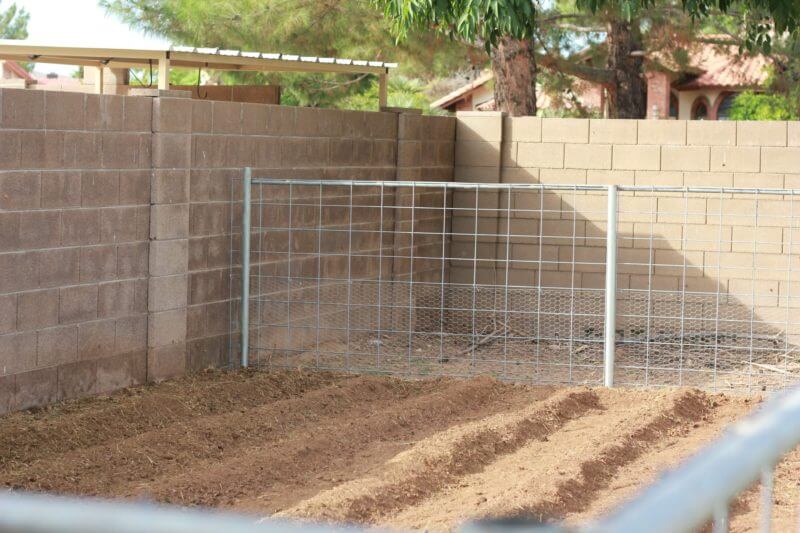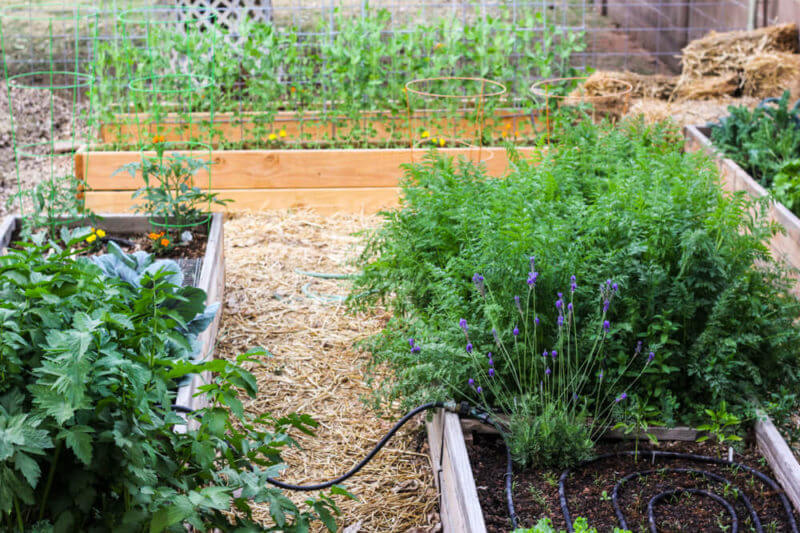 Planning your garden.
First things first: Take a few days and notice areas that are have more sun and areas that have more shade. Make a drawing of your garden and then mark the different areas. That will help guide a lot of your decisions.
Whether you're sowing your seeds directly into the ground or you're going the raised garden bed route, this process is the same. We've done both in-ground planting and raised garden beds, and it's a very similar planning process.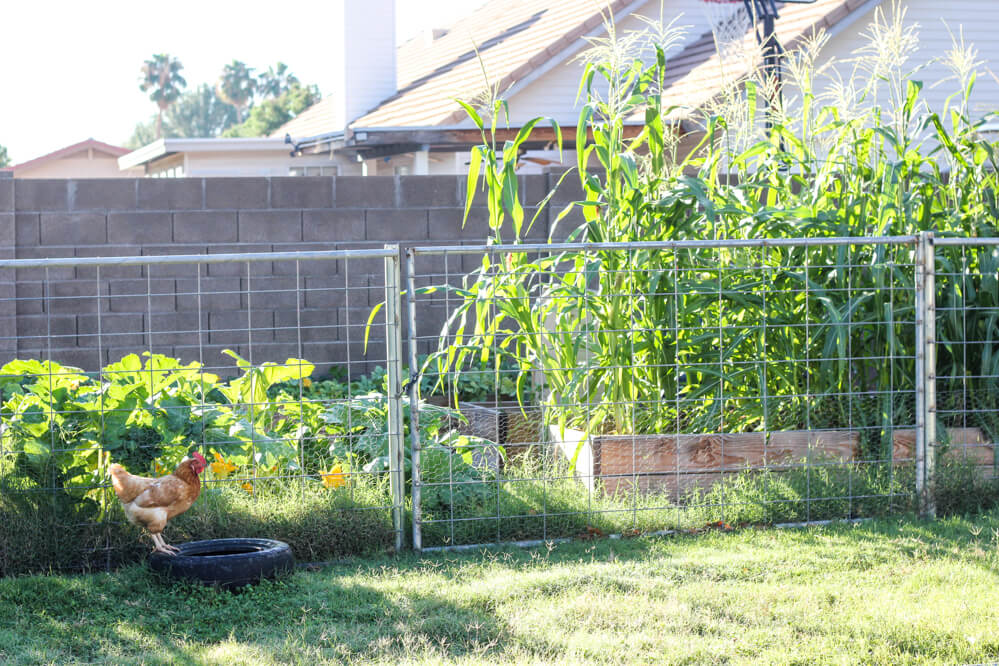 The best vegetables and fruits for FULL SUN:
Full sun means you've got a good 6-8 hours shining down in this area. The following plants thrive in full sun.
Cucumbers
Squash
Watermelon
Cantaloupe
Eggplant
Tomatoes
Peppers
Corn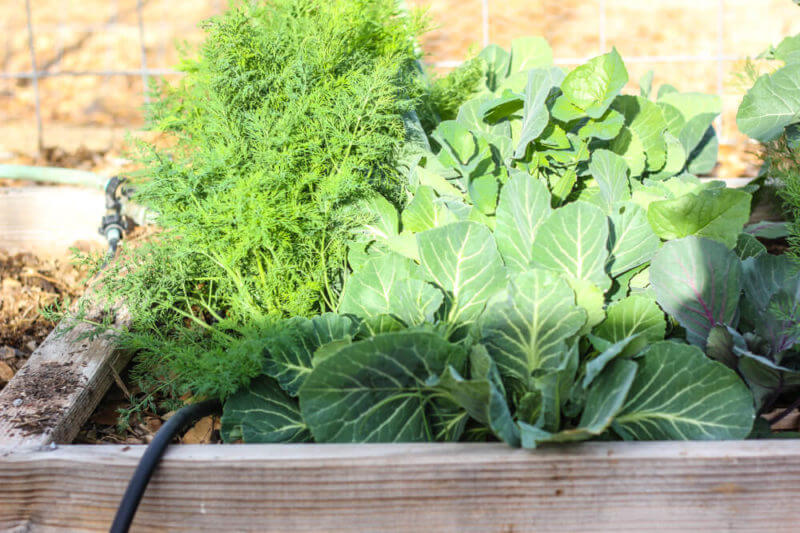 The best vegetables and fruits for PARTIAL SUN:
Partial sun means that this area gets 4-6 hours of sunlight. Many times an area will get morning sun and afternoon shade, which is great for summer because it gives the plants a break during the hot summer sun. This is what that works best for:
Beans
Peas
Beets
Broccoli
Cabbage
Onions
Leek
Radish
Rutabaga
Turnips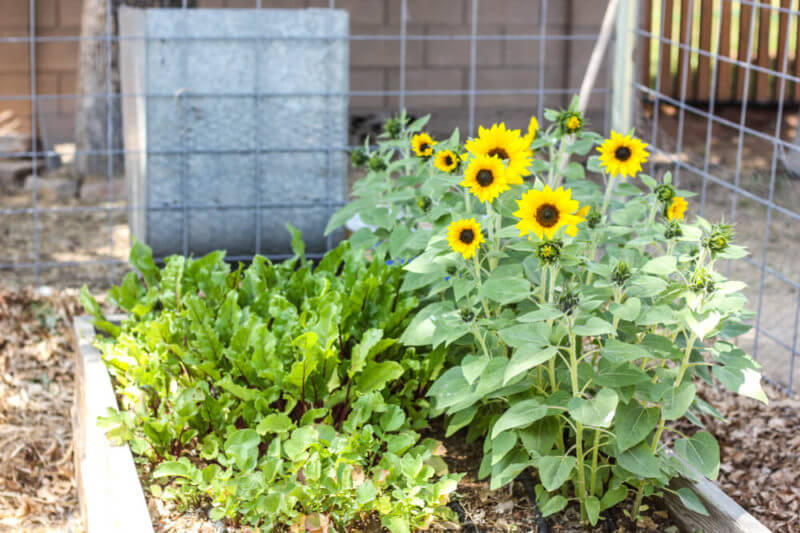 The best vegetables and fruits for FULL SHADE:
Full shade means that these get only about 2-4 hours of sunlight. Most of it can be from a diffused light from an adjoining tree.
Kale
Arugula
Endive
Lettuce
Spinach
Mustard greens
Swiss Chard
Brussels Sprouts