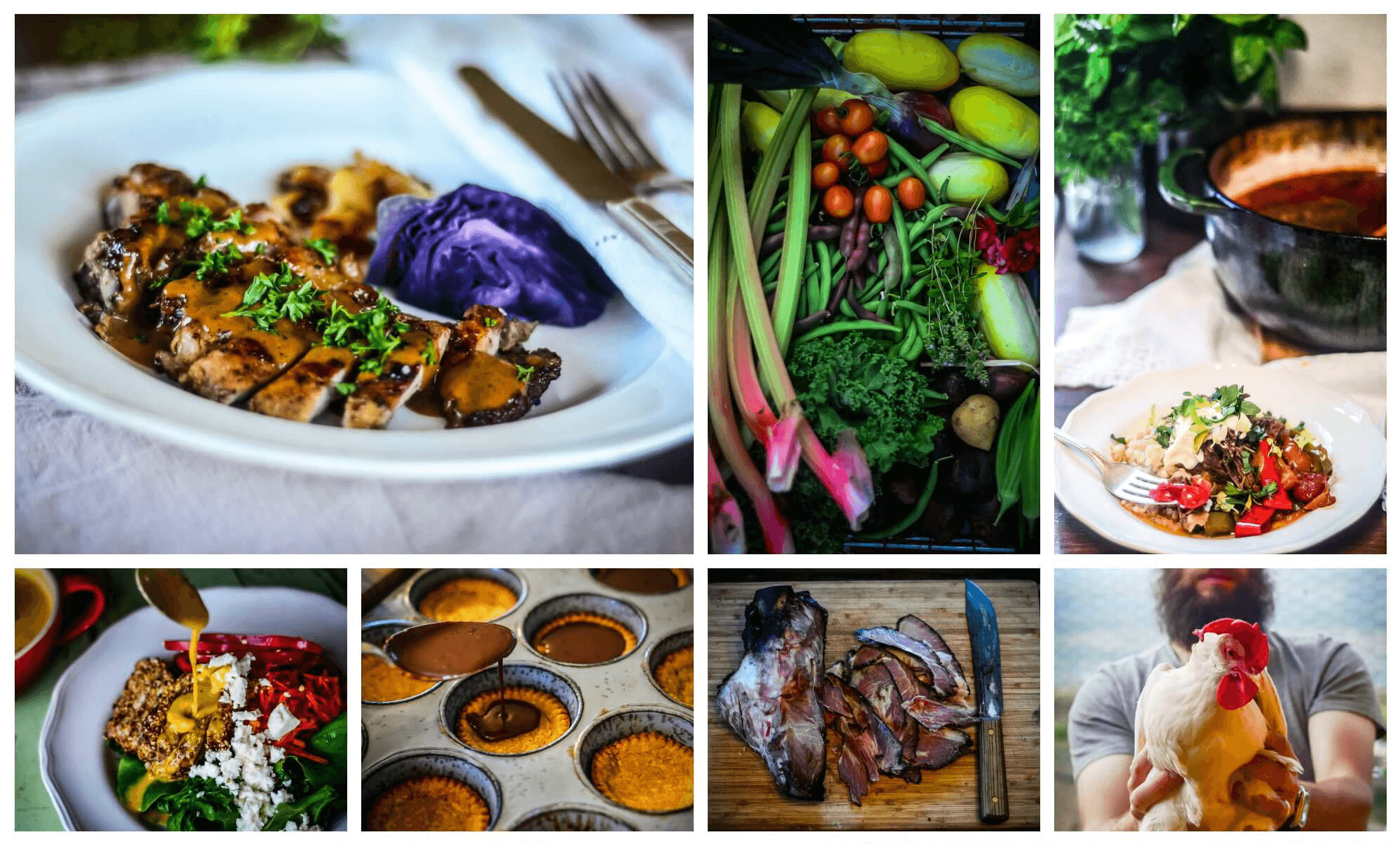 If your dinners turn out so badly…
… that you would rather back over it with your minivan than eat that god-forsaken mess, then you need some help.
If you find that 5 o'clock is the time when you have to fight the urge to ditch the fam and peel out of the driveway yelling, "Good luck!" to your husband and kids, then take a seat, my friend. In fact, c'mere and sit on my lap whilst I pat your head.
'Cause trust me, I've been there.
The cookbook to save you from your woes
Have you ever had a friend who constantly talks about food? A friend who tells you how she scored some amazing crimini mushrooms that morning from a friend and how she's going to grill steaks that night and pour sauteed mushrooms over that entire gorgeous thing and how she's also going to use the parsley from her garden to top it off and oh my gosh, she's so hungry now she's going to go start making it now so she has to go?
I do.
Her name is Shaye. And yeah, that's pretty much how every conversation goes between us.
Whether it's about how she's going to beg her neighbor for some ripe cherries from their orchard, how she just spent a full hour buying specialty cheeses, or the amazing homemade cobb salad she's going to make with fresh greens from her garden… the girl is obsessed with food.
But what can I say? That Shaye is a force. She loves food, and she loves to share her passion with others.
And the best part is: She KEEPS. THINGS. SIMPLE.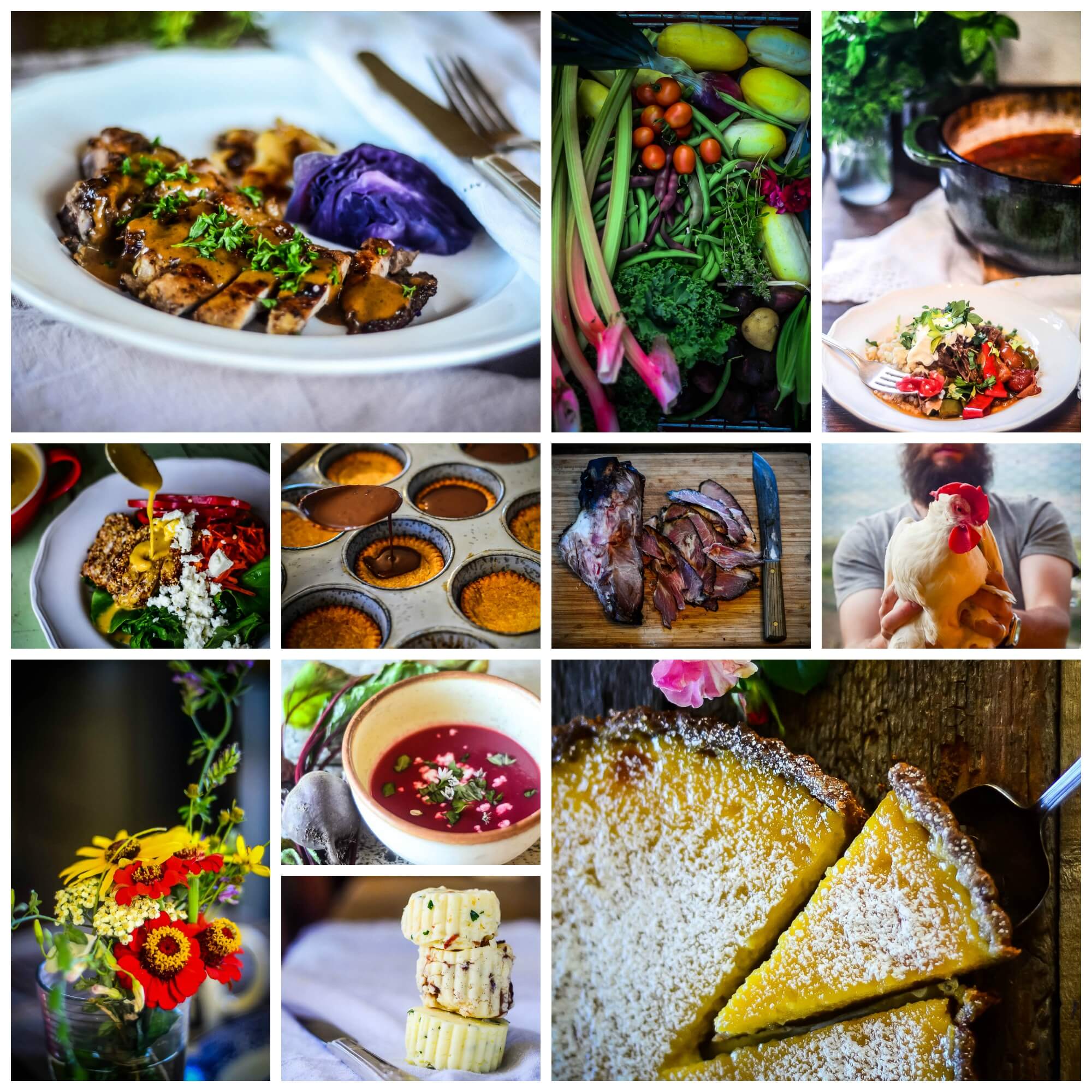 Shaye Elliott's newest cookbook, Family Table, is the PERFECT last-minute Christmas gift.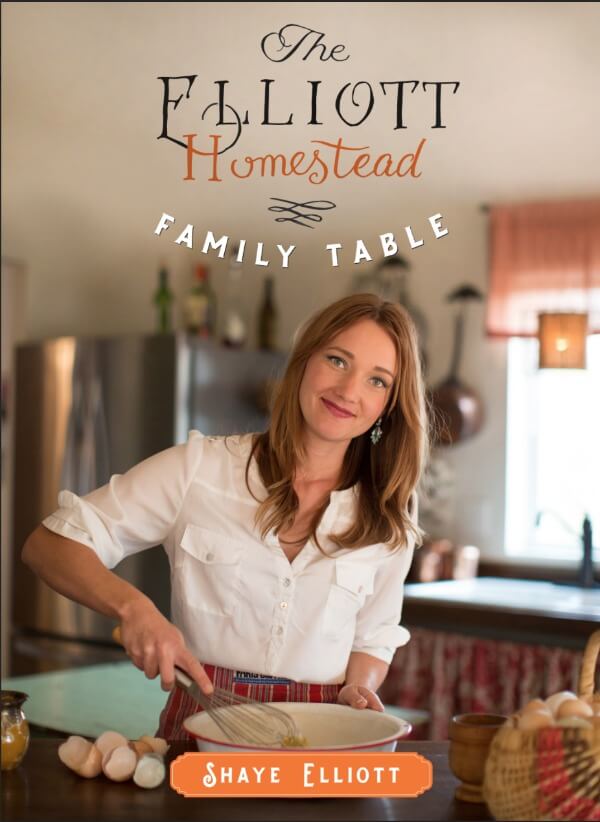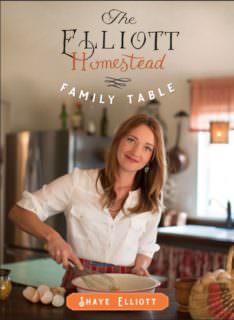 Currently, Shaye's newest cookbook is available for PRE-ORDER. Which means, you can purchase the book NOW, this very second, and have a gift certificate to present as a Christmas gift. All of the pre-ordered books will also be SIGNED too! The books will be shipped out to all the people who pre-ordered their copy. It's awesome.
Go HERE to get your copy!! Enter WEEDREAP as your personal coupon code so Shaye knows I sent you.