Ready to learn how to build a greenhouse?
While greenhouses were once only used by commercial farmers, they are now a common sight in backyards and gardens around the world. This is because there is now a wide variety of materials available as well as pre-made kits! Now everybody is wondering how to build a greenhouse, and I don't blame them!
?? Have you ever wanted to grow tomatoes in the winter? Build a greenhouse.
?? Have you ever wanted to start seedlings early to get a jump start on the growing season? Build a greenhouse.
Greenhouses allow you to extend the growing season so that you can have fresh produce throughout the entire year! They also help you become even more self-sustainable, as food prices rise each year.
On the whole, a greenhouse is an essential tool for any gardener. The most important thing to never do is to give up! Keep researching until you've found just what you need to create the perfect greenhouse!
The question then becomes – what type of greenhouse is right for you?
Three types of Greenhouse Designs
How you design your greenhouse will depend on a number of factors, including climate, terrain, humidity, and what types of plants you hope to grow.
There are a few basic types from which you can choose at the start:
Indoor greenhouse – These are a popular, small to mid-size choice for plant propagation, as well as supply and transplant storage.

Mini greenhouse – Also called a "cold-frame greenhouse", these are smaller models that are rotated around garden beds to germinate seeds and harden transplants in spring.

Grower greenhouses are an all-purpose option with adjustable shelving and significant space for growing crops full-term.
Each option varies in terms of paneling and covering materials, which may be UV or otherwise treated for protection and durability. The direct light of clear panels is best for the seeds and starters in cold frame models, and grower greenhouses use diffuse paneling to work even better.
Greenhouse starter kits, meanwhile, tend to use semi-diffuse paneling for semi-direct light to nurture seeds and plants alike.
DIY Greenhouse Design Plans!
Choices, choices! I'm sure when you first wondered how to build a greenhouse, you had no idea there would be so many options! More durable and inexpensive materials have resulted in a wider range of greenhouse designs and do-it-yourself kits. So, although costs and other factors will place certain limits on your choices, there is likely a design that will best address your particular gardening needs.
Here are some of the more popular and innovative options available:
Although hoop and plastic bottle models are cheaper, they tend to have shorter lifespans due to the effects of sun exposure. Reclaimed windows and doors, however, provide much the same benefits with sturdier results.
If building from scratch is an option, then review the range of online DIY greenhouse designs for one uniquely suited to your household's particular set of needs. Learning how to build a greenhouse becomes a lot easier once you fall in love with a design!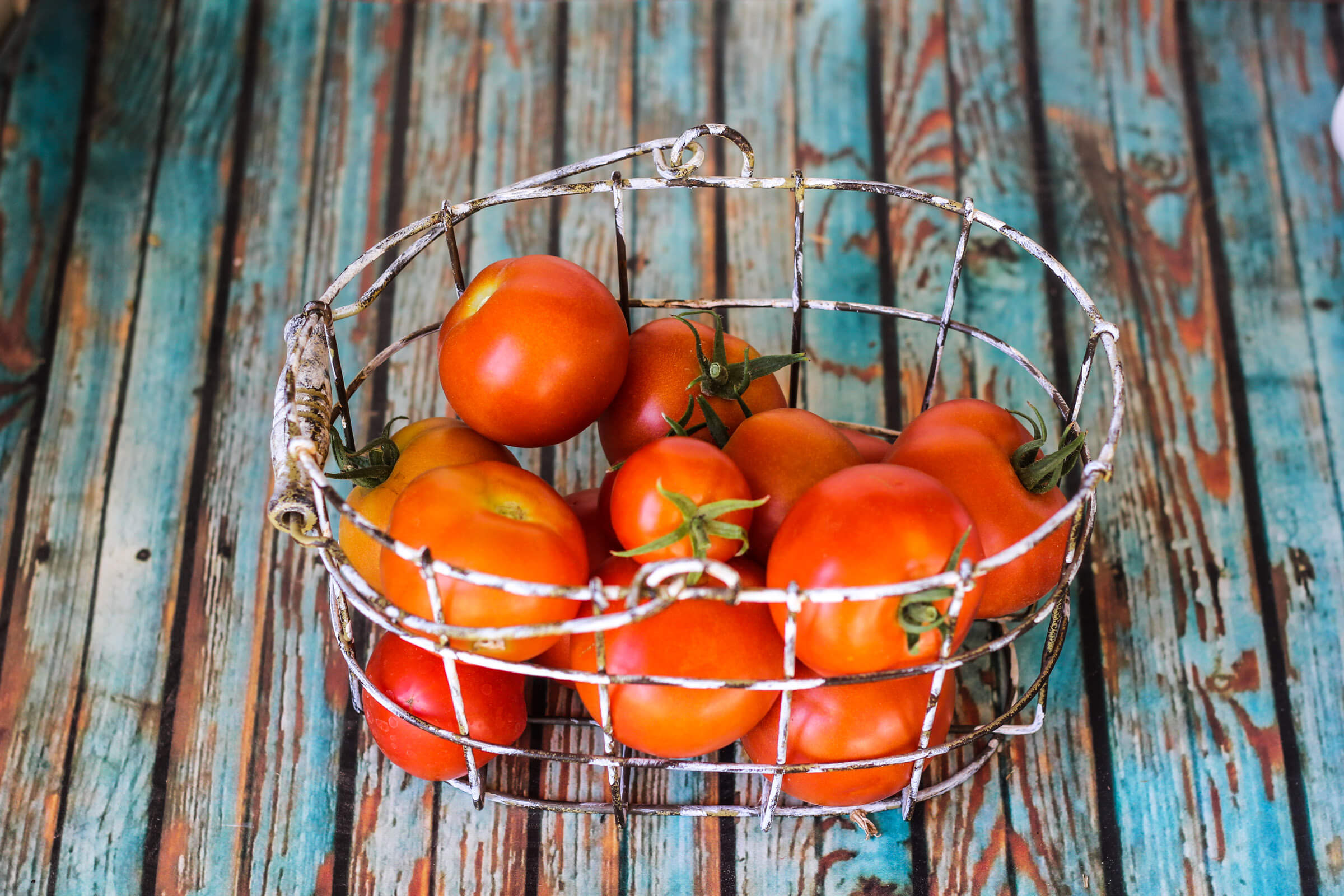 Which greenhouse type is best?
DIY options may be simple, but they still require a great deal of time, planning, and skill.
To start, you should check and ensure compliance with county, township, and city regulations. Then, consider the many factors involved in choosing and building the best greenhouse possible.
Where will you place your greenhouse?
Your climate plays a big role in your planning, with cooler regions requiring greater insulation, from polyethylene film to polycarbonate options.
Start with well-drained soil to avoid any drainage issues, and then look for a south-facing area of your property. Consider sun-mapping your yard to ensure consistent sunlight.
Avoid areas with structures, trees, or large plants to the south, as their shadows will block the light. Morning sunlight is better than afternoon rays, as well, but all-day exposure is best for boosting growth and overall yields.
Lastly, ensure electrical access for potential ventilation or heating needs.
Will it be above or below ground?
Pit greenhouses are built partially below ground to take advantage of the ambient heat within the soil itself, which stays within 50 to 60 degrees Fahrenheit. As the frost-line is generally around 4-feet deep, building into the soil can help increase overall energy efficiency of your greenhouse. The addition of clear plastic or glass panels above will further sustain this warmth throughout the year.
Pit greenhouses are ideal for cooler, mountainous regions where heat is more difficult to maintain.
What is your budget?
Budgetary needs will also affect your design choices, with DIY kits varying in price from a few hundred to several thousand dollars. When using a pre-made building plan, you will need to estimate the cost of materials, although this online estimate form can help on that front.
In planning out the costs and benefits of your design choices, consider certain greenhouse accessories based on your gardening needs.
What are your other resources?
Much of your design choices will rely upon your pre-existing skill set, as basic construction skills are needed for planning, measuring, cutting wood, using electric tools, and otherwise.
If you choose to build your greenhouse from an existing structure like an outbuilding or lean-to patio, you will need to replace the roof and parts of the walls with clear plastic corrugated sheets or windows.
Greenhouses provide an important means to extend the growing season throughout the year. The increasing durability, inexpensiveness, and innovation in their design and materials means that such structures are a more and more common sight in backyards around the world.
At the same time, the growing range of models and DIY kits also means that it is increasingly easy to adapt such designs to your homestead's needs. In short, to learn how to build a greenhouse, all you need is a bit of careful planning and customization.

Jennifer is a 5-year homesteader who is currently trying her hand at raising animals and gardening. She writes all about her homesteading adventures at MorningChores.com, visit the blog if you want to follow her journey and learning how to become self-sufficient.