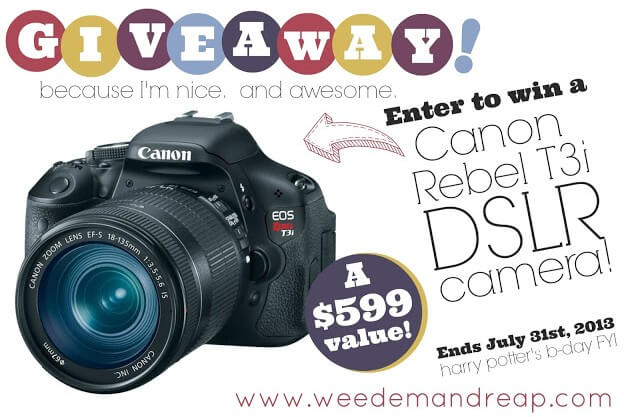 Oh my goodness! Are you guys peeing your pants right now? I have a feeling a couple of you are, I have a sixth sense about these kinds of things…
Anyway, ya'll have been so wonderful to me by ya' know…reading my blog and ramblings and such, that I decided I needed to go big with this next giveaway.
This Canon Rebel rocks my world you guys. If you have always wanted a really nice camera, well, this is it. You'll get some amazing shots with almost no effort. You'll also be able to change that lens out for all sorts of other lenses. The aperture on this puppy is so low that you can get those awesome photos of clear close ups with a nice blurry background. Didn't you know? Blurry backgrounds are SO IN!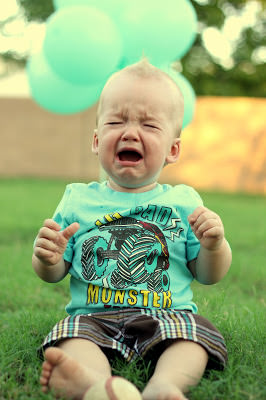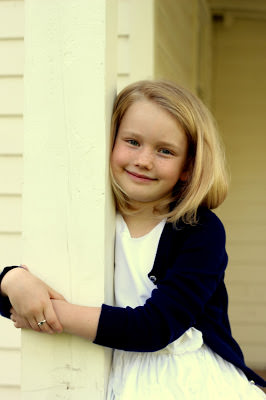 You can take pictures of your kids, and even if they cry you still get an awesome shot!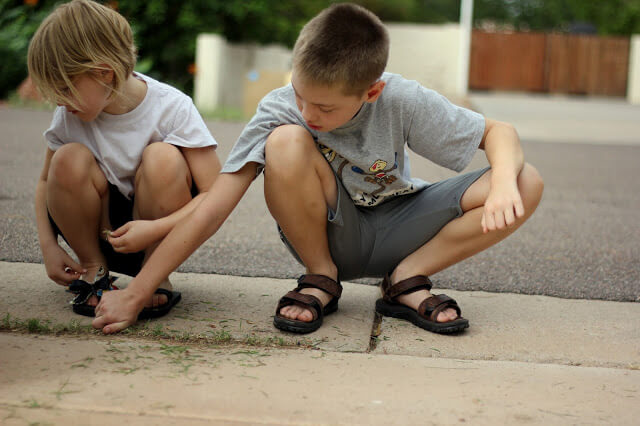 You can take pictures of your kids doing chores…and have proof that you're a tough mom.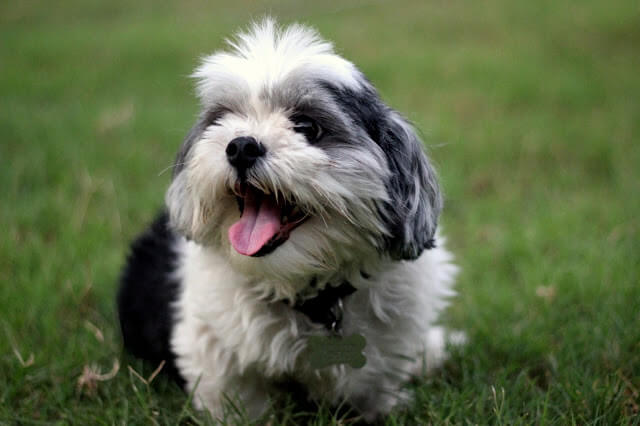 You can take a picture of a doggie that needs a haircut.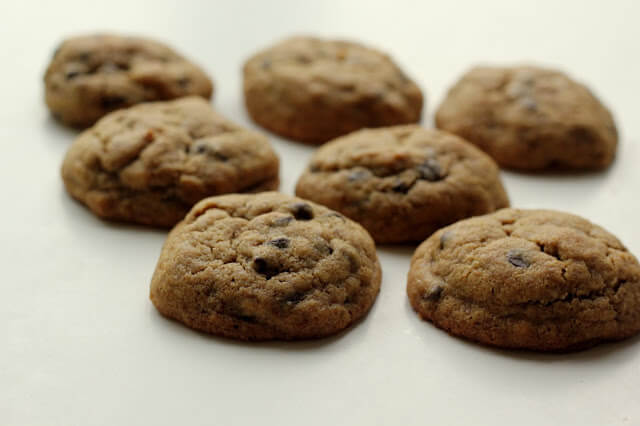 Or you can take pictures of your homemade cookies…if you can wait that long before you inhale them.
See? Awesome camera you guys! So, here's the deal, the ONLY requirement for this giveaway is to sign up for my newsletter. That's it! You can also earn extra entries by Liking my Facebook Page, Tweeting about this here giveaway, or pinning it on Pinterest…all of which are monitored by this sweet little Rafflecopter widget here.
So, what are you waiting for? ENTER TO WIN!