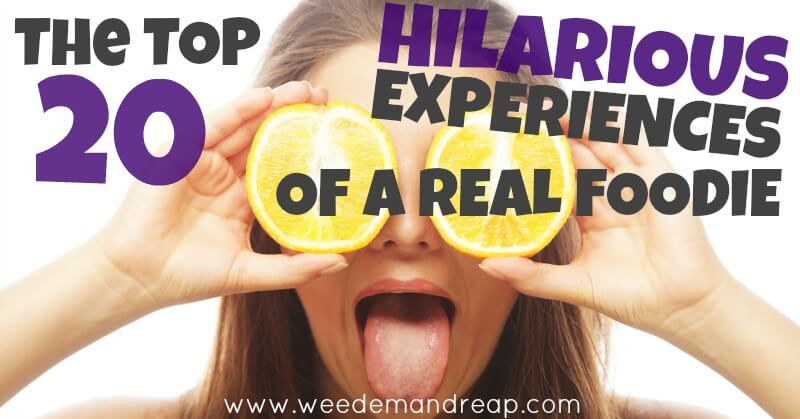 This is for all my friends out there. You're tryin' your best to eat real food, but at times it can be hard to be the only "healthy" one in your clan.
Don't worry, I got your back.
I know how you feel.
And today we going to laugh at those all too familiar experiences we encounter daily.
Presenting…
The TOP 20 Hilarious Experiences of a Real Foodie
When someone gives you GMO corn.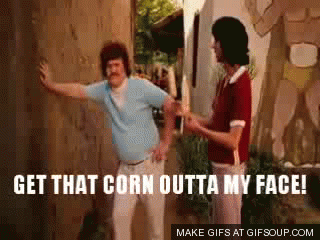 When people ask if you want some Margarine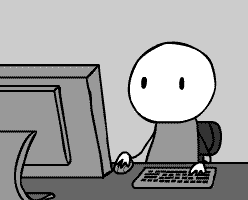 When someone wants to offer you ONLY salad for dinner.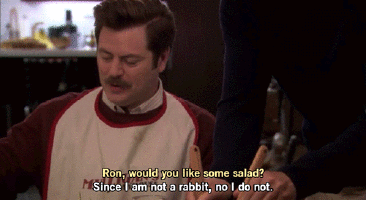 When your family doesn't want to eat your
delicious gourmet real food dinner.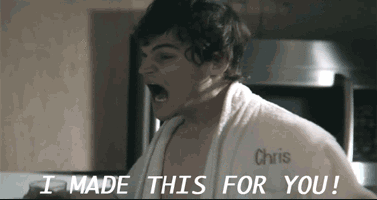 What people think you make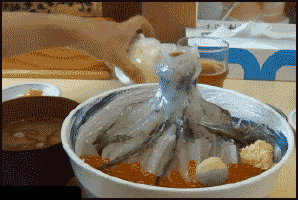 What you actually make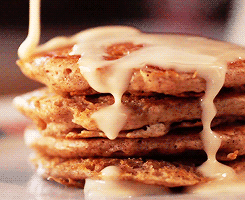 and this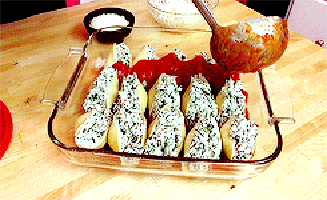 and this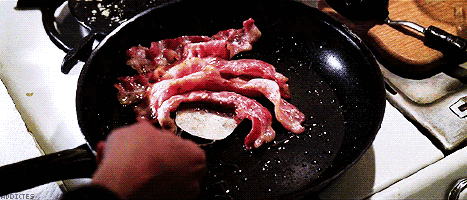 How others eat your healthy food
(even though it tastes FREAKIN' delicious)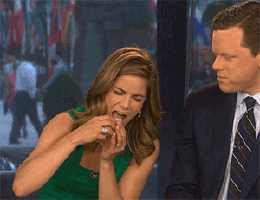 How you eat it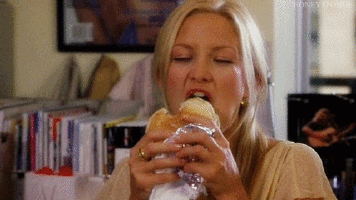 When people tell you they have never tasted
grass-fed butter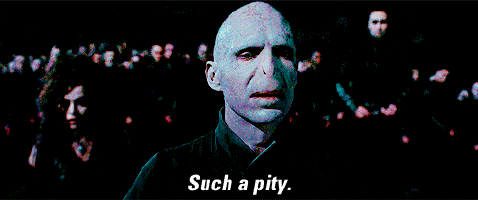 How your family reacts when you tell them
what you eat (or what you don't eat)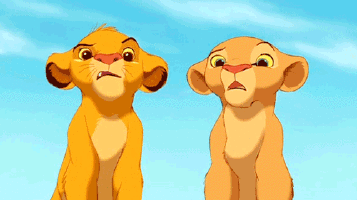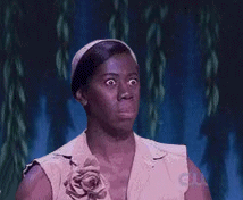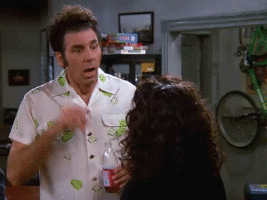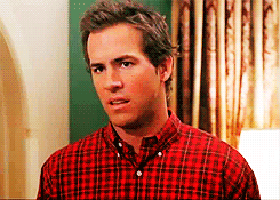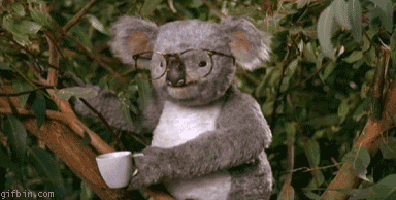 When you accidentally buy the low-fat version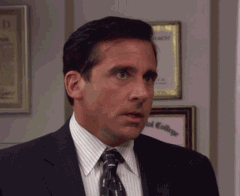 How others view organic food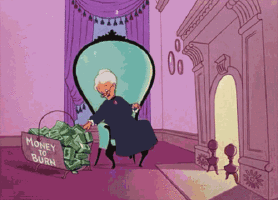 How you view organic food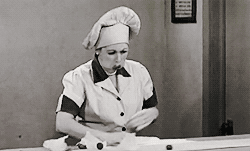 Well, there you have it. The life of a real foodie. But I wouldn't trade it for the world.
(Because we get to eat bacon.)