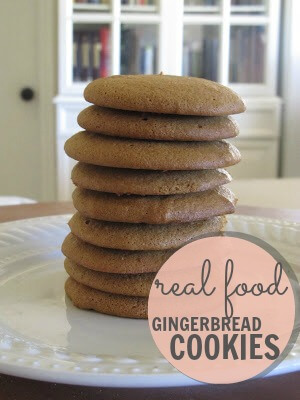 My sweet mother-in-law gave me this recipe and it's both a blessing and a curse!  
It's BOTH healthy & delicious. Two things that are hard to find these days.
They are SO yummy that I prolly ate the whole first batch myself.  
In a day.  
Then I hurried and made another batch so my husband wouldn't notice I ate them all.  
Then I had to eat more of the second batch to make it look believable.  
 Cream your butter, coconut oil, molasses & honey.   Then add your egg & vanilla.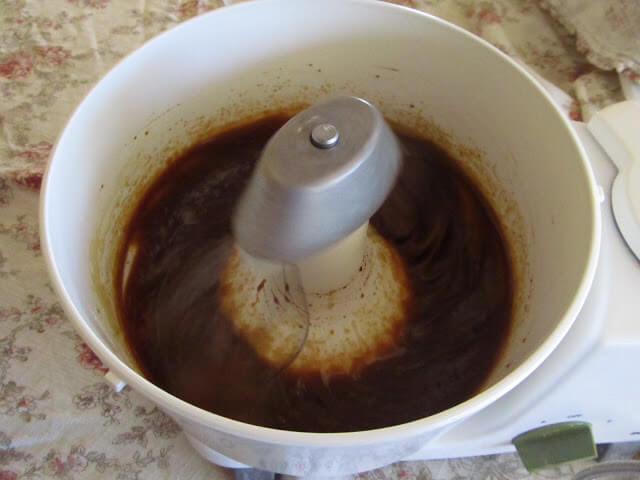 In a separate bowl, mix your flour, salt, baking soda, & spices.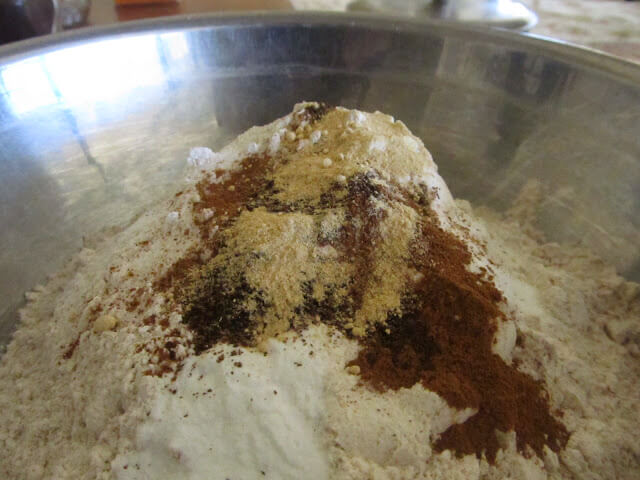 Slowly add your dry mixture to your wet.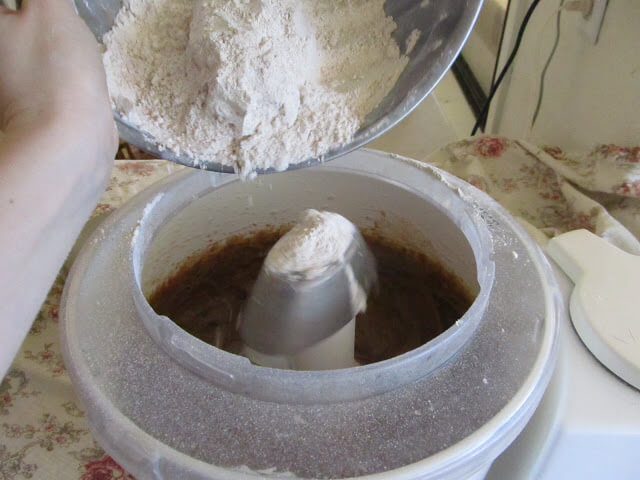 Your dough will look soft like this.
Drop spoonfuls onto greased-cookie sheet.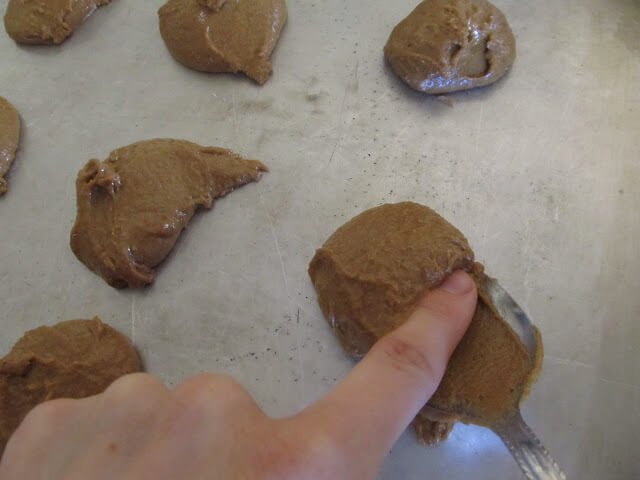 After they've baked at 350 for 10-12 minutes, let cool for 5 min, then store in an airtight container for up to 2 weeks.  Or a day.  Depending on how fast you gobble them up 😉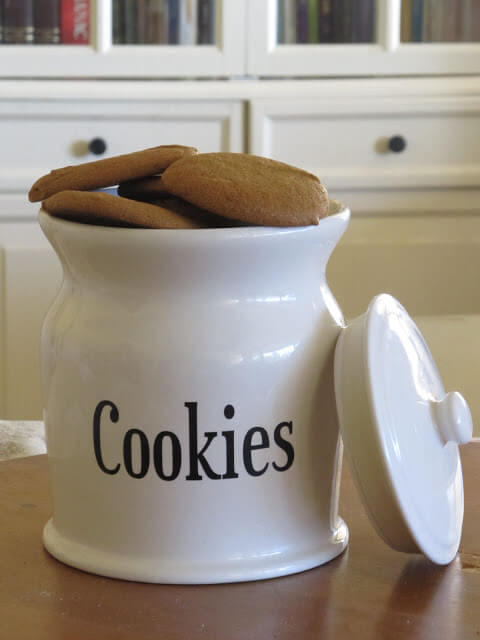 Healthy Soft Gingerbread Cookies
Ingredients
1/2 cup

butter

1/4 cup

coconut oil

1/2 cup

honey

3/8 cup

molasses

1

egg, preferably free-range

1 tsp

vanilla

4 1/2 cup

 wheat or spelt flour

 

(remember, sprouted flour is best)

 

but don't stress if you don't have any. They'll still be delish.

1/2 tsp

salt

2 tsp

baking soda

1 tsp

cinnamon

1/2 tsp

ground cloves

1/2 tsp

ground ginger
Directions
Cream butter, oil, honey & molasses in mixer. Add egg and vanilla. Mix well. Combine flour, salt, baking soda, and spices in separate bowl. Add dry mixture to wet slowly until well mixed. Drop by spoonfuls onto greased cookie sheet.
Bake at 350 for 10-12 minutes. Let cool 5 minutes, then store in airtight container.
Prep Time:
15 min
Cook Time:
10 min
Ready in:
25 min