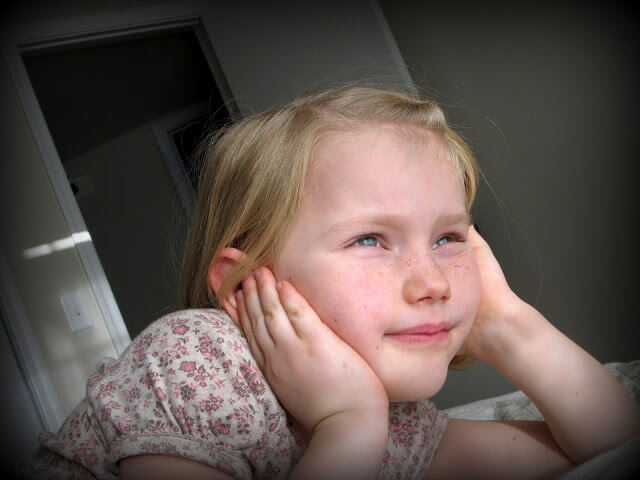 We live in a world of definition. We can't help it. We HAVE to define ourselves. And I think, as mothers, we feel the urge to hurry up and jump on a side. Yes, mother's are the worst.
I only breastfeed. I only formula feed. Babywise is all we do. I only do on-demand feeding. I only eat raw. I only eat vegan. My kids never eat sugar, ever. NEVER vaccinate. Always vaccinate. I homeschool. I would NEVER ever homeschool. And last but not least…My baby always sleeps through the night. (which is the worst one of them all because once you tell everybody, you'd better pray that baby never wakes up in the night again or else you'll have to change your "baby sleeping" status back to
"my baby keeps waking up in the night, I'm a complete moron"
It's probably the perfectionist in all of us. Because I totally do it too. It's like the only way we can get validated for the work we do as mothers, we have to define ourselves. Like there is only ONE WAY of doing something, and that's that thankyouverymuch.
Sounds pretty silly to me.
As I've stumbled along the "eating healthier" journey I've seen a heck of A LOT of it. There are a lot of arguments on online forums out there about what constitutes a "real" vegan. Like you can't use regular chapstick with beeswax in it, because that is harming bees. The same with "raw food diets". Raw foodists can be super mean, because you can't be considered one unless you eat completely raw, like "don't steam your vegetables only dehydrate them raw". seriously, YOU GUYS. I can't help feeling bad for the poor raw foodist that tries to make mashed potatoes. so sad.
Vegetarian is the one I most comply with, but even then, I can't really define myself as such because I still eat meat every once in a while. And it's-a been-a buggin' me. I want to define myself as a vegetarian because then it'll make sense in my brain, but then again, I don't. I have read and researched and I found out what I believe to be true. I really really believe that we as a people eat WAY TOO MUCH MEAT, ya'll. I really believe that meat is hard for our bodies to digest, I believe that the meat companies sponsor the "be sure to get your protein" ads. I believe that we should not eat it every day or even every week. But I don't think we need to completely avoid it forever and NEVER, EVER, WEVER eat it no matter what. I believe "sparingly"
in this article here
means just that. Sparingly.
That's why I like to say that I simply try my best to eat WHOLE FOODS. I try my best, because I believe in the principle and I want to apply it in my life. But I'm not perfect. I'm just trying my best. Because, really aren't we all just trying to do that? Eat better, eat greener, eat less sugar and meat, and eat more whole and plant-based foods and less shiz. Yes, some of us have gotten better at it than others.
We're all trying to get to the same place(a healthy body), but we're all learning in our own way and finding out what works for us.
It's the same with homeschooling. I really like the idea of homeschooling. I know I can do it. But I don't think once I do it, that's all that we should do, ever. The main reason I want to homeschool is because I think the elementary school day is WAY too long. My feeling is kids should have fun and take time to love learning. But as they get older, they will naturally want to spend more time away from home and socialize with friends and have prom at a school instead of in their living room. Kevin & I each had a great high school experience, so we think it would be fine for them to go to high school if they choose. This is pretty much blasphemy in the homeschooling groups, but why does it have to be? Homeschooling is great but why do we have to define ourselves and solely do that and nothing else?
Babywise. Oh man I could write a book about THE book Babywise. It's a good guideline, but just that people.
A GUIDELINE.
I remember as a new Mom with my little Ethan, I was determined to make this kid perfect through Babywise training. He was gonna sleep through the night at 8 weeks if it killed us. I stressed and worried and followed that book
to. the. letter.
And you know what? That stinkin' kid DID NOT sleep through the night till 7 months.
There's probably some lady somewhere in a foreign country reading this going,
"Why do American mom's care so much about this sleeping through the night silliness?"
And you know what foreign lady? I seriously don't even know.
With Lydia, I was super relaxed and though I did a little Babywise, I also just did nothing & you know what?
She slept through the night at 6 weeks. Go figure.
In all the choices we make as mothers, I think the most important one is to make ones that are right for our family and not do something just so we can belong to a group and be able to define ourselves. It's fine if you choose one side or the other, but it's also fine to do a little of both and have some balance cause I think in doing so we can find what works for us but more importantly, we can be confident and happy with the choices we make.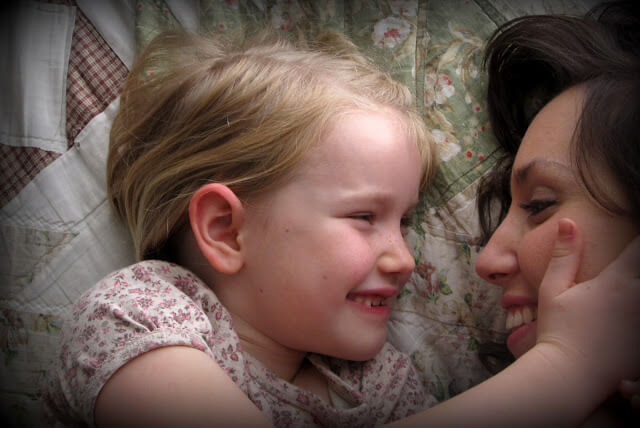 UPDATE: Read why I think a TRADITIONAL DIET is better than a PLANT BASED DIET