For my birthday this year I wanted just one thing.
To find someone or something to fix my chronic dizziness.
I know, sounds kind of a sad b-day present. But when you deal with something so debilitating for so long, fixing it ends up being all you care about.
Since Kevin can't really give me the magic solution right away, I'm going to try a bunch of alternative treatments in the next few months. They all cost a lot of $$$$ so I want to kind of make it my birthday present. I feel so close to fixing it. Every lifestyle change I've done up to this point feels so right and overall I feel really healthy. I am so lucky to have found the solution to my chronic back pain, but there's something still not quite right in my brain or ears or whatever and darn it, I'm going to find out what it is.
Kevin still wanted to make my birthday weekend fun and it was! Friday he took the day off, we went to Goodwill and I found the best dress evah! Then we went to Paradise Bakery and I ate meat! Yummy turkey cranberry sandwich hit the spot. We were so full from lunch instead of eating our cookies, we took the kids out early from school and let them devour them.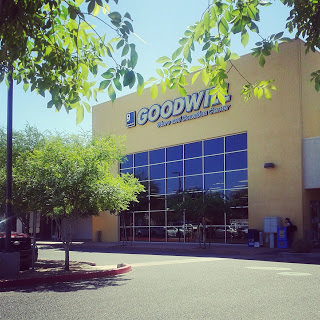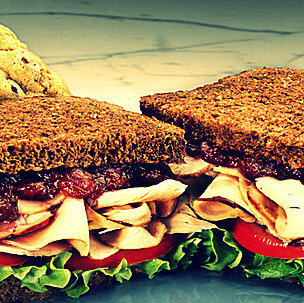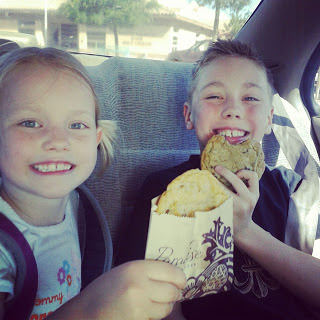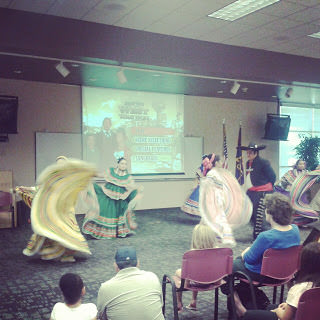 On Saturday we went to our Arizona's 100th year celebration and got to take the kids to their first living museum. The civil war guys were hilarious. They would not stop talking and talking about guns and such. Lydia kept backing away slowly as they went on and on about parts of the gun. haha
At the library Lydia got me a book she thought I'd like.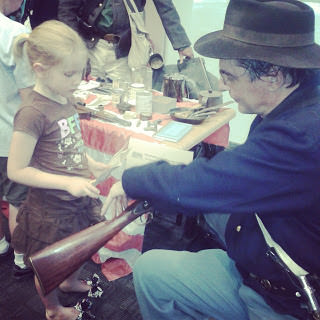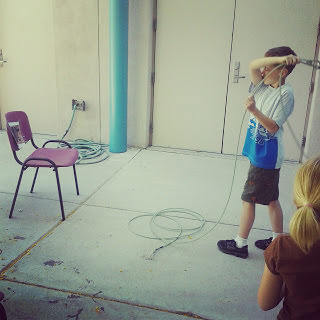 On Sunday, my real birthday (oh yeah Earth day baby) Lydia woke me up with a little baby bird she found that fell out of it's nest. This will be number #435, I think. It's pretty cute despite all the diseases it's prolly carrying. After trying on my new dress, (see how sweet that dress is?) I ate some yummy coconut milk ice cream Kevin got me. aaaaannnnnddd then we went outside and burned the horns off our baby goats. Didn't you know, it's good luck on your birthday to burn some horns off of something.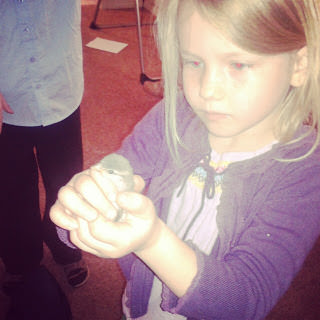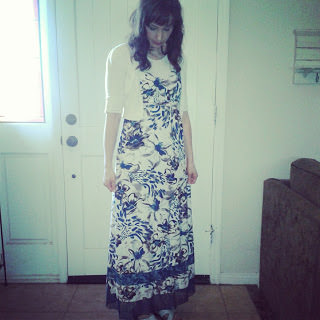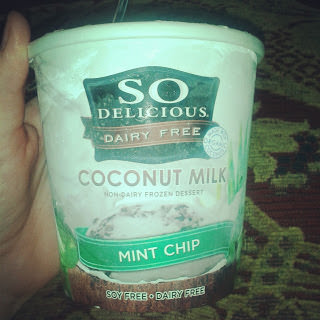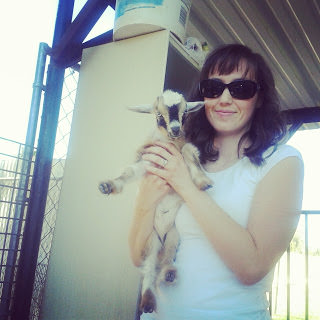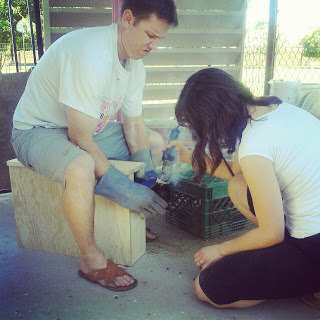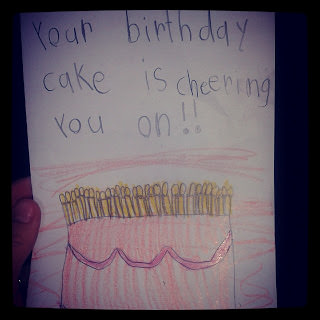 The best present I think is this little gem from Lydia. OH, she knows just what I need to hear. Man, I love that girl.