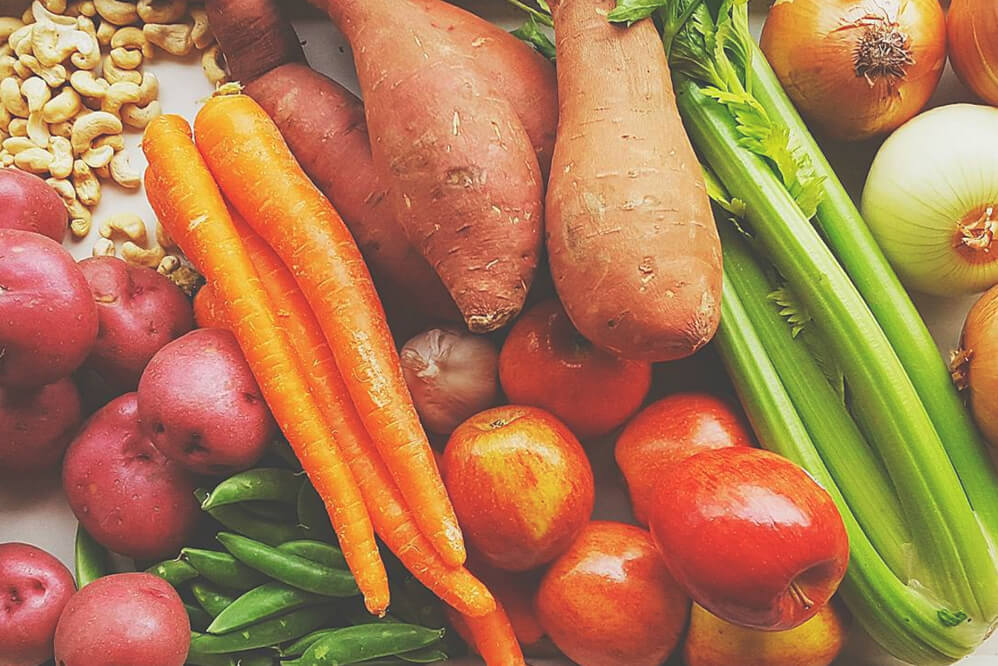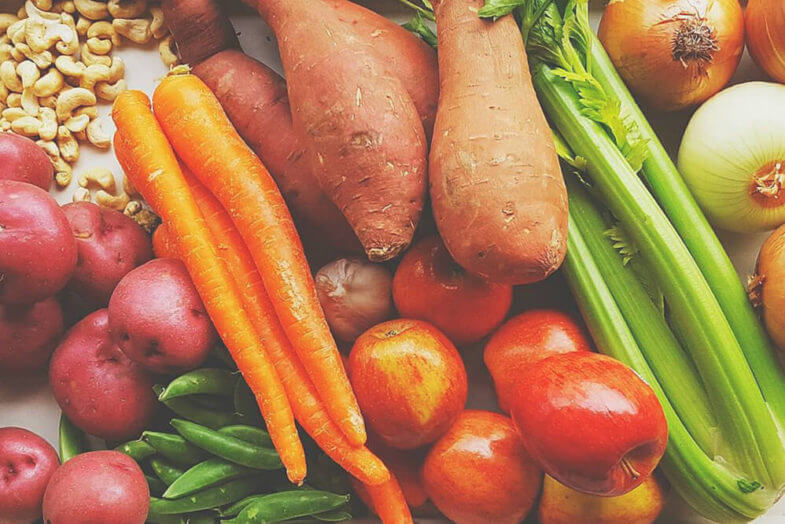 I've never been a coupon person.
It's not that I don't love to save money (hello thrift stores!), it's just that I hate the idea of scrimping and saving on food. I love good food, and I don't like to cut corners with it.
Kevin, on the other hand, would coupon all day till the cows come home.
I remember our very first shopping trip as a newly married couple.
He made a beeline for the local sales leaflet, and I made a beeline for the $20 hairspray.
Let's just say we had some "differences" to work out.
I remember arguing in the grocery aisle about whether or not albacore tuna tasted the same as regular tuna. Spoiler alert! It doesn't. And anybody who disagrees can schedule a call with me 'cause this girl's got a thing or two to say about it!
Welcome to the land of health food, now please hand over your paycheck.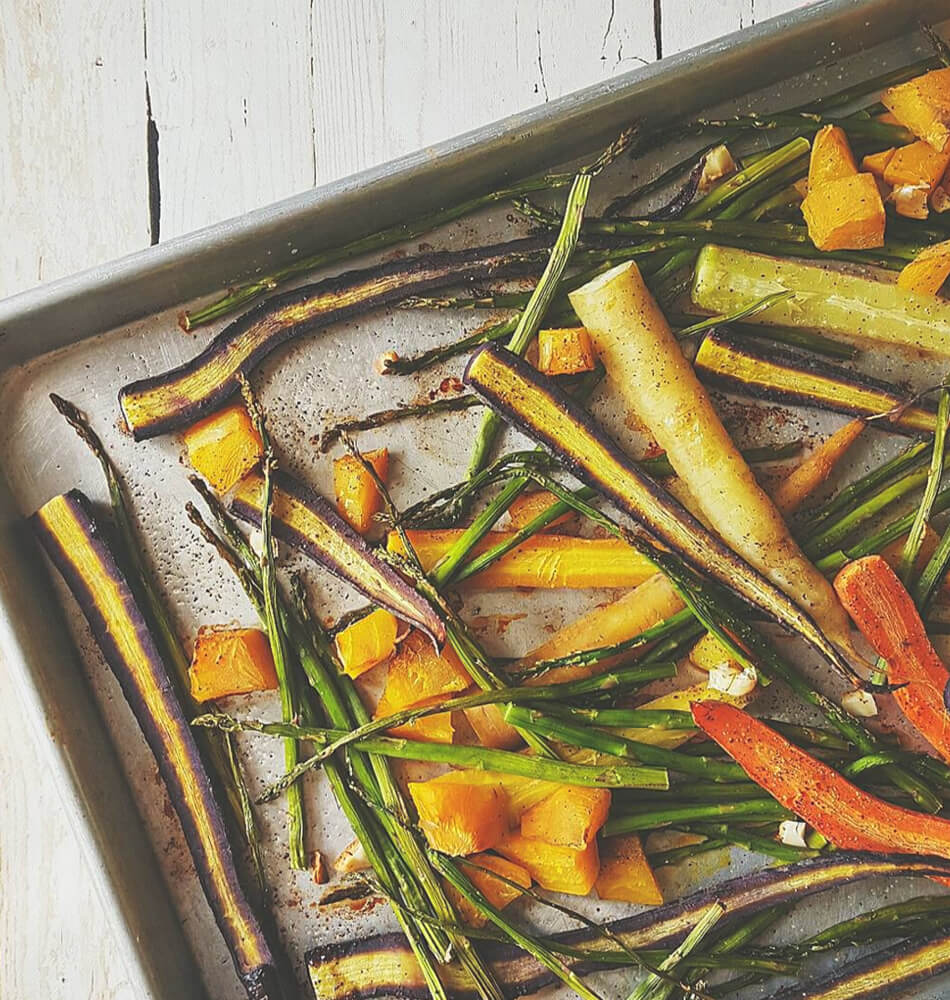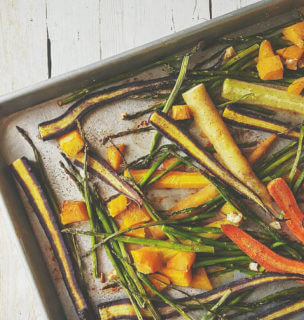 Eating healthy means making food a budget priority.
Sure there are ways to make eating healthy cheaper, like buying produce that's only in season and purchasing in bulk, but you still have to make sacrifices when it comes down to the dollar.
So, are there any ways to actually get a discount on health food?
When my friend told me I should try Azure a few years ago, I nodded my head, then kept going to the grocery store to pay full price (see the non-savings tendency above).
It takes me a while to learn.
Azure Standard: What is it and how does it work?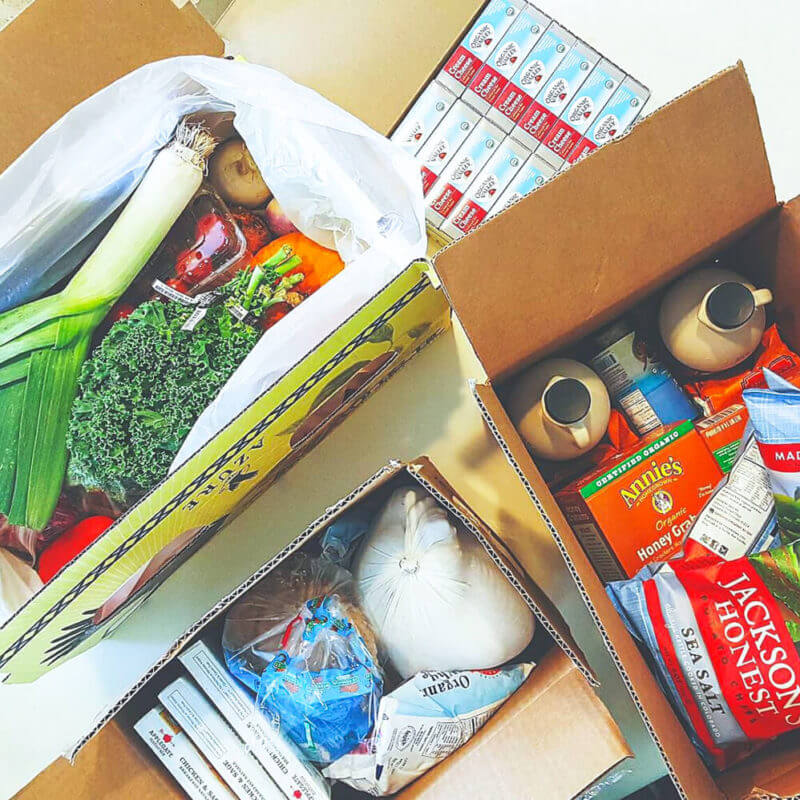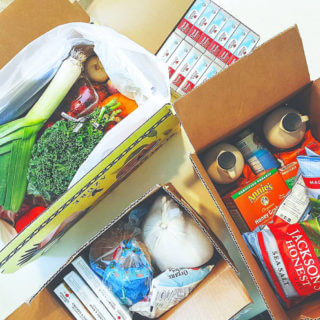 Azure Standard is a way to purchase food in bulk (like Costco or Sam's Club) except they carry a lot of healthier options and they are actually surprisingly low prices.
The drawback is in order to buy from them, you first have to call to make an account, then you have to choose a drop off close to you. If there isn't a drop off close to where you live, you can start one, but the rule is there has to be at least $500 worth of groceries before a drop off will be made, so you gotta find some healthy friends or eat lots of food.
Azure has drop offs once a month. You will shop and pay online, then you'll get email reminders when the next drop off is scheduled to come.
You'll have to make sure that you are able to come to the drop off location at EXACTLY the time the delivery dude delivers. Or else your stuff is left there in that location.
Here's the recap:
You shop & pay online.
You watch for the email that tells you the delivery date/time.
You drive to the location of the delivery at the correct date/time.
What do I normally buy from Azure Standard?
This is my favorites list I have in my Azure account. It's actually a pretty handy tool. I definitely don't order these things every month, but it's nice to have it all in a list so I can quickly add to my cart the things we are out of. The Fruit & Veggie Variety Pack comes straight from Azure's organic farm in Oregon, you never know what you're gonna get in those packs, but that's part of the fun!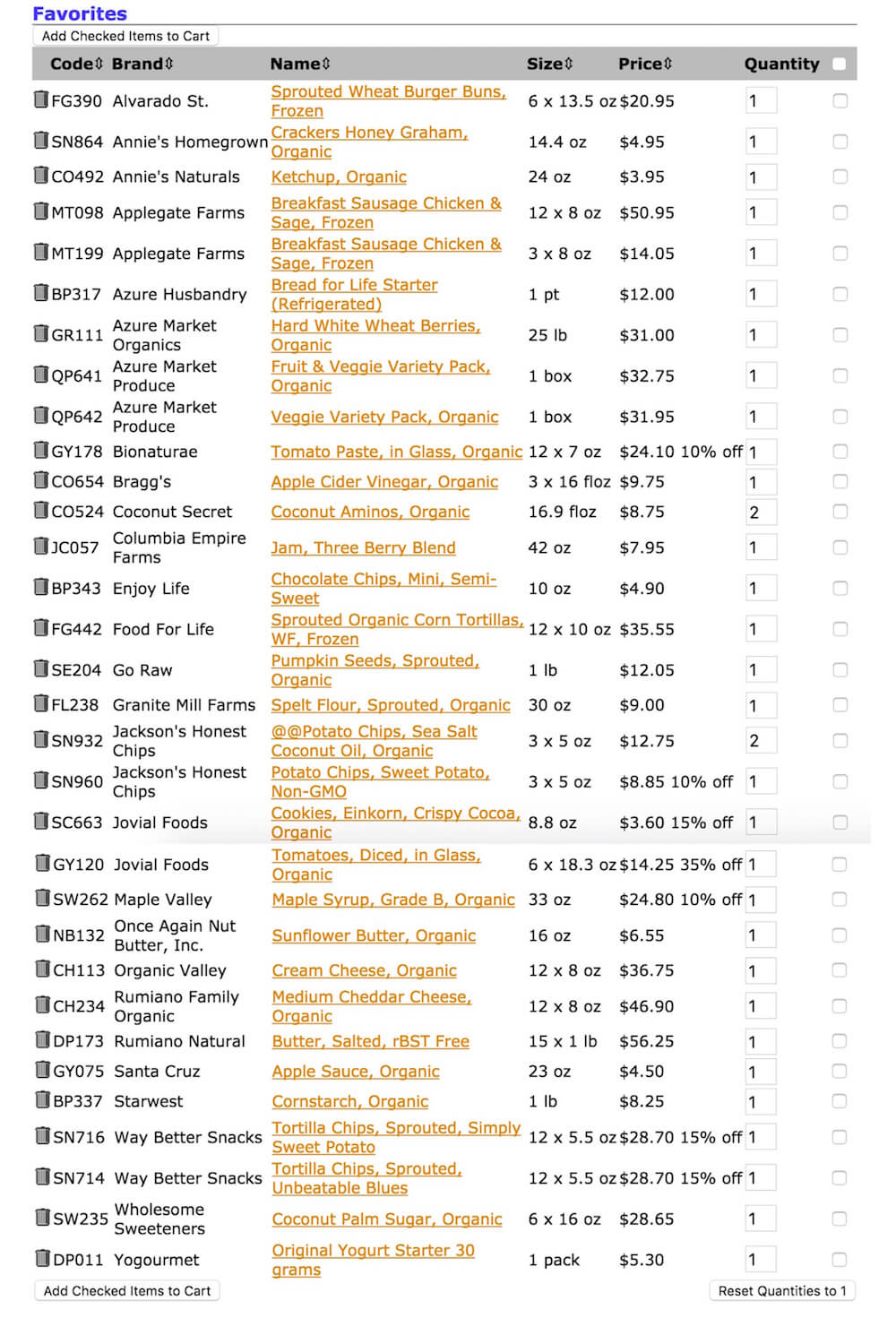 Azure Standard: Is it really worth the grocery savings?
I wish I could say that Azure paid me to write this post, but alas, they did not. Hey Azure peeps, wanna buy me a new goat?
I get a lot of questions about where I buy my health food or how I afford it. This is how. If you find that eating healthy is becoming more expensive than you thought, Azure might be a great option for you. I really do think it's worth the hassle of driving to the drop off location.
The cons about ordering through Azure:
You have to think ahead, and be sure to know what you plan on making for the next month. (Using Real Plans helps us meal plan WAY more efficiently than we used to)
You have to be available during the drop off deliveries.
Is there an alternative to Azure Standard?
Another option I've been using recently is Thrive Market. If you're somebody who needs to have your food delivered to your door, but you'd also like to get discounted prices, Thrive might be better for you.
I hope this helps you as you strive to feed your family and get the healthiest food for the best costs. Hey, I'll do anything to help people from using coupons *shudder*.