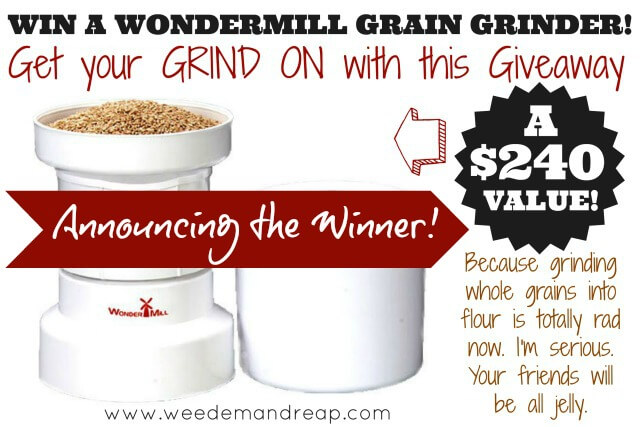 Wow, this grinder giveaway had over 1400 entries!
You guys must really want to get your grind on!
The winner of this giveaway is…
Name: Jessica
Email: patiencecoral

Congrats, Jessica! Thanks everybody for entering the giveaway and don't worry, I'm getting another one started soon, and it's gonna be EPIC!