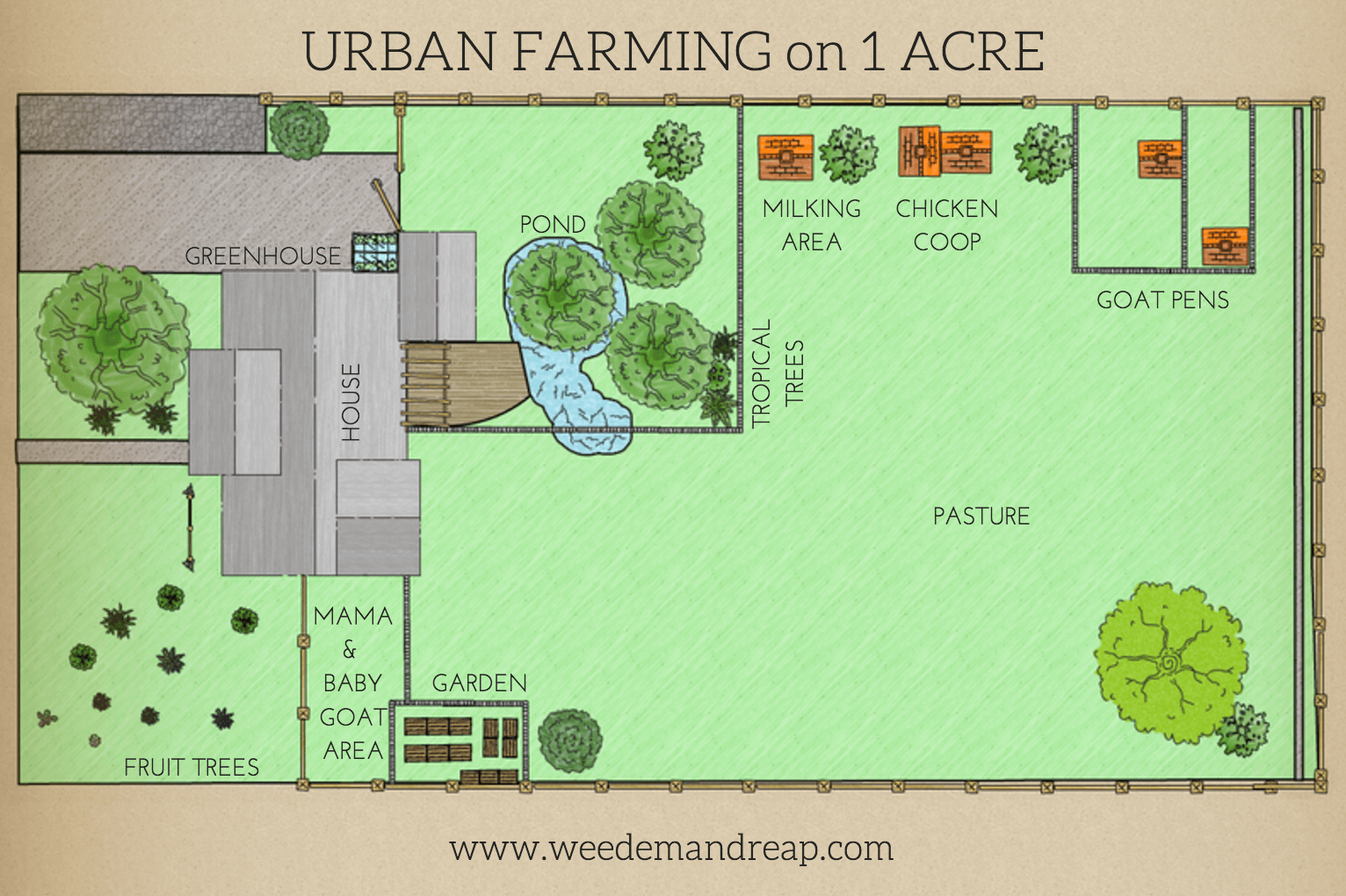 Take a minute and dream with me, will ya'?
'Cause this lady is ready to hit 2017 hard with some farm projects!
I cannot be stopped, for I am on a mission.
A mission of fences and gardens and trees and ponds. Yes, ponds.
(psst, before you continue, don't forget to follow us on YouTube throughout this year's adventures!)
From debt-free to project-glee!
2016 was a year of scrimping & saving as we finished paying off our home. It was a huge accomplishment, and something we still keep pinching ourselves about. This past year, we were only able to do a tiny bit of renovation in our family room with some new shutters and a fresh coat of paint on the walls of our family room.
But this year. Oh man, this year.
It's gonna be EPIC.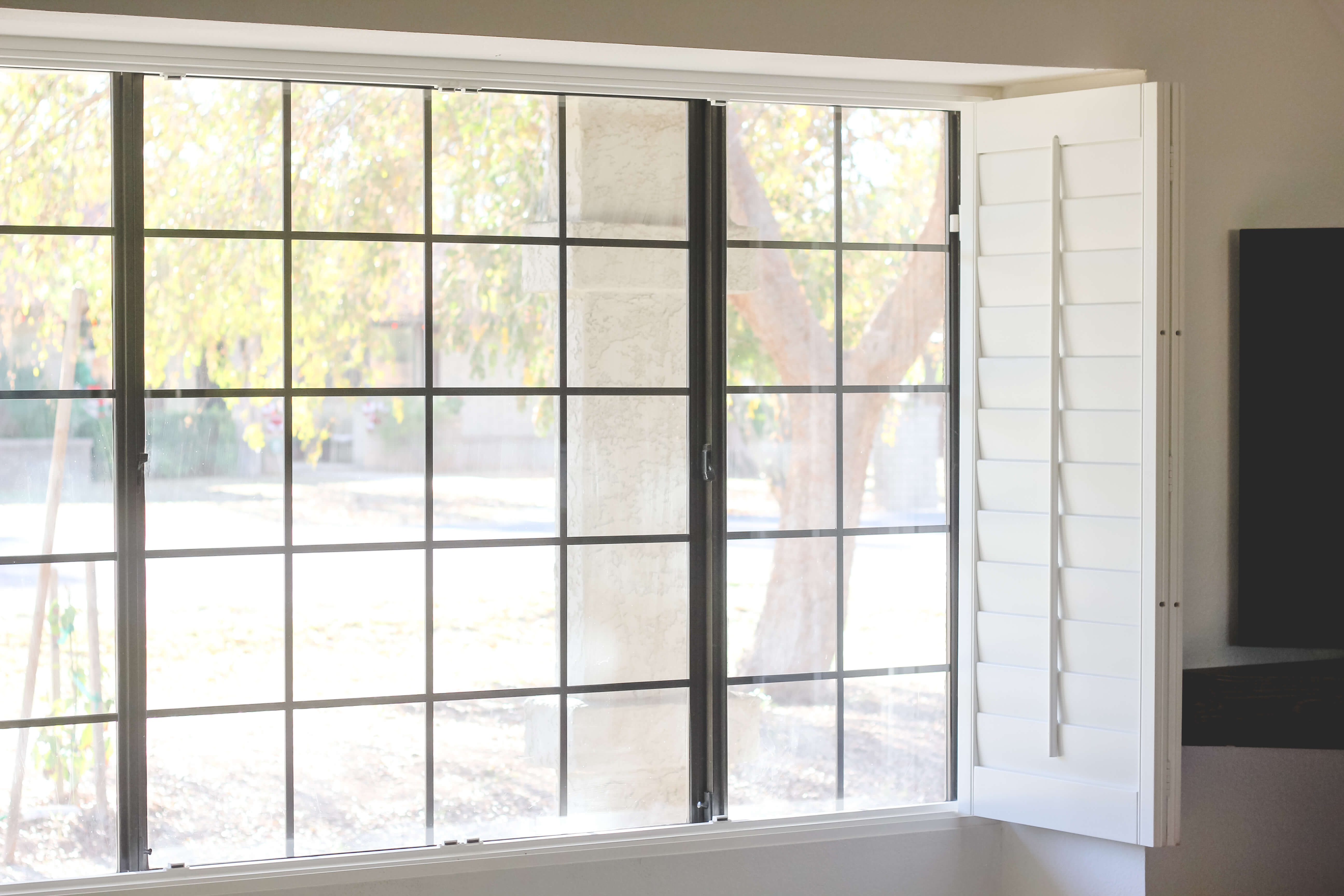 Project #1 – Goats
I mean, really, it seems fitting that the goats should be at the top of the list, am I right? These ladies have stuck with me through my early years of milking where I had absolutely no experience and had to resort to using my old breast pump to milk my goats. True story.
This project is ALL about a proper goat fencing & milking area. I feel British saying that.
"Right-o, yes, no more of this rubbish. I want it gone, all gone! What we need is proper fencing."
Am I the only one imagining myself in a fancy 1800's dress & pointing a white gloved hand at the yard while saying this?
But seriously, we DO need proper fencing.
Over the years we've had all sorts of "homemade-fencing-concoctions" and those of you who've dabbled in "homemade-fencing-concoction" husbandry understand that they are rather drab & tend to fall down like the London bridge.
No more. This week it's getting installed so be sure to follow along on our YouTube channel to see how it goes!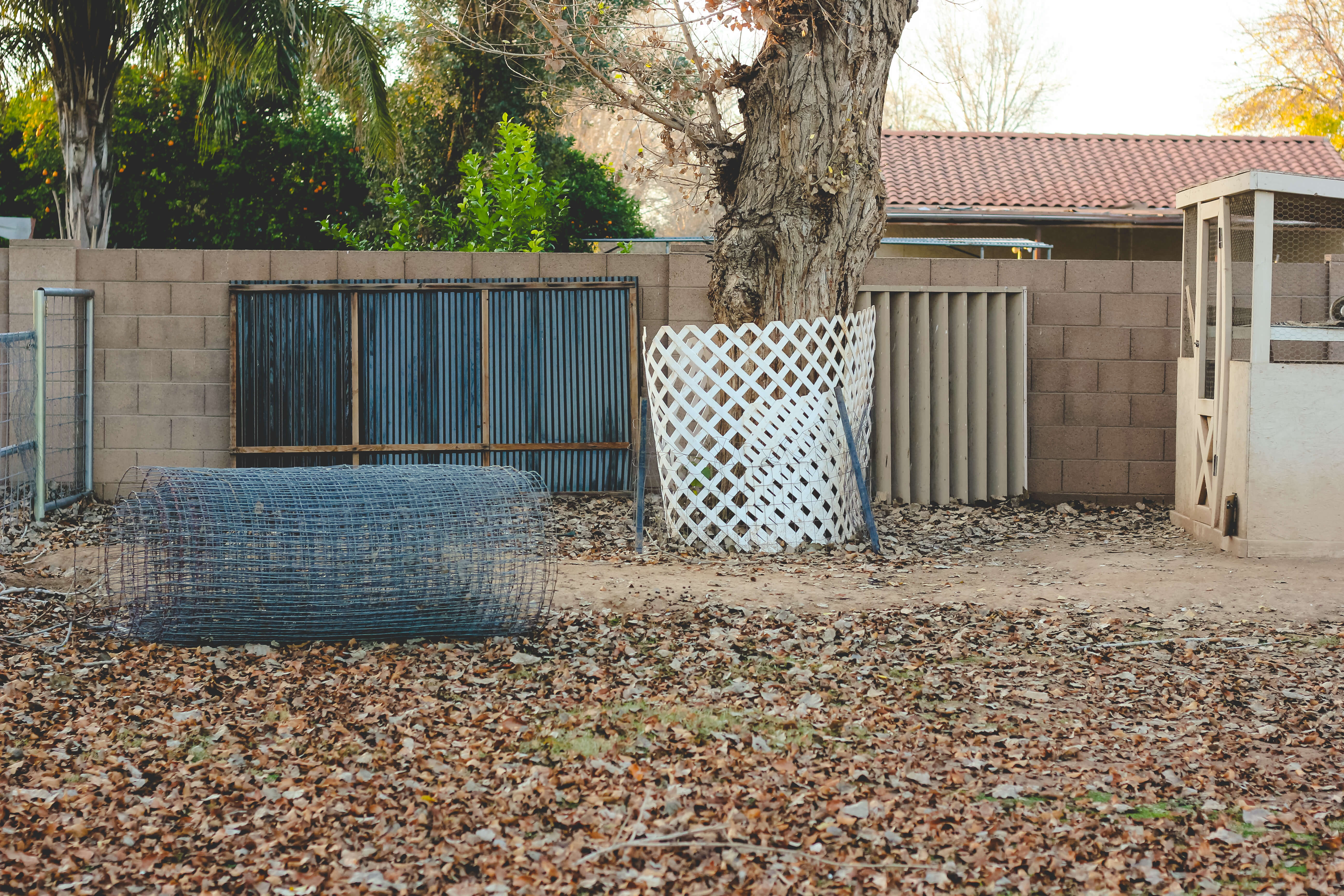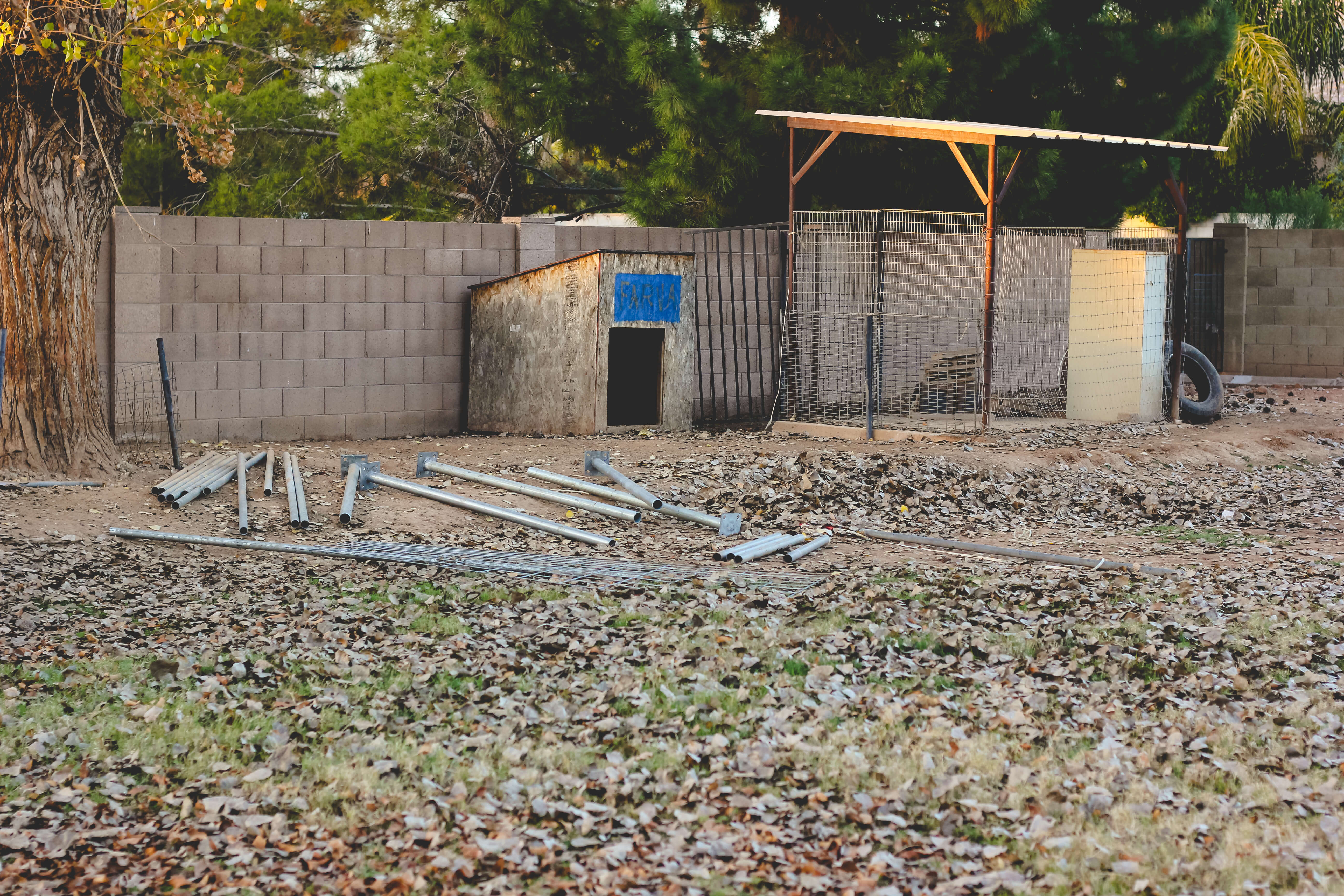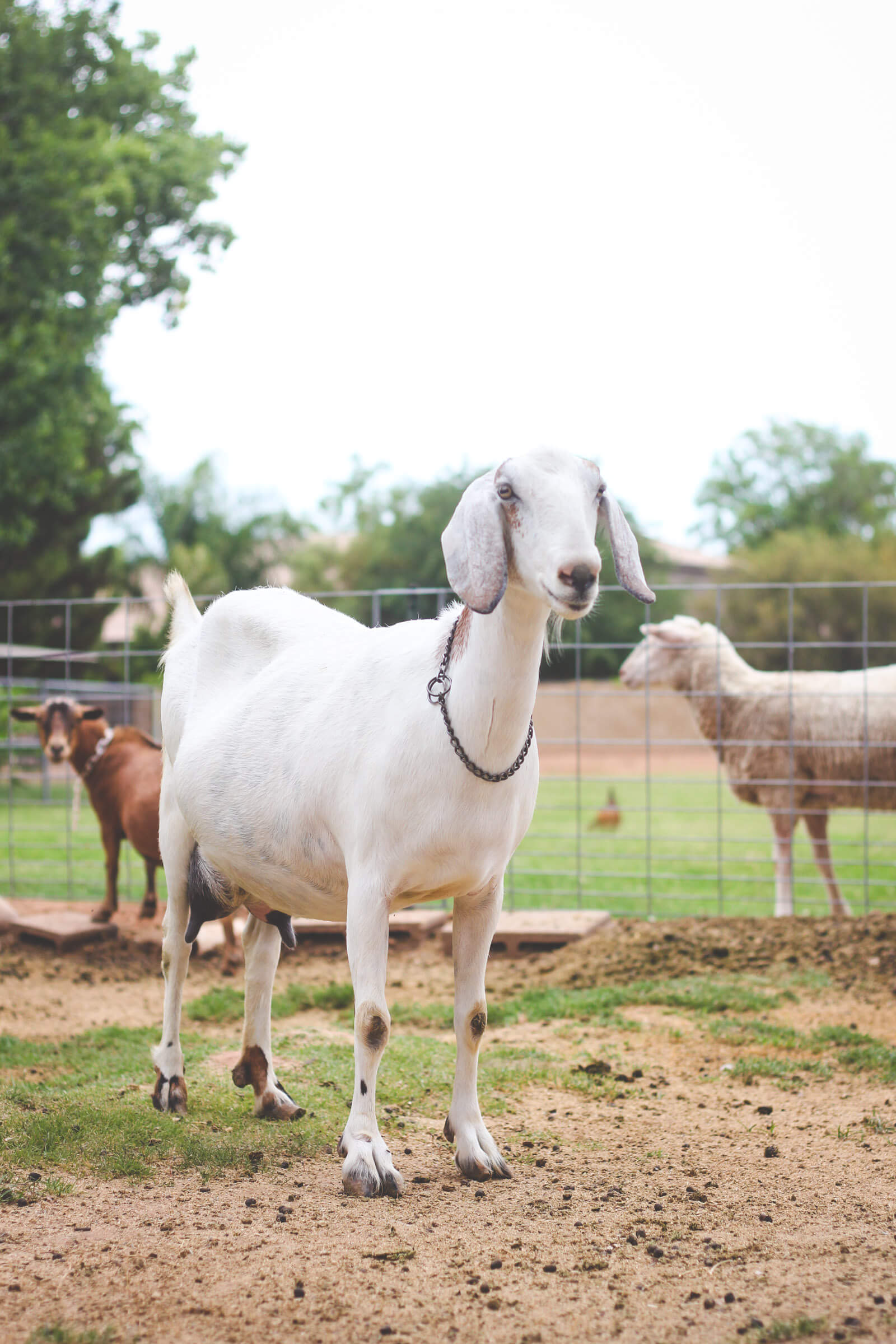 Project #2 – Kitchen & Shiplap Ceiling
If you've followed along on our home renovation, you know this main family room of ours has had the biggest transformation. I love crisp, white walls and a bohemian/modern farm style and the last piece of the puzzle is good ol' shiplap on the ceiling. My friend Shaye has gorgeous shiplap in her house, and she's been wearing off on me, so this will definitely be a project we'll start with.
I originally planned to put some art pieces on the wall, but I'm holding out a bit because I'm actually loving the minimalist look for now. It makes me feel like I've actually got a clean house.
The kitchen itself will need an entire do-over. We've painted over old cabinets and used old appliances, but now I'm stoked to get it just the way I want it. More pics to come on that!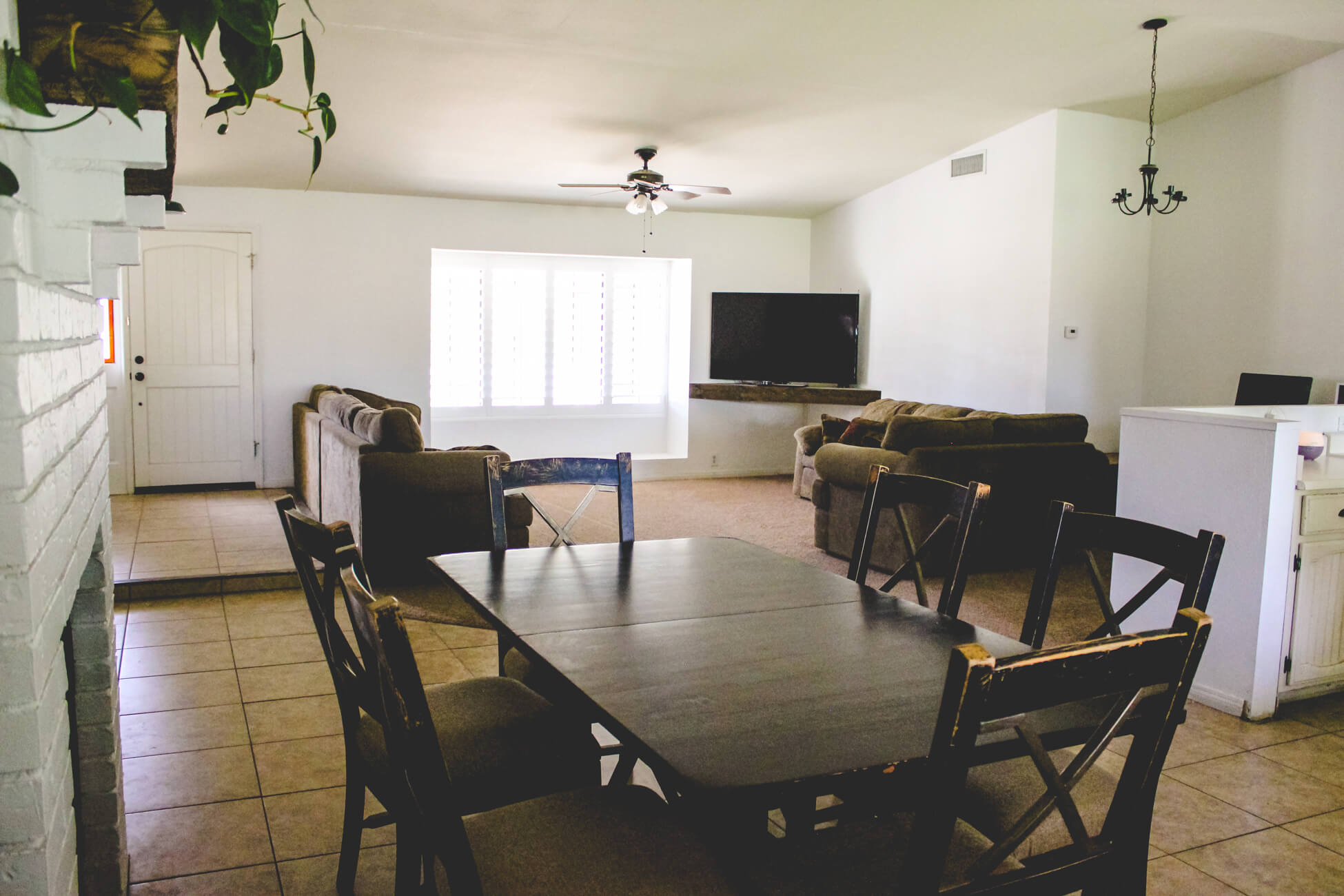 Project #3 – Garage & Garage
Two garages, eh?
Let me explain.
Right now we have a garage off the kitchen that has it's own bathroom, and what we'd really love to do is to enclose it and make it liveable space — sort of a place that will be for homeschooling, guests, and entertaining.
And because we won't have a garage if we enclose it, we'll be building another garage off the back of the house. We have lots of supplies & tools to store here on the farm, so a well-organized garage is just what we need.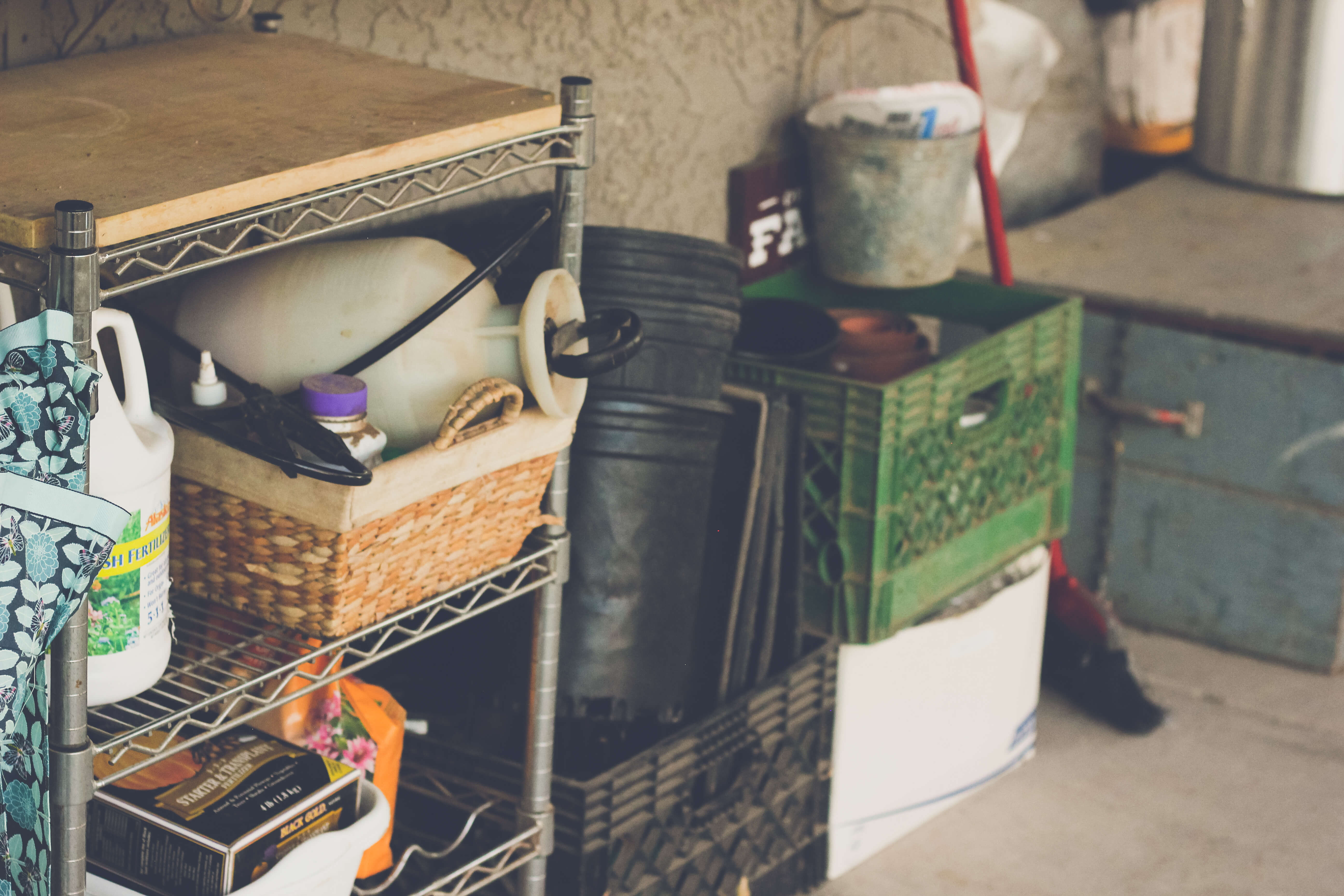 Project #4 – More Garden space & Pasture Rotation
In my drawing above, you can see we have A LOT of space in our pasture. This year we're hoping to incorporate some pasture rotation with an electric fence, and then add another garden area. You can never have too much space for a garden, so we're excited to bring more of that in this year.
We already have quite a few fruit & nut trees we planted last year, so this year will be all about feeding & nurturing them with compost and a good layer of woodchips to help them flourish.
I would also love to start planning for a greenhouse right behind the garage as well!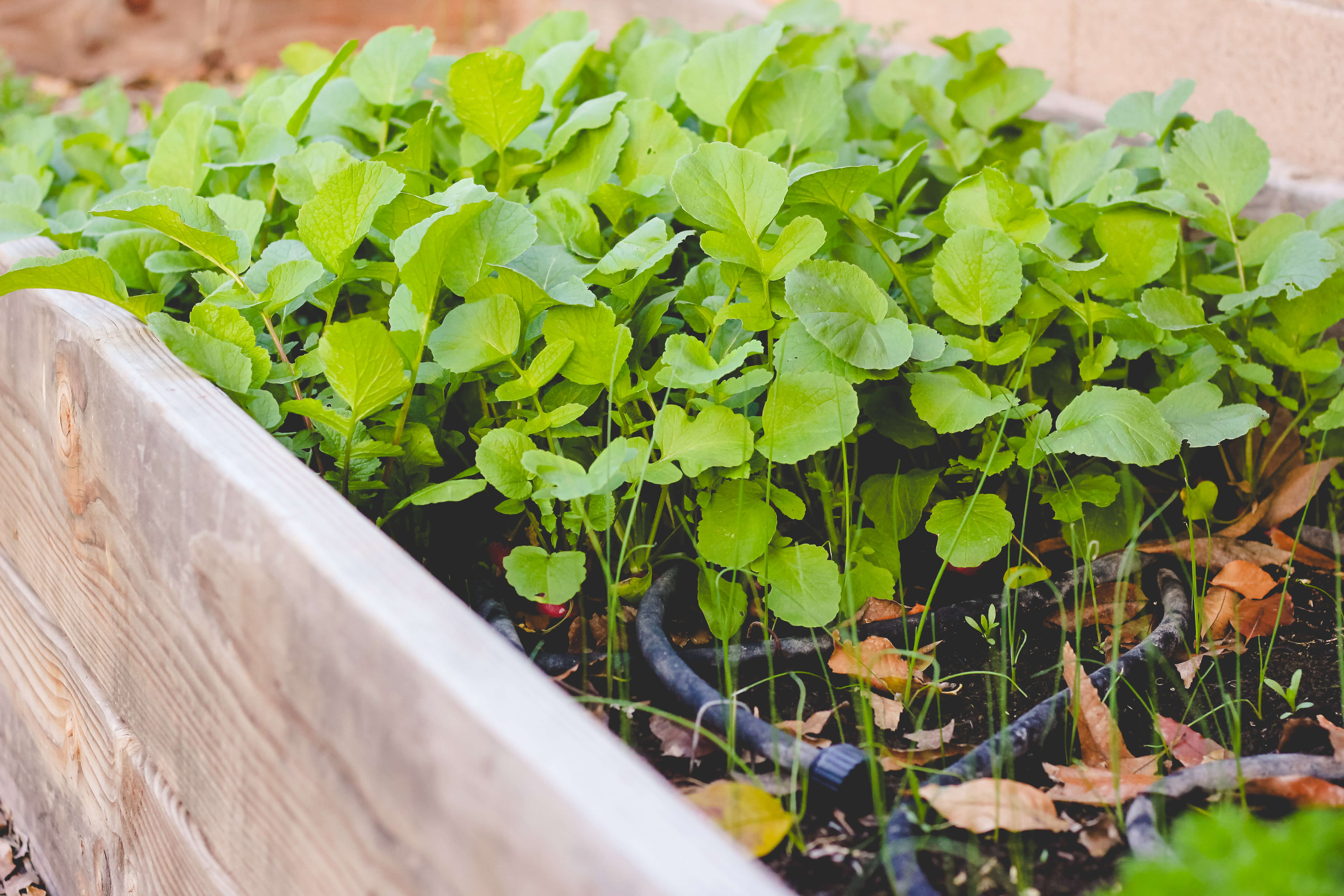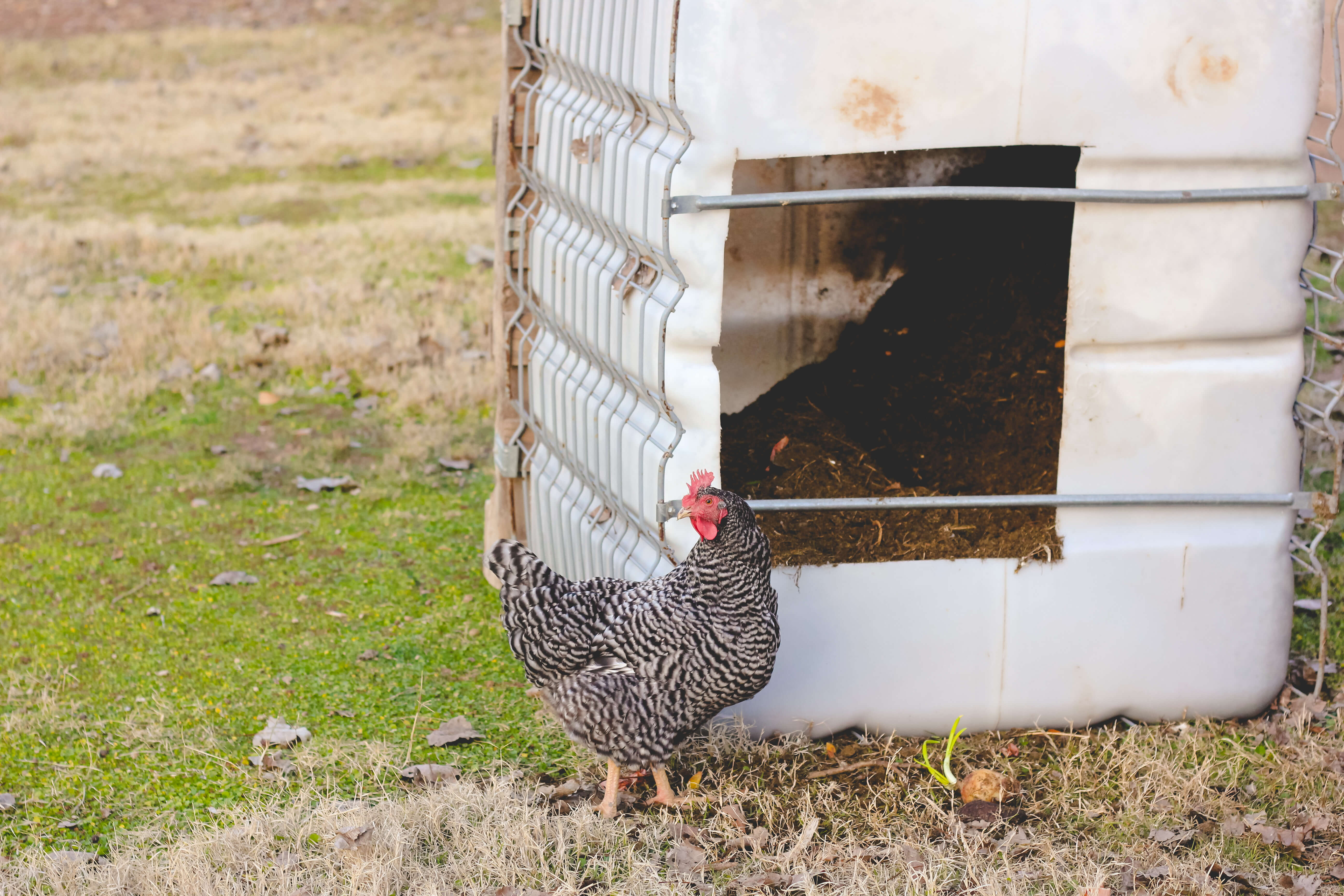 Project #5 – A pond!
Be still, my heart how I'd love a pond! I've always wanted a natural pool for the kids to swim in, and we've dabbled in cleaning our above ground pool with only hydrogen peroxide, but I want to dive full in this year and create our very own swimmable pond;)
The summers are brutal here, and I think our huge shade trees might be the perfect place to put a pond under.
I've been digging into the research and have found that lots of people have even had success growing catfish in their pond and harvesting a couple times a year.
And what would a pond be without a nice wood deck to jump off of? That's definitely gonna be a must.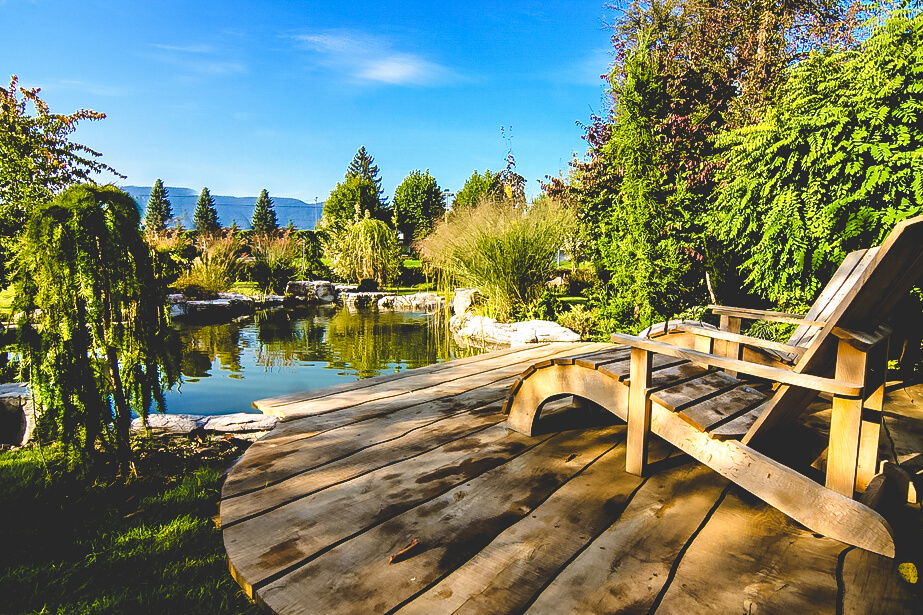 So what are your plans this year?
Is it a year of saving up or a year of full-project mode for you? Are you getting new animals, building a garden, or maybe obsessed with ponds like I am? Either way, 2017 is gonna be amazing — I can feel it.
p.s. If you'd like to plan out your farm like I have, head over to Gardena and start dreamin'.