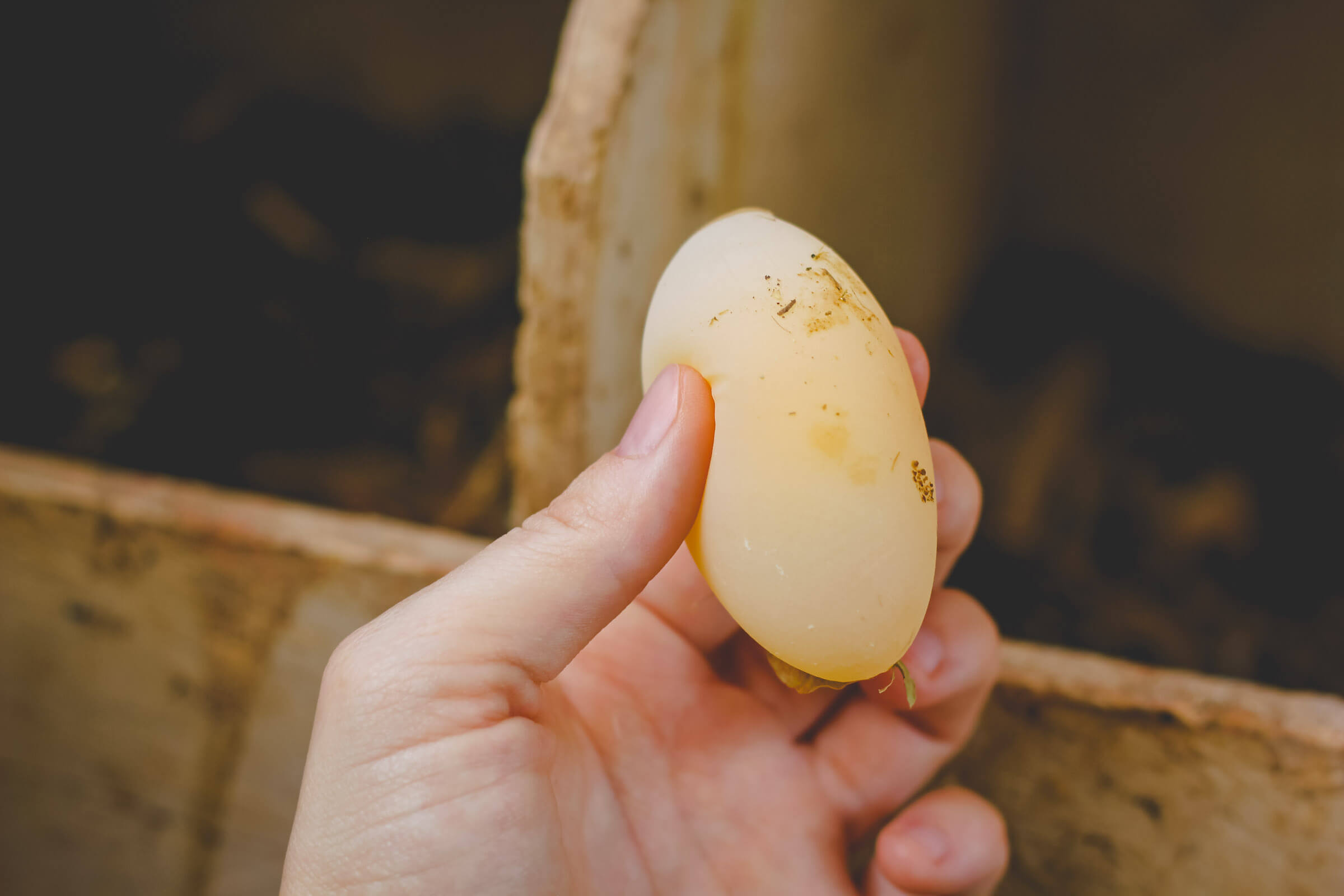 It happens to the best of us…
We take our regular walk to the chicken coop, open the regular door, reach into the regular nesting box…
And we get a very IRREGULAR-looking egg.
So, what does it mean when a chicken lays a soft egg? And how can you prevent it?
Today I'm going to share some of my natural remedies and hopefully ease your mind a bit. After all, we definitely want your chicken to start laying some regular eggs, now don't we? Unless you prefer "mushy-water-balloon-like-eggs", in which case feel free to continue to live happily in your mushy bliss.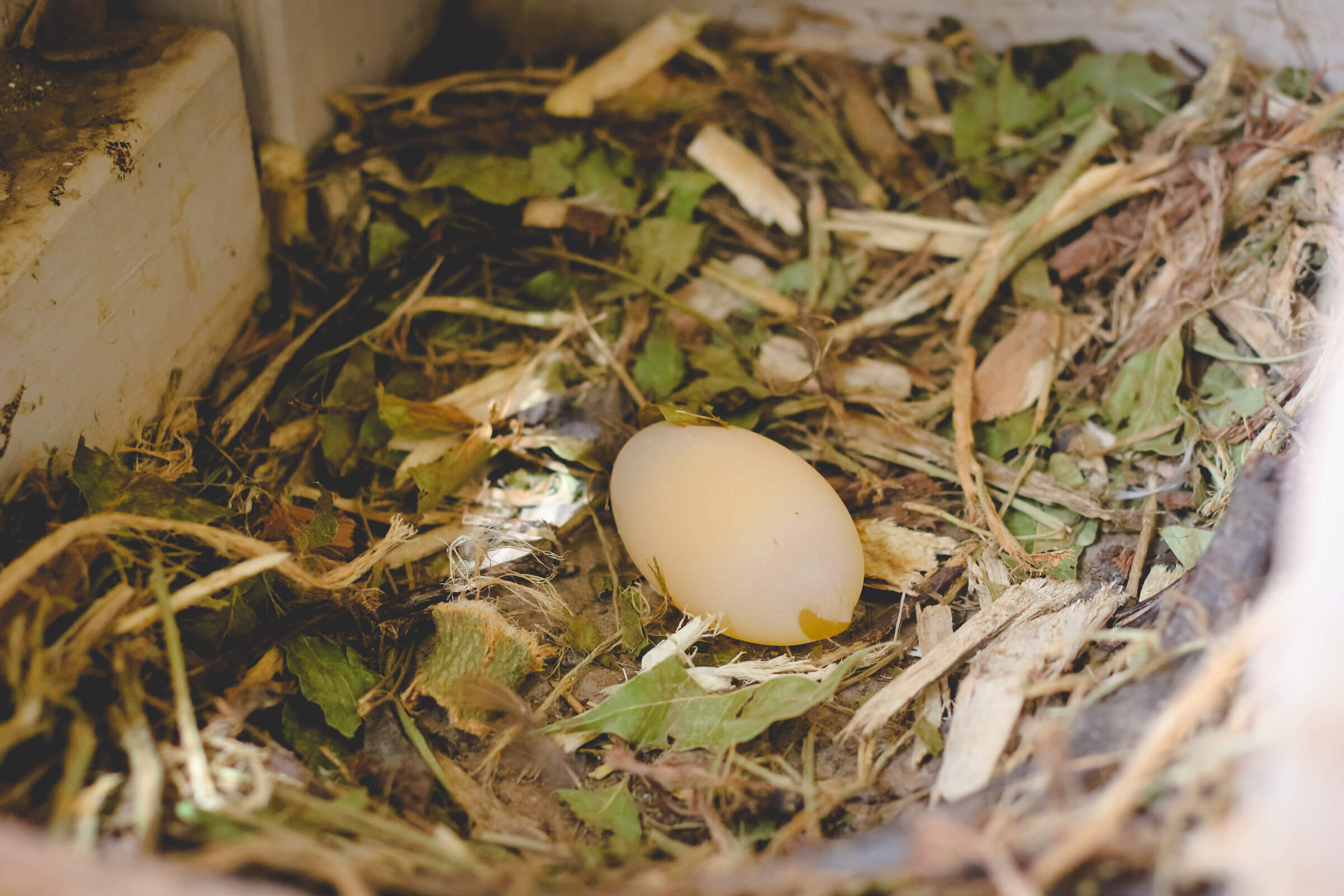 Why did my chicken lay a soft egg?
Sometimes things don't go as planned and your chicken lays a soft egg. Why is this exactly? Well it could be due to a few different problems.
Could be a calcium deficiency. Chickens need calcium in order to produce hard shells. When a chicken lays a soft egg, it could be as simple as a calcium deficiency. One of the easiest supplements for chickens is to provide crushed eggshells (yes the very same ones from your chickens) or oyster shells. A handful of alfalfa thrown in the coop weekly will also make sure their calcium levels are high enough.
Could be that your chicken is young. Young chickens often lay tiny eggs, odd-shaped eggs, or flimsy-water balloon soft eggs. When a young chicken lays a soft egg, it's nothing to be concerned about because they usually grow out of it pretty quickly. If your chicken doesn't, she might have a disease or major deficiency. If this is happening to your hen, I'd suggest looking into Newcastle disease or infectious bronchitis symptoms as these could be the culprit.
Could be that your chicken is under stress. If a chicken is dealing with hunger, thirst, extreme temperatures, or even danger of predators, it could make her release her egg early, before the shell has completely hardened and this could be the reason why your chicken lays a soft egg. It's a good idea to go through the checklist and make sure she's happy & relatively stress-free.
Is the soft egg still edible?
Absolutely. When your chicken lays a soft egg it will feel very similar to a water balloon. Simply wash the egg with soap/water, then break open as usual. If you don't feel like eating it, I'm sure any dogs or cats in your home would love it:)