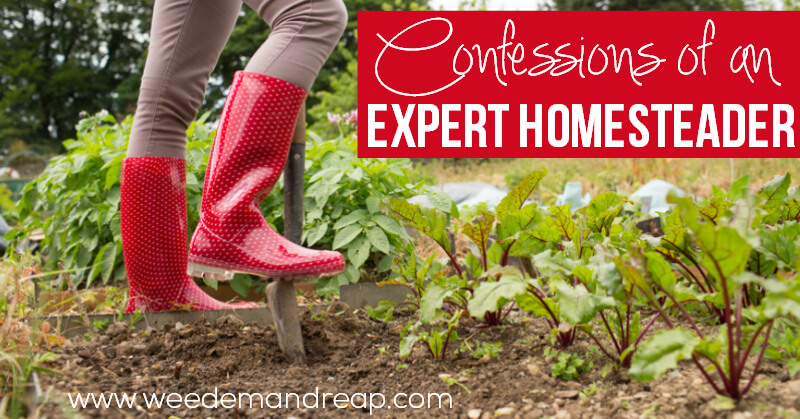 For those times that your vegetable garden fails miserably, your chickens stop layin' eggs, or your goat gets a case of the runs, you can rely on this episode of The Backyard Farmer to make you feel better.
Wardee Harmon of the widely popular website GNOWFGLINS, is an expert. At everything. From sourdough bakin' to cheese makin' to vegetables & herbs growin,' Wardee has got you covered. A woman on a mission to teach others what she knows, Wardee is an expert at teaching others how to be experts. From her many articles, e-books, & online courses, Wardee's wisdom is catching on like wildfire.
But what about Wardee's humble beginnings? Did once she make bread that resembled a brick more than a loaf? Did she "weed" her garden, only to discover she pulled the seedlings instead? Did she milk some animals in a way that would make a Christian woman curse?
Join us as Wardee shares with us her hilarious stories of homesteading and how she came out of those experiences a seasoned homesteader. Next time you're worried that you have no idea what you're doing, you can remember that it's a path even the experts must take!
CLICK HERE TO LISTEN TO THE INTERVIEW ON THE BACKYARD FARMER!