Thinking about buying seeds online?
Whether you're buying seeds online for a huge vegetable garden, or you're just looking to raise a few pots of plants, it's important to know the best places to get your seeds! For a backyard farmer, buying seeds is just about as fun as buying a new pair of shoes.
But better.
Because you can't eat shoes, man.
Living here in Arizona definitely has it's detriments (cough, scorching summers, cough), but we get our own little slice of heaven here when it comes to planting seasons. We have three of them. Be jealous. From September, all the way to June, we can grow and harvest fruits and vegetables a' plenty!
It's like Christmas. But healthier.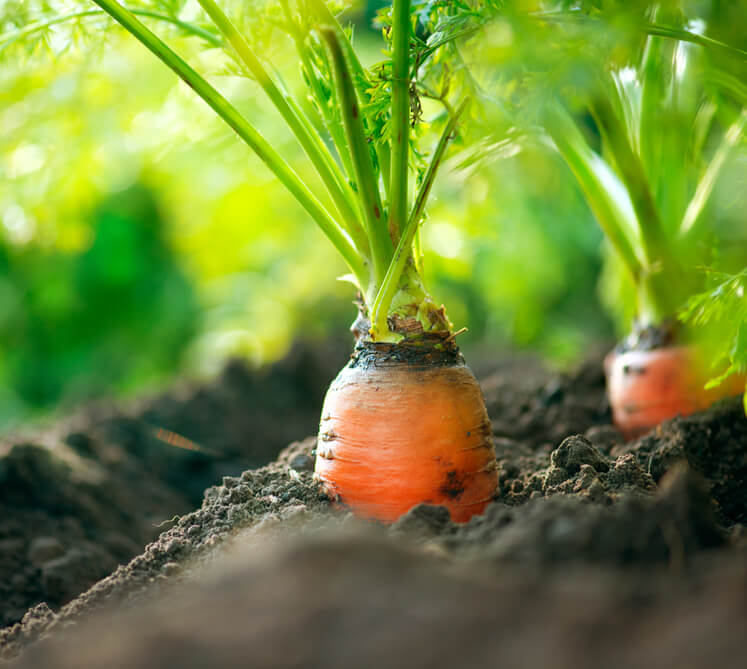 Heirloom, Open-pollinated, Hybrid, Organic, Non-GMO. What does it all mean?
I prefer heirloom seeds when buying seeds online because they haven't been crossbred for characteristics for at least 40 years. Why is this important to me? Well, crossbreeding plants is a natural process, but typically it's done to improve things like pest resistance or thick skin, and not for optimal flavor. In my opinion, heirloom is the best option for a backyard farmer, when pests can be kept under control and flavor is the top priority. Also, heirloom seeds are always open-pollinated, which means they are pollinated naturally by wind or bees, instead of by hand, which can be a lot of work.
Hybrid seeds are not open-pollinated, and many times the seeds from a harvest of hybrid seeds cannot be replanted with high success.
Non-GMO seeds are something that I absolutely strive for. If I wanted genetically modified plants that were made in a lab, I'd get my produce from the store.
Organic seeds do not come from a chemical or pesticide-sprayed fruit or vegetable. For a company to become certified organic, it can be quite expensive, so I'm comfortable with taking the word of the owner when buying seeds online, if I feel like I can trust them:)
Buying Seeds Online: The Best Sites
Seed Saver Exchange
I love this place. It has such a great concept, and the quality is always there! They've been encouraging the preservation of heirloom seeds for over 37 years, so they really know their stuff. Plus I just love the idea of a community of backyard farmers sharing their seeds. Click here to shop.
Johnny's Seeds
Johnny's is kind of my go-to for purchasing seeds online. They have great customer service and they always seem to have great sales going on during planting season. They also have a handy online seed calculator and can help determine your hardiness zone, Click here to shop.
SeedsNOW
SeedsNOW advertises that they have Pure 100% Non-GMO seeds. As long as you're buying organic seeds, they should be non-gmo as well, but I like that SeedsNOW shows how important providing 100% pure non-GMO is to them. They also have some easy search categories like, "can tolerate partial shade", and "grows well with raised beds". Click here to shop.
Sustainable Seed Company
The Sustainable Seed Company is a popular site to find heirloom and certified organic seeds. It's also family owned and has a large selection of seeds! The company's location is also sustainably powered, which is pretty cool! Click here to shop.
SeedWise
SeedWise is an Organic and Non-GMO marketplace enabling seed farmers to sell directly to home gardeners, giving a greater level of choice to the customer and higher income to the farmer. Click here to shop.