Every once in a while, Kevin & I like to redneck it up for the weekend.  Keeps us humble, we thinks.
It started off completely innocent, with all of us relaxing and listening to speakers from some of our church leaders right from our living room.  Spiritual enlightenment always seems better with good food, am I right?  And you can bet we had plenty!  I even bought some SODA!  Hansen's cane sugar soda that is.  Even then, my children each gasped when I brought them out. It was the good kind of dramatic.
The kids spent the time rummaging through some old board games and begging us parents to join in.  I don't know if I should be proud or concerned that Ethan totally beat me in chess.  Twice.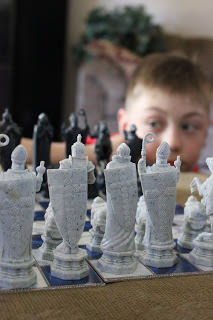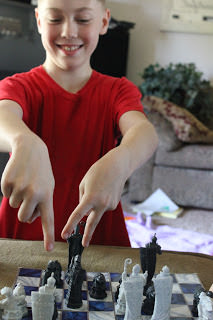 After that, we announced that it would teach said children responsibility and ownership and all that if they gave Dora a haircut. Dora's our dog by the way. Like the explorer. Only not hispanic. Or human.
After 10 minutes, the children were "exhausted" and Kevin was left as the backup hairstylist.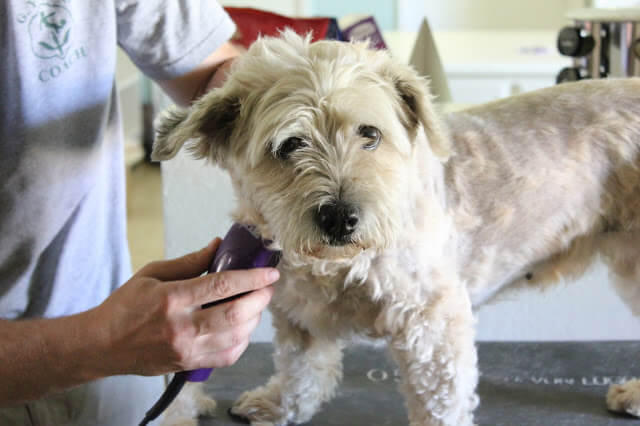 It was when Dora was between scruffy-stage & mangy-stage that we all realized Lydia's soccer game started in 15 minutes.
We all hastily piled into the van.
Including Dora.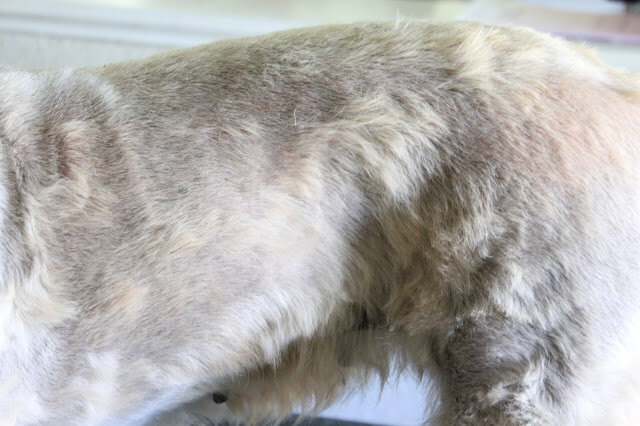 People, you have not lived until you've brought a mangy-looking dog to soccer fields with thousands of people.  We were straight outta hillbilly-ville.  
I swear Dora was mortified.  She kept hiding behind our legs.  I'm pretty sure she was thinking, "Why did I get in the car?  Why. Why."
After the game was over and we successfully made it to the car without looking anybody directly in the eyes, we headed home to have our semi-annual outside BBQ and TREEHOUSE SLEEPOVER!  Yay!  Fun for everyone!  
Except Mom.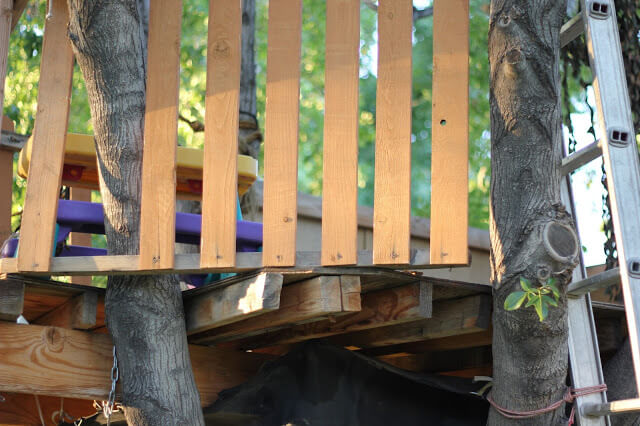 I'm sorry, but I hate sleeping in that treehouse.
Why?
A) I miss my bed.
B) We live right by a train.  'Nuff said.
C) I miss my bed.
Kevin made sure to begin our amazing night with a redneck concoction we like to call, 
"Too lazy to clear an area for a fire so let's just make one in the ol' wheelbarrow from the neighbor's junk pile"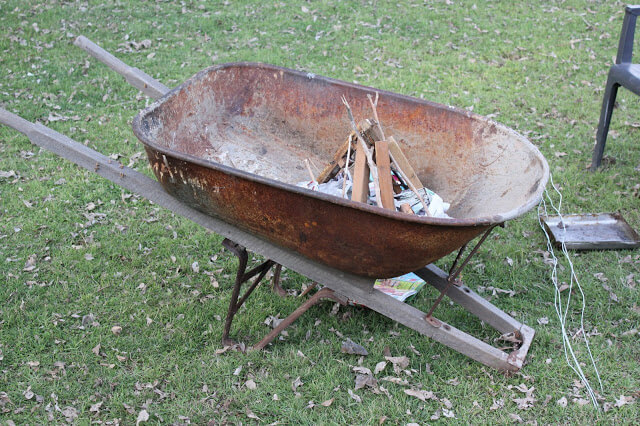 To increase the "classy" aspect of this invention, we used hangers to roast our hot dogs. Grass-fed hot dogs, that is.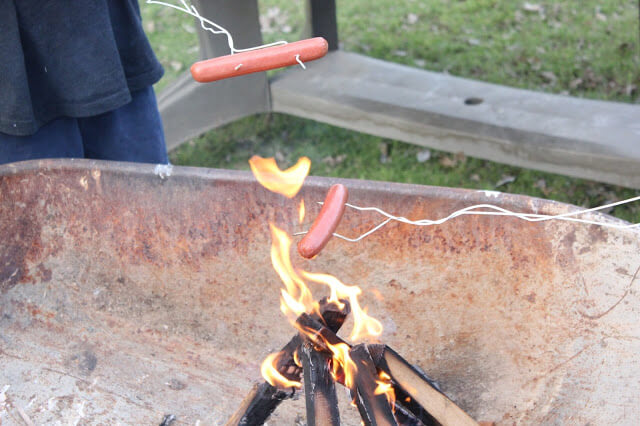 After that we snuggled into our sleeping bags in the treehouse and went to sleep.
And after that I snuck back into my house to my nice, warm bed.
The least redneck thing we did this weekend?
We got more chickens!  Cutest things ever they are!