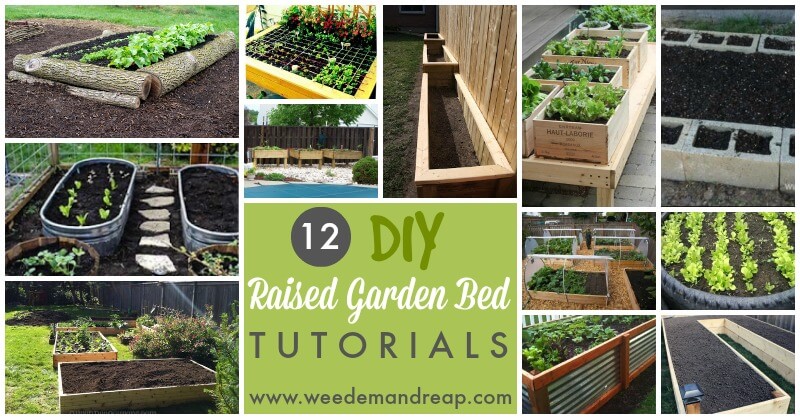 I absolutely LOVE Raised Garden Beds!
I mean, I don't have one or anything. But still, I love 'em.
Right now, we just plant our seeds directly into the ground, but we have big plans for an extensive raised garden bed system. Why are we moving to raised garden beds? Well, besides being easier on the ol' back, there are a lot of other benefits.
Benefits of Raised Garden Beds
Improved Soil and Drainage
Because raised garden beds never get stepped on, the soil doesn't get compacted. Also, you can combine the perfect amount of soil, fertilizer, and amendments to make a perfect bed for growing plants. Because you can also use super-powered soil in them, you can also improve the drainage.
Increased Yield
You can plant seeds (even vegetable seeds) closer together in a raised garden bed because the light soil mixture improves the effectiveness of the water and oxygen. This allows the roots to expand easier. A raised garden bed also tends to be warmer than the ground, so you can plant a couple weeks earlier than you could just planting in the ground.
Simplified Weed and Pest Control
By planting densely, you can prevent weeds. Also, a raised garden bed will have less weeds because of its distance from the surrounding grass/weeds.
So, what are you waiting for?
It's time to get that raised garden on! Check out these 12 tutorials for inspiration in your raised garden plans. Also, check out these resources to get started!
Want more gardening inspiration?  Come hang out with me on Instagram!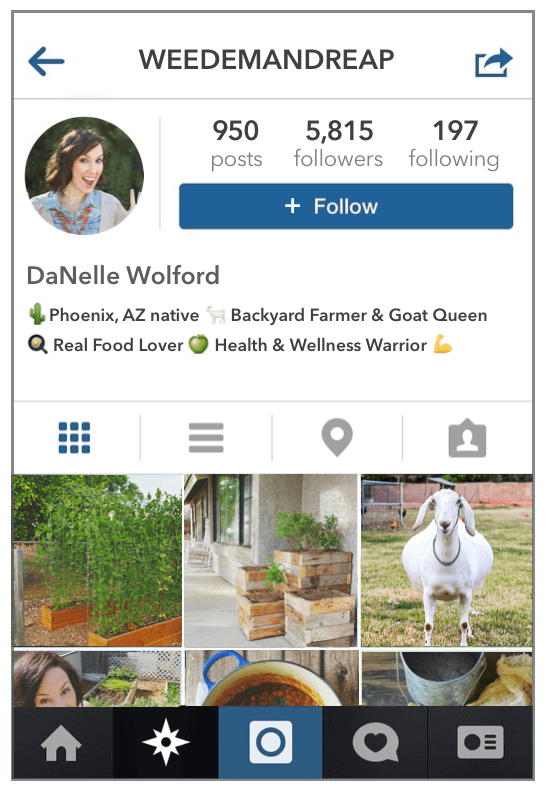 Have you ever planted in a Raised Garden Bed? What's been your experience with them like?