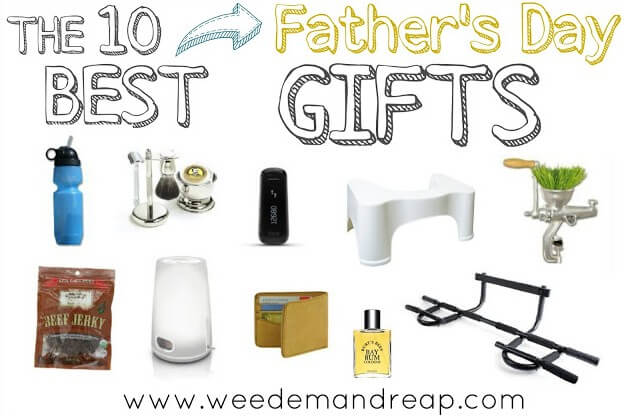 ****If your name is Kevin and you are married to me, LOOK AWAY!
Whew, okay, now we can continue. I don't know about you, but the man in my life is super hard to shop for. I don't know if it's because he doesn't like the "typical" Father's Day gifts or that his wallet is full of coupons, but nevertheless, he's a toughie.
For the sake of sparing your husbands/boyfriends/fathers from the dreaded tie, socks, or candybar gift, I've decided to round up some of my fav go to gifts for men, and trust me, these are GOOD ONES…
1. Shaving Gift Set with Merkur Safety Razor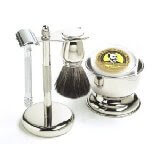 Have you ever heard of a safety razor? For guys with sensitive skin, they are a great because they give a closer shave without irritating the skin. The entire set, with the old school style brush and foam would be a great gift for any guy.
If you aren't sure he'll want the entire set, you can still get him a safety razor for a cheaper price.
2. Wake-up Light Alarm Clock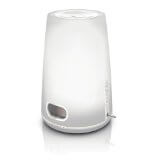 Okay, I am definitely getting this one for Kevin! He hates waking up to a loud, annoying, beeping alarm clock and studies have shown that a gentle wake-up from this wake-up light helps you feel refreshed and happy! I really like this idea and I think it'll really prevent my husband from waking up grouchy.
3. Saddleback Leather Wallet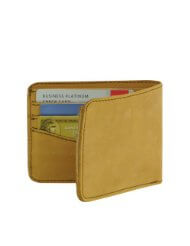 This is an awesome gift. Seriously! Made out of saddleback leather, it has a lifetime guarantee. Did you hear me? A lifetime guarantee. Whoa. That's like, your whole life. A pretty good price too for lifetime usage.
4. Burt's Bees Bay Rum Cologne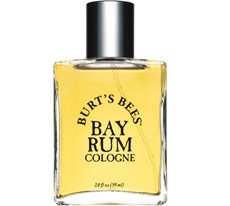 Most guys don't like cologne and most guys probably don't care if it's natural or not, but most women care! At least I do. I love
the smell of this stuff
and I like that it's a natural brand.
5. People's Choice Beef Jerky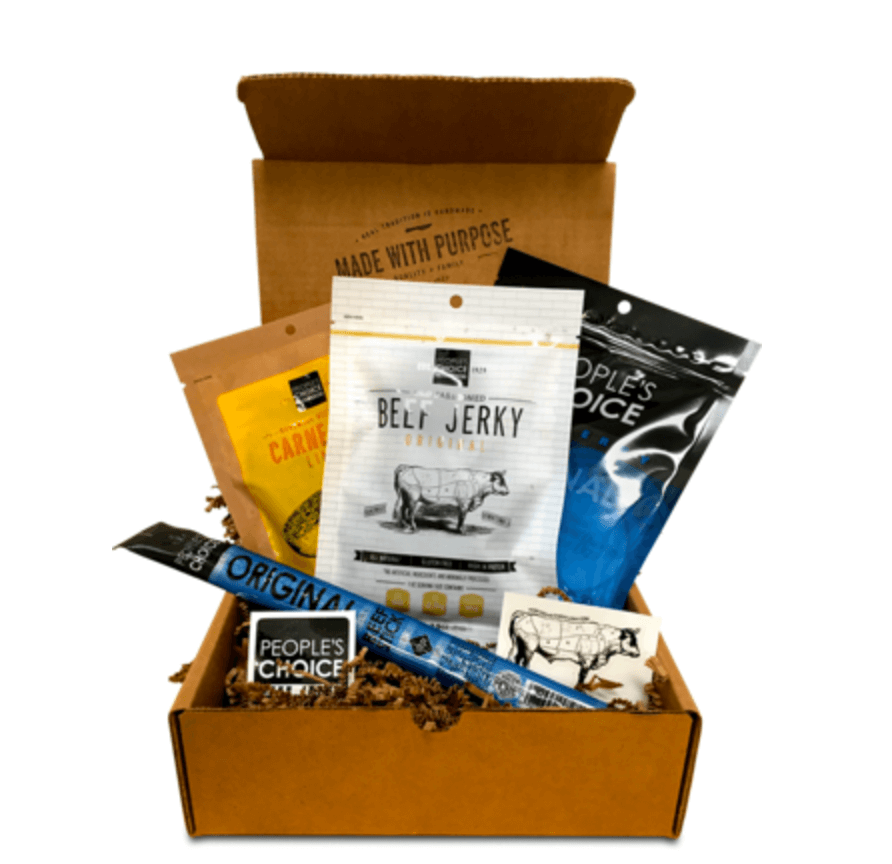 6. The Squatty Potty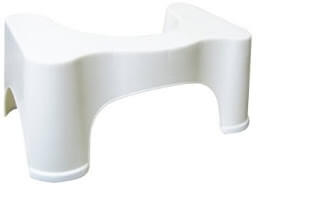 7. Wheatgrass juicer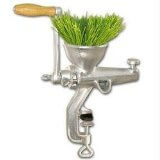 My husband loves to drink a shot of wheatgrass — mostly because it gives him a quick dose of veggie power, no fuss, no muss. This is a great price for a manual juicer. You can also buy seeds & trays to grow your own, or just buy a tray at your local health food store.
8. FitBit One + Wireless Activity Sleep Tracker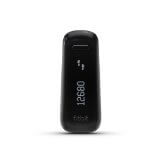 With a FitBit you can set goals, track steps & distance, monitor your sleep and sync it all with your computer or smartphone. A great way for tracking fitness, my friend AnnMarie lost 10 lbs. in one month with this thing!
9. Pro-Source Heavy Duty Pull-up Bar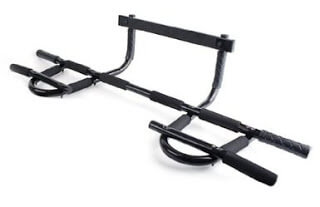 My husband would totally use this pull-up bar throughout the day. It's a great way to encourage activity. And I'm pretty sure I could at least do one of these babies — maybe two on a good day.
10. Berkey Sports Water Bottle with Filter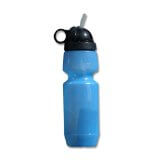 Have you ever checked out Berkey Water Filters? Dang, those things are expensive! That's why I was a little shocked at how cheap this guy was. You really can't go wrong with clean water. It's definitely a must.
Are you ready for Father's Day? Would the man in your life appreciate any of these stellar gifts?