We were able to take a quick trip to the cabin last weekend.  I made some more "poptarts" from the recipe posted on the blog
HERE
, but they were so rich so this time I used this recipe
HERE
for the crust.  It's much healthier.  In the green tupperware were some carob brownies I tried to make but they were way too sweet.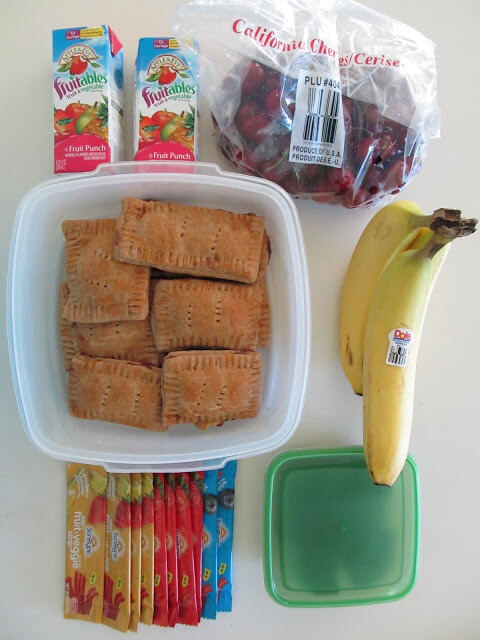 In an effort to use up all our goat's milk we hurried and made some homemade strawberry ice cream.  It was the PERFECT treat for the ride up to Strawberry.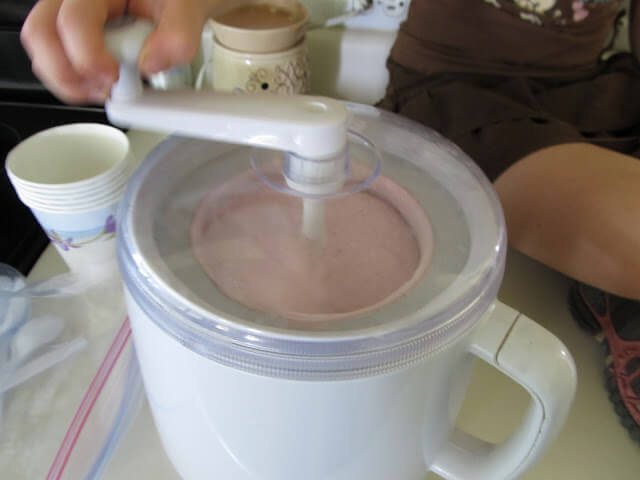 Kevin really wanted to stop by the Early Bird Cafe on the way up to eat dinner.  It was their all-you-can-eat Fish Fry special and Kevin sure got his fill.  The kids ate clam chowder and I had a Shrimp platter.  We are seafood people in our family, can you tell?  I still don't think this place even compares to HB's place!  Now THAT is the best food in Strawberry!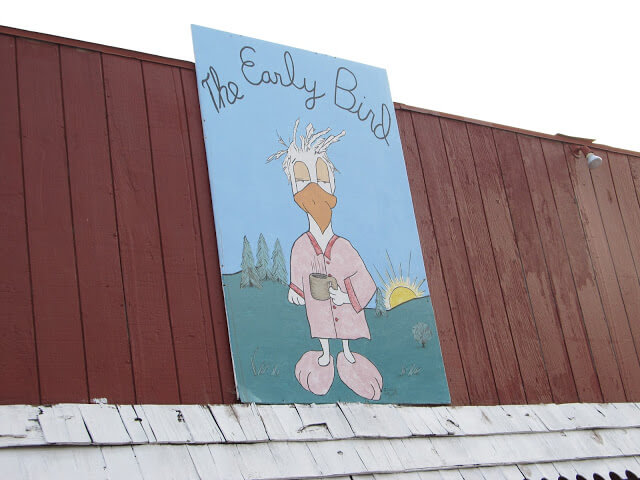 Driving through the small town of Pine on our way to Strawberry.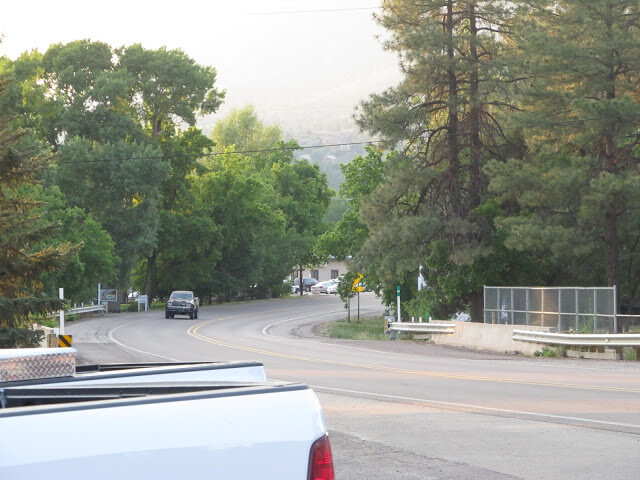 Ahhh, Cabin sweet Cabin!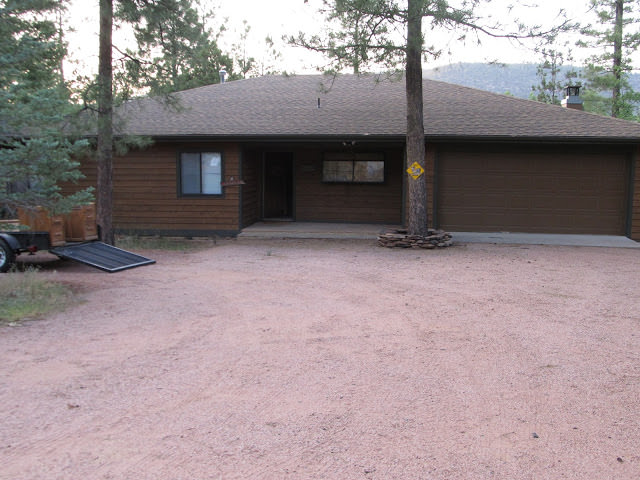 We saw many critters this weekend.  Here's some scary-looking lizard with an even scarier tail.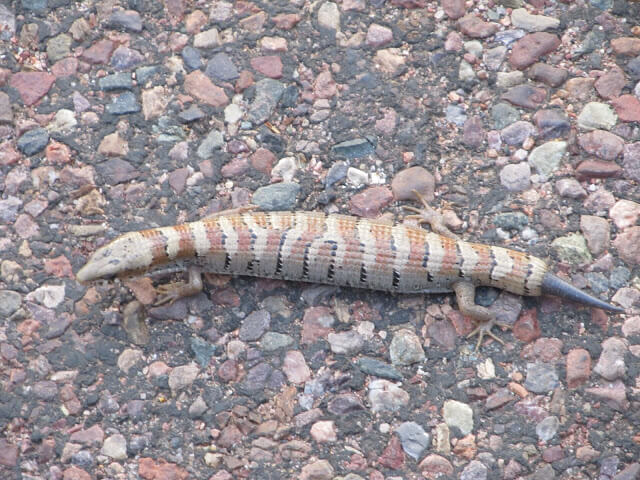 Lydia found a caterpillar, and named it Miller.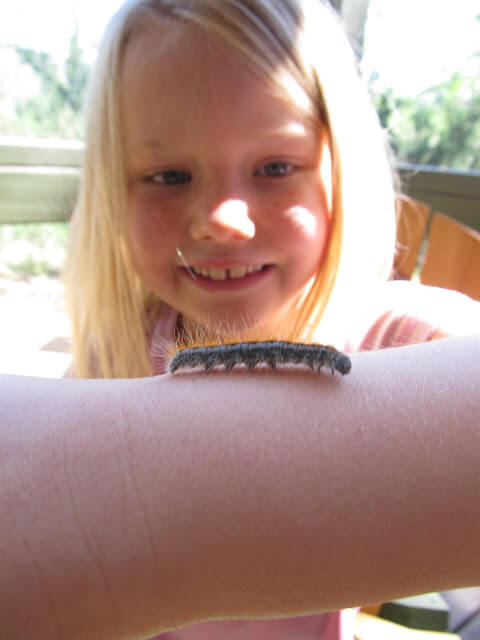 Ethan and Grandpa playing a serious game of chess.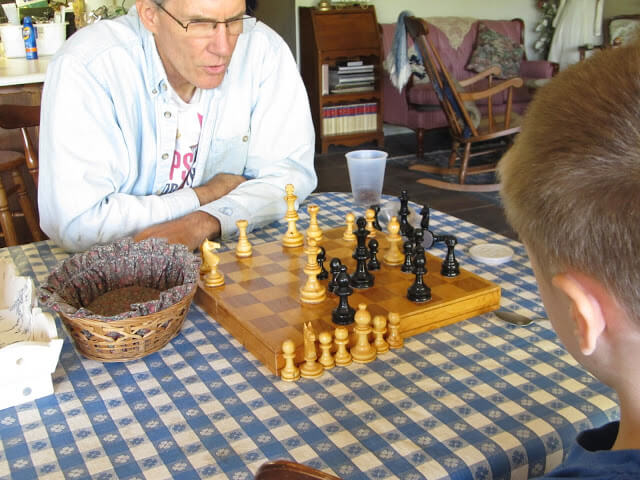 It's really hard to swing when it's surrounded by foxtail weeds 🙁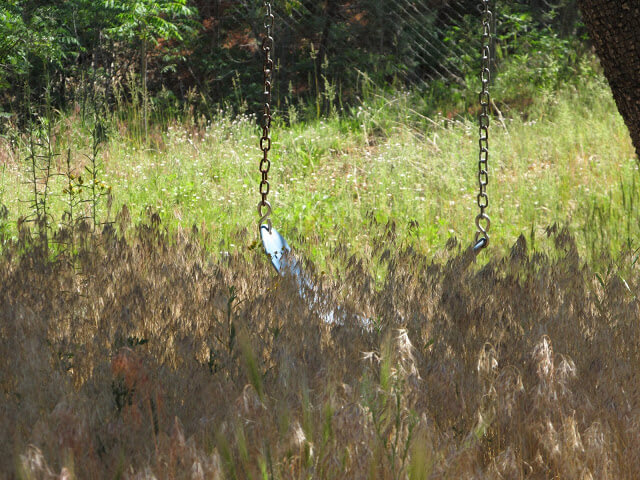 The "hideaway".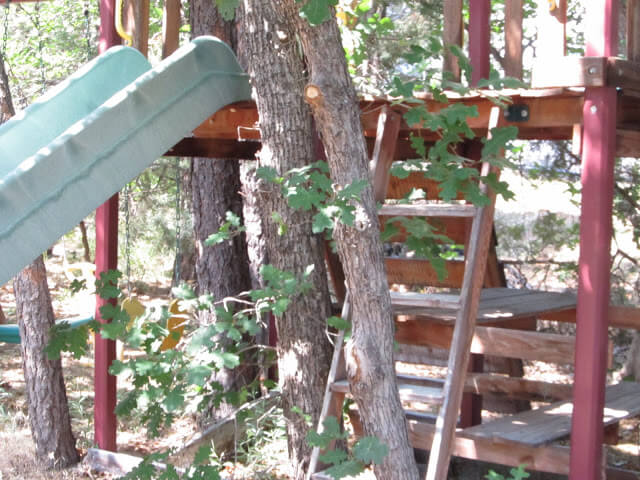 One pretty flower amongst the weeds.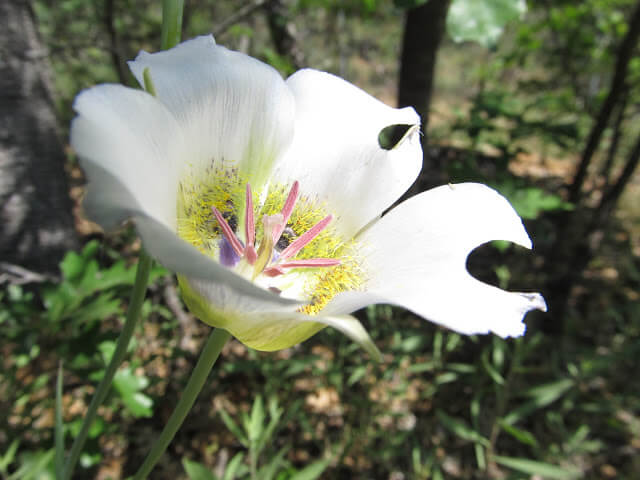 Poor grasshopper hangin' on for dear life.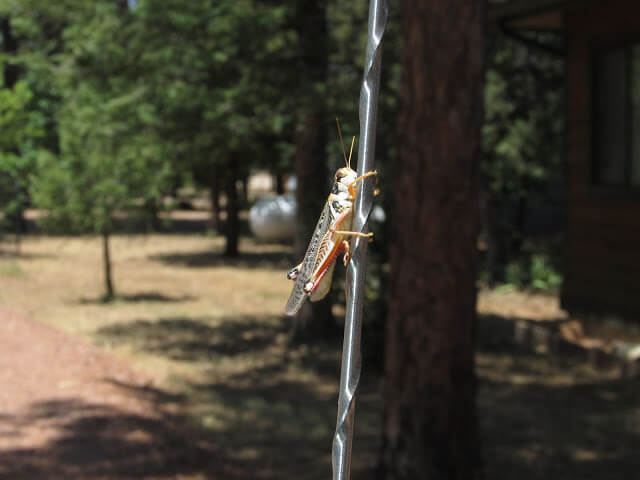 I've been wanting to visit the Fossil Creek Creamery for some time now because they have a million goats and make cheese and all.  Lydia was mesmerized by those huge llamas.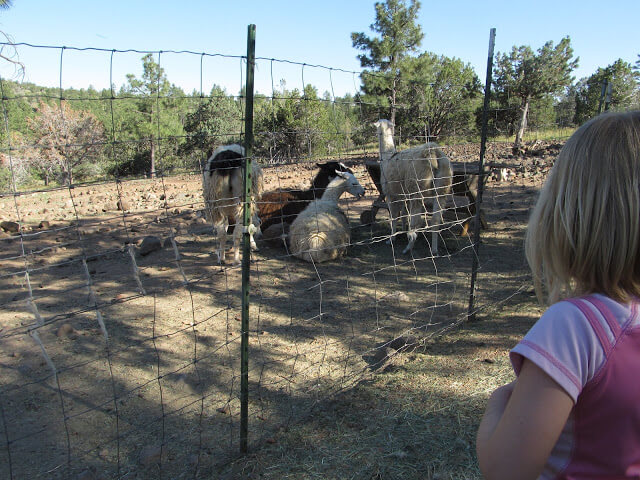 This one was BY FAR the ugliest.  That's probably why it had it's own pen.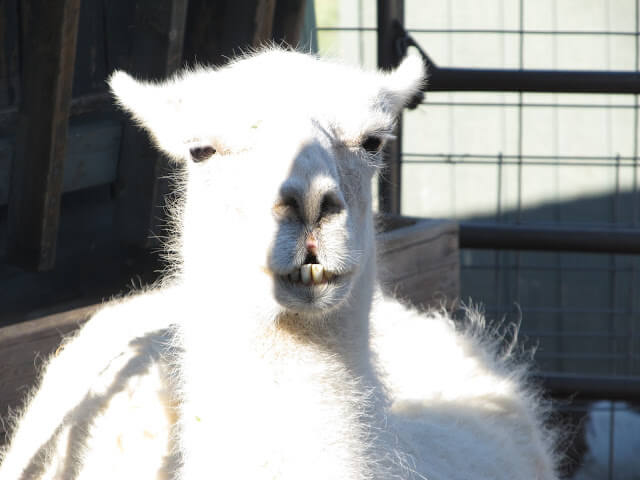 Hey, they milk their goats by machine!  NO fair!  They were pretty impressed that we milk by hand.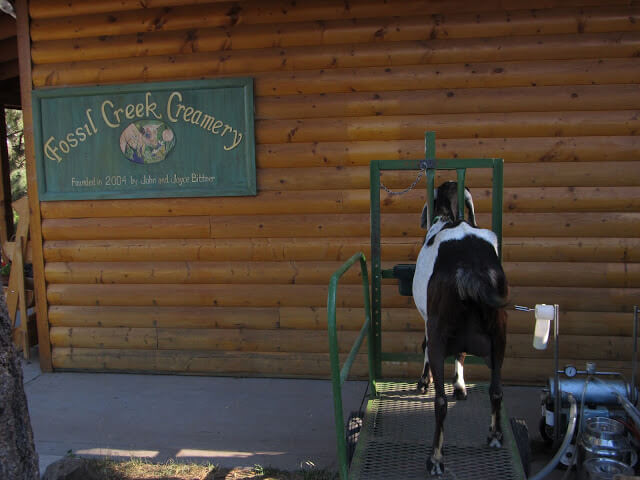 Lydia just chattin' about goats and such with the grandaughter of the owners there.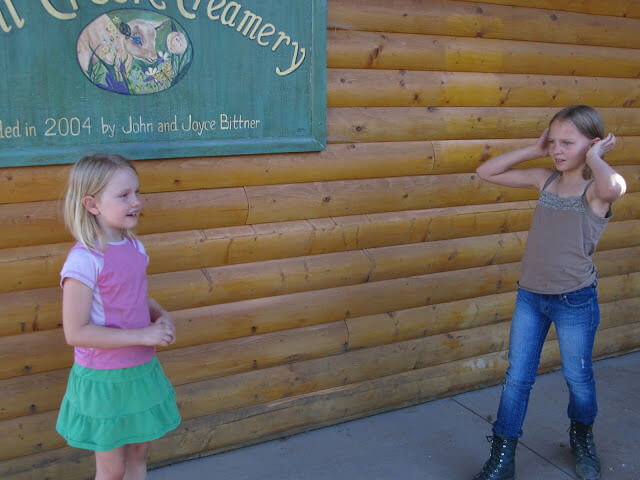 Miller the Caterpillar.  And guess what?  The very next day she built herself a cocoon!  Can't wait to see the change!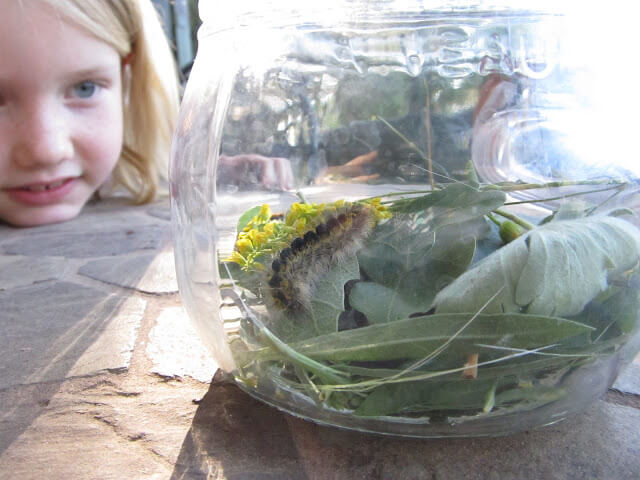 Seriously THE BEST Pizza.
(do you see the goat milk fudge sign? hilarious!)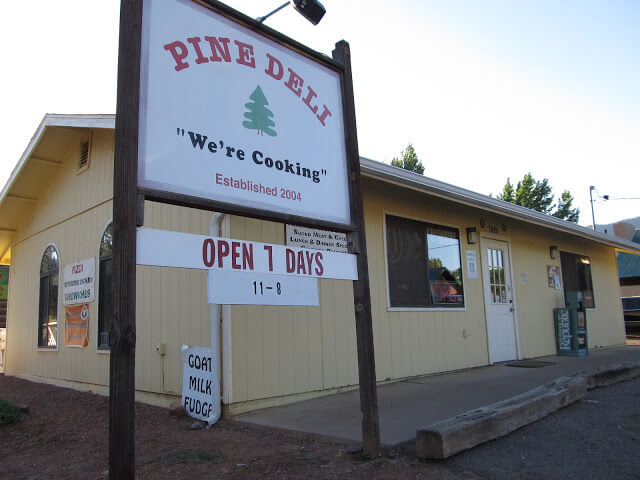 Mmmmmm….ooey gooey Pizza!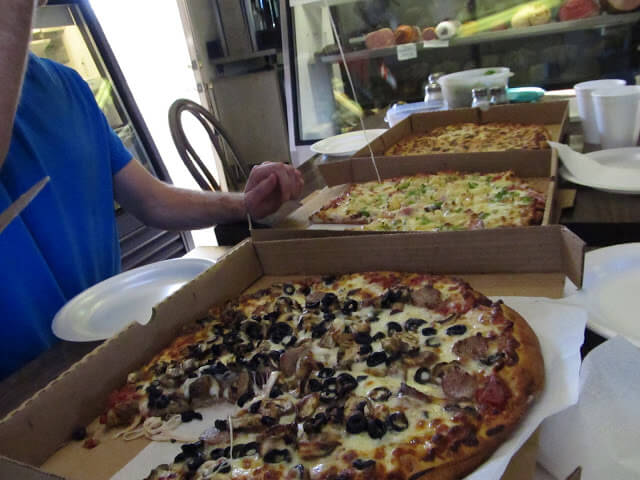 Pine is such a cute little town with a ton of shops!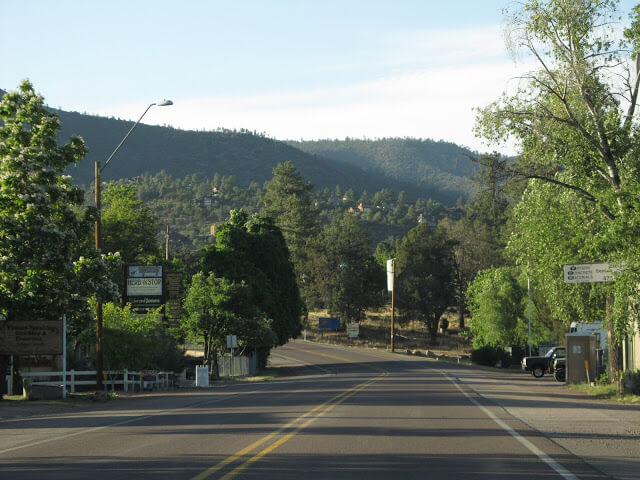 Grandma and Lydia checking out the ravine next to the Cabin.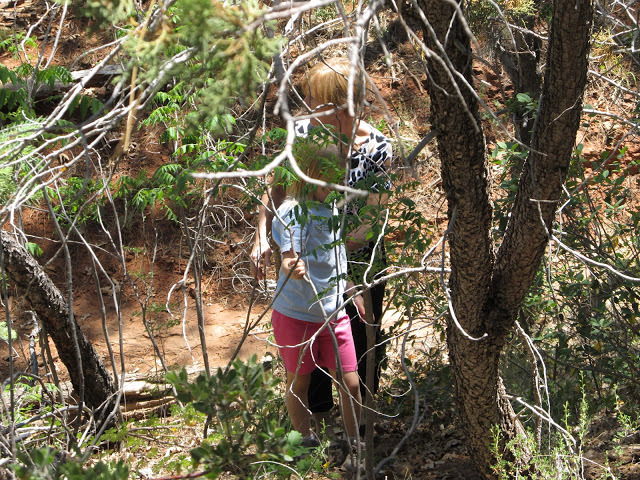 Playing some air hockey in the game room.  Then we heard a little scuffle, what could it be?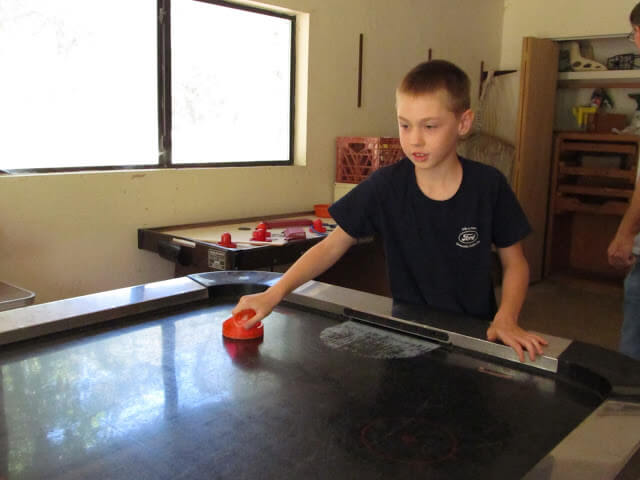 YIKES!  A mouse!  They ended up finding 3 more!