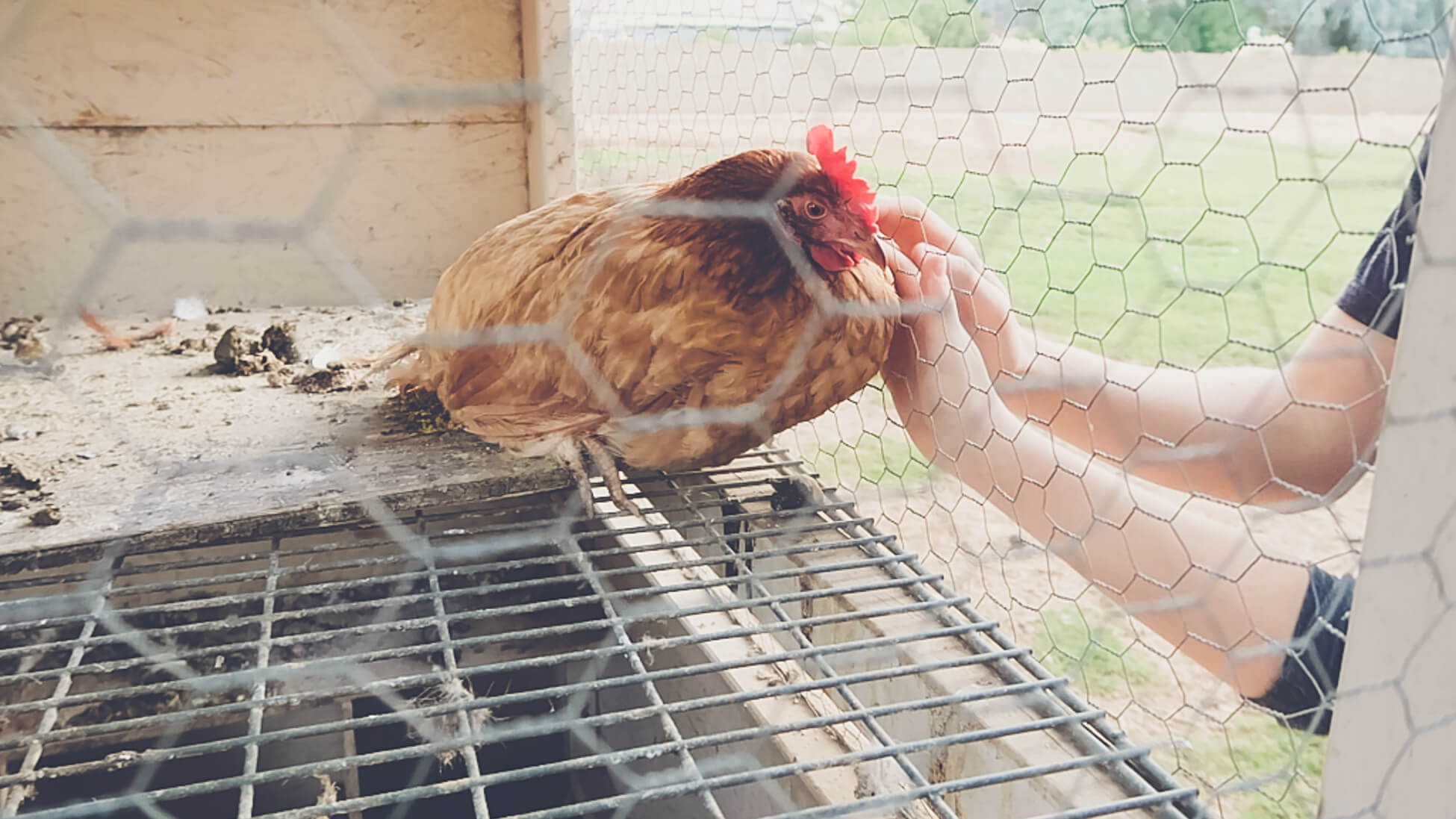 Tis the season for harvesting & butchering!
In Arizona, the fall weather means plenty of farm chores like building a better compost system, harvesting the last of our watermelon & cantaloupe, and butchering old hens & meat ducks. It's a busy life, but we love it!
Subscribe to our YouTube Channel!
CLICK HERE to get follow us on youtube & get notifications when we upload a new video!
---
This hen has a problem and she wants everyone to know about it!
---
We're all prepped and ready to reduce our flock of chickens by butchering the old hens!
---
It's time to harvest our birds that have become too old to lay eggs and utilize the meat for broth.
---
The time has come to butcher our muscovy meat ducks, if we can catch them.
---
Bananas do surprisingly well here in the desert, but you don't need to protect them from the heat, it's the cold that'll do them in.
---
Oh it's on! Ethan and DaNelle square off in a goat milking contest!
---