Our HOME finally closed and today was DAY ONE of Demo.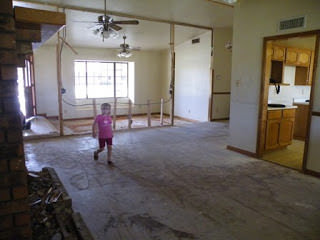 Tearing out wall and carpet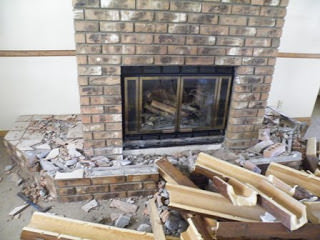 Love the fireplace, Hate the "decorative" tiles around it.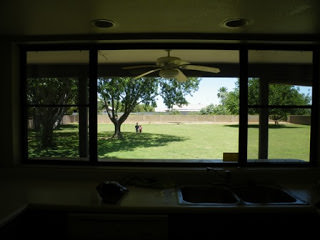 The glorious view from my kitchen sink.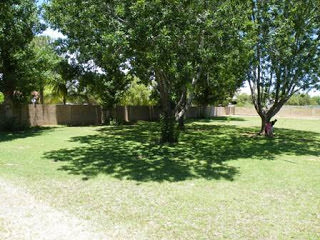 Beautiful shade and future spot of a tree house.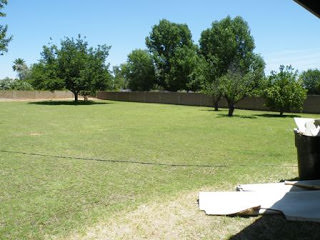 Fruit and nut trees…yummy!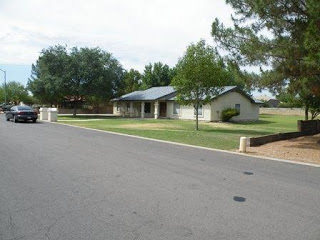 OUR WONDERFUL house, the beginning!
Our Checklist:
Tear out everything!
Build Block Wall to trap the kiddies in.
Kilz/Prime the interior
New carpet, New Tile
MOVE IN!
Later on: