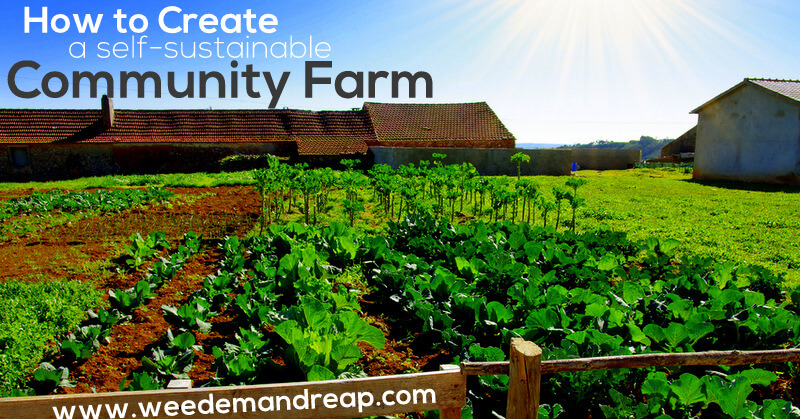 Have you ever wanted to share a sustainable farm with FIVE other families?
C'mon, admit it. You totally have.
Tiffany Murphy from The Healthy Honeys is doing just that. By sharing the load of farming work with five families, they've been able to create an (almost) completely self-sustainable farm. From growing their own fodder, to making a solar panel-powered house, to using runoff water as a way to water their garden, Tiffany & her extended family are going to be ready for anything.
We'll have to forgive Tiffany for not adding goats to her farm (yet), but she makes up for it in stellar sustainable gardening practices and animal husbandry. Together with her small community of extended family, they take care of a 1/2 acre garden, milk cow, meat steers, bees, egg-laying chickens and meat chickens, and ducks and turkeys.
Aside from chicken-eatin' raccoons and tomato-stealin' deer, their land is secure and safe tucked away in the foothills of Idaho.
Community farms are going to change our world!