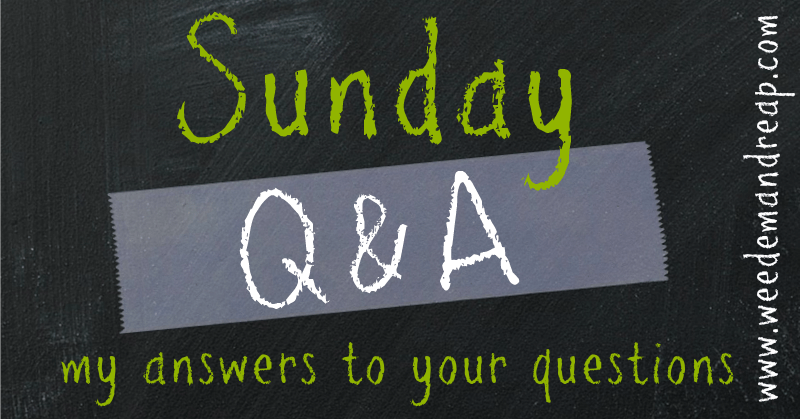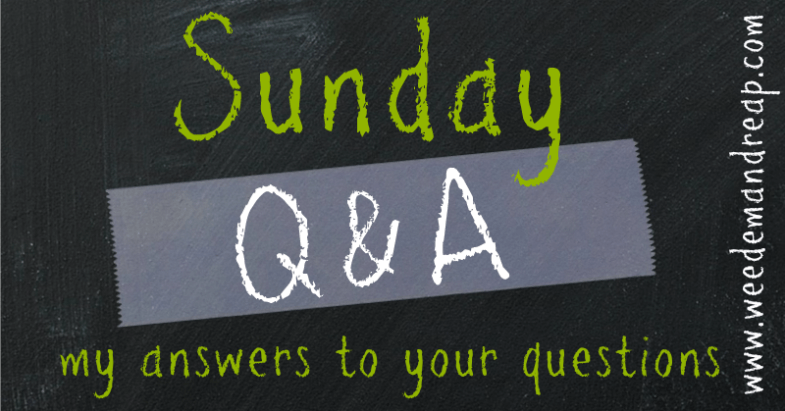 Hey guys! This week I'm continuing my Sunday Q&A with a video!
Aaaaand I just realized I'm wearing the same shirt as last week. I promise I washed my shirt before wearing it twice.
Watch this week's Sunday Q&A below, and be sure to subscribe to my channel! PUH-LEESE?
P.S. I share all my links & tips in the description of the video on YouTube, so click over there to see them!