Did you know that 99% of food allergies are reversible?
It's true. Most people (& doctors) will tell you that a food allergy is a life sentence. This couldn't be further from the truth! Thousands of people are healing their food allergies naturally and you can too.
This week only, my good friend AnnMarie's cookbook, The Reversing Food Allergies Cookbook & Online Class (a $130 value) is part of the Fall Into Health Autumn Sale. Not only will you get this class & cookbook, you'll also get 46 other eBooks (including mine), 2 other online classes (including mine), 2 meal plans, 15 free podcasts, 21 discount coupons, & 2 magazines.
The total value is over $2000! All for only $39!
The Fall Into Health Autumn Sale ends Friday, November 7th.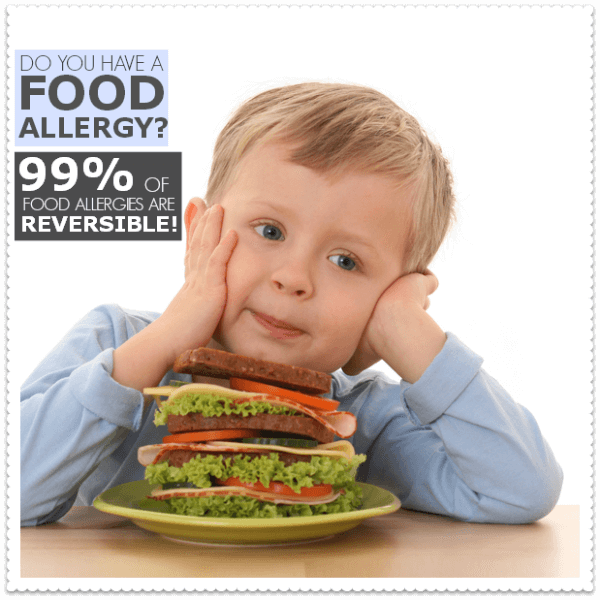 I personally used to have an intolerance to wheat and sugar. Over time, as I implemented some simple principles, I have been able to heal that intolerance and eat whatever my little heart desires. Of course, I try my best to avoid processed foods, but I love having the freedom to eat all kinds of foods, without restriction.
In my previous article, "3 Surprising Ways to Heal Food Allergies", I covered some basics that people often overlook when it comes to healing the stomach & intestines. Those 3 tips are a great place to start, but if you've been struggling with food allergies/intolerances for a while and are tired of dealing with any of these symptoms, it's time to try something different:
STOMACH ISSUES:
Gluten Intolerance
IBS, Crohn's
Gas, Bloating, Cramps
Diarrhea, Constipation
Indigestion, Heartburn
NEUROLOGICAL ISSUES:
IMMUNOLOGICAL ISSUES:
Frequent Colds & Flus
Sinus & Ear Congestion
Seasonal Allergies
Auto-immune disorders
Acne
Eczema
Psoriasis
Check out this preview of AnnMarie's Online Cooking Class offered in the Fall Into Health Autumn Sale.