"Don't you worry about poop in the house?"…
Is a question that I, surprisingly, get asked often. The answer?
No. No I don't.
If you were to come to my house right now you'd see a tidy house, but not a sparkling clean one. There may be a dog lying on the floor, fresh from her inspection of the chicken coop floor, with a few feathers still around her feet. There may be boots tipped over by the back door, the outsides caked with mud and manure. They belong outside, but we have kids, so you can guess how often that rule is followed. There might be definitely is a mason jar of worms or beetles or some other insect my children are trying to "raise" sitting right there on the kitchen table where we eat.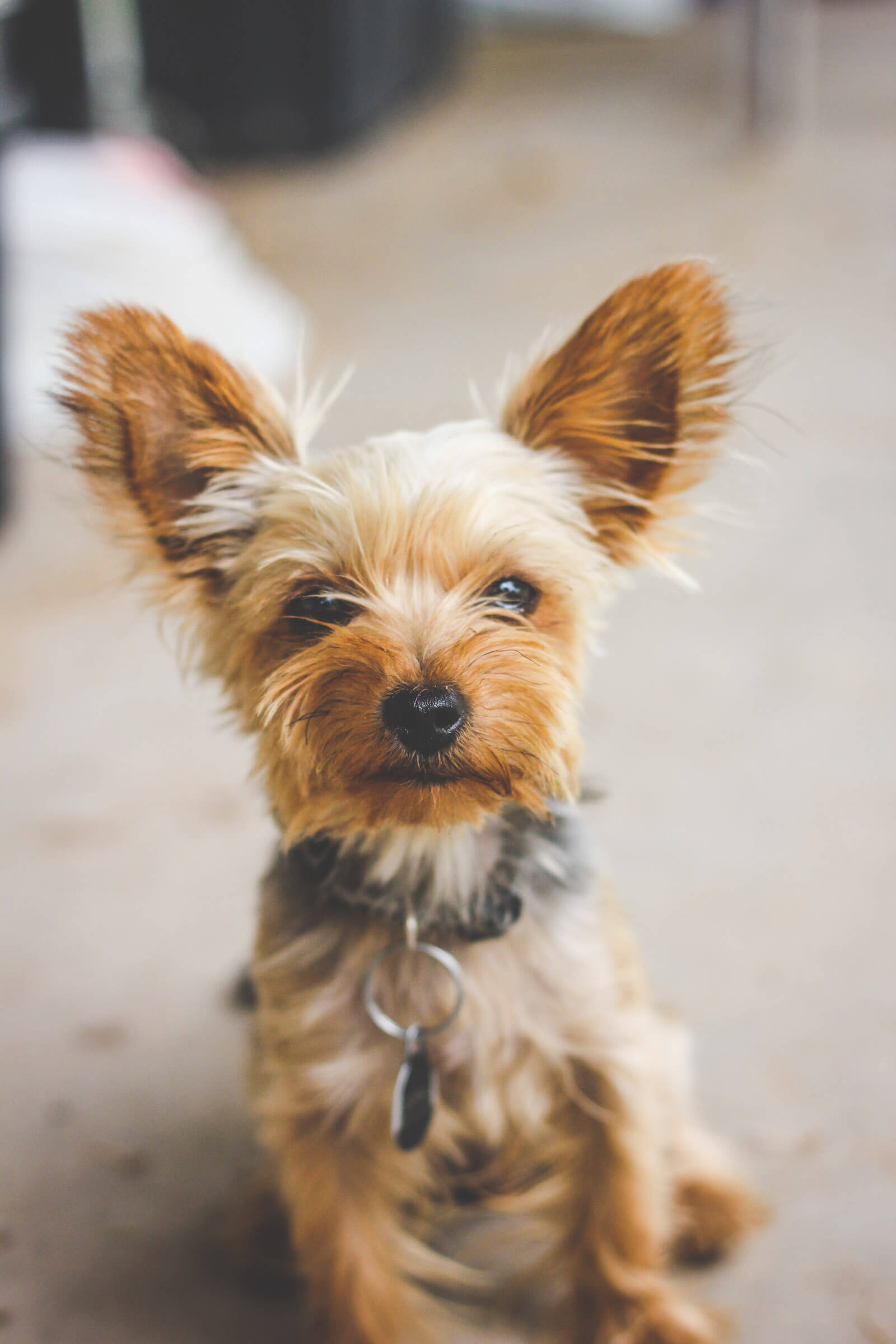 Twice a day we slip on those boots and trudge out to the goat pen, to milk our two goats. The kids lay their heads into the soft belly of their goat as they milk them, not caring about the goat hairs that fall down around them. We bring the milk in and filter it through a special milk filter, straining out any hair or flecks of mud (are you gagging yet?), then we chill it to 38 degrees in our milk fridge we keep ice cold.
We pick fresh fruits and veggies from the garden, and honestly, most of the time we don't wash them before eating. We bring eggs in from the coop every morning, and, you guessed it, we don't wash those either. And yet, we hardly ever get sick.
So, yeah. You can probably tell that we're not all too concerned about occasional poop in the house.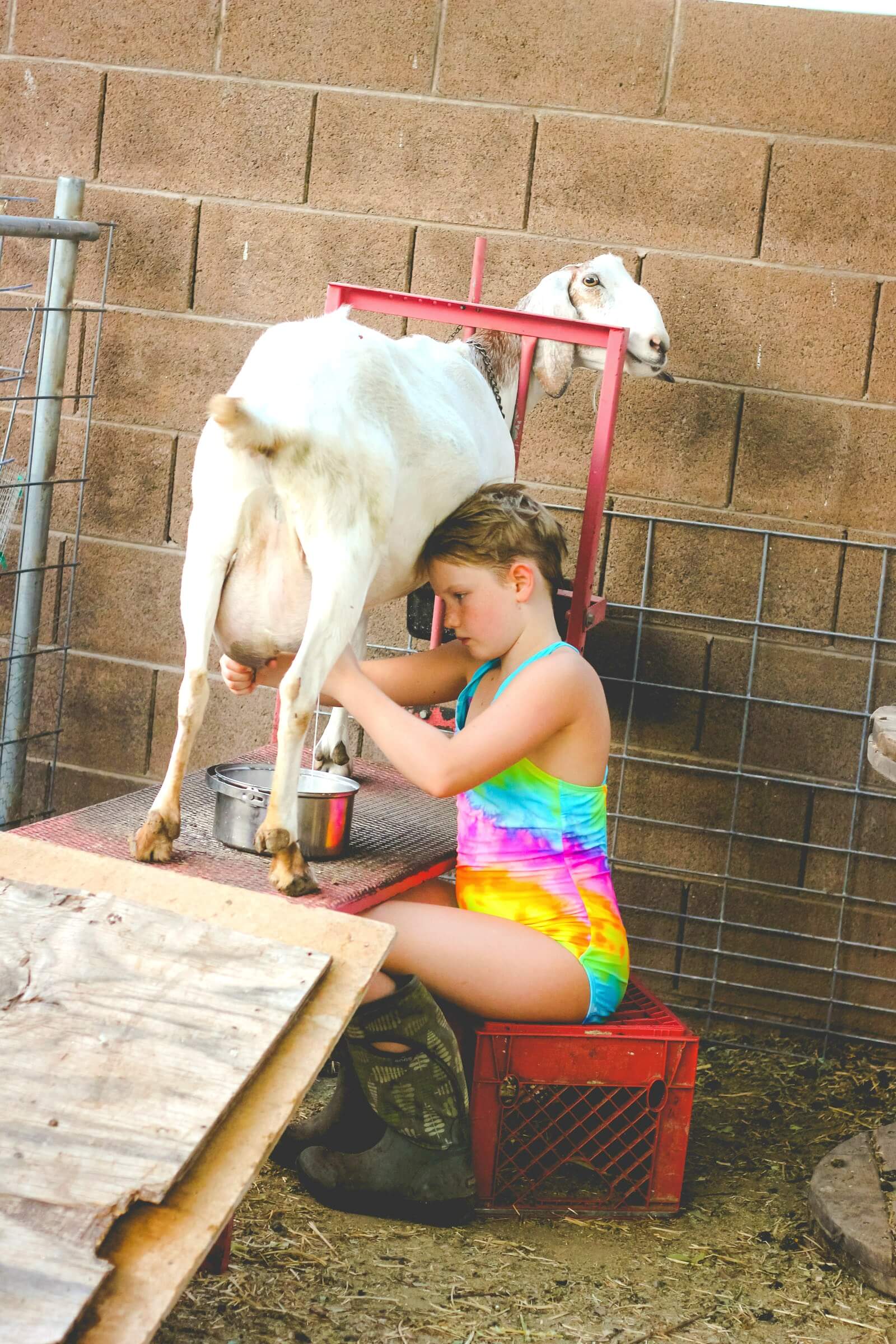 Are you grossed out yet?
Maybe the details of our home make you want to gag, and I understand, because I used to be the same way. I used to be a germaphobe, bleaching everything in sight.
Now I've realized that living here on the farm (and having exposure to all the icky parts that come with the farm) is EXACTLY what has helped my kids stay healthy.
Studies have shown that an early exposure to bacteria can have a huge effect on life-long immunity. Easing up a bit on the perfectly clean house in the beginning was difficult, but pretty soon the farm life worked it's way into our home and we eased up a bit. And it turns out the dirt & muck from outside is the key to having healthy kids. Gut health plays a huge role in our immunity, and it turns out that overly sanitizing our environment reduces our gut health.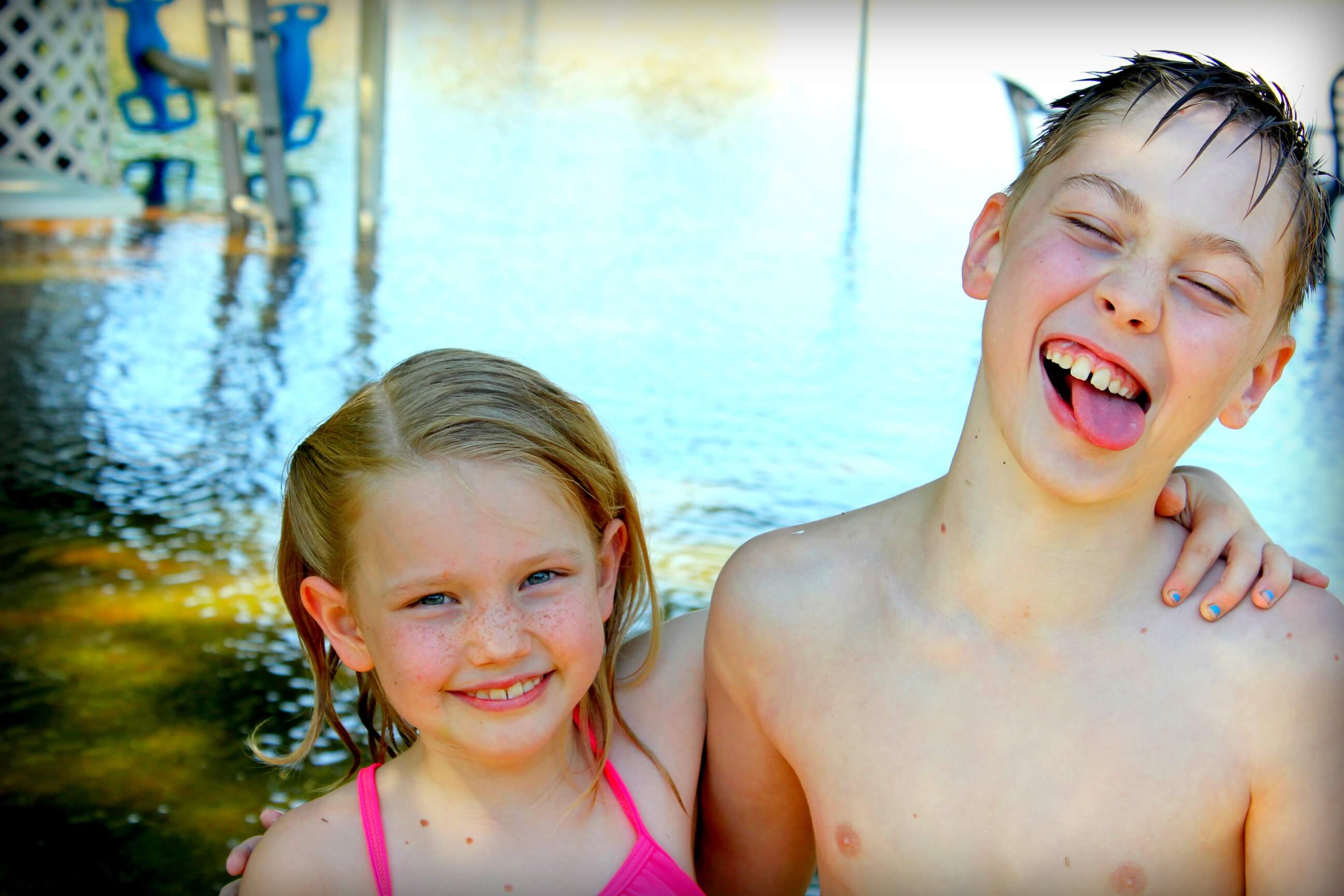 Pets & Children: The Health Connection
Looking at the entire body, pets can play a big part in a child's mental, social, & physical health. The ability for our kids to have responsibility in caring for a pet is just the tip of the iceberg. Pets help kids develop compassion, help ease anxiety or depression, and connects our children to the earth & nature in ways we can't even fully understand. Mentally, pets can help a child's development.
Physically, pets specifically have been shown to reduce the risk of respiratory illness & increase immunity. They also improve heart health and have been shown to help the brain's pathways with social skills.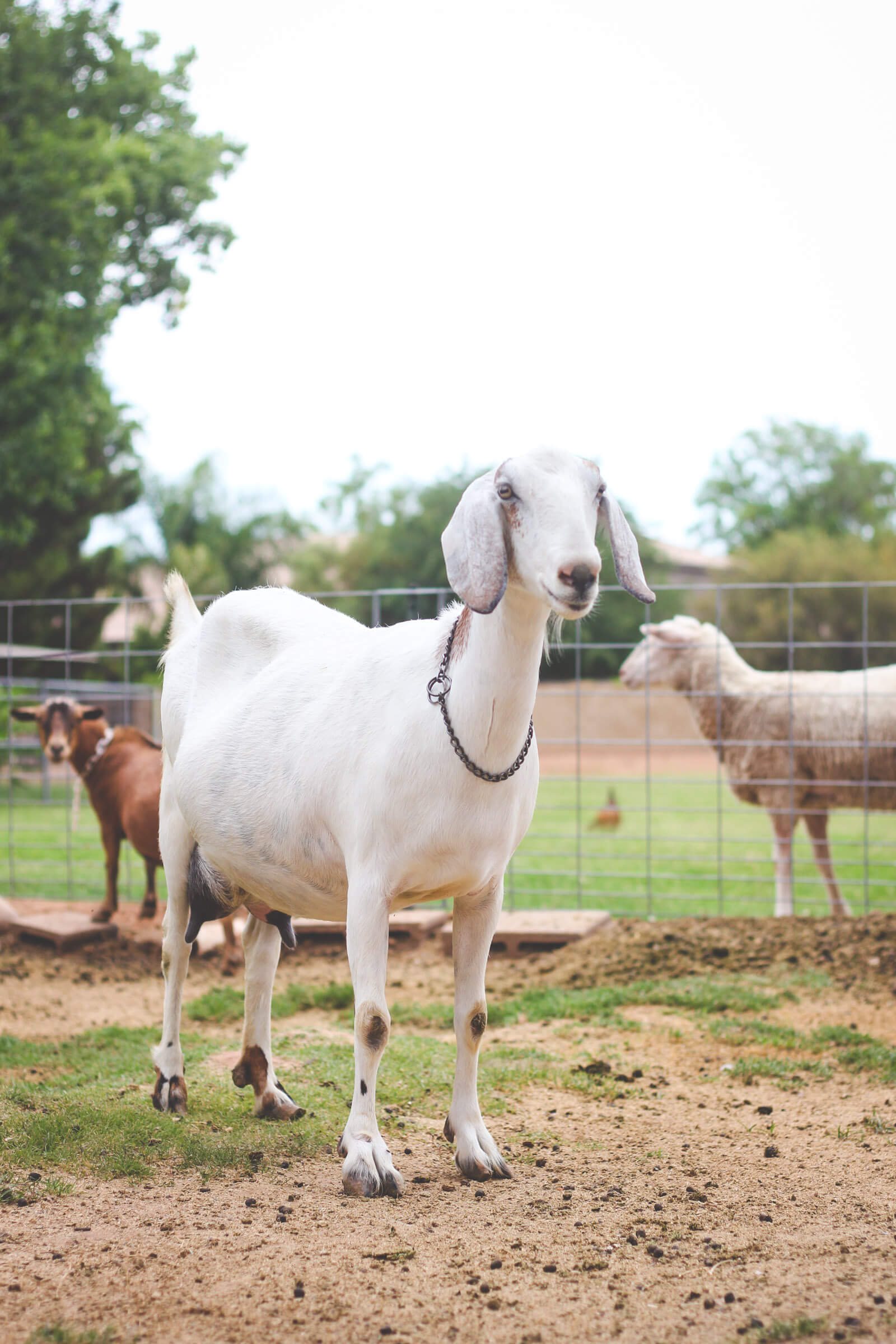 Creating a Farm Life in your Home
Not everybody can raise or even want to raise chickens or goats, but there are steps you can do right now to make sure that your family is getting the right exposure to the right bacteria.
Loosen up a bit on the germaphobe lifestyle – I get it. I was there. Start easing up knowing that exposure to germs isn't a bad thing. If your kids tend to get sick a lot, that may be an indication that they need a bit more exposure to outside life (including germs). I know that before we lived here with all our animals, we did tend to get sick more often. Using more natural cleaning products is a good direction to go down instead of harmful chlorines in bleach.
Consider a pet – Whatever it is, even if it's a hypoallergenic pet, get one. Our kids have shown tremendous responsibility in caring for them and the health benefits are incredible.
Find a local farm or rescue and volunteer – There are ALWAYS jobs to do at local farms or rescues and people are more than happy to let your kids help with small chores. Snuggling goats is always the best therapy, too!