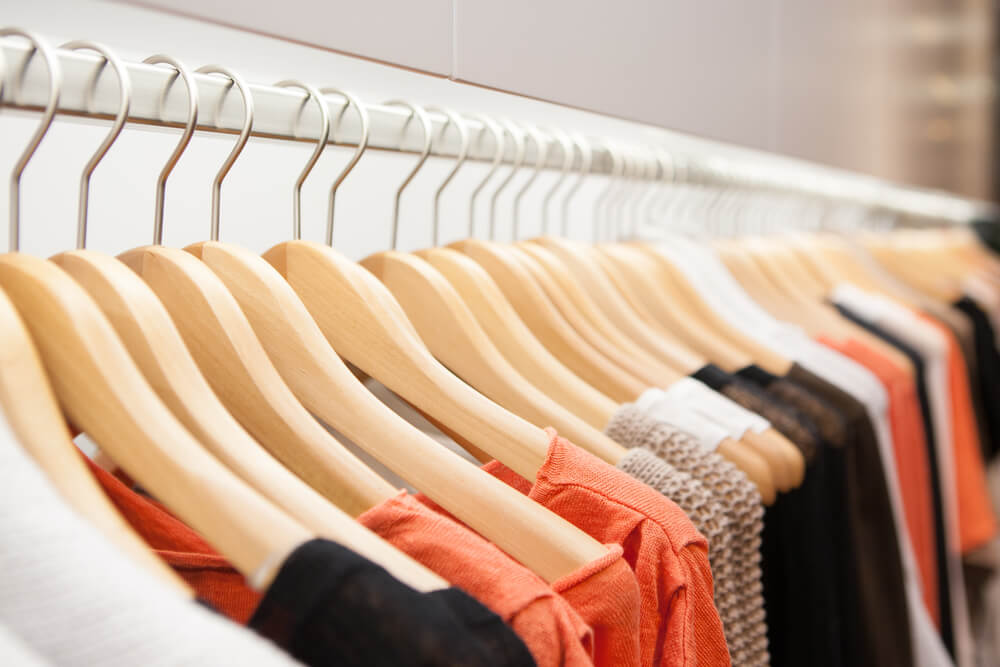 One day you will look at your body and say…
"I look good. Like, REALLY GOOD."
Gone will be the days of focusing on those flaws of yours! Say goodbye to outfits that never 'look right'!
Can you imagine what it will feel like when you embrace this gorgeous body of yours and actually love the way you look in your clothes?
If you're anything like me…
On the days you actually get dressed in anything other than yoga pants (read: swim shorts I've been wearing for 5 days straight), it's hit or miss. 10 or 20 outfits later you take a big sigh and say, "Well, this is as good as it gets, folks" and head out the door.
What if dressing yourself didn't have to be like that? What if you could feel beautiful no matter what?
If you find yourself in a rut, confused on what to wear, and most importantly, not feeling the love with your body, it's time to turn that all around. I mean for good!
The truth about your beauty
Before you ever decided your hips were unacceptable, your body was giving you hints about your true beauty! Your beauty lies in your uniqueness, your individuality. Maybe you're a bold person who likes to speak her mind. Maybe you're quiet and content to observe. Maybe you're a go-getter type, sometimes told to chill out, but that passion is what makes you happy.
So many times we are told to not be who we are. The quiet ones are told to speak up. The loud ones are told to settle down. The natural leaders are told to stop bossing everybody around. I'm talking to you, big sis. 😉
But, what if the key to our beauty and happiness with ourselves lies in embracing who we are?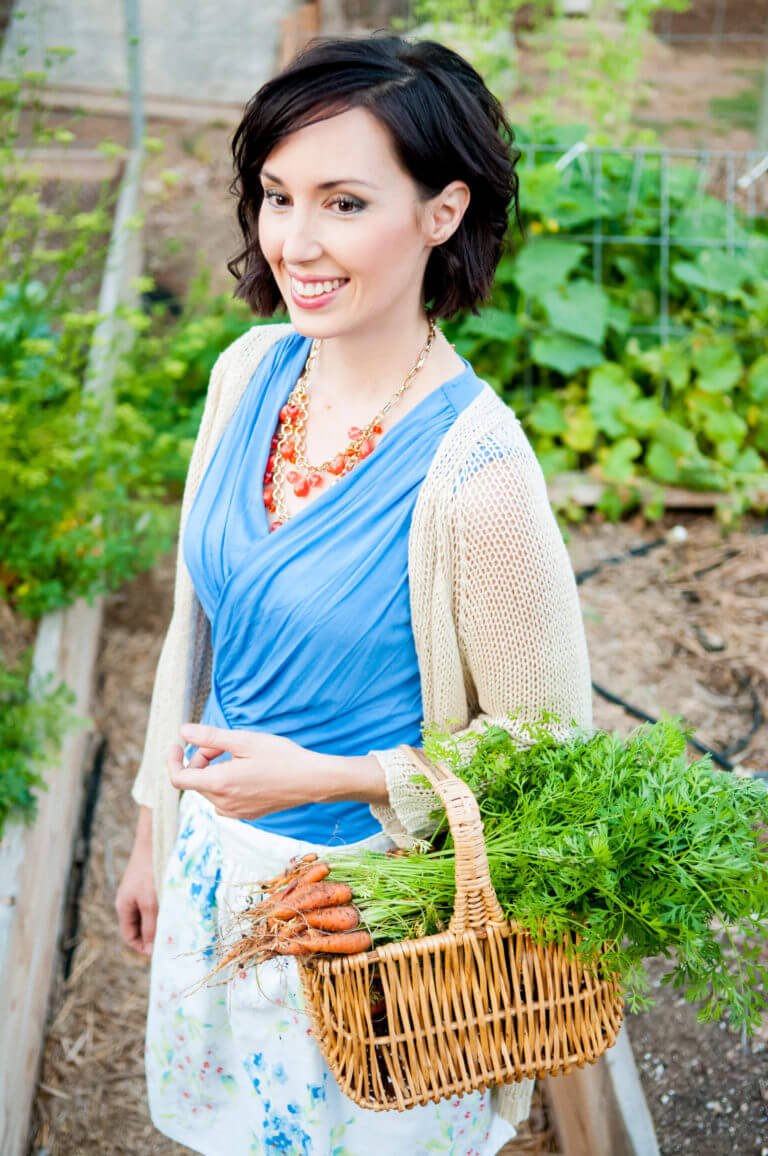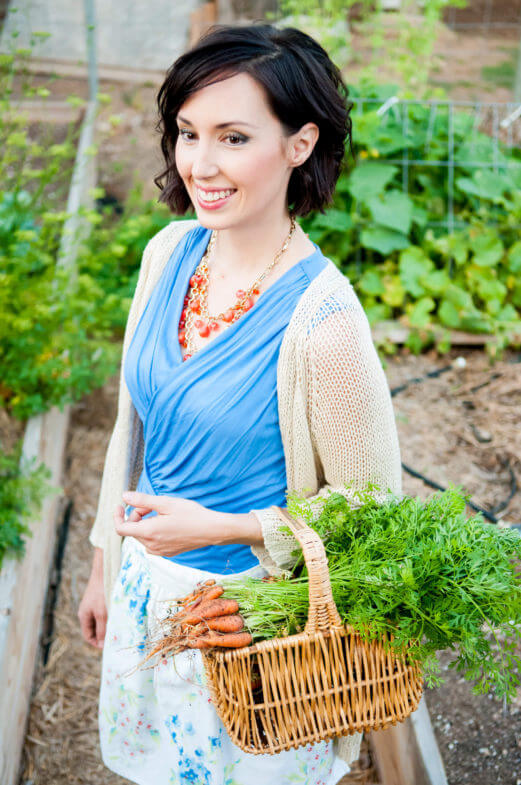 The key lies in dressing for your type!
I was first introduced to
Carol Tuttle's Dressing Your Truth®
by my sister-in-law. I noticed she seemed to look happier, almost brighter. Normally a quiet gal, she suddenly stood out to me and I found myself drawn to her. What was her secret?
After taking Carol's online course, my sister-in-law discovered she was dressing in colors and patterns that weren't true to her nature. She realized that she needed to dress in brighter colors, as according to Carol she was a Type 1℠. And the difference, my friends, was striking!
What I found was totally eye-opening! I quickly discovered that I was a Type 3: A go-getter. A jump in and get 'er done kinda person. I was often told to stop talking so much, and, for heaven sakes, to slow down! But, you see, I couldn't slow down. It just wasn't in my nature. I'm a Type 3, and us Type 3 folks are driven!
What I was unaware of was that I was dressing COMPLETELY wrong for my type. The colors, the patterns, the cuts, even my hair and makeup were all wrong for my type. It wasn't jiving with my nature, and that, my friends, was why I didn't feel beautiful.
No matter how many outfits I bought, something just seemed… off. And I could never put my finger on it. Instead I blamed it on my hips, or my thighs, or my lack of fashion skills. This poor body of mine took a good amount of hits as well, and I'm sorry to say they all came from me.
For my Type 3 style, it's ALL about texture and layers. A flat look just doesn't jive with my energy. Rich colors, angles, deep texture and layers all work with my energy and I just can't help but feel more gorgeous in them. Which really helps when it's time to garden and I need to look my best! You know how it is.
I can't say enough good things about
Carol Tuttle
, the woman is a genius! She discovered the different personality types of women (and men), declared that it was OKAY to be different, and started teaching others how to dress for your type. It's not about your shape, it's about who you are as a person. And dressing to match who you are is the key to feeling beautiful and being true to yourself!
The best part is that you don't need to get a whole new wardrobe. You just need to say goodbye to the pieces that are bringing you down. It's fabulous. And completely life-changing!
You can learn your Type of beauty for FREE! Learn more below!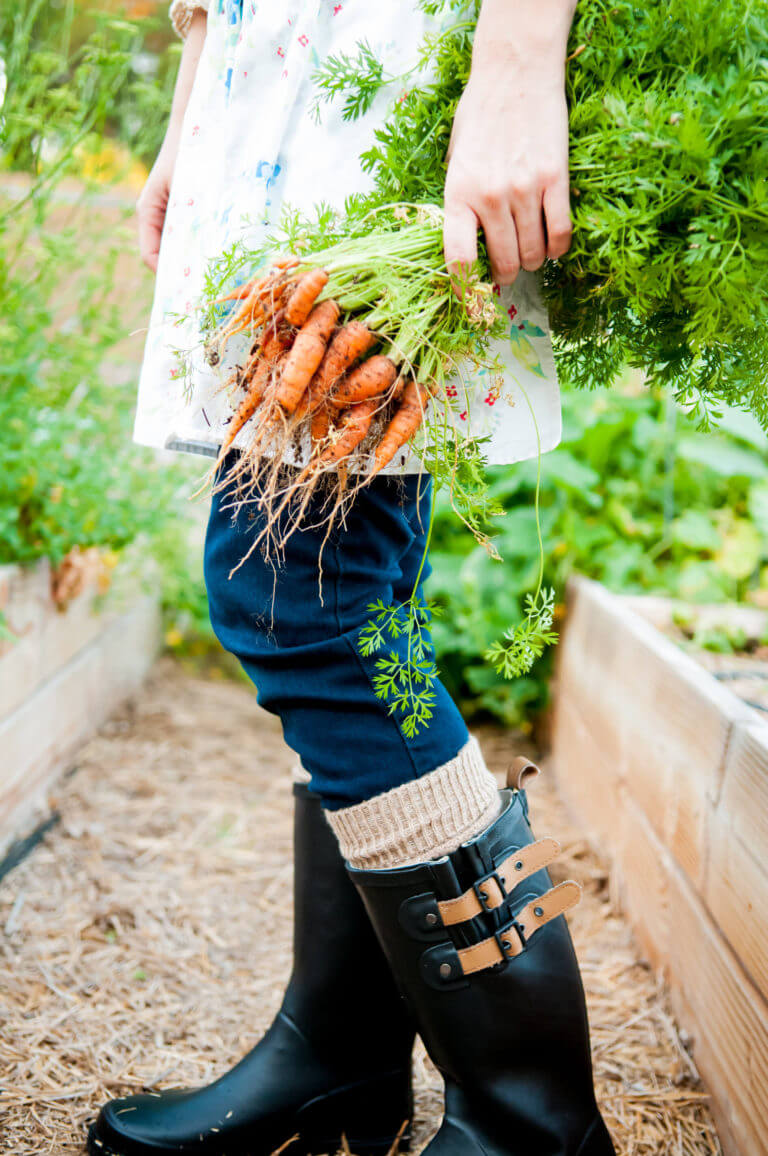 Giveaway! Enter to Win the full Dressing Your Truth online experience!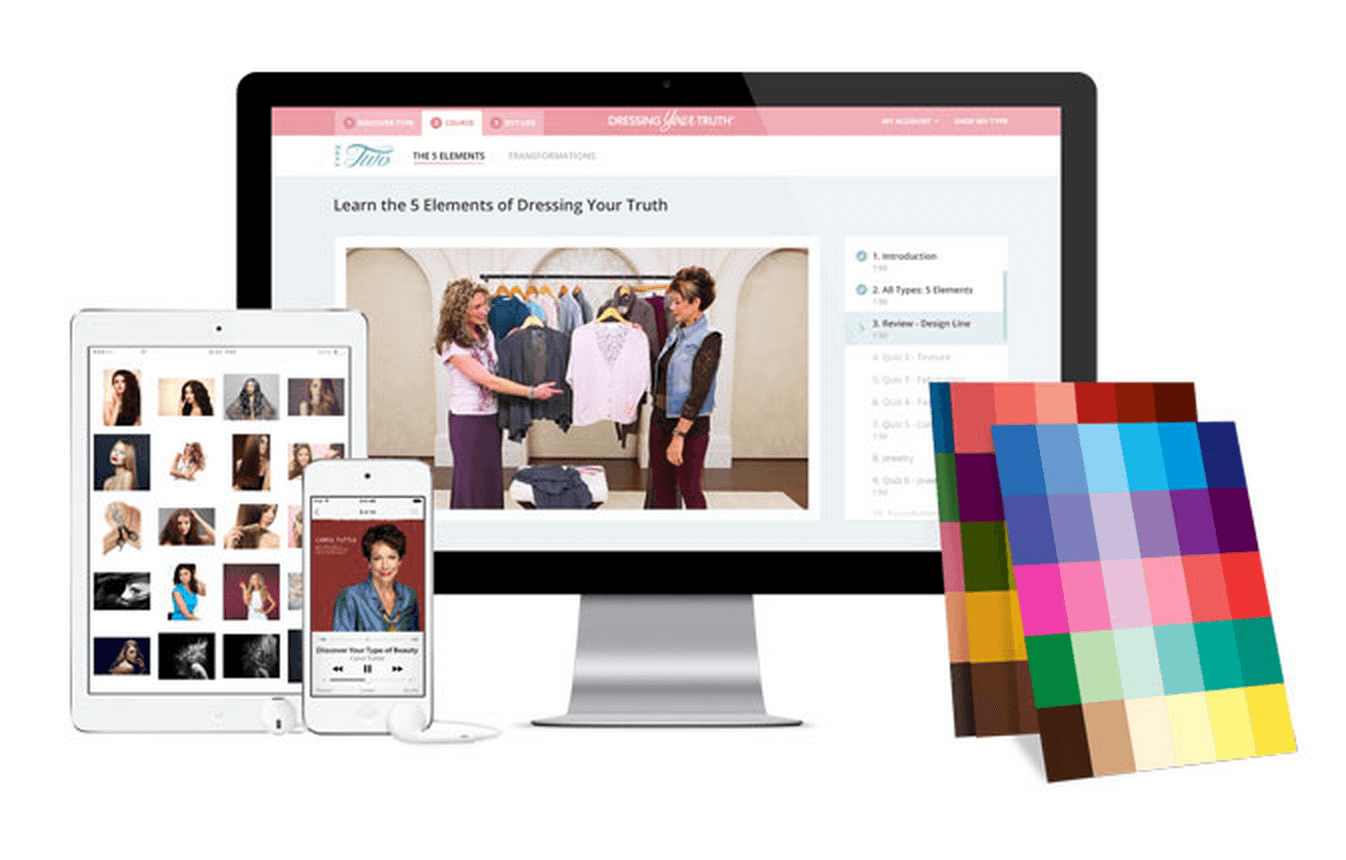 One lucky reader will win the full Dressing Your Truth online experience—valued at $297!
In this 3-hour course, you'll discover your Type of beauty and learn the tools for how to express it through your clothes, accessories, makeup and hair. The Dressing Your Truth experience also includes hours of personal style training, Dressing Your Truth Club Membership, monthly online events, and much more!